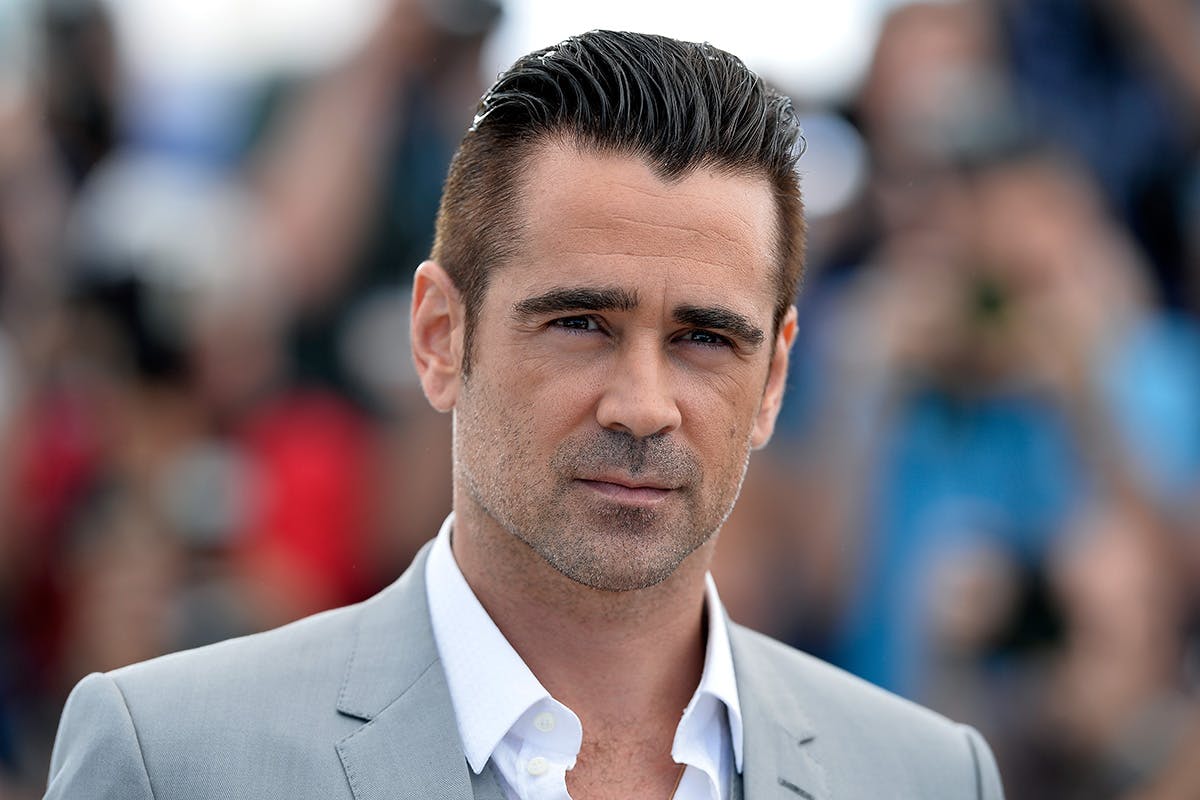 Colin Farrell and Andy Serkis are in talks to join Matt Reeves' The Batman, Deadline and The Wrap report.
According to the reports, Serkis is expected to play Alfred Pennyworth, Batman's loyal butler, while Farrell is reportedly being cast for the role of The Penguin, the monocle-wearing villain. In Tim Burton's Batman Returns movie from 1992, The Penguin and Alfred Pennyworth were played by Danny DeVito and Michael Gough, respectively.
If both deals go through, Farrell and Serkis will join an already star-studded cast, including Robert Pattinson as Batman, Zoë Kravitz as Catwoman, and Paul Dano as The Riddler.