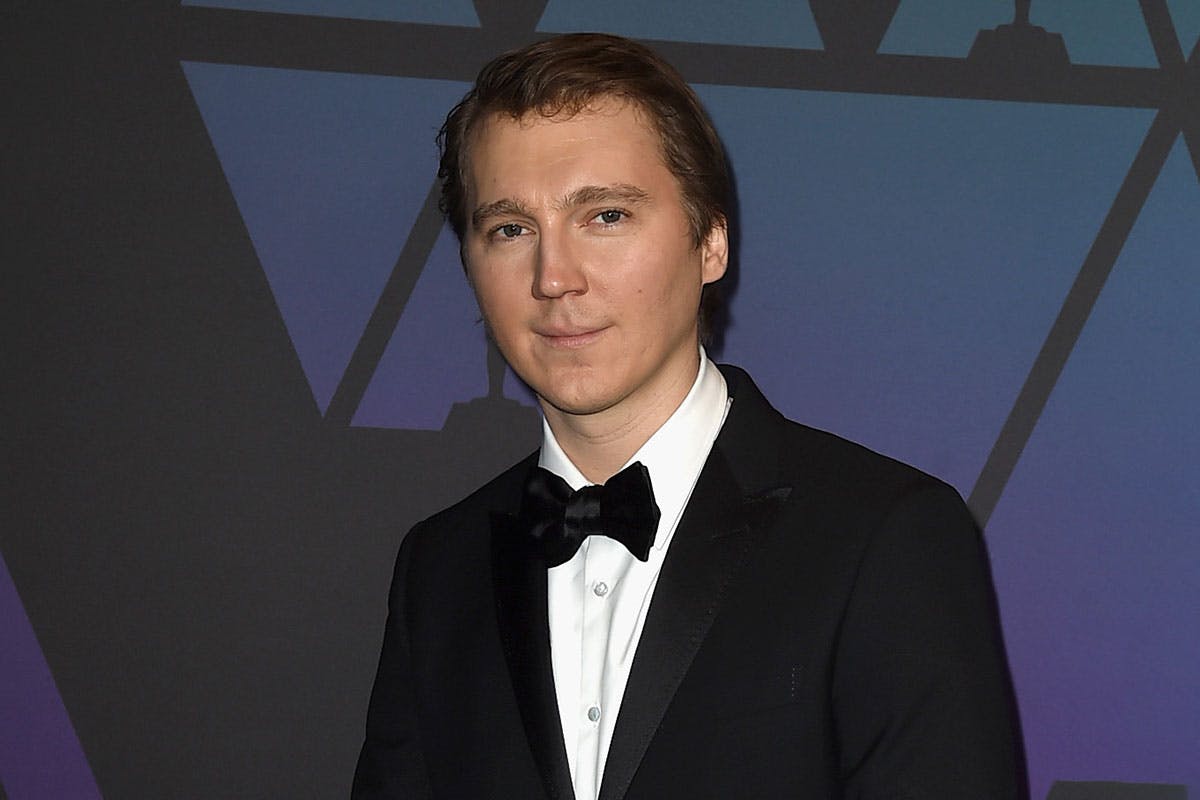 It looks like actor Paul Dano has been cast to join The Batman reboot as the Riddler.
As reported by Hollywood Reporter, Dano signed on to play the supervillain as of yesterday. In the reboot, the character will begin as Edward Nashton, before going by the name of Edward Nygma and turning into the Riddler due to an obsession with riddles and enigmas.
Paul Dano will join the Matt Reeves-directed movie alongside Robert Pattinson as Batman, as well as Zoë Kravitz, who it was recently announced will play Catwoman. Jonah Hill was also rumored to join the cast as either Penguin or Riddler but reportedly dropped out of the deal.