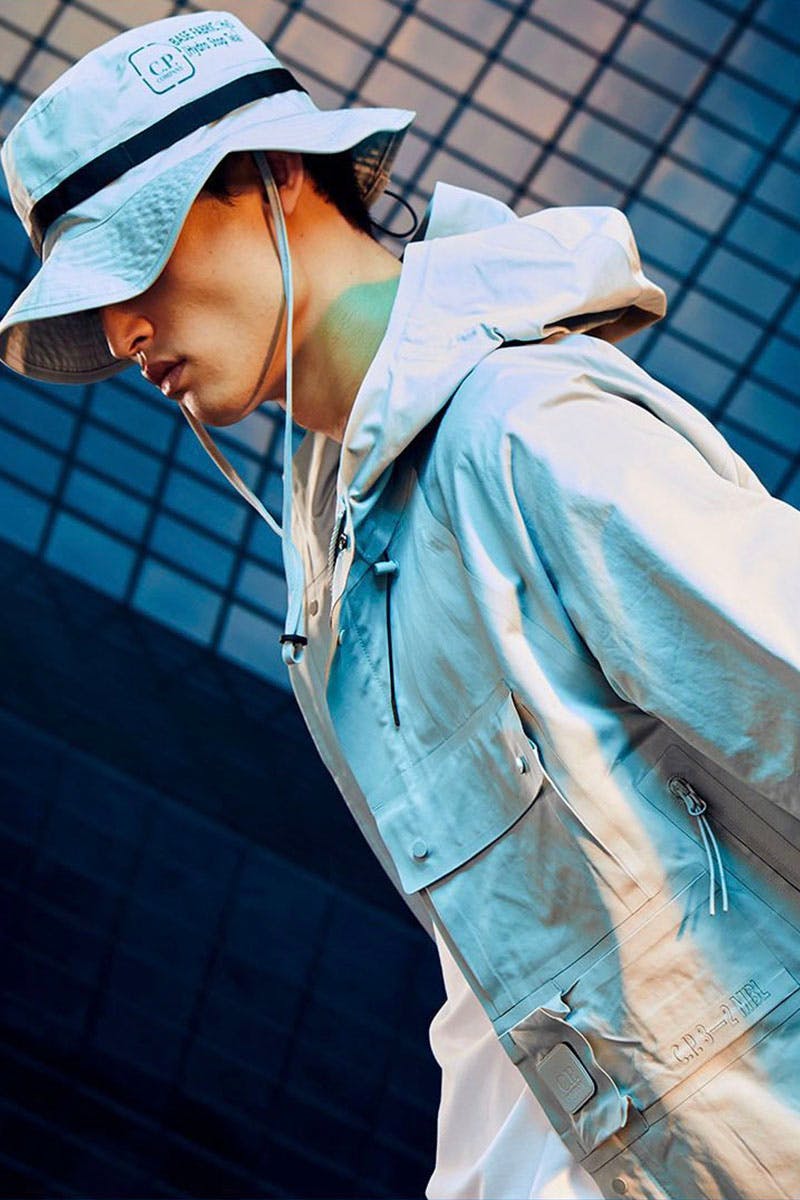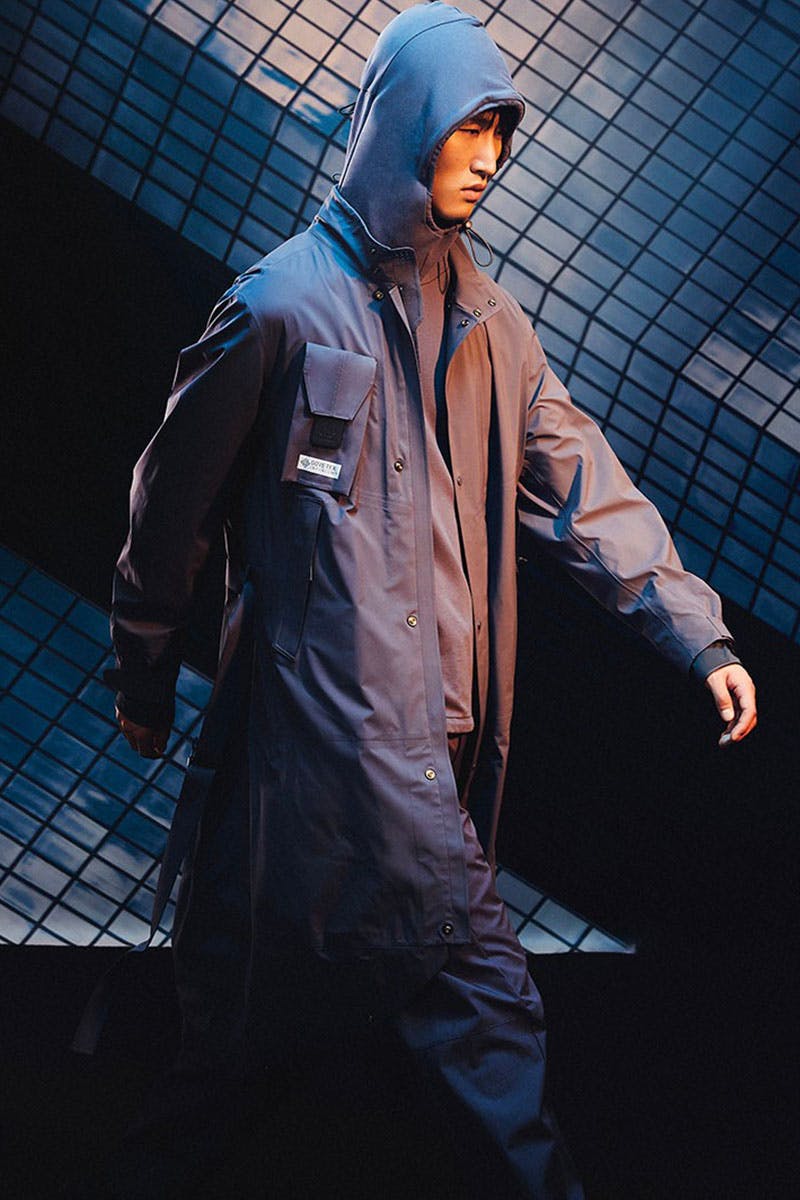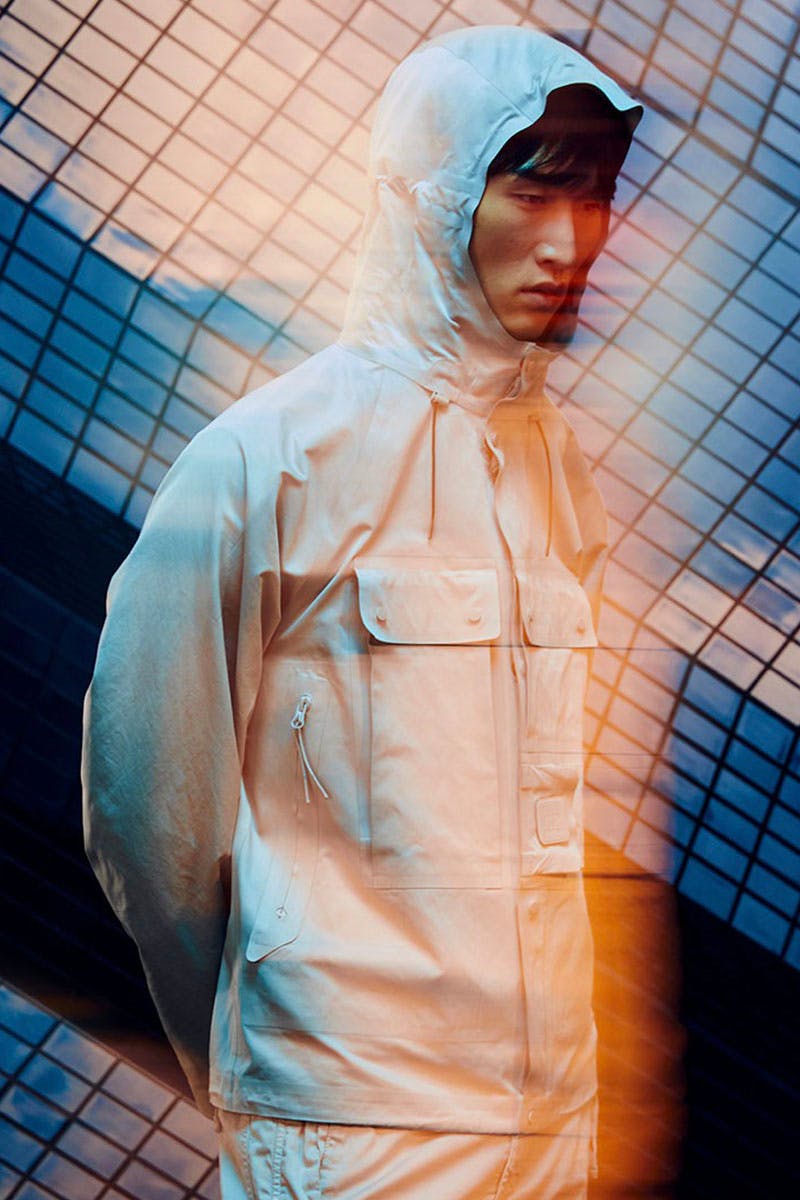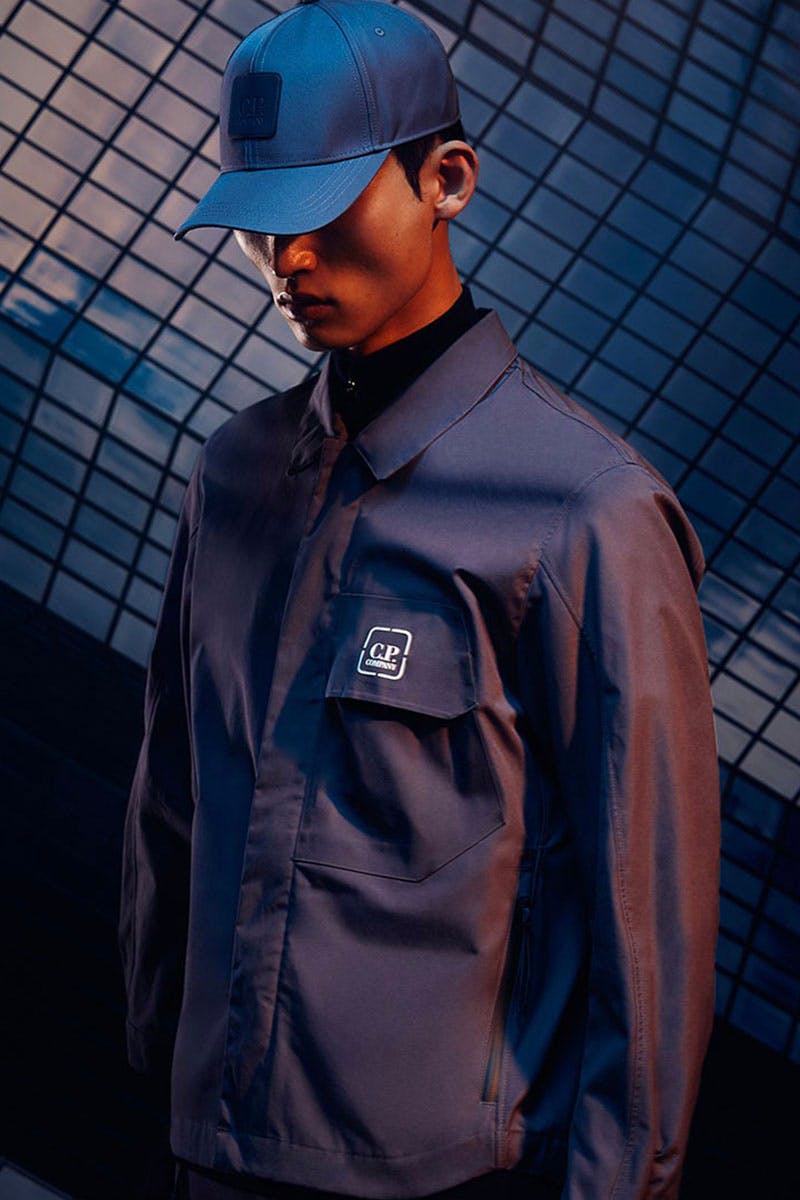 C.P. Company has found itself at home in the city, reveling in the needs of urban landscapes and tackling daily commutes through wind and rain. With the arrival of SS23, the Metropolis series once again gears up to tackle the concrete jungle head-on.
If you've found yourself stepping into the world of C.P. Company, it's highly likely that you're doing so to find yourself a fresh piece of outerwear.
As the category it's best known for, possessing an extensive archive of military and sportswear-inspired pieces that have been adopted as uniform for subcultural groups across the UK and Europe, it's only the right that it's where it holds a majority of its stock.
Season-to-season, whether rain or shine, CP puts outerwear first, reworking its most favored fabrications or styles to suit the needs of seasonal climates and transitions without sacrificing the head-turning finishes for which it's known around the globe.
While Fall/Winter 2022's mainline collection stunned with D.D. Shell puffer jackets in various styles, SS23's charge is led by lighter-weight silhouettes in brighter hues.
The Metropolis series, however, is a different beast altogether, switching out some of the more experimental fabrications and palettes for a fine-tuned foundation of outerwear, accessory, and apparel styles that put the needs of the inner-city first.
Based in function and adaptability, SS23's styles (which are available online now) range through grey, navy, paler blue tones, white, and black, resulting in an arrangement of styles that can be thrown into everyday rotation between the commute to work and sinking a few down the pub.
Shop our favorite products