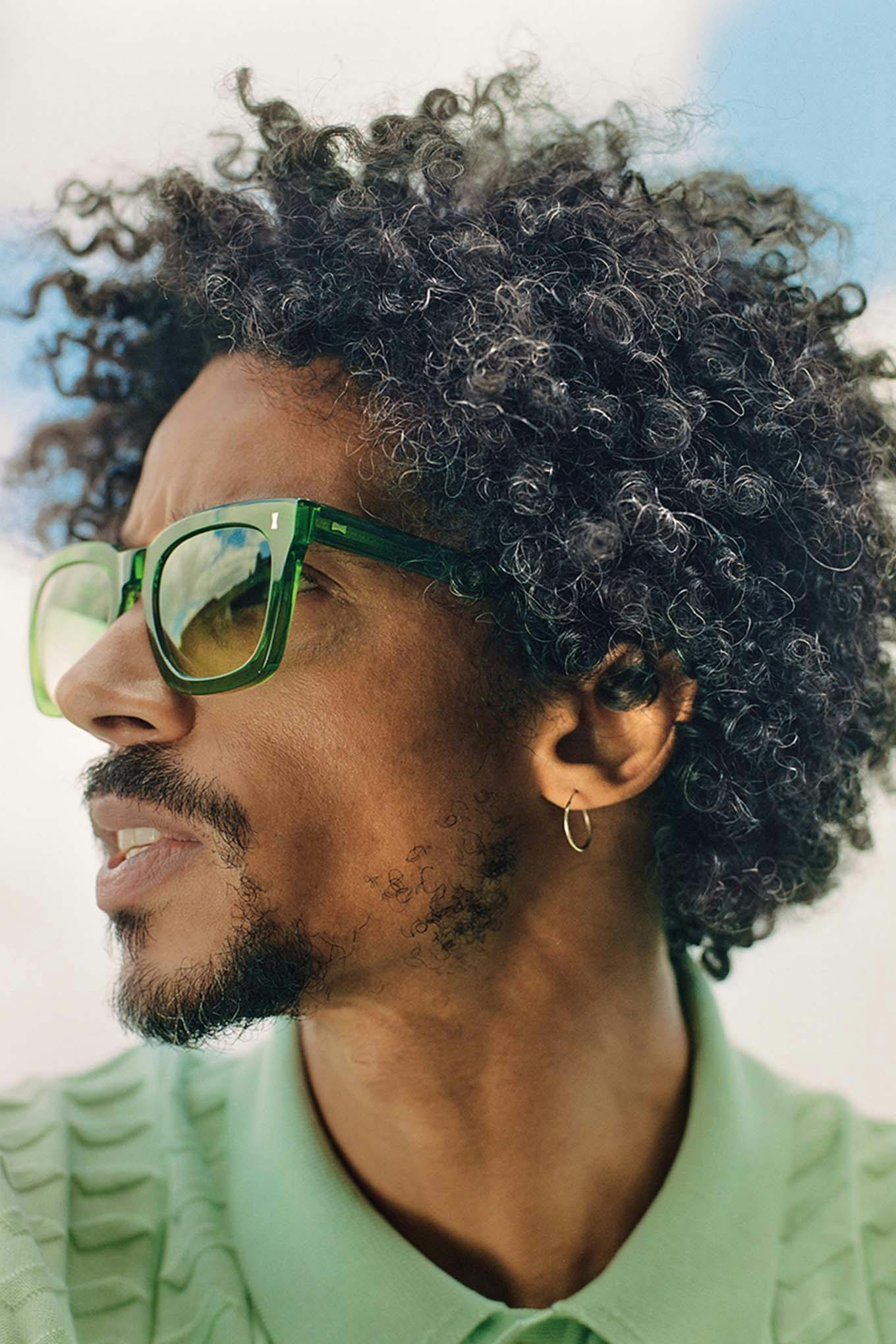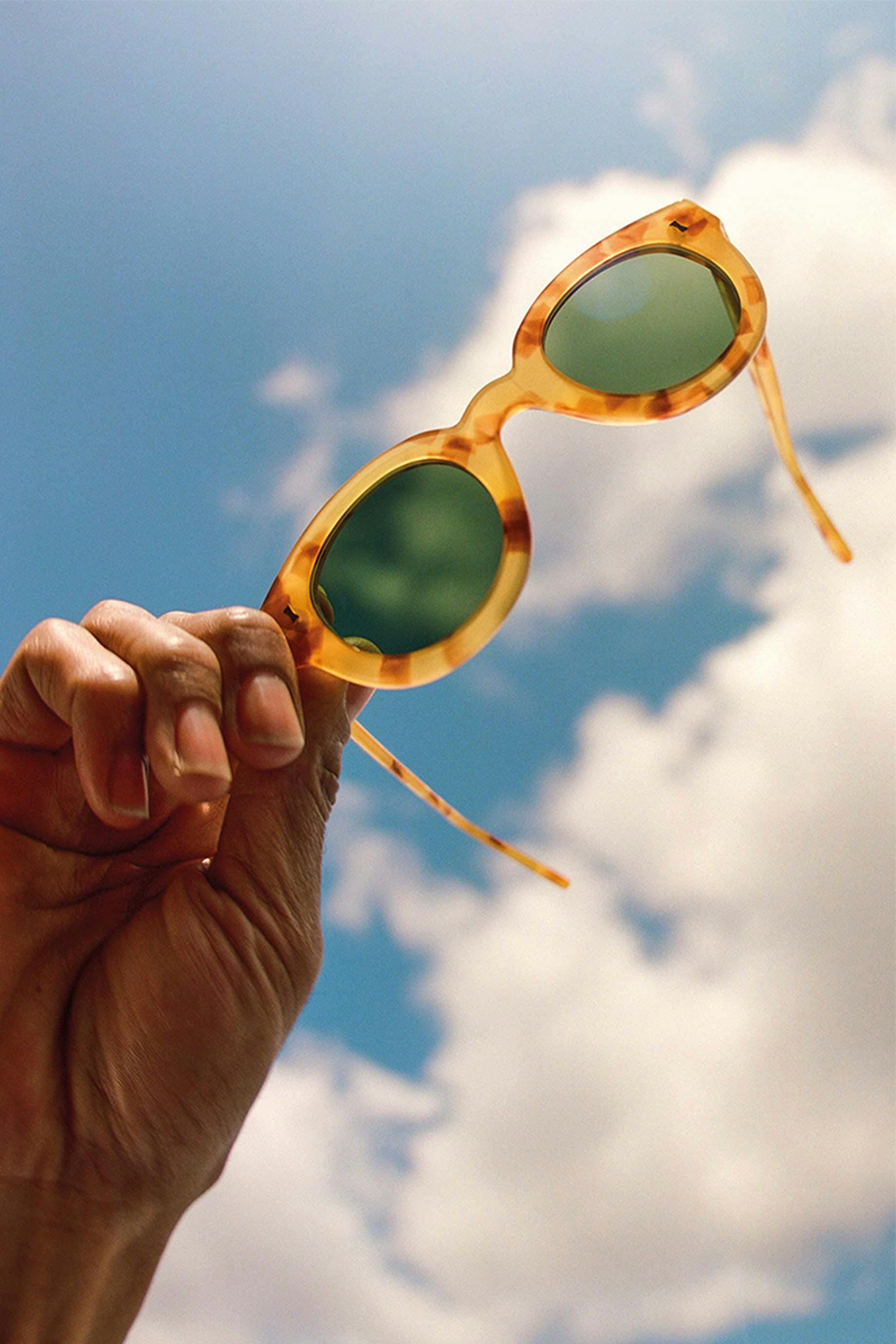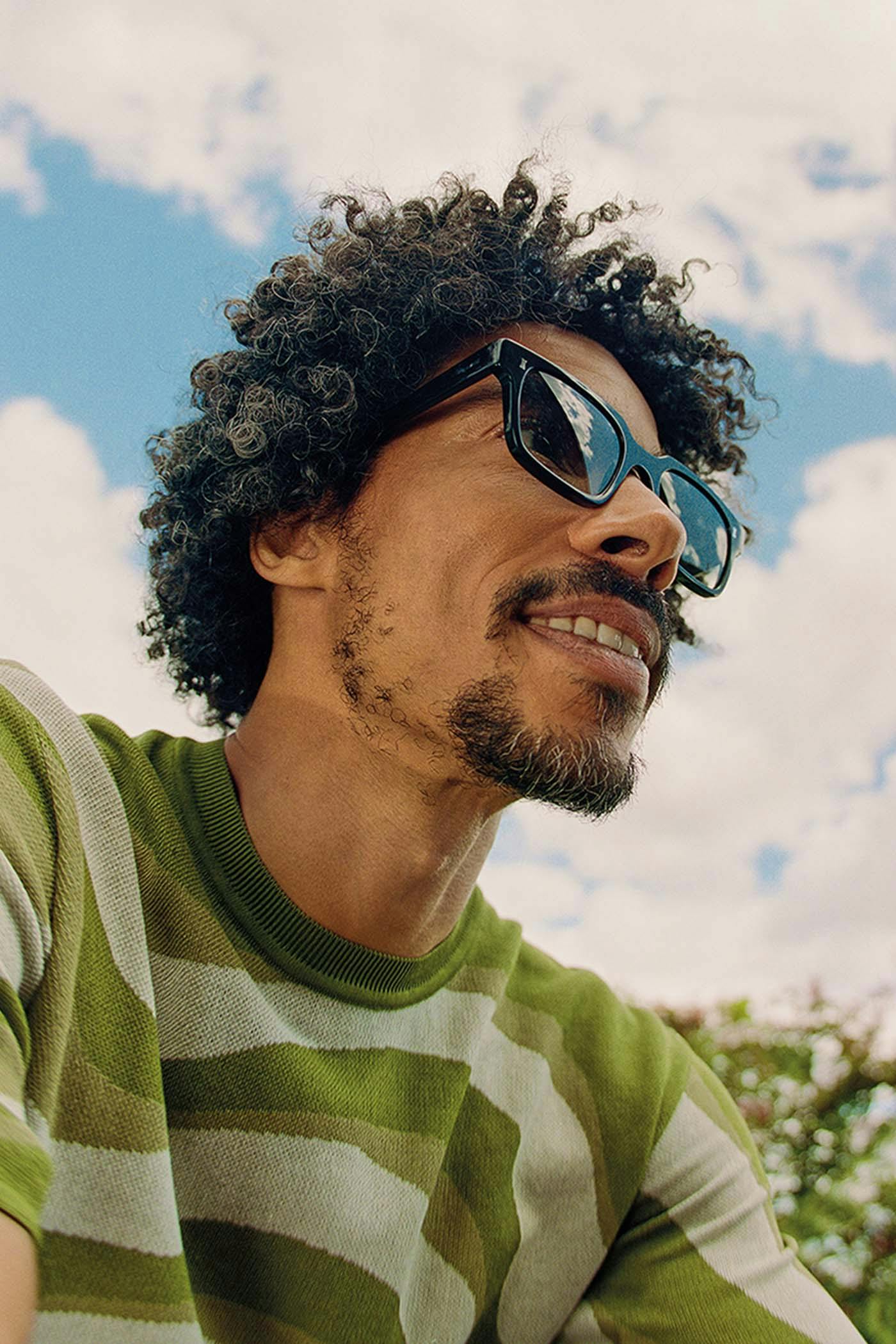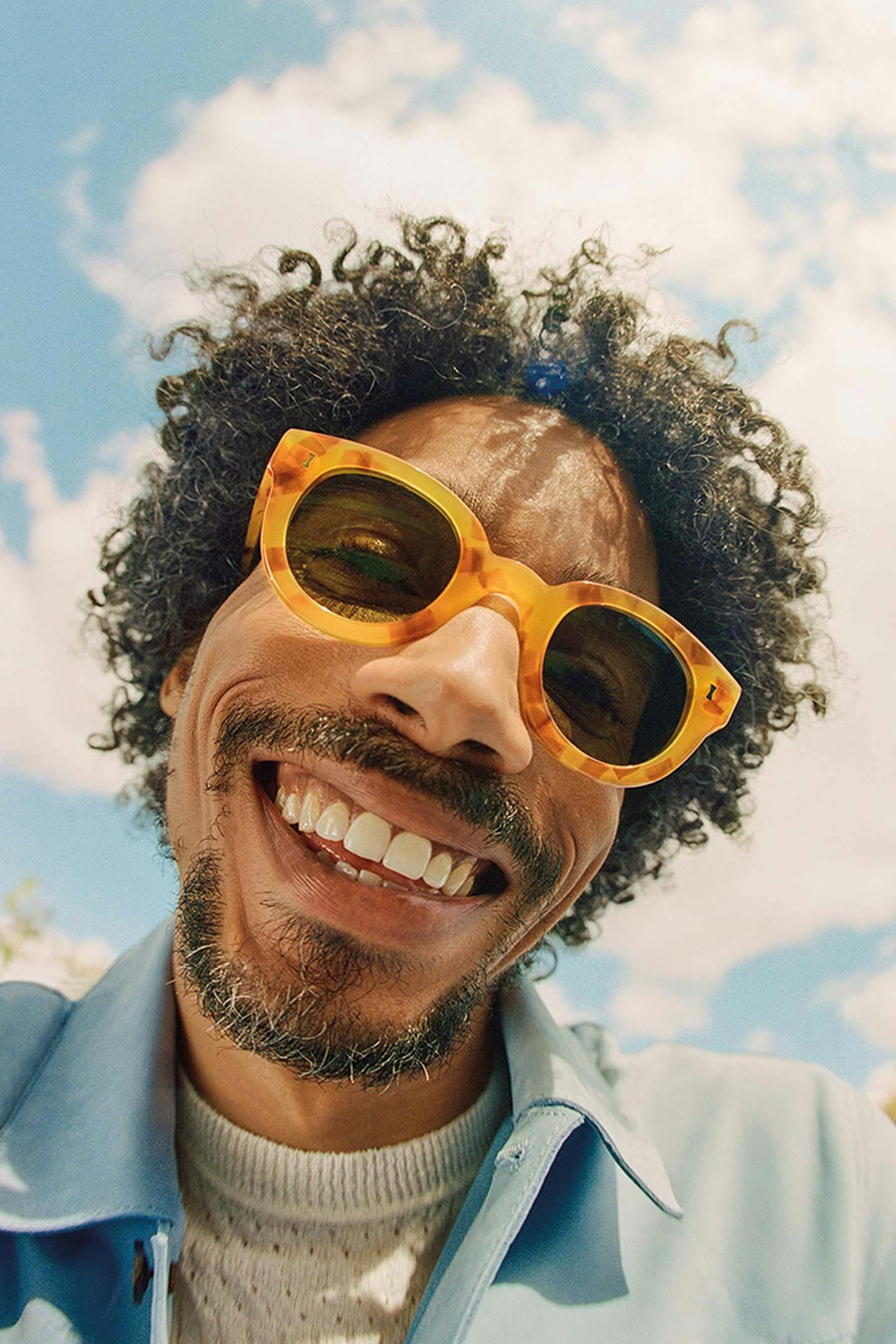 With so many retailers jostling for your attention, it takes something truly special to stand out. Sure, sales work, but they're transient things: here today, gone tomorrow. For a retailer to make a name for itself nowadays, it takes consistency, quality, and a healthy dose of exclusivity. Three things that MR PORTER has in abundance.
Always offering up enticing initiatives like the Tee Store which gives you the chance to cop T-shirts from some of the best brands of the moment exclusively designed for MR PORTER, the retailer proves its worth time and time again.
Alongside a number of superior exclusive collections from names like Our Legacy, The Elder Statesman, and more, is a growing group of MR PORTER collaborations. The latest of which comes in the form of  Mr P. x Cubitts.
For the uninitiated, Cubitts is a name to know in the world of eyewear. Naturally, MR PORTER only works with the best. Founded in 2012, the London brand has grown quickly over its 10 years in business. It's no real surprise. The brand's mission statement details how boring the world of eyewear has become, and posits itself as the answer. It's ambitious, but it's actually been realized.
With the discerning eye and refined tastes of MR PORTER, Cubitts glasses look every bit as good as we'd expect from the savior of the eyewear industry. 7 classic Cubitts frames are given new looks, with colored frames and tinted lenses.
Cromer, Carnegie, Herbrand, Judd, Killick, Montague, and Panton are the chosen frames, with a roster of new colors ranging from Army Green through to Dark Camo, Autumn Leaf, and a very summer-friendly Honey.
If you were wondering about your next sunglasses move, look no further. These are the kind of frames you buy once and wear forever.
Shop our top picks from the Mr P. x Cubitts collection below.
Judd
For those who swear by the classic Wayfarer shape but are looking to spice things up a bit, Judd presents the perfect option. Nicely squared, this pair is a versatile and understated option that leaves room to experiment with bolder colors.
Herbrand
Just as classic as Judd, but this time relying on round lenses, the Herbrand silhouette is a lightweight edition with slim frames. The lens-to-frame ratio of this pair means that tinted lenses go a long way.
Carnegie
Carnegie is a square frame but doesn't come across as abrupt thanks to slightly curved lines throughout. Classic details like a subtle keyhole bridge align this pair with the refined, traditional aesthetic that MR PORTER specializes in.
Killick
Killick is a big look this summer. Playing into the wildly popular '70s styling trend that we're seeing, Killick comes with a lot of attitude. The flat browline and double bridge are unmistakably retro.
Montague
Montague features thick frames for a strong stance on color. This is the perfect frame to go wild with an out-there palette. Alternatively, you can play down the boldness of the frames with a semi-transparent finish.
Panton
Sharp, straight, and classic, Panton is a no-nonsense design that goes with everything and looks good on everyone. The balanced silhouette nods to the clean lines of the '60s which was basically the golden era of menswear, so take notes.
Want to keep browsing? Head to the Highsnobiety Shop for more products that we love. Highsnobiety has affiliate marketing partnerships, which means we may receive a commission from your purchase.