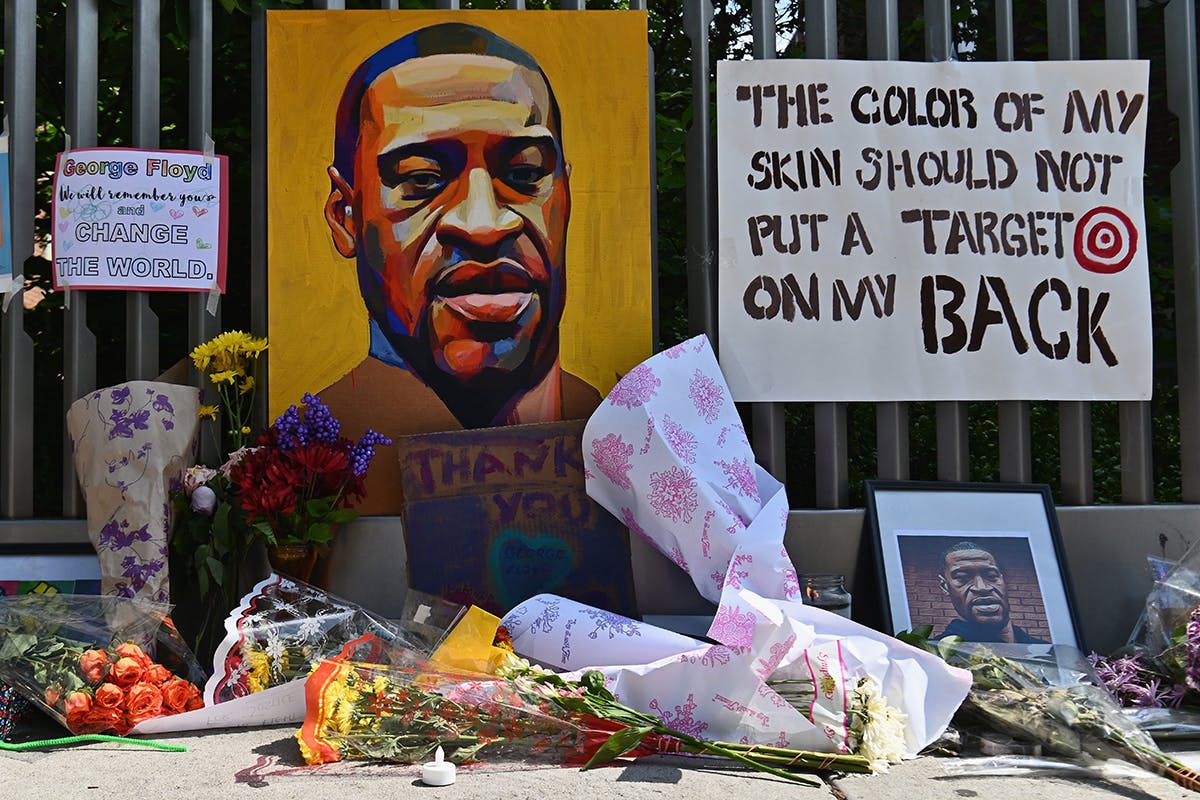 Derek Chauvin, the former Minneapolis police officer responsible for the death of George Floyd, has been sentenced to 22-and-a-half years in prison. The sentence was delivered by Judge Peter A. Cahill of Hennepin County District Court today, June 25, roughly two months after Chauvin was found guilty of the murder of Floyd.
Months ago in April, Chauvin was convicted of second-degree murder after kneeling on Floyd's neck for more than nine minutes while he was handcuffed, lying face down in a Minneapolis street on May 25, 2020. Chauvin has been in solitary confinement for his own safety since the initial trial, serving 199 days which will be credited to his sentence.
Prosecutors sought out a 30-year prison sentence for Chauvin, insisting that he traumatized Floyd's family, the community, and those who witnessed the murder. Conversely, Chauvin's lawyer, Eric J. Nelson, asked the court for probation and time served, arguing that the former police officer was unaware he was committing a crime while arresting Floyd for reportedly using a fake $20 bill to buy cigarettes.
Convicted of second-degree murder, third-degree murder, and manslaughter, Chauvin could have potentially seen up to 75 years in prison for the combined offenses. However, under Minnesota state law for second-degree murder (his most serious conviction), the maximum sentence allowed is 40 years.
Accused of violating Floyd's constitutional rights, Chauvin still faces criminal charges in federal court, while the three other officers who were with Chauvin during the murder will stand trial in March for aiding and abetting.