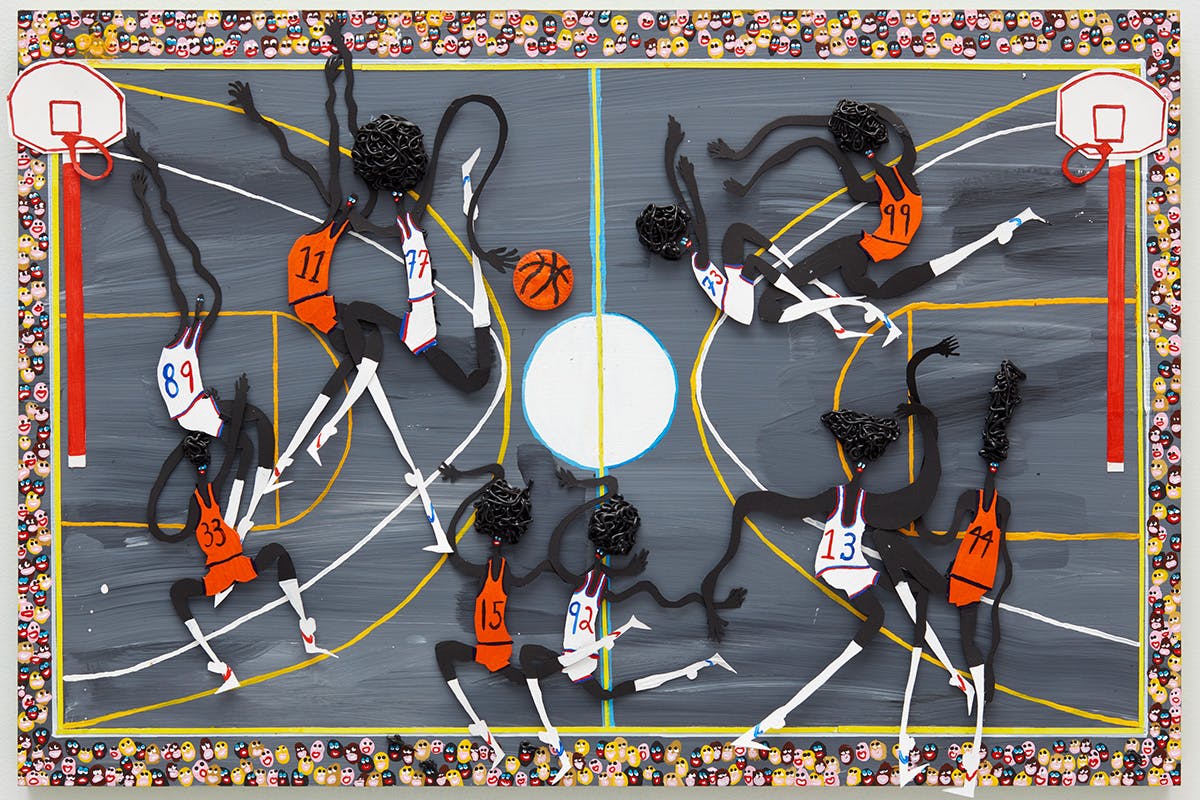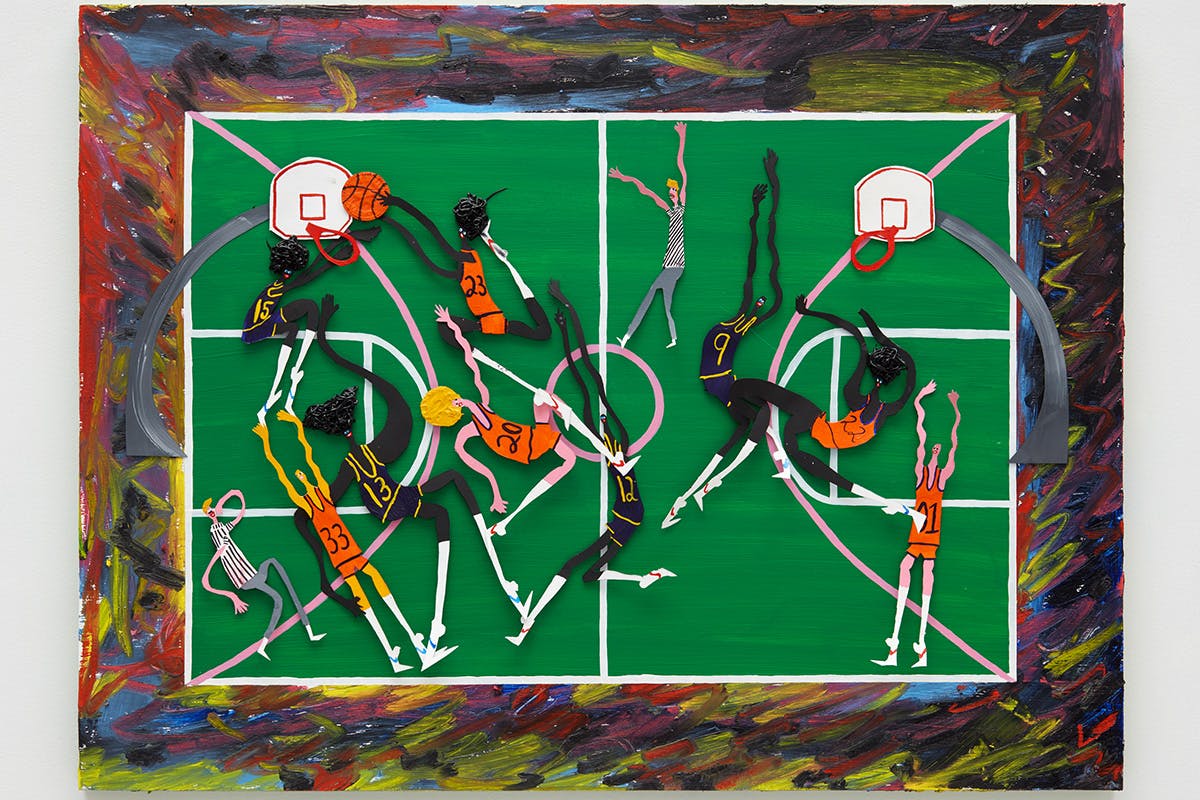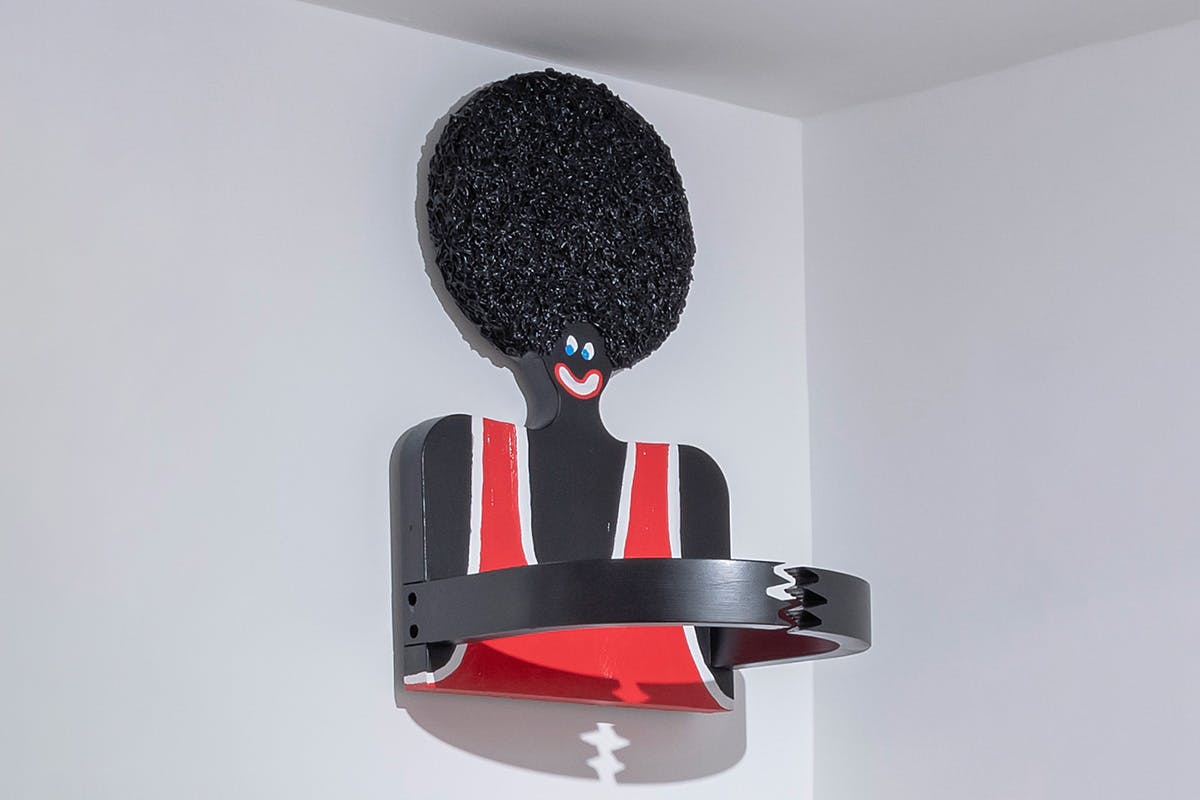 As a black kid growing up in a predominantly white neighborhood in the '80s, multidisciplinary artist Devin Troy Strother never had the luxury of avoiding race. A major new exhibition of his work has opened at Over the Influence in Hong Kong which showcases his playful and often humorous exploration of race and its prominent role in American life.
Strother's work draws on and plays with stereotypes of the black entertainer to regain control of the narrative which often fetishizes black people's representation.
In Flagrant Foul, Strother examines the mythology of the black athlete, particularly as they exist in basketball. He looks to narratives surrounding figures like Michael Jordan and LeBron James to consider basketball as a unifying American story, as well as "another minstrel-scheme."
Flagrant Foul
Over the Influence 1/F, 159 Hollywood Road Central, Hong Kong
24 May – 28 June 2019 Tuesday to Saturday, 11 a.m. – 7 p.m.