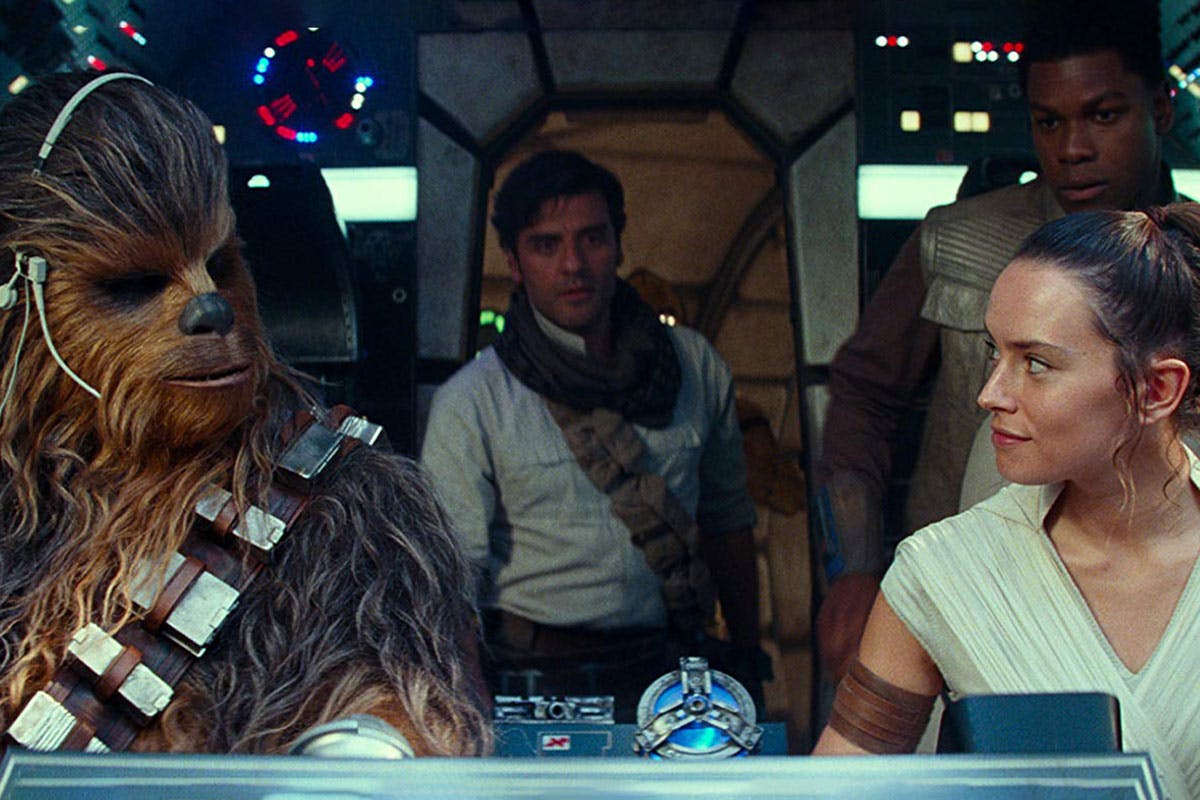 With millions self-isolating and quarantining themselves, Disney is here to help pass the time. The studio is giving Star Wars: The Rise of Skywalker and Frozen 2 early digital releases.
Star Wars: The Rise of Skywalker's release was originally set for March 17. However, on Friday March 13 Disney made it available on digital and on-demand platforms, including iTunes, Vudu, and more.
Disney didn't stop there. On March 15, the studio will also give an early digital release to Frozen 2 on Disney+. The animated sequel was slated to hit Disney's streaming service in June, but the studio chose to release it early "for families during these challenging times."
The coronavirus pandemic hasn't only altered Disney's digital schedule, the outbreak has also forced the studio to postpone theatrical releases for Mulan, The New Mutants, and Antlers. Furthermore, Disney's theme parks have been closed temporarily.