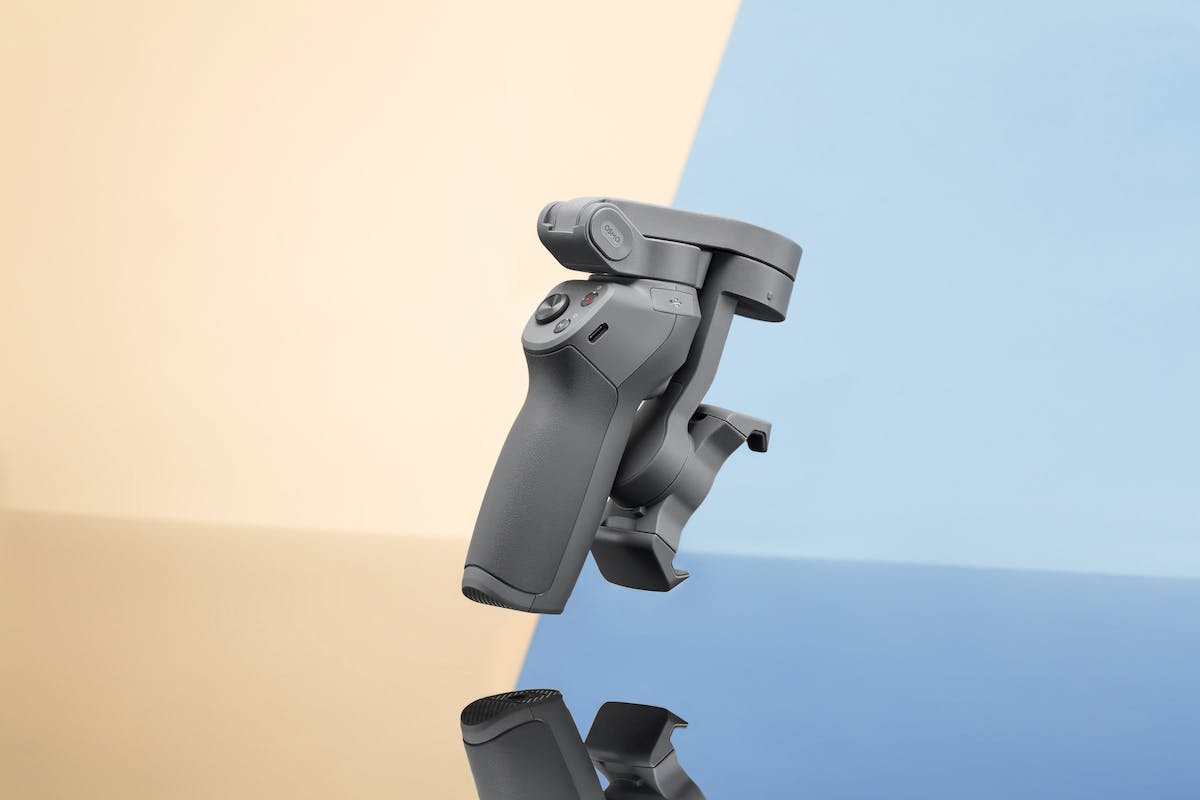 DJI has added a new gimbal to its Osmo lineup with the Osmo Mobile 3. The phone stabilizer is foldable and extremely light, making it perfect for capturing ultra-steady footage while traveling. It's also super easy to use, as users can switch between landscape and portrait mode using just one hand use a zoom slider on the side of the stabilizer without needing to touch the phone.
The Osmo Mobile 3 also comes with an app with intelligent features, including the ability to lock in on and track a subject. The rig's battery life is 15 hours.
You can purchase the Osmo Mobile 3 on DJI's website now in two packages. The standard edition costs $119 and includes a wrist strap, storage pouch, and anti-slip pads. For $139, the you'll also get a tripod and carrying case.