Stefano Gugliotta grew up liking obscure sneakers. Drops in Europe, for example, caught his attention, particularly from brands that weren't on the radar of your average sneakerhead. Around 2013, he began turning this interest into a collection of unique kicks, which became a commentary on sneaker culture: an alternative to the brands that hold a monopoly in the market.
Obscure Sneakers started as an Instagram page and is now a marketplace with a carefully curated selection of kicks. "A lot of the vintage shoes that I have are bought through eBay. It's a way of digging through history."
To learn more about how Gugliotta finds his gems, we invited him to be part of our eBay Market Mentor series, where sneakerheads in our world give us their best advice on shopping for authentic kicks on eBay. Watch our video above to get an inside look at Obscure Sneakers and get tips for hunting down your own sneaker grails on eBay. And be sure to stay tuned for the next edition featuring DJ Clark Kent.
Play with the keywords
"You need to play with the keywords. What I mean by that is you need to know what exactly you mean when you search for a product. The brand, article of clothing, state of the product, size. The way you word your search for the product defines what you will get in your search."
Sort by newly listed
"To get some real obscurity, you need to sort your products. People upload products every day, and people tend to forget about many good products as well. If you sort your search to 'Newly Listed' you will get the most updated and newest products uploaded at the time. You will see products you never saw a day ago. Fresh search."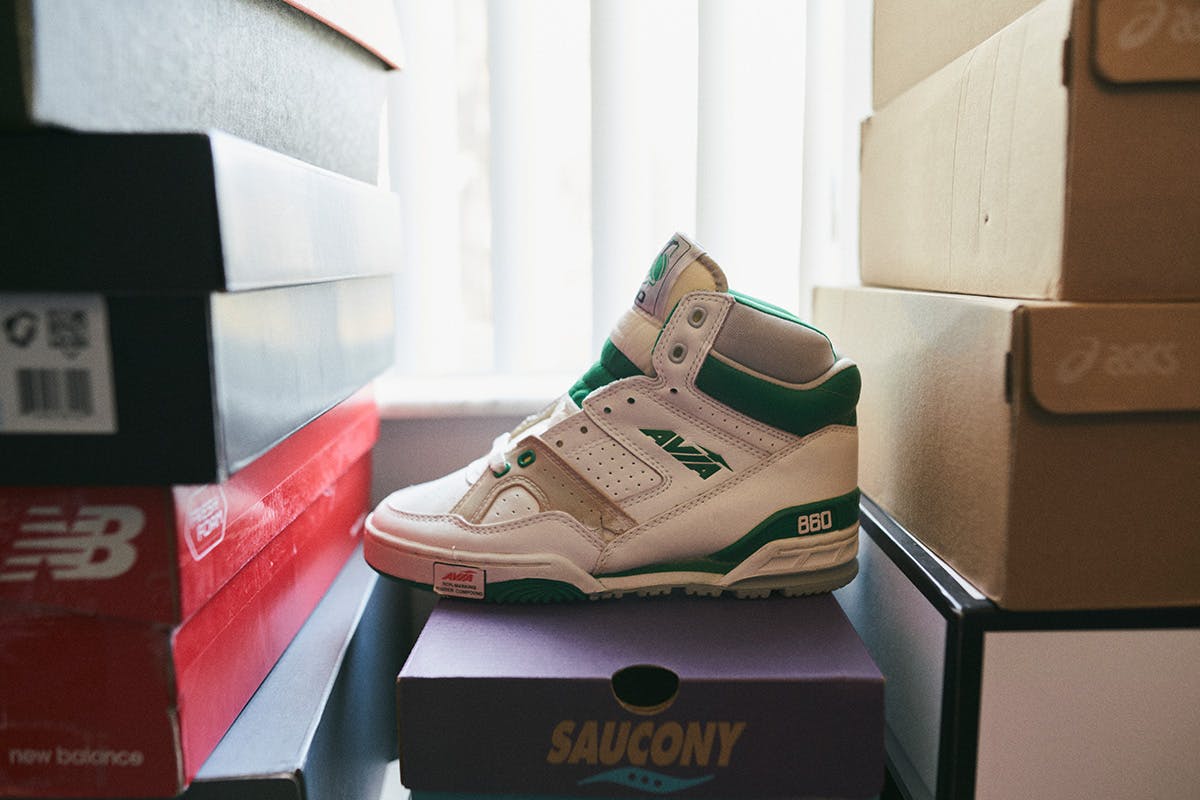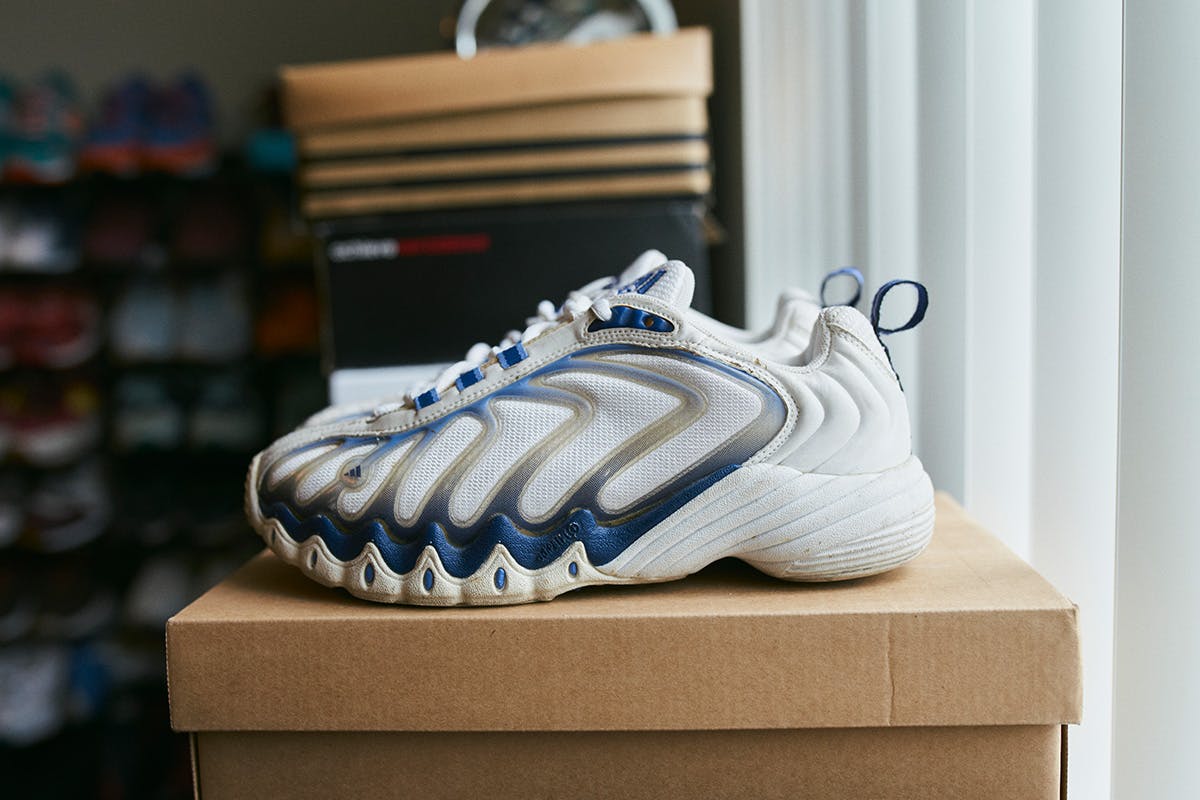 Sort by ending soonest
"Change it to ending soonest. There are thousands of products that are listed. People tend to forget or save products when they search. You will see a lot of great, obscure pairs forgotten by those that just simply forgot they were ever listed."
Pay attention to the timer
"If you put yourself as the highest bidder, to secure your obscure pair make sure your notifications are on! Be prepared for any calamity, know what time your product will end. Be on top of it. When the time is almost up, refresh every 10 seconds when there is only one minute left. There is a timer for every product you are bidding on. Get ready to pounce. Refresh constantly."
Pro Tip: the eBay app is an easy way to stay on top of this.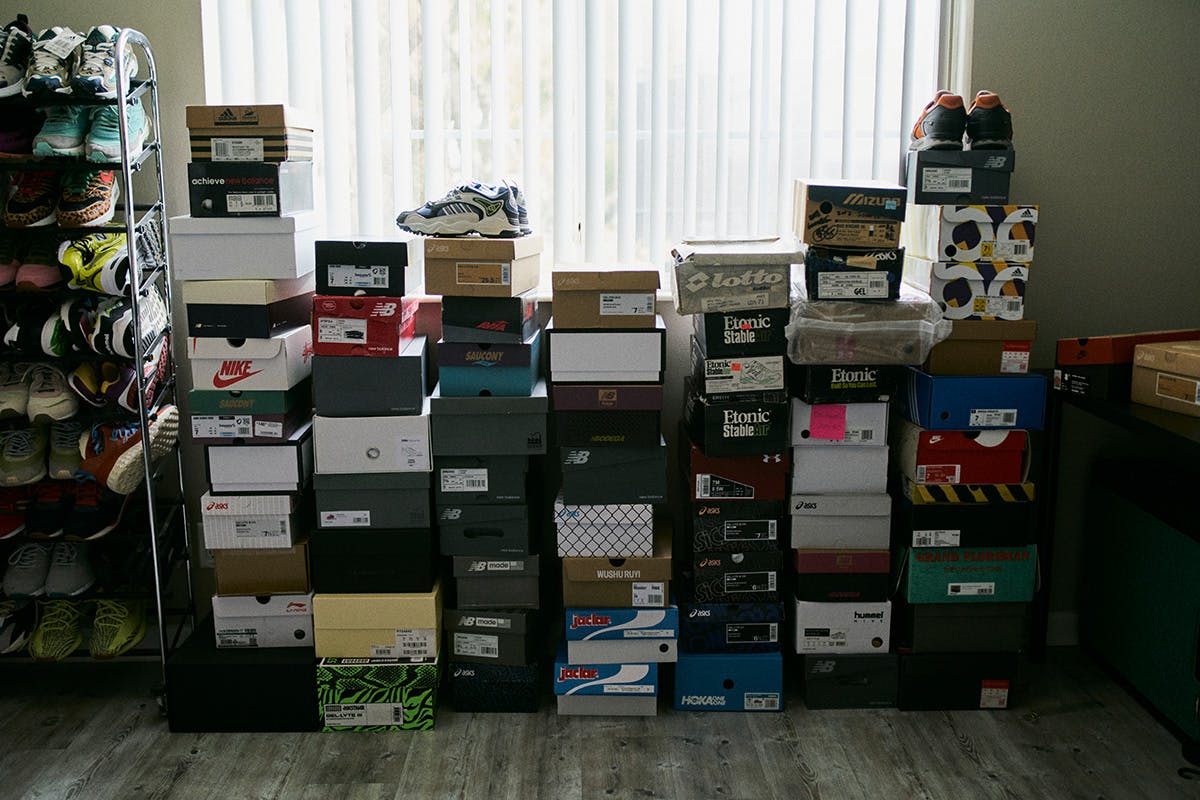 Search by category
"Have a list of categories that you search for every day, and go through each one every day. Example: Vintage Sneakers, Vintage Saucony (under men's shoes), Nike vintage sneakers. They change every day. And those strong searches that you follow daily will end up giving you the fruit of the gem. You need to be constant with your searches daily. Know the products, save products. Know the bidding times. Everything that is under your favorite search category – search words – is your arsenal."