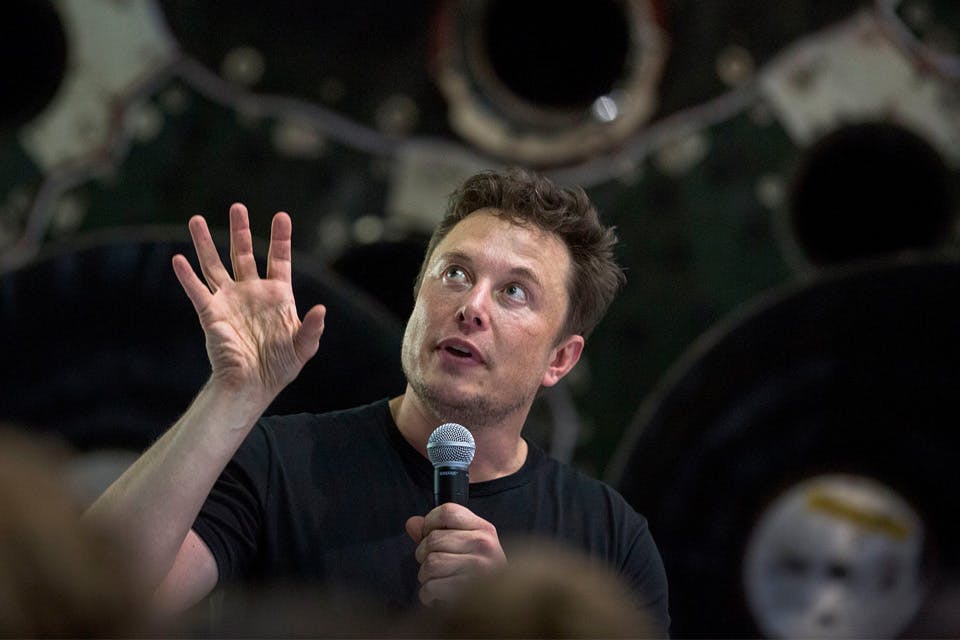 Elon Musk has revealed the first SpaceX passenger to travel around the moon: Japanese entrepreneur and art collector, Yusaku Maezawa. The announcement was made at SpaceX's headquarters in Hawthorne, California.
The plan is for Maezawa to make his voyage in 2023. Intriguingly, he wants to take six-to-eight artists from different countries with him, with the plan to exhibit the works inspired by the journey at a later date. "Together with Earth's top artists, I will be heading to the Moon… just a little earlier than everyone else," Maezawa wrote on his website for the project, #dearMoon.
Billionaire Maezawa, founder of online fashion outlet Zozotown, will pay a "material percentage" of the spacecraft's design and construction costs, according to Musk. The full amount is undisclosed, although Musk added that the artists will travel for free.
The group will blast off in SpaceX's Big Falcon Rocket (BFR), with total costs expected to hit $5 billion. While the spacecraft has yet to be fully developed or flight tested, the company says the next generation BFR "will be the most powerful rocket in history," able to "carry humans to the Moon, Mars, and beyond."
Maezawa will soon start the process of choosing the artists to take with him, with everyone needing to go through training and preparation in the years leading up to launch.
The trip is expected to take up to five days and could bring passengers within 125 miles of the Moon's surface before returning to Earth. Maezawa, who paid a record $110.5 million for a Jean-Michel Basquiat painting last year, told reporters, "[The guests] will be asked to create something after they return to Earth. These masterpieces will inspire the dreamer within all of us."
To date, only 24 people have visited the moon, with 12 walking on its surface. NASA's 1972 Apollo 17 mission was the last time people reached the Earth's satellite.
In related news, the British diver is suing Elon Musk for "pedo" and "child rapist" comments.