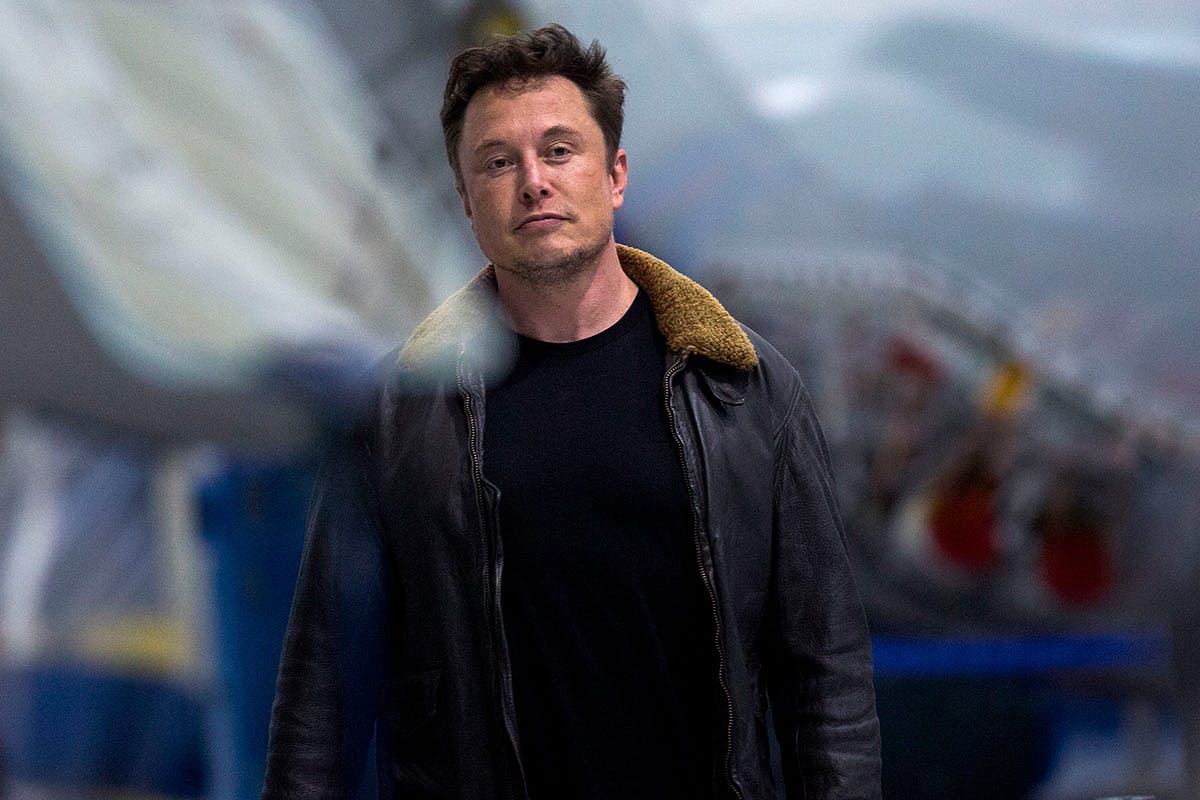 The British diver Elon Musk accused of being a "pedo" on Twitter is suing the Tesla chief executive for defamation, the BBC reports.
The diver, Vernon Unsworth, is seeking at least $75,000 in damages in a lawsuit filed at a US District Court in California and punitive damages "to punish him for his wrongdoing and deter him from repeating such heinous conduct."
Defamation suits are difficult to win in the US, where the first amendment offers broad protections of free speech. But according to The Guardian, the diver is also "bringing action in the English and Welsh courts."
The lawsuit arrives after Unsworth — who was instrumental in the efforts to save a young football team from a flooded cave network in Thailand — dismissed Musk's attempts to help with the rescue in a CNN television interview. He said the submarine Musk's team had built for the rescue wasn't fit for purpose and that Musk's presence was a PR stunt.
Unhappy with Unsworth's comments, Musk hit back, calling the diver a "pedo guy" on Twitter. Later, after apologizing, Musk refreshed the attack, first stating that it was "strange" he hadn't yet been sued for the comment, and later in an email to Buzzfeed News suggesting Unsworth was a "child rapist" who'd moved to Thailand to marry a 12-year-old bride.
Musk signed off that email by saying, "I fucking hope he sues me." It looks like he finally got his wish.
In related news, Musk teases SpaceX's Big Falcon Rocket spacecraft.