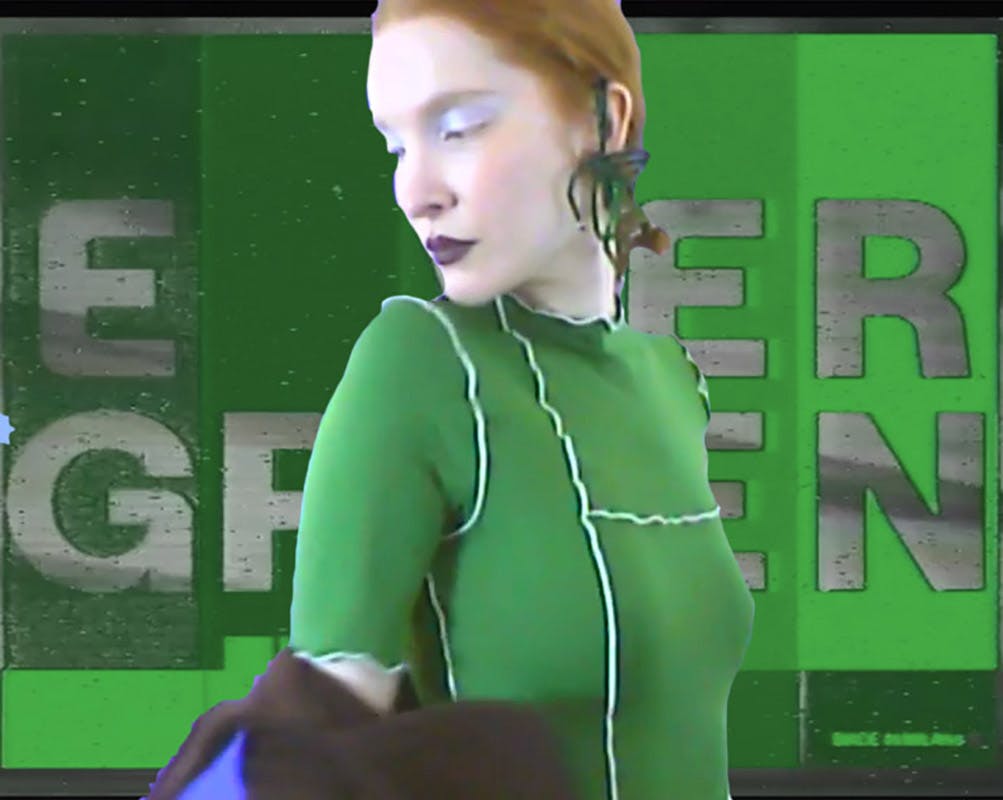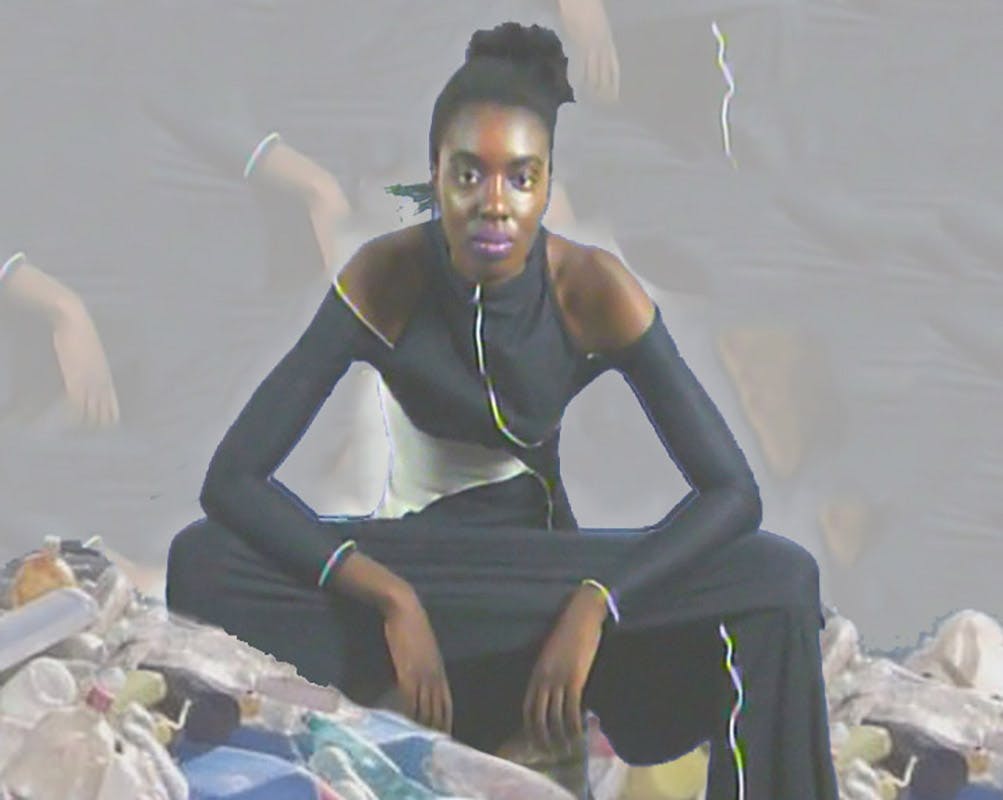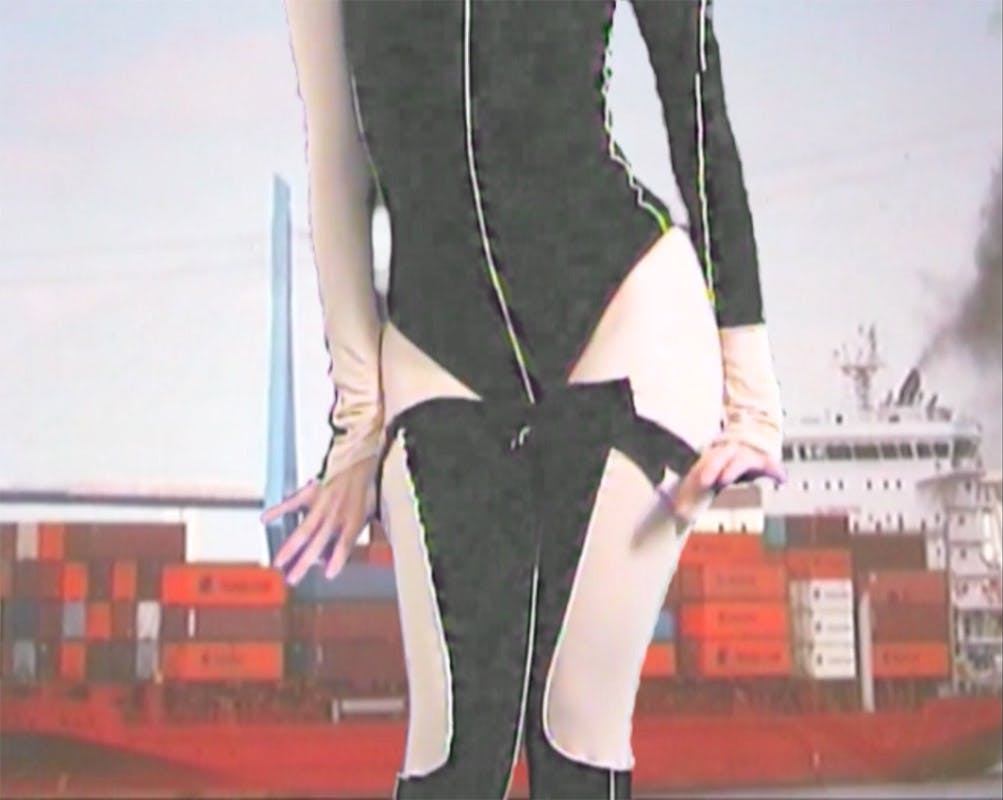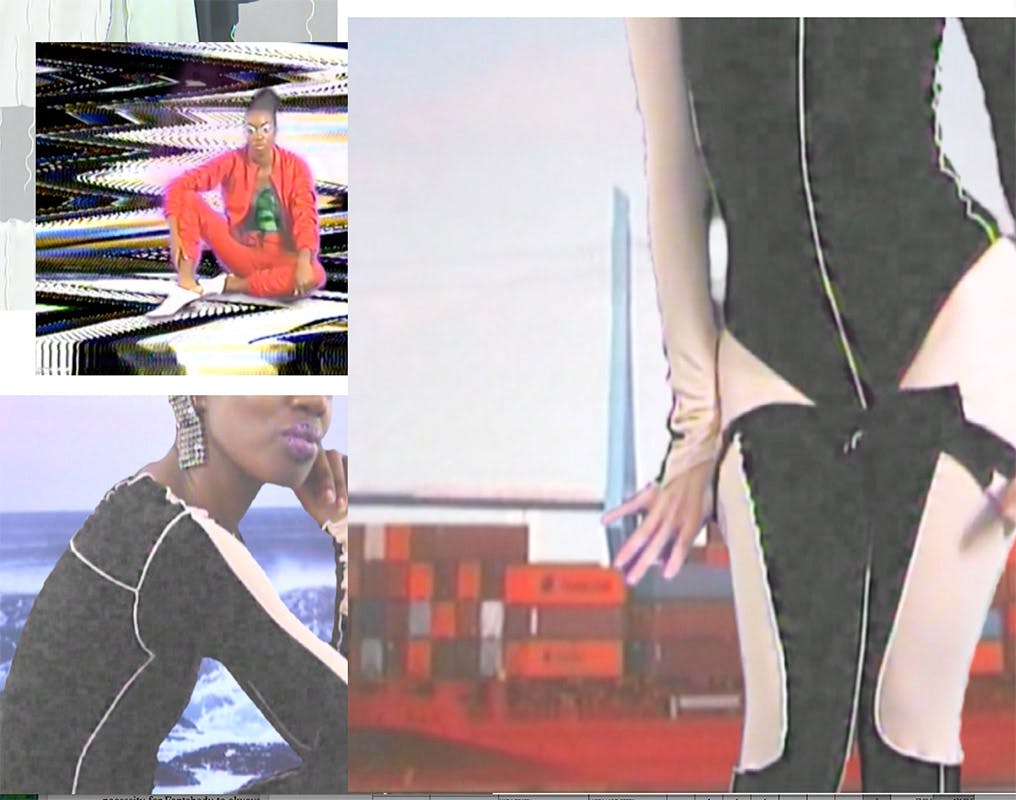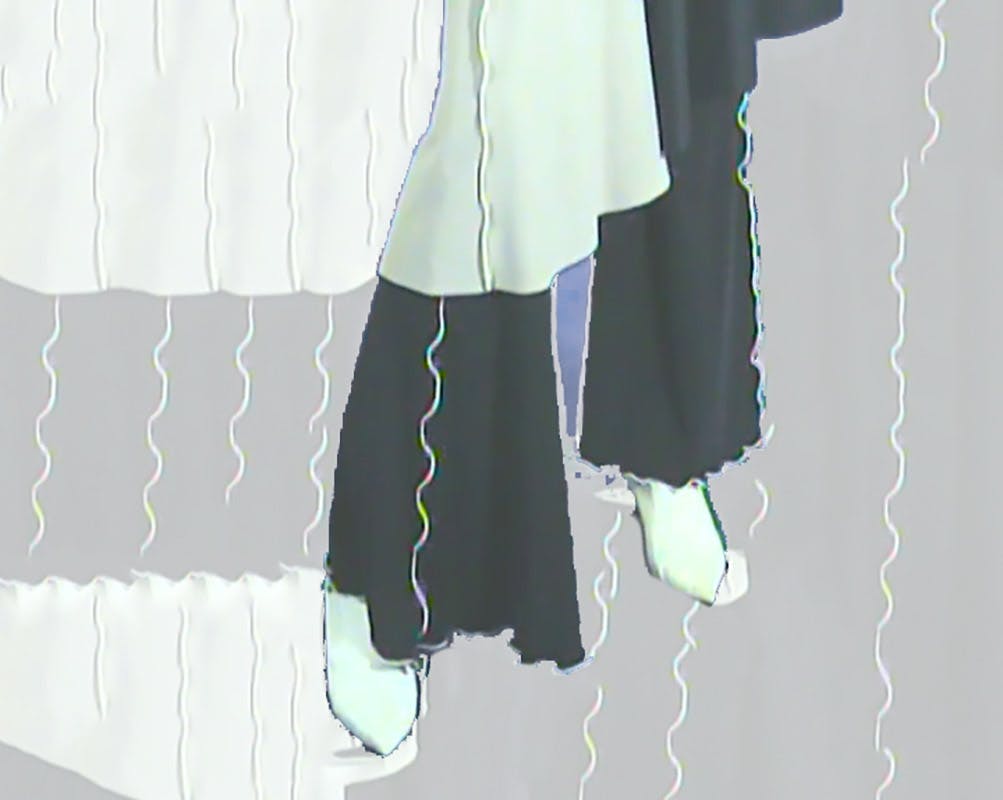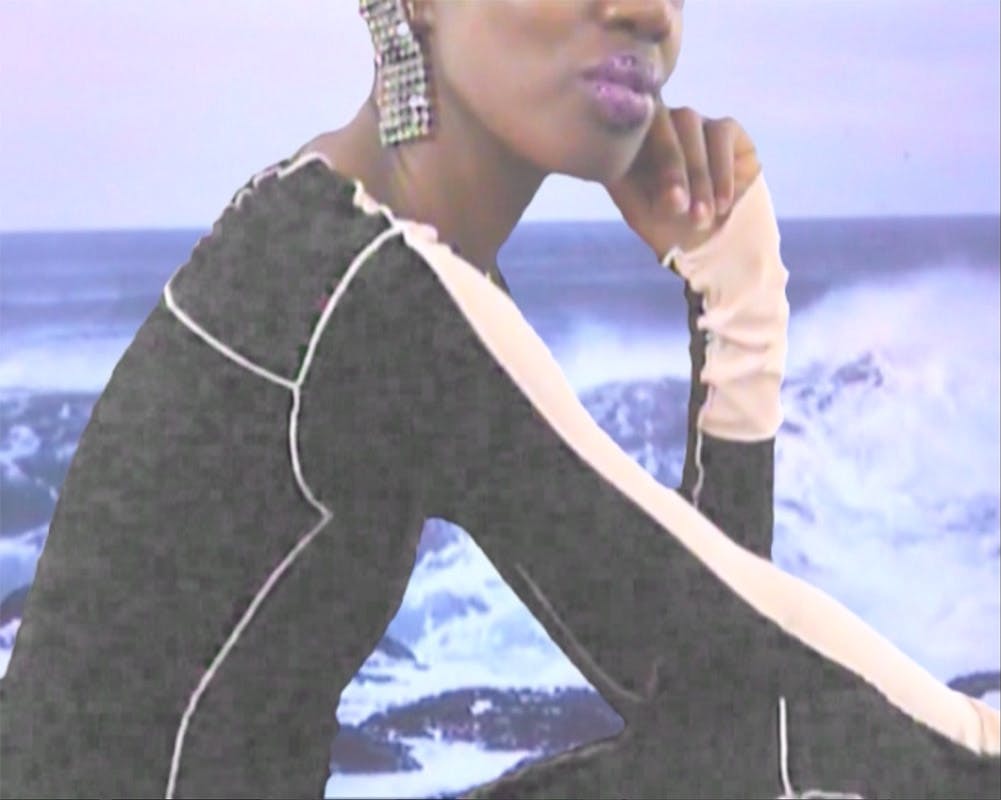 Brand: Fantabody
Season: Fall/Winter 2020
Key Pieces: Every piece in the collection is constructed of sustainable fabric made from plastic bottles so you'll feel good about wearing any piece.
Release Date: TBA
Buy: Shop the current collection at fantabody.com
Editor's Notes: Milan-based bodysuit brand Fantabody puts greenwashers to shame with its own ethical collection made entirely of sustainable fabric that was once plastic bottles. Under the title "Ever Green," the offerings are composed of 10 styles and three color variations. Each piece is constructed of 100% sustainable recycled fibers with the most environmental friendly dyeing and finishing processes to ensure as little impact on the environment as possible.
The aesthetic of the "Evergreen" campaign is inspired by softcore videos from the '80s alongside the decade's unashamed consumerism. The collection's green message is communicated through the color palette, which also features warm earth tones like sand, beige, and burgundy.
Look for the collection to go on sale later this year and shop the current collection at fantabody.com.