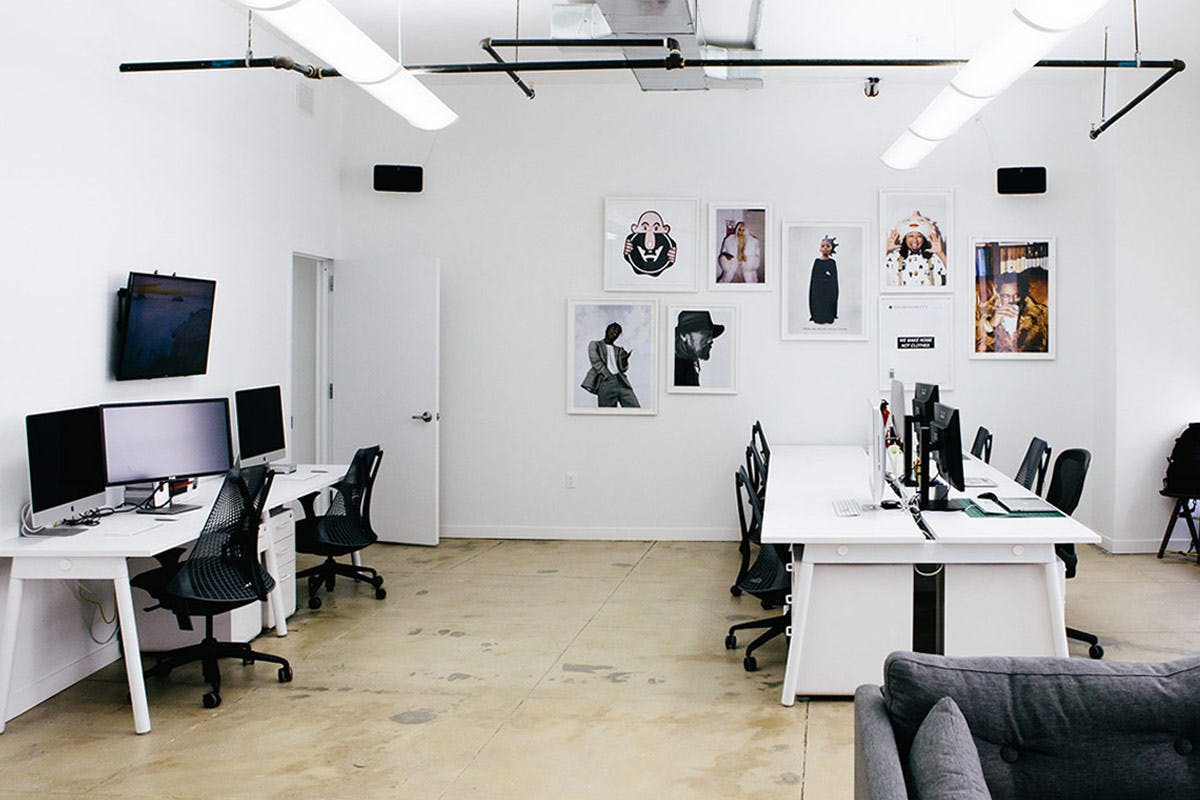 Fashionista has just published its annual salary survey surrounding what fashion jobs actually pay. At the beginning of the year, the publication spoke with roughly 3,000 readers to in turn compile data pertaining to 2018. Individuals thus provided their titles, companies, gender, location, years of experience, and compensation.
Those who participated had anywhere from one year of experience to over 20, with areas including design, styling, retail, PR, development, marketing, photo, editorial, and advertising at companies such as Nordstrom, Tiffany & Co., Condé Nast, Marc Jacobs, and Ralph Lauren. Some make only $25,000 USD a year, while others rake in over $500,000 USD.
It's also worthy of note that the size of the company of course has much to do with how it pays employees, as those who work for public organizations generally earn more than individuals at private companies. Fashionista also points out that design, retail, and PR jobs have the largest percentages of over-$100,000 USD salaries.
For a breakdown of what fashion jobs pay in 2018, see below, then follow on over to Fashionista for more and download their free PDF with all the information here.
Design Assistant designer: $46,910 Designer: $83,500 Creative director: $130,000
Marketing/Social Media Marketing manager: $65,650 Social media Manager: $62,600
Publicity Assistant publicist: $65,710 VP: $142,670
Print Editorial Assistant editor: $35,800 Editor-in-chief: $264,000
Digital Editorial Writer: $58,540 Senior editor: $58,390
Graphic Design/Photo Graphic designer: $43,690 Photo editor: $77,230
Advertising Bookings editor: $168,500 Account executive: $80,640
Styling Assistant stylist: $49,760 Stylist: $79,380
Retail/Sales/E-Commerce Merchandiser: $61,000 Assistant Buyer: $46,680
Product Development/Supply Chain Development assistant: $36,930 Product manager: $72,440
Now, find out how much Kanye West and Virgil Abloh earned while interning at Fendi.