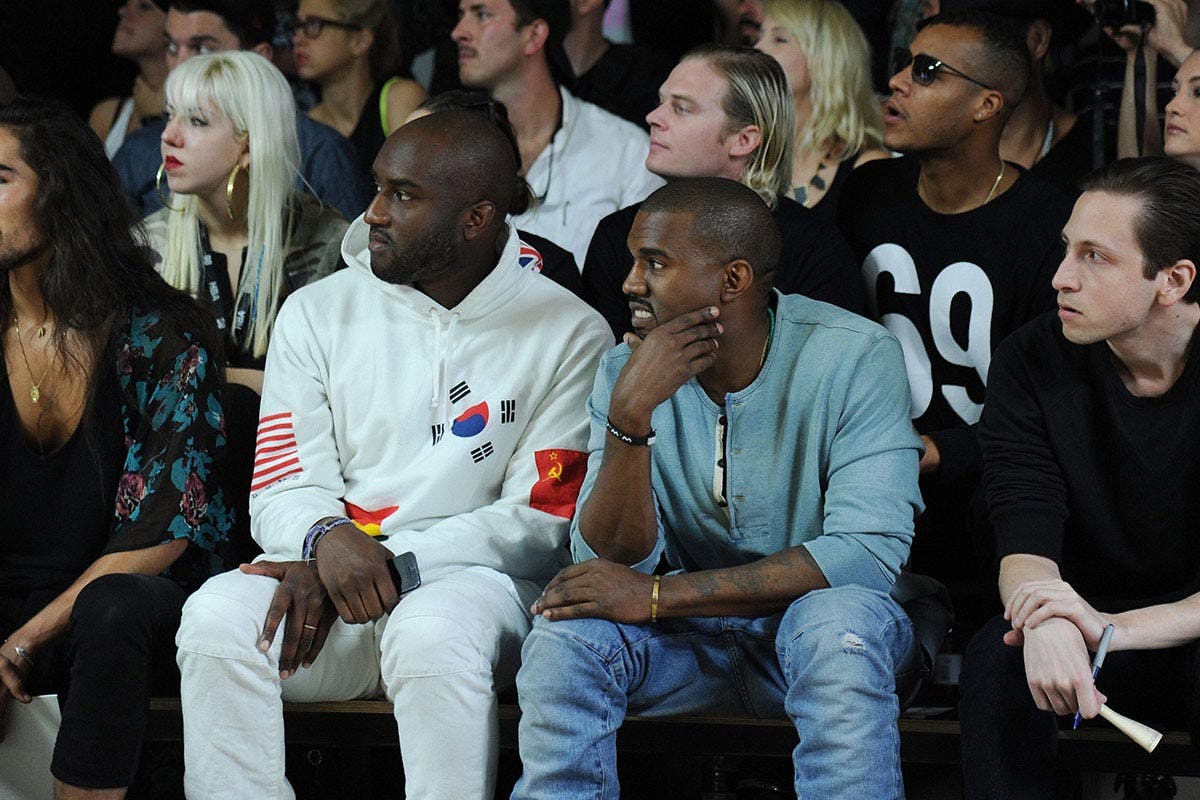 Although Virgil Abloh just landed arguably the biggest job in fashion after being appointed the new menswear designer for Louis Vuitton and Kanye West is already on season seven of his own brand, there was a time when the two friends were still on the outside looking in.
Young, naive, and desperate for knowledge and their first big break, West and Abloh signed up to intern for famed fashion house Fendi in 2009. Whether they had to go through the regular application process is doubtful, however the fact remains that the duo got the internship and were – surprisingly – treated like any other interns would have been.
That meant West and Abloh were required to work regular nine-to-five work hours, get their supervisors coffee and, yes, do a lot of photocopying. West has been very open about his internship experiences in the past. Speaking to Hot 97 the rapper-turned-designer described his experience as, "every day, going to work, walking to work, getting cappuccinos."
In addition, West and Abloh were paid $500 dollars a month, which falls in line with what young professionals usually make during internships. Although chump change for the likes of West who, at the time, had already won multiple Grammy awards, it's funny for the regular person to imagine Virgil and 'Ye running around doing errands and fetching coffee for "just" $500 a month.
Michael Burke, who was CEO of Fendi when the two interned there, let that little tidbit of information slip when speaking to the New York Times. "I paid them $500 a month! I was really impressed with how they brought a whole new vibe to the studio and were disruptive in the best way," he said. Burke is now the chief executive of Louis Vuitton and claims he has been following Virgil's career "ever since."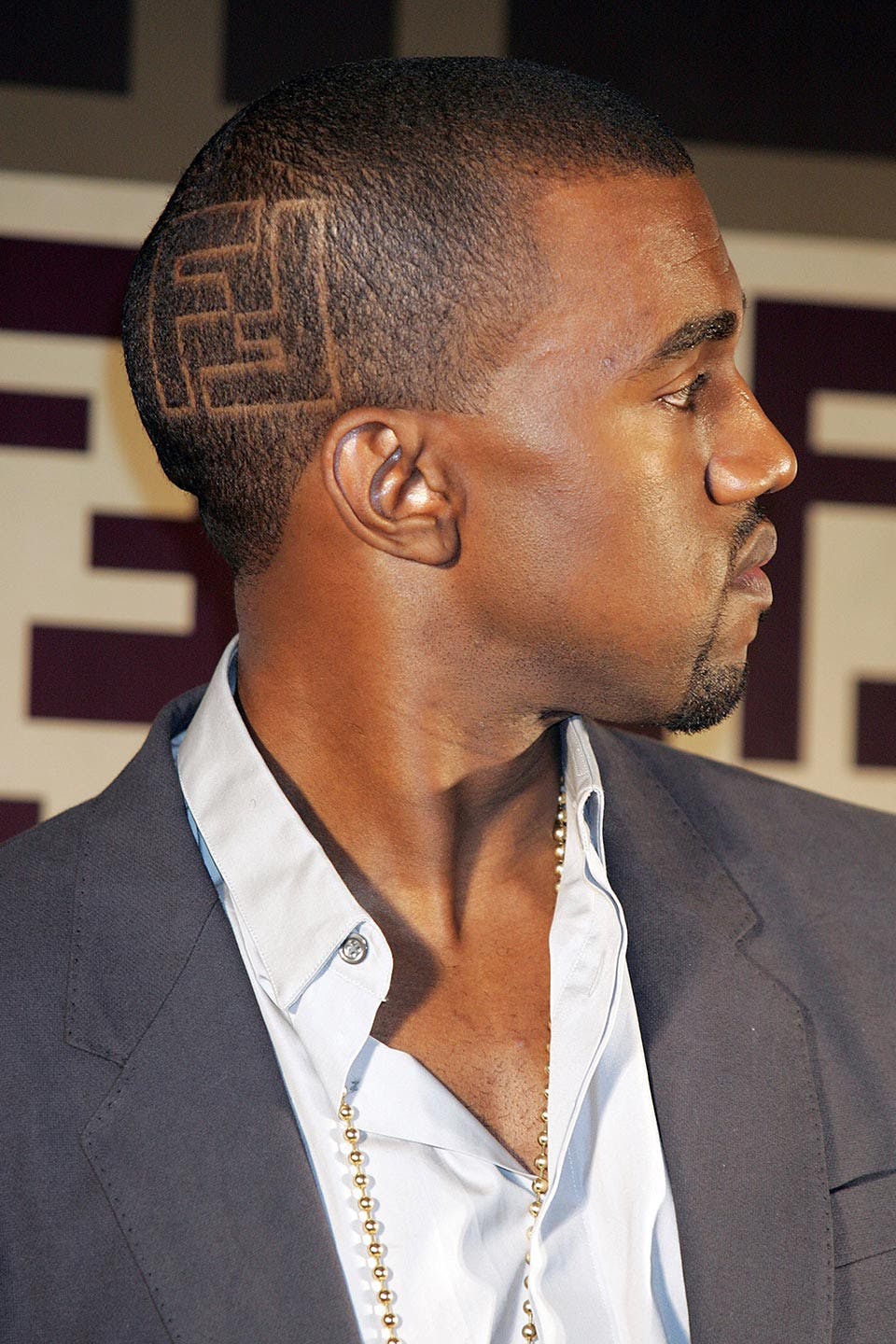 In an interview with AMP radio, Kanye again mentioned the Fendi internship and went on to claim that he had also had a hand in designing Giuseppe Zanotti and Balmain sneakers. This falls in line with one of his famous Twitter rants in 2012, where 'Ye tweeted he "snuck to Giuseppe Zanotti factory still under contract and learned to design woman's shoes for 2 years." The contract he is referencing is likely the footwear deal he had with Louis Vuitton, which resulted in the release of three co-branded silhouettes: the Jasper, Mr. Hudson, and the Don.
Apparently it wasn't all coffee-making and photocopying for 'Ye and Virgil. In a BBC Radio 1 interview with Zane Lowe, Kanye claimed joggers were the duo's idea: "[we] brought the leather jogging pants six years ago to Fendi and they said no. How many motherf***ers you done seen with a leather jogging pant?"
But before there was the Fendi internship there was apparently a failed attempt to intern under Raf Simons. In a New York Times article, Simons is quoted responding to the news that Kanye dreamed of interning for him: "I was blown away from the planet when he told me. I know he's very serious about this – I don't take it as a joke – but how can I imagine him being my intern? It's a very extreme situation."
While obviously public knowledge for those that dig a little deeper, Kanye's relatively unknown early relationship with the fashion world paints an interesting picture and offers some insight into how he got to where he is today.
Would Kanye West and Virgil Abloh be where they are today if it hadn't been for their photocopying and capuccino-fetching Fendi internship?
Chances are, due to their connections and star power, they would be, but it's much more fun imagining them owing their fashion careers to the nine-to-five, $500 dollars-a-month grind from back in 2009.
Next, take a look at everyone who might be working on Kanye West's new album here.