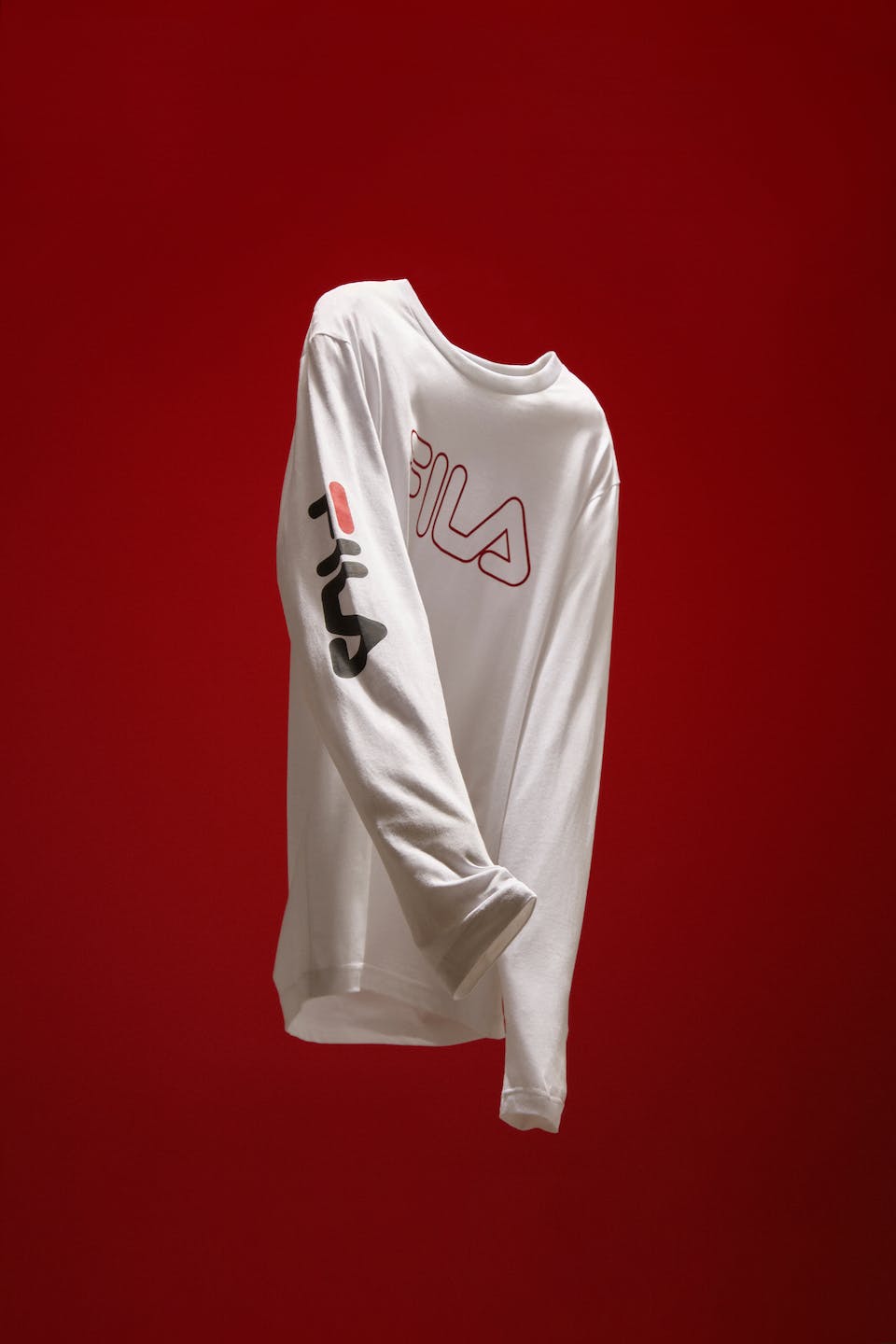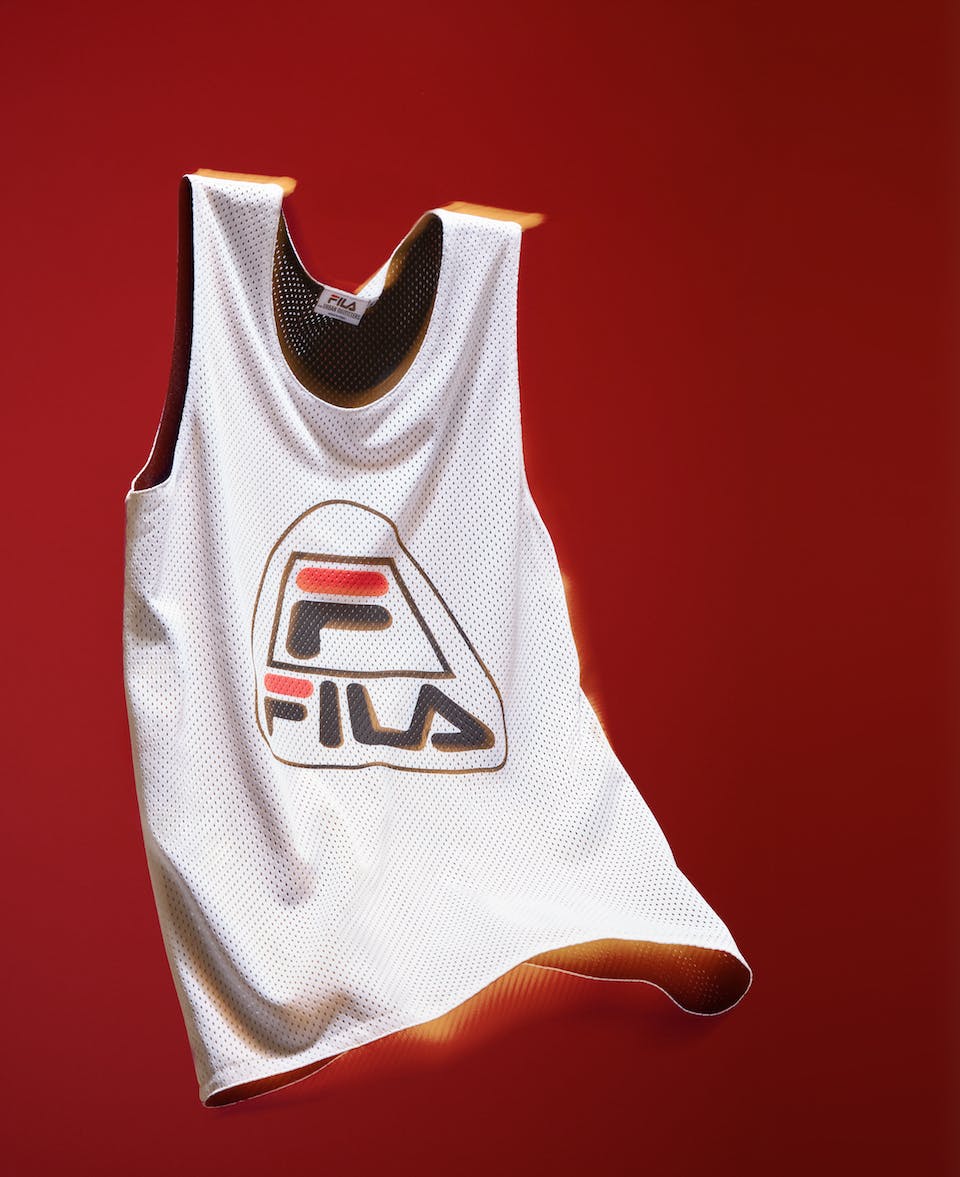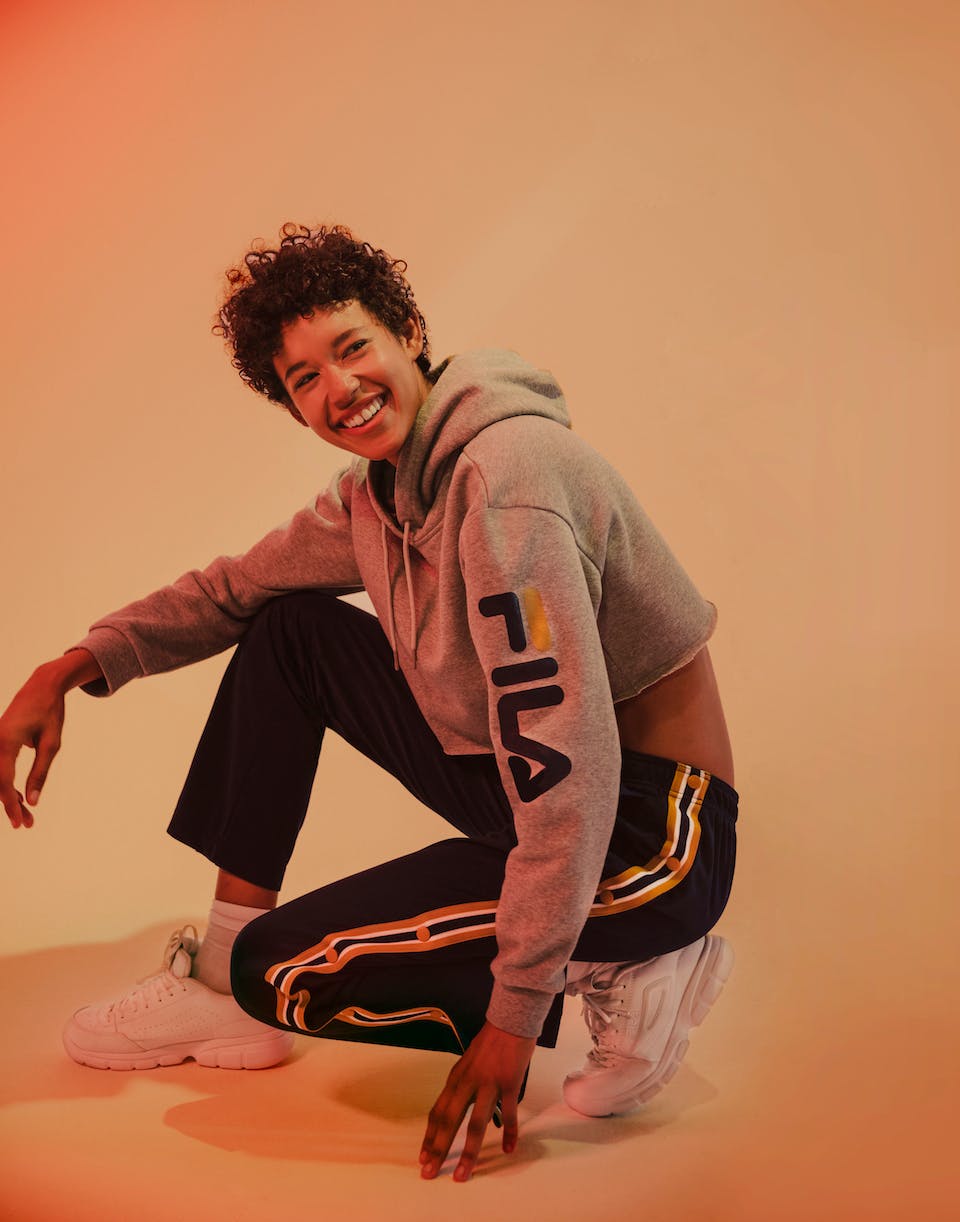 From top athletes to fashionable gear for life both on and off the court, FILA has left a global impact on the intersection of sport + style. It's impossible to ignore the brand's influence on the game of basketball and in honor of that history, FILA has teamed up with Urban Outfitters on an exclusive assortment.
Combining pieces for both men and women, the FILA + UO Basketball Collection draws on FILA's impact on the game of basketball as a whole—whether that's among the pros, or on public streetball courts. Building upon the elements that have dominated the blacktop for decades, this collection includes mesh tanks, tearaway pants, a cinch gym bag, and tees (including one featuring Mickey Mouse), all adorned with details like FILA's iconic triangular and F-box logos. With an eight-piece men's offering and seven-piece ladies lineup, you don't need to be a regular at your local pickup game to find something you'll want to slide into your summer wardrobe.
But the collection's blacktop beginnings aren't only for those hitting the court. Aimed at putting the clothes in motion, FILA and Urban Outfitters have enlisted modern-day multi-hyphenates Alton Mason and Dilone to bring the gear to life, showing off both the garments and their dance moves in a collection video choreographed by Mason and featuring "Kokamoe Freestyle" by Goldlink.
It's not just the clothes that celebrate the collection's basketball backstory. In honor of this partnership and the spirit behind the apparel, FILA is donating $10,000 to the Boys & Girls Club of America.
Check out the collection video above, and look out for the complete collection when it hits Urban Outfitters online beginning May 15 and in-store beginning May 22.
Next, scope out FILA's summer-ready Heritage collection here