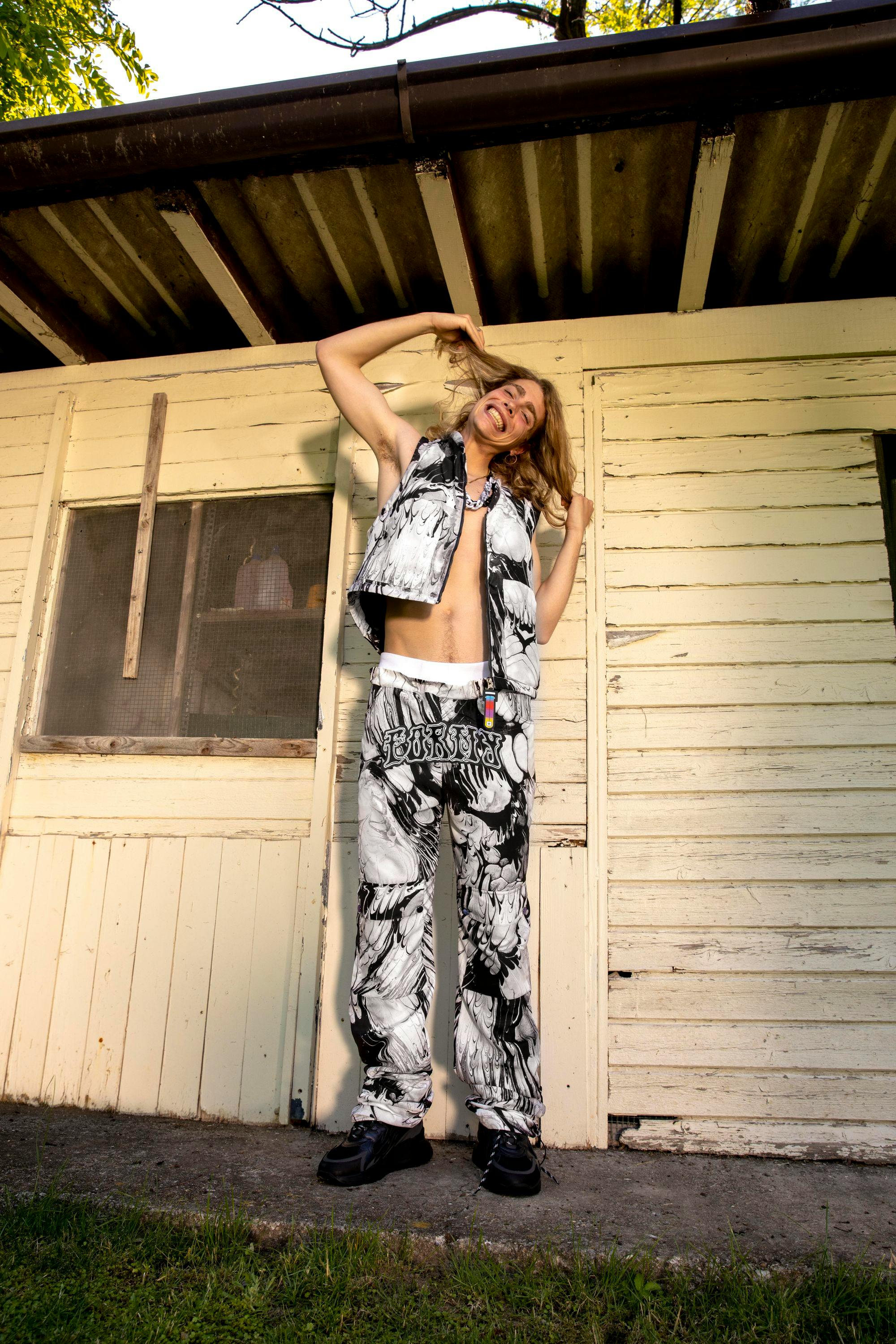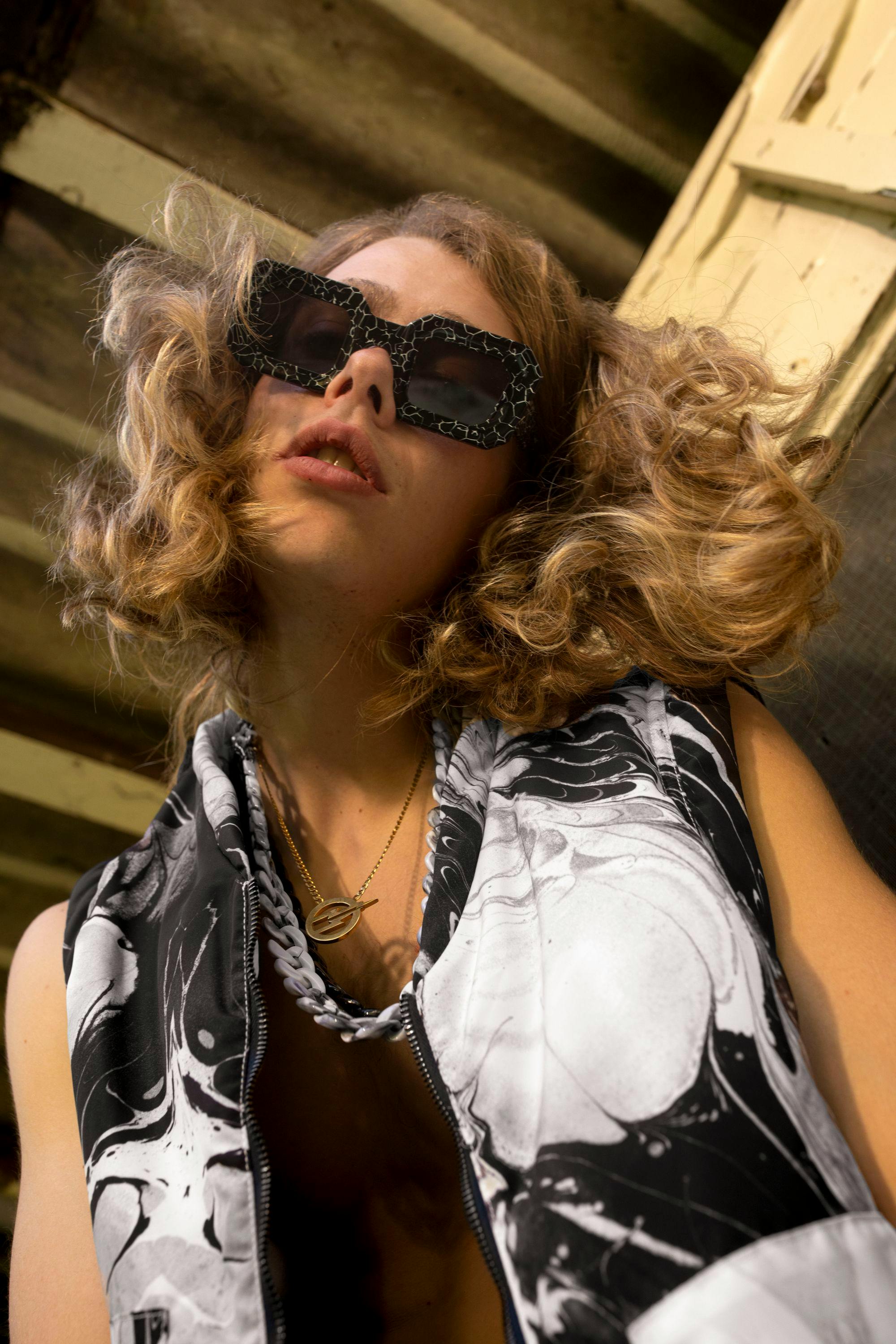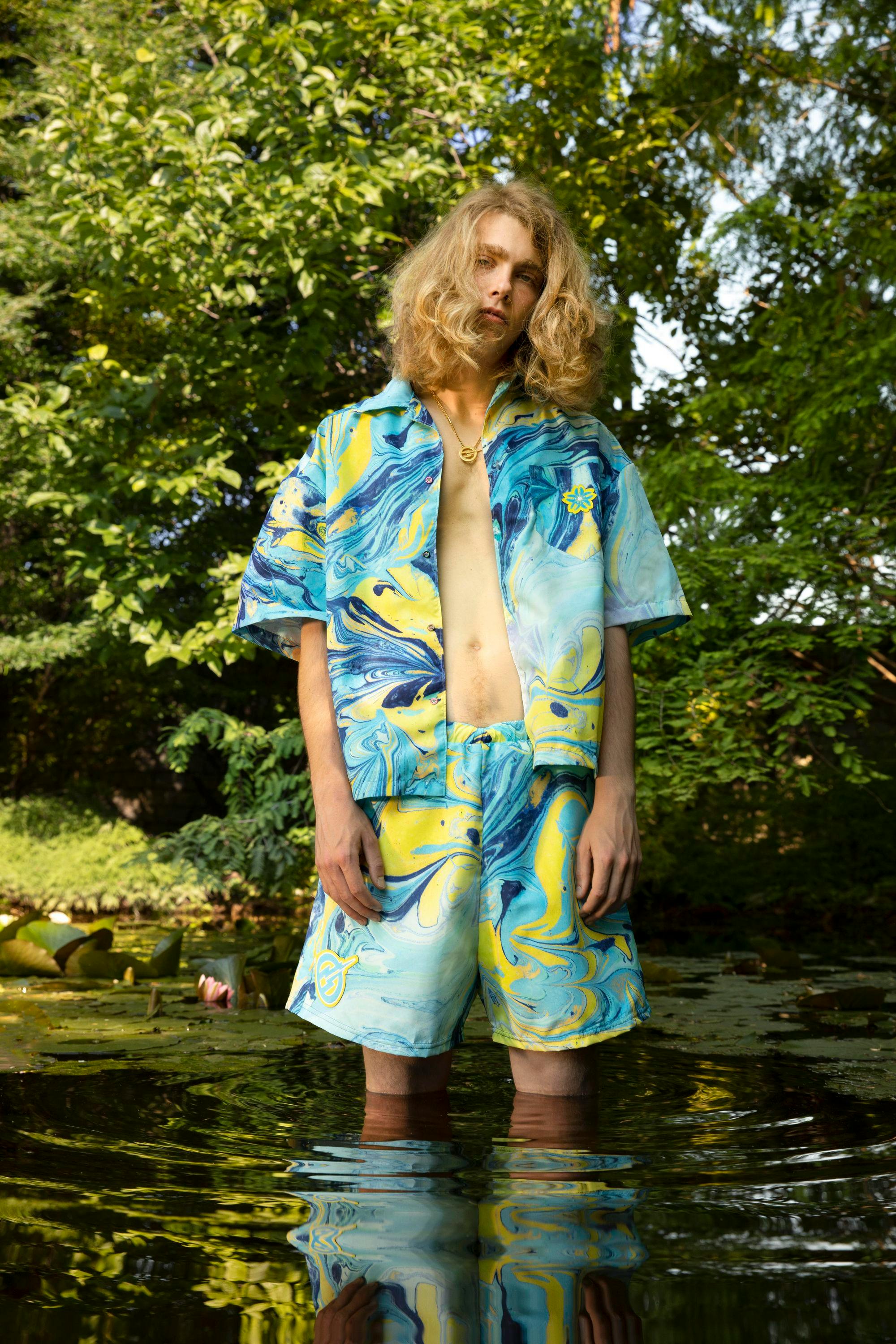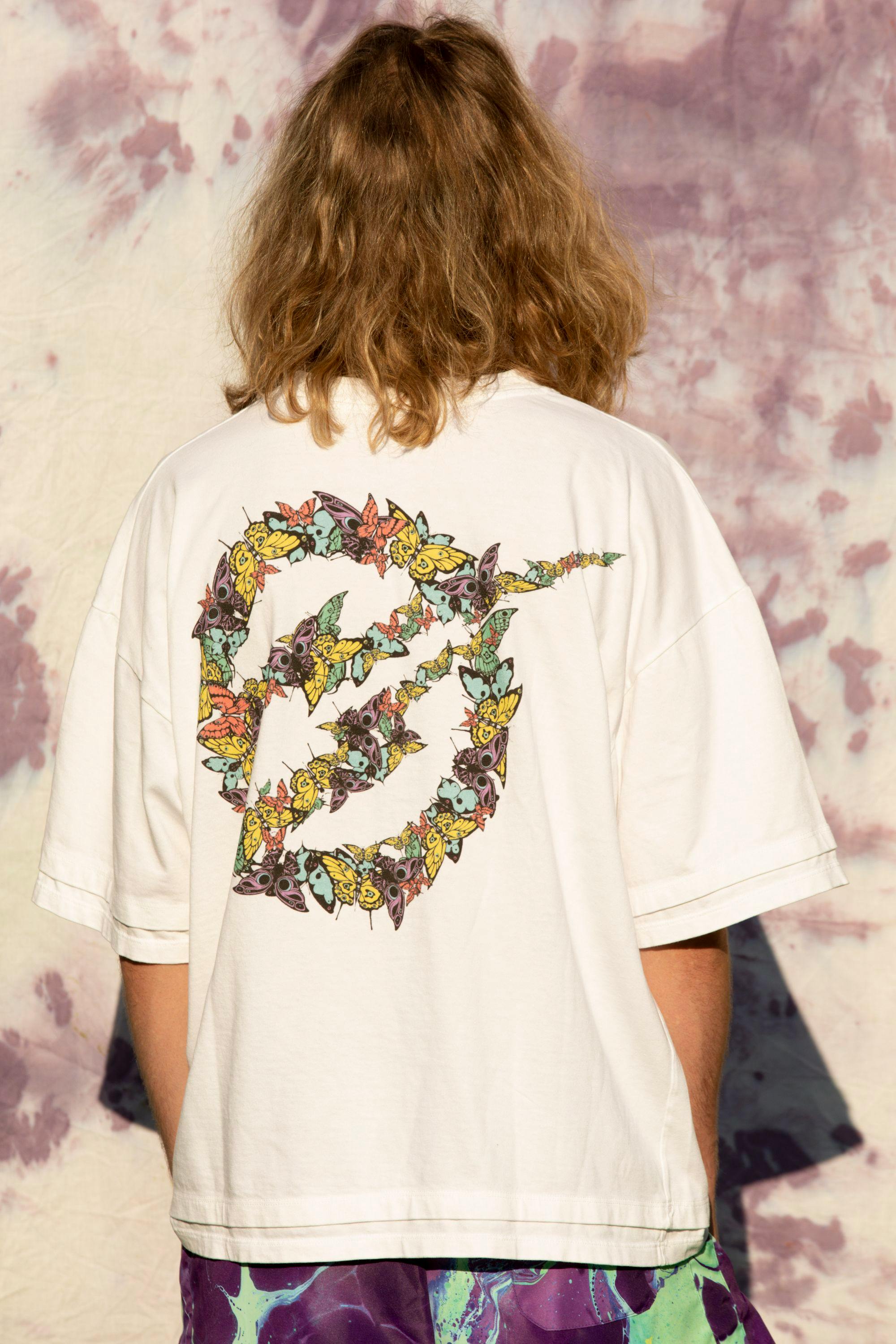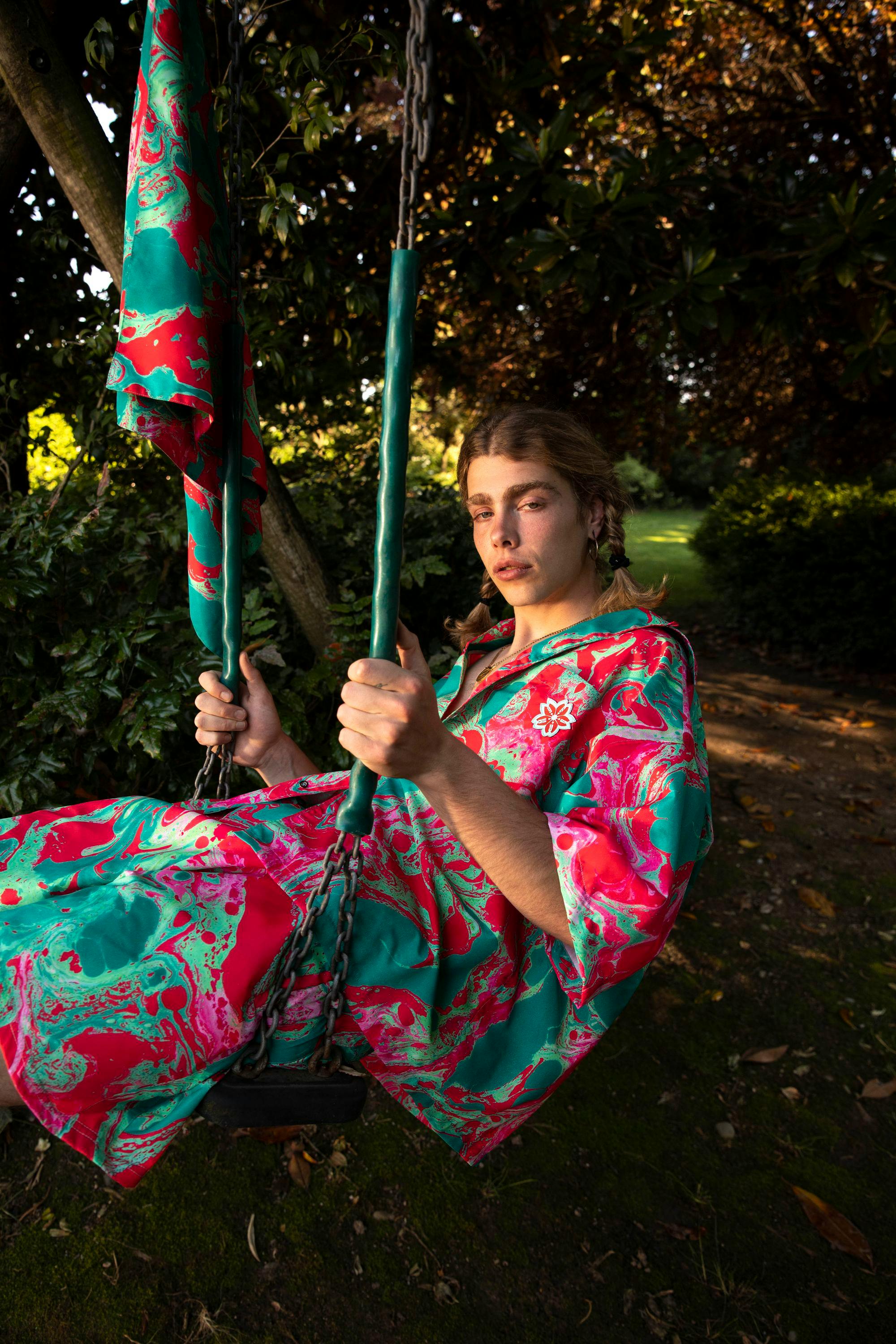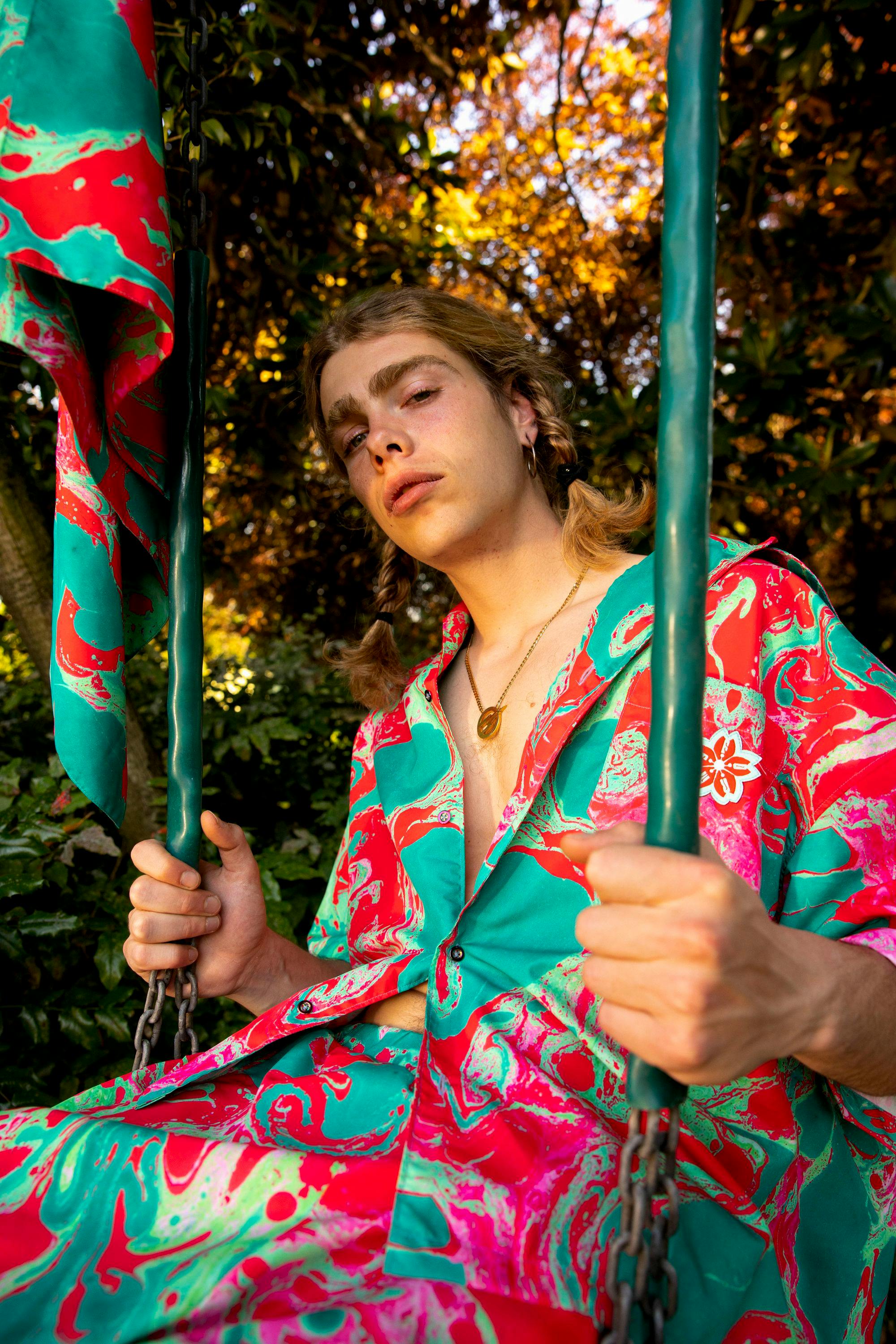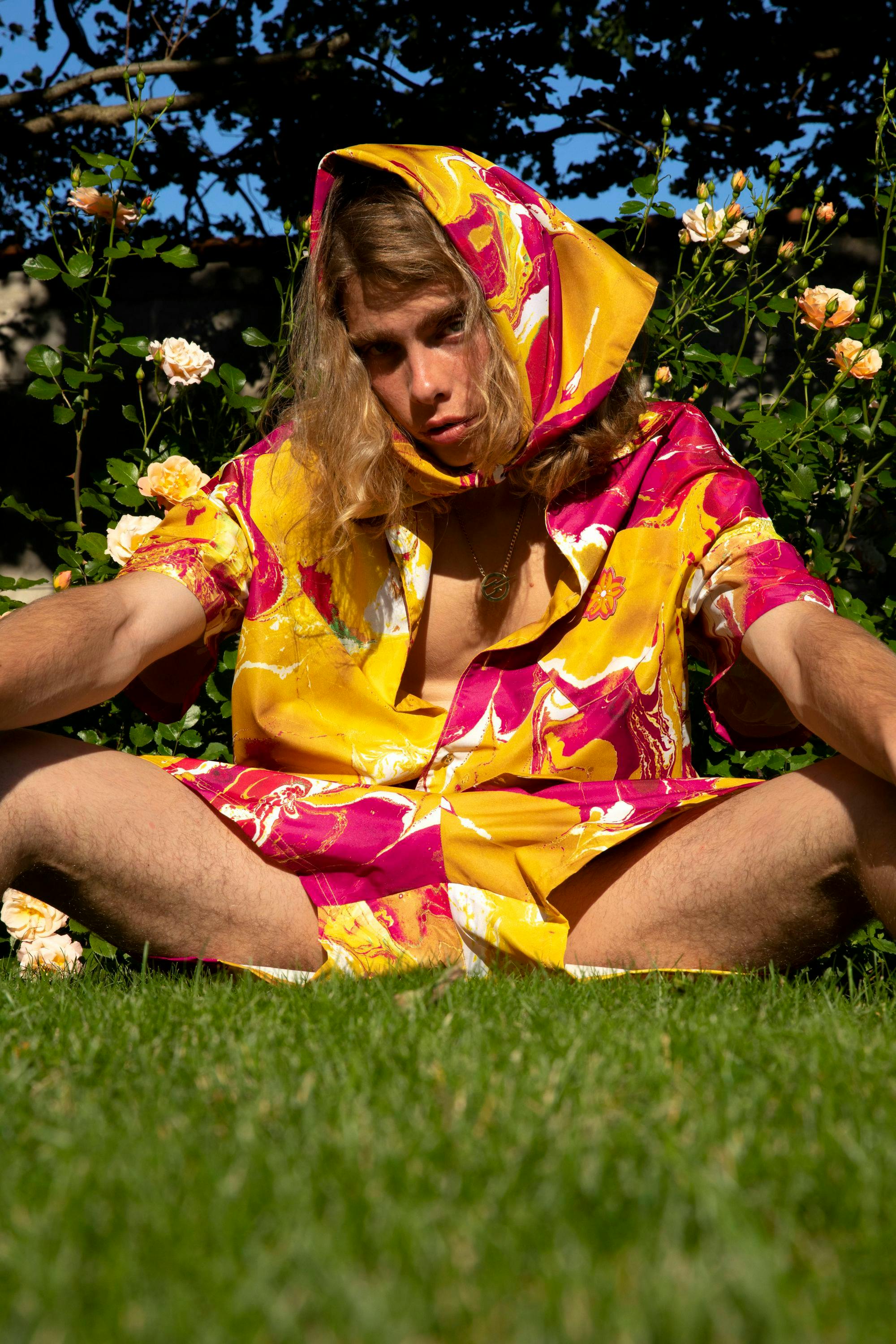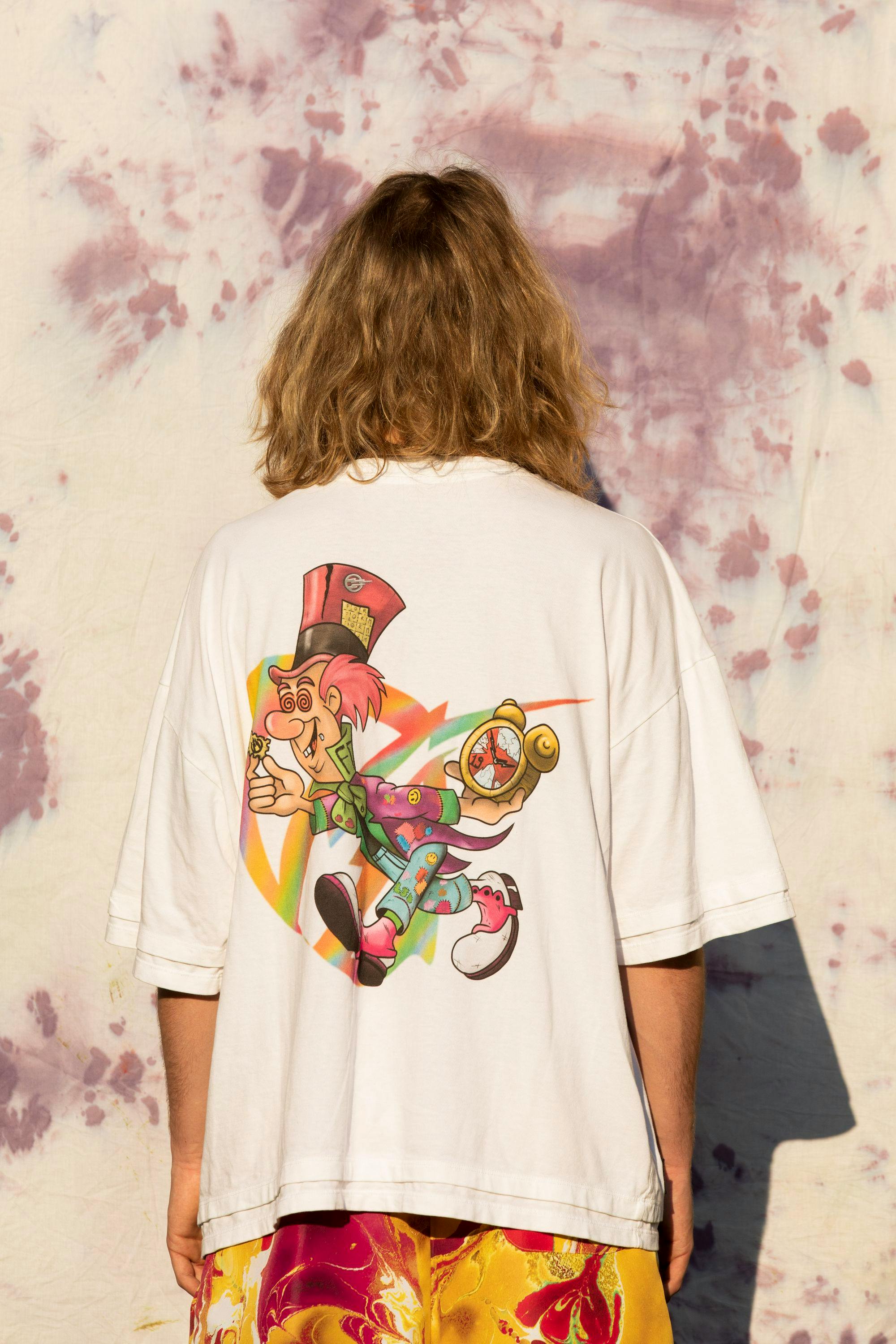 Brand: Formy Studio
Season: Spring/Summer 2019
Key Pieces: All of the boxy tie-dye short-sleeve button-ups are perfect summer standouts and a natural extension to the trend Prada kickstarted just about a year ago.
Release Date: July 20
Buy: Vrients (if the collection does not sell out at the pop-up)
Editor's Notes: Formy Studio's latest collection, titled "Hallucination Generation," lives up its name with an offering that consists of tie-dye pieces and psychedelic graphics. Popular children's characters, like the Mad Hatter and Dumbo, appear throughout the collection, invoking a sense of both nostalgia and surrealism.
While this is just the brand's second collection to date, we've seen hip-hop artists like Quavo already rock select pieces, a promising sign for the fledgling brand.
The collection will release at an in-store pop-up at Vrients' physical location in Civitanova Marche, Italy on July 20. Any remaining pieces from the pop-up will be available for sale at Vrients' online shop in the link above.