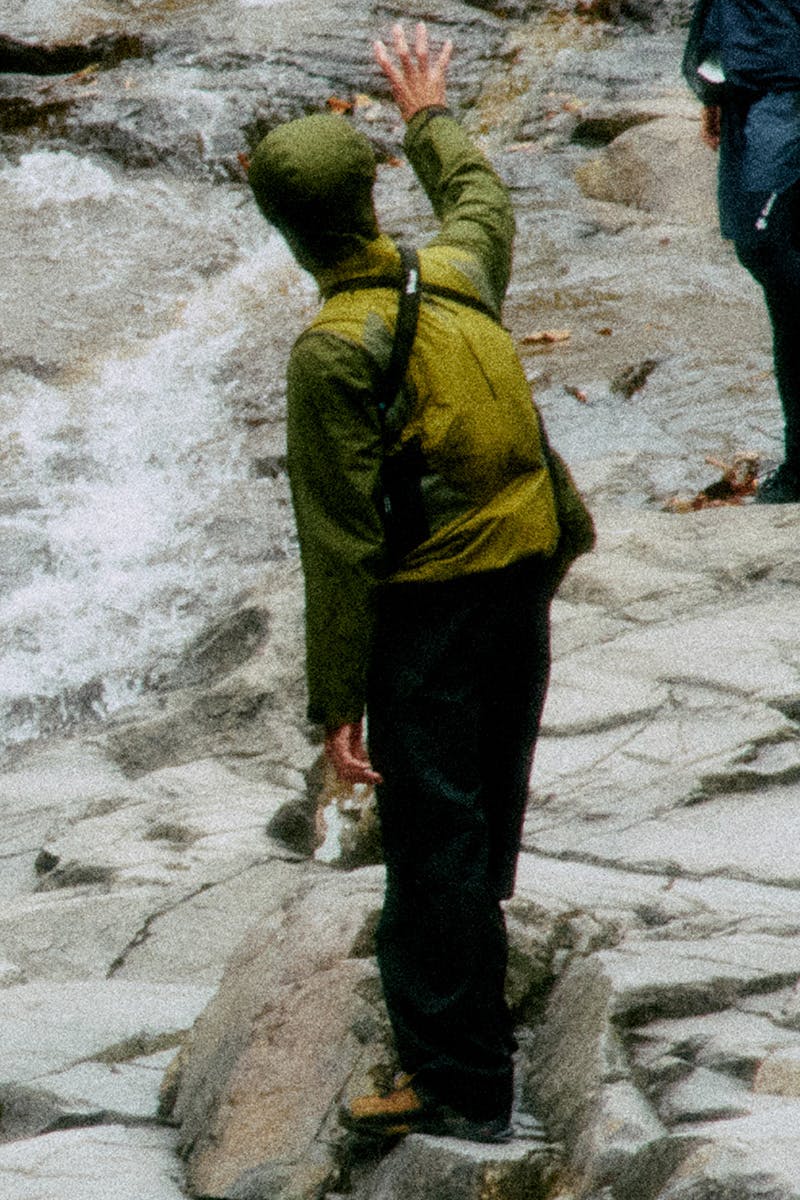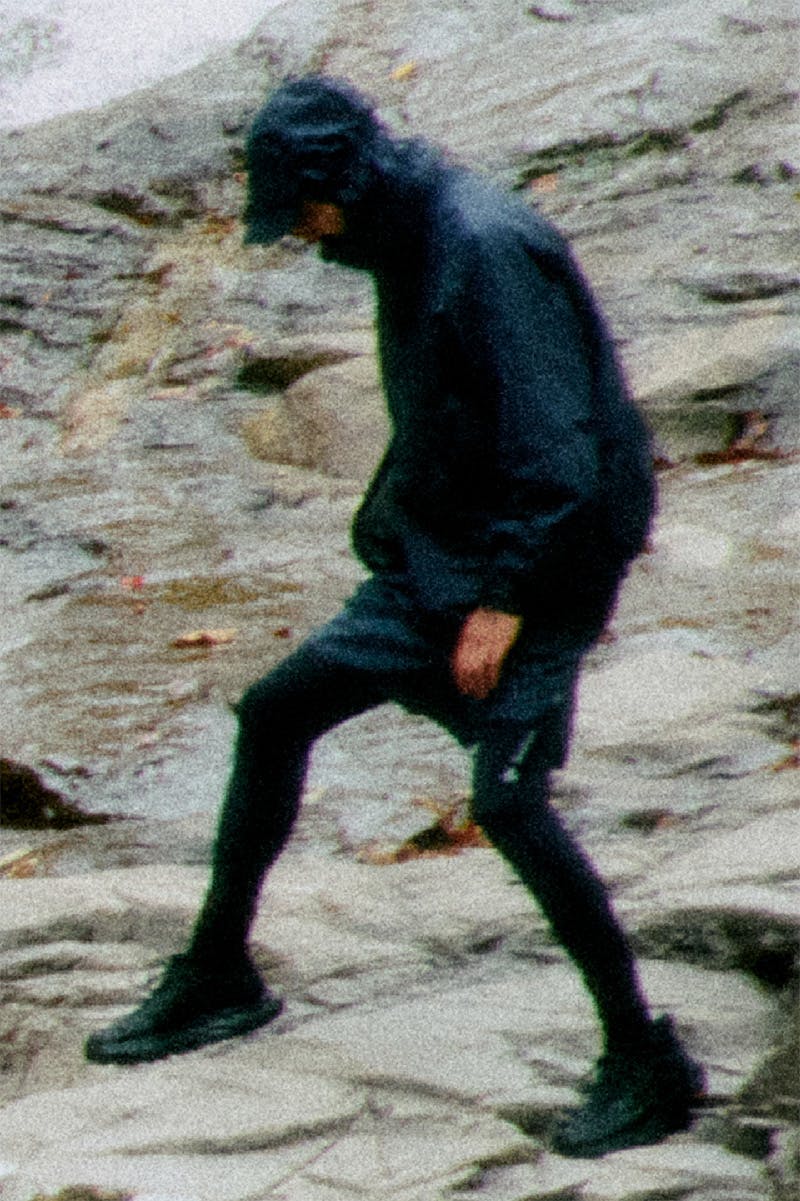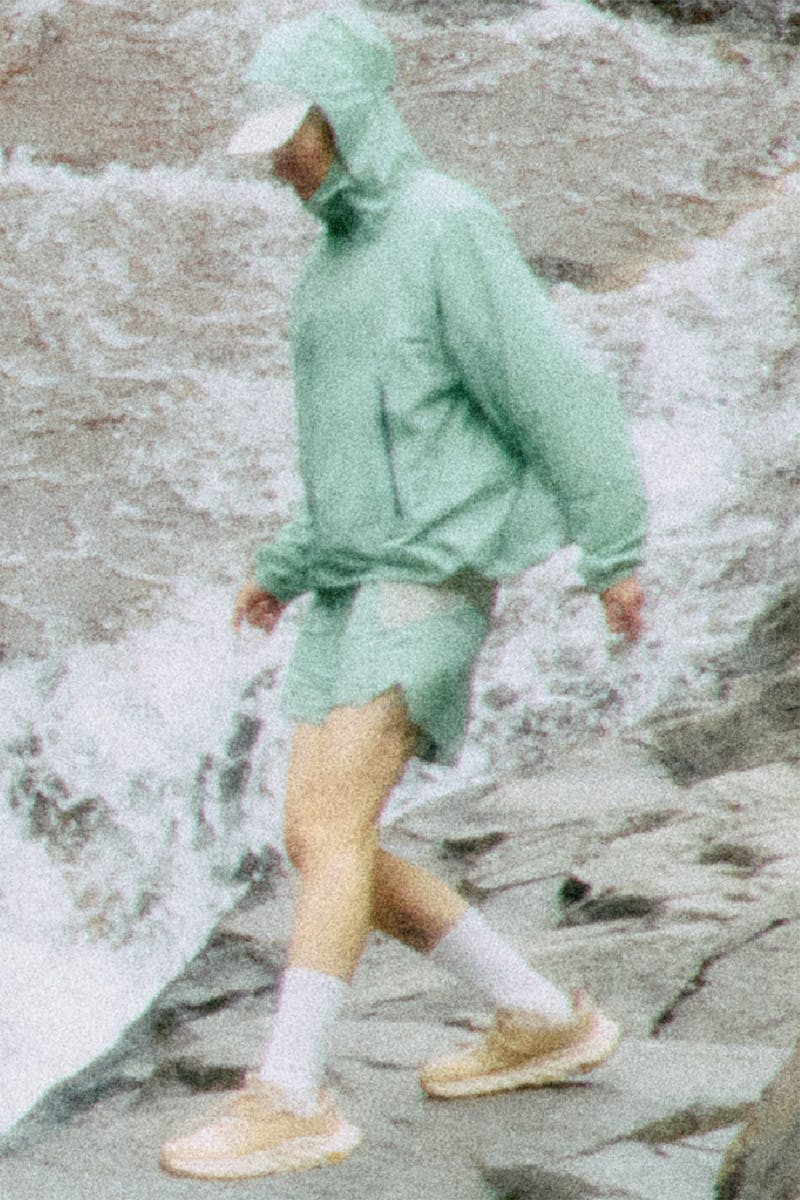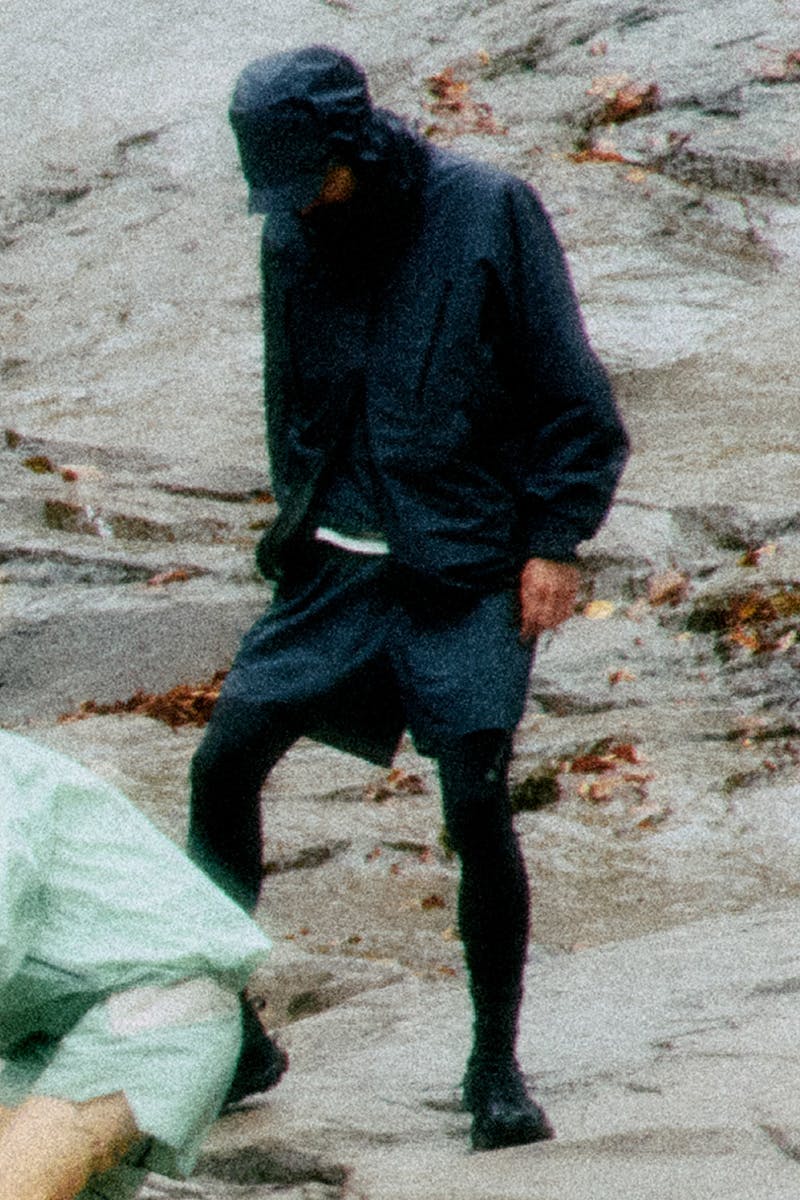 Like a bullet from a gun, Goldwin 0 is coming out the gate with pace and power as it quickly establishes itself as a key player in the outdoor apparel game. Having already stuck its heels into the ground with a high-octane debut, it sets up its sophomore launch for SS23.
After a slow tease, extended reveal, and eventual release for FW22, Goldwin 0's move to market raised fires, quickly claiming a cult following.
Although its adoption shouldn't come as much of a surprise given the reputation possessed by Goldwin's mainline, given the infancy of the experimental platform, Goldwin 0's rise has been a masterful act.
Ensuring the year starts as the brand intends it to progress, all eyes are set on the upcoming launch of the brand's sophomore collection.
SS23 serves to expand the design direction of Julia Rodowicz and lead designer Jean-Luc Ambridge as they continue to find unity between art and science.
Building on the foundations of FW22, the new collection sets its focus on the utilization of innovative fabrications, in particular, ground-breaking WHOLEGARMENT 3D technology and Spiber Brewed Protein yarn.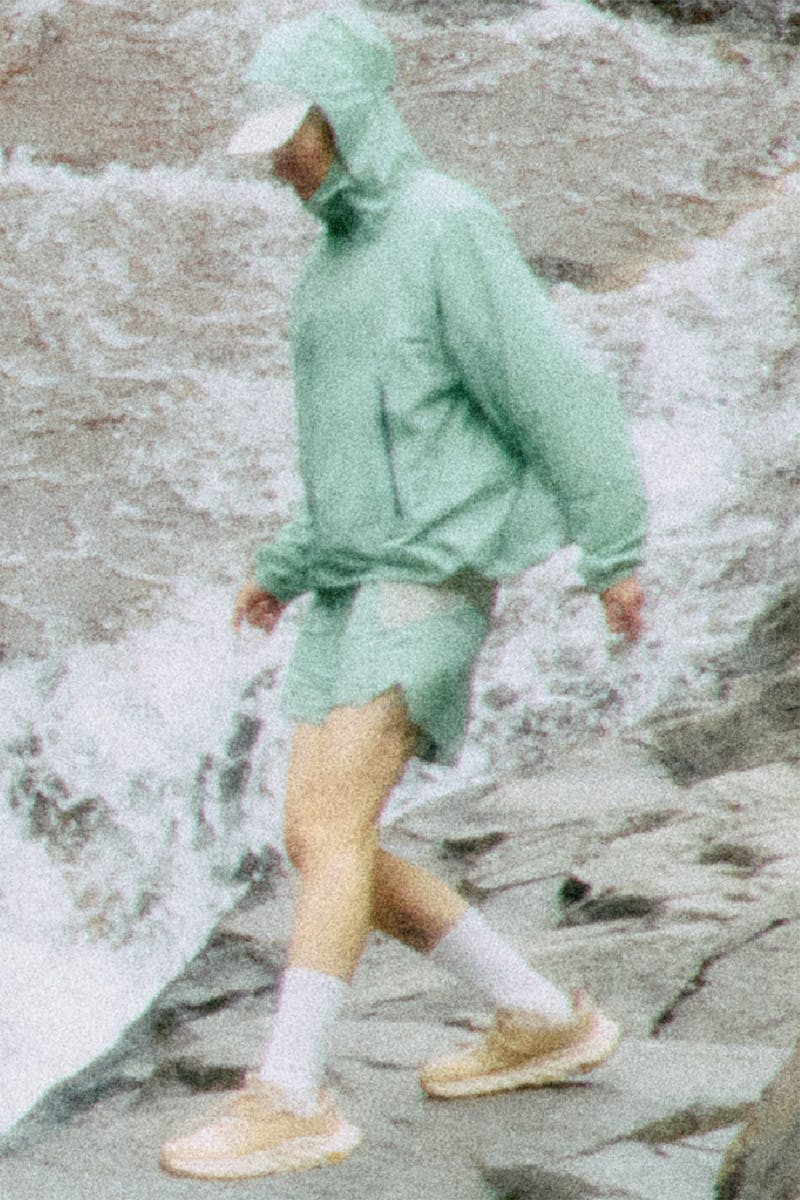 A far cry from the muted palettes that grounded FW22, SS23 brings these futuristic fabrications and manufacturing techniques to life through bold, sporty color pops. Touches of seafoam green offset deeper tones, giving off a clean-lined statement finish.
The collection makes its way online in March following an initial launch via Rakuten Fashion Week Tokyo. It clearly indicates Goldwin 0's forward motion, making it clear that it'll continue to trailblaze well into the future.