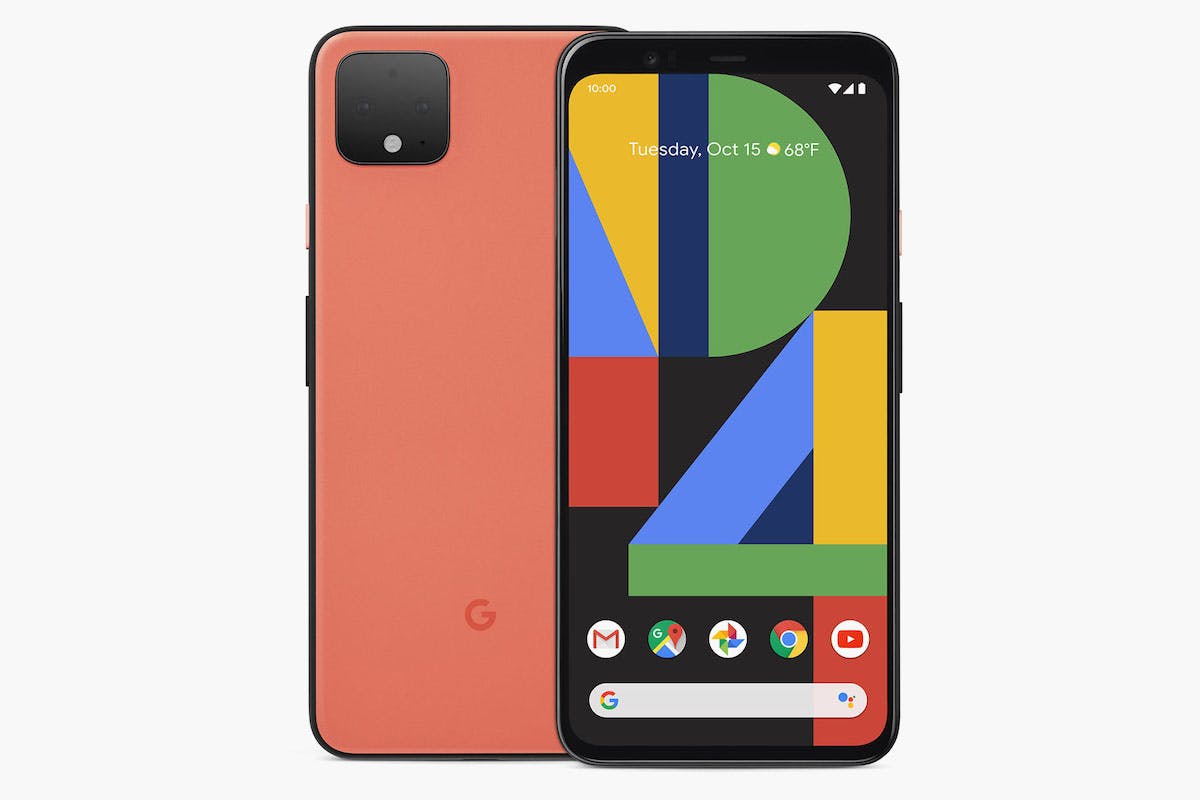 After numerous leaks, Google has officially announced the new Pixel 4 and Pixel 4 XL today. As expected, the Pixel 4 is joining its competitors with face unlock, which the company says will be the fastest in the industry by beginning the process as soon as you pick up your phone with a new radar chip behind Motion Sense.
The new Pixel also brings Google's biggest camera update yet, with two camera lenses on both the 4 and 4XL — a 12.2-megapixel f/1.7 main lens and 16-megapixel f/2.4 telephoto lens— as well as new Super Res Zoom software and a 8-megapixel selfie camera. Night Sign will now be able to take photos of the night sky and can even capture the Milky Way on clear nights.
The Pixel 4 features a 5.7-inch FHD+ 90Hz OLED display, while the 4 XL is 6.3 inches.
Google Assistant will be able to process requests faster by working directly on your phone instead of relying on the cloud. A redesign means it'll take up less space on your phone and allow better multitasking.
In addition to a quick face unlock, Motion Sense will turn off your phone when you're not around. New Quick gestures will allow you to skip songs without picking up the phone, simply by waving your arm. It'll also allow you to snooze alarms, dismiss timers, and silence the phone ringer.
The Pixel 4 and 4 XL begin pricing at $799 and $899, respectively, and will ship globally on October 24. Three colorways will be available: Clearly White, Just Black, and a limited edition Oh So Orange.