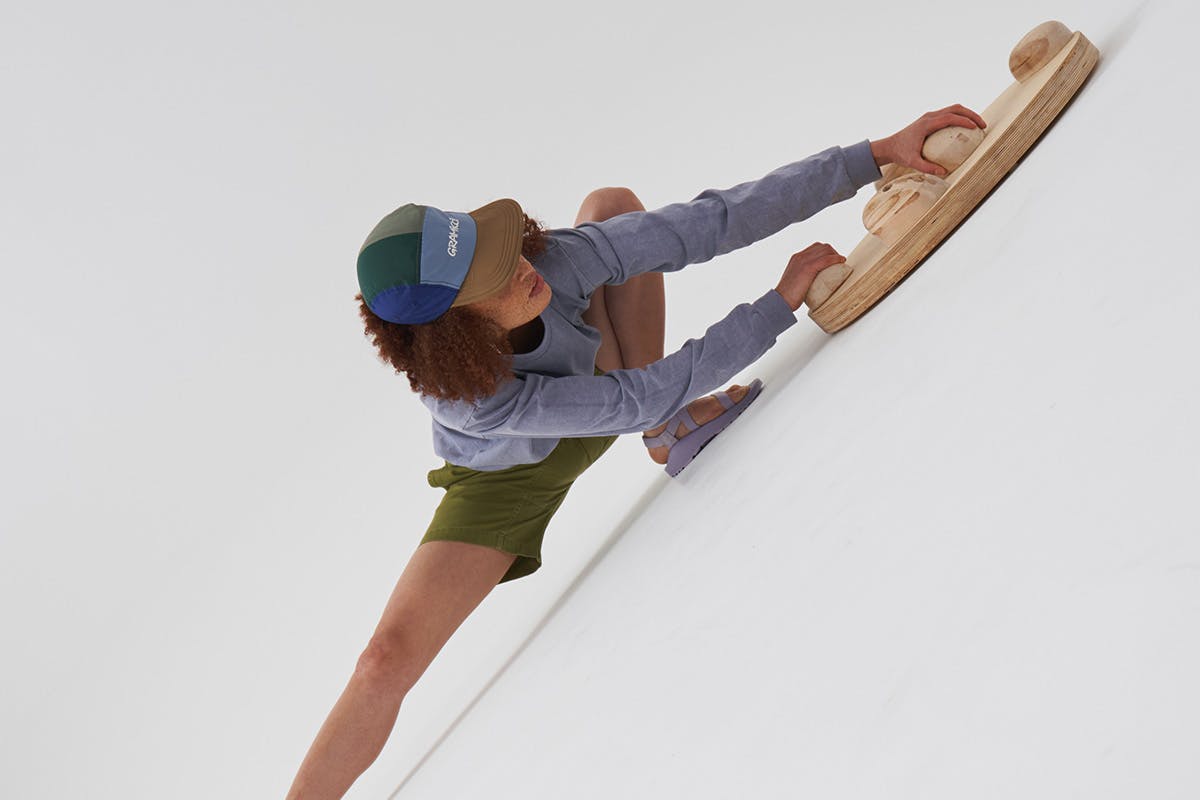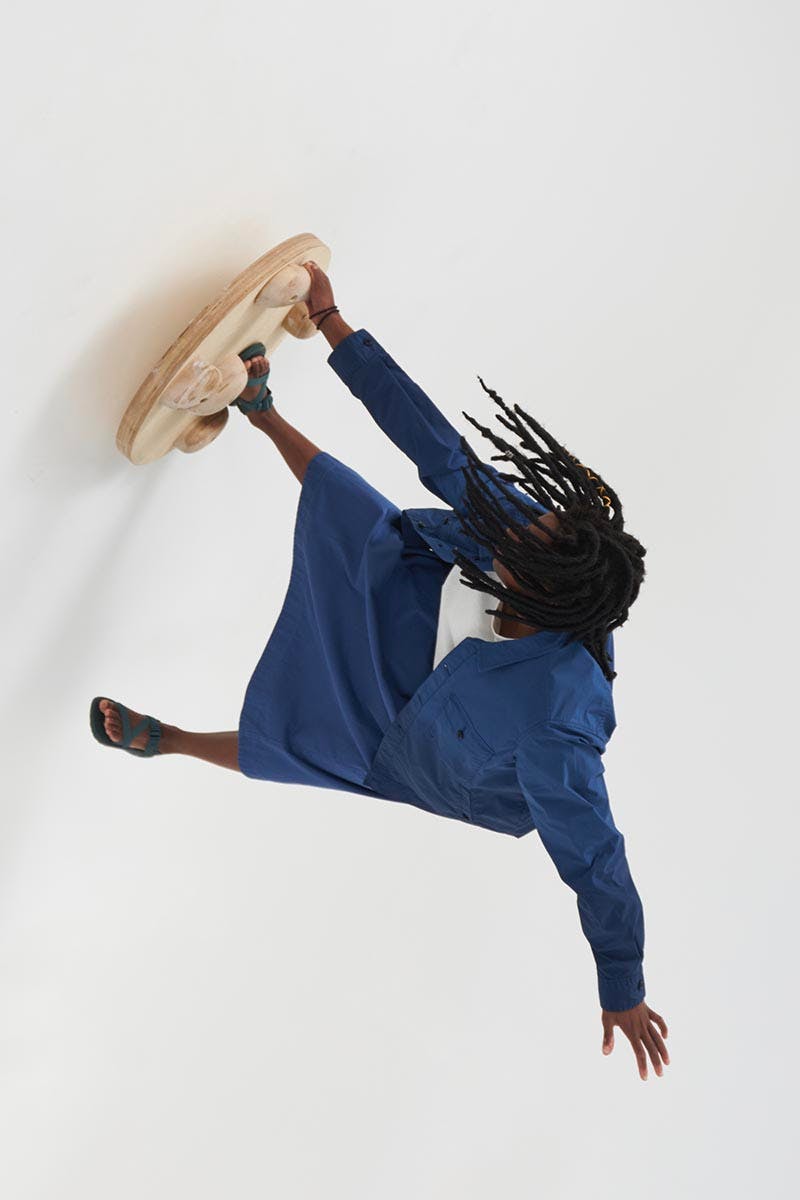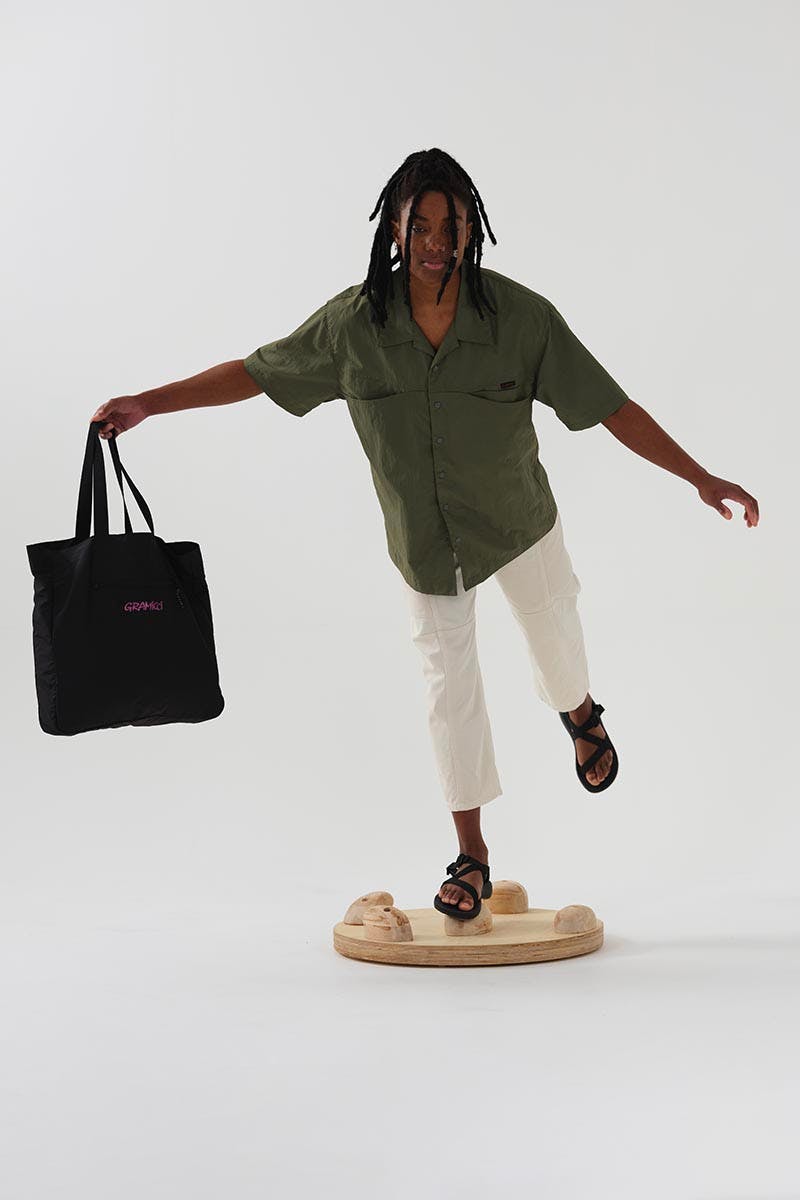 The outdoors is calling, and Gramicci is answering the call – with the release of its Spring/Summer 2022 collection, the brand returns to its Californian roots for a showcase that's true to form, function, and style.
You can't say outdoors without saying Gramicci. Well, you can, but if you're explicitly looking to pinpoint industry leaders in the outdoor wear space, you'll find difficulty in overlooking it.
This shouldn't come as a surprise; Gram' is an OG of the game, with an extensive archive tracking deep into the 90s – an archive worth diving into if you need a reminder as to how it's stuck around so long.
These roots are where the brand finds itself returning for the creation and release of its Spring/Summer 2022 collection. Think of it as a shoutout to the "old heads," the day ones, and a (well deserved) self-congratulatory pat on the back for making it this far.
At its core, this is Californian outdoors through the lens of Japanese sensibility at its peak. Walking that path starts with two pillars – purpose and function – which dictate the overall design direction and key detailing elements.
The outdoors requires a level of toughness –hardwearing pieces that get the job done. With durable canvas reinforcements, ripstop fabric, Primeflex, and Sheltech x Renu fabric, SS22 does just that.
Pants and shorts, such as the Gadget Pant, Jam Pant, and Short, offer classic Gramicci aesthetics with updated fabrications, color palettes, and details. The brand's gone heavy on function, with a whole heap of pull cords, D-rings, and mesh lining to keep you active-ready at all times.
There's no time like the present – get hands-on with Gramicci SS22 online now.