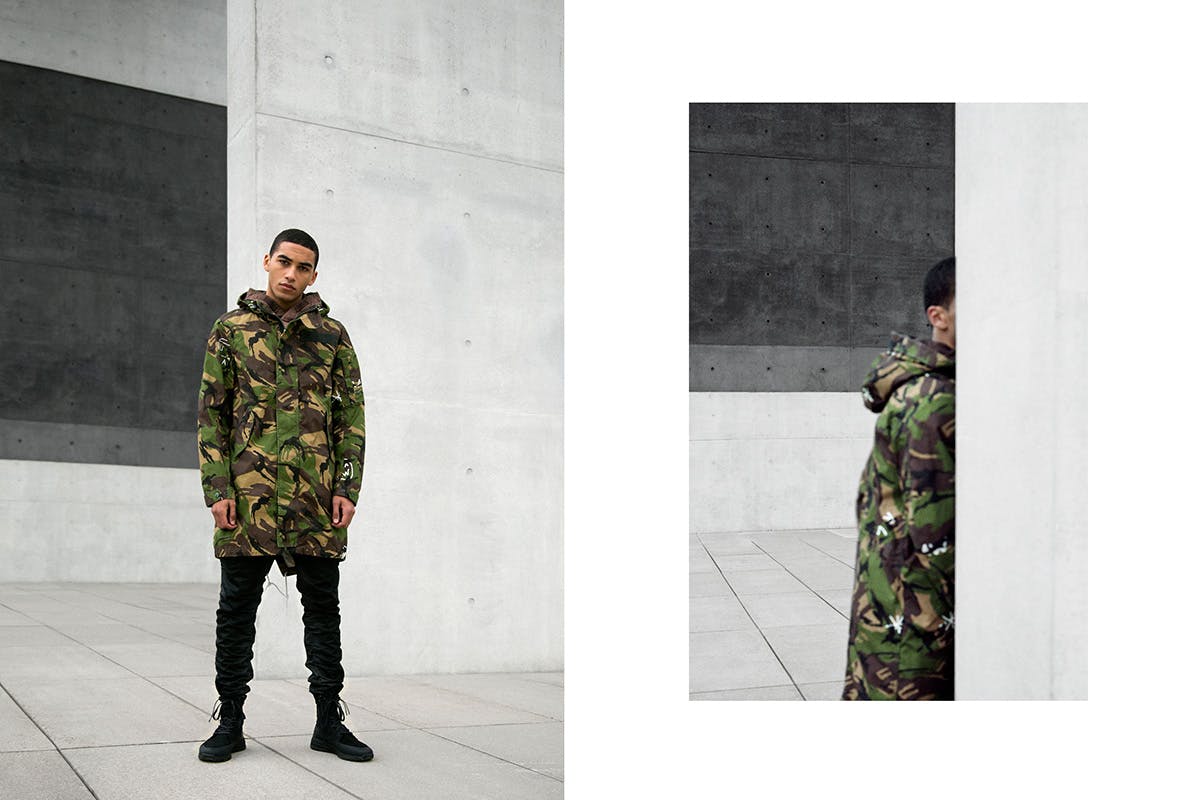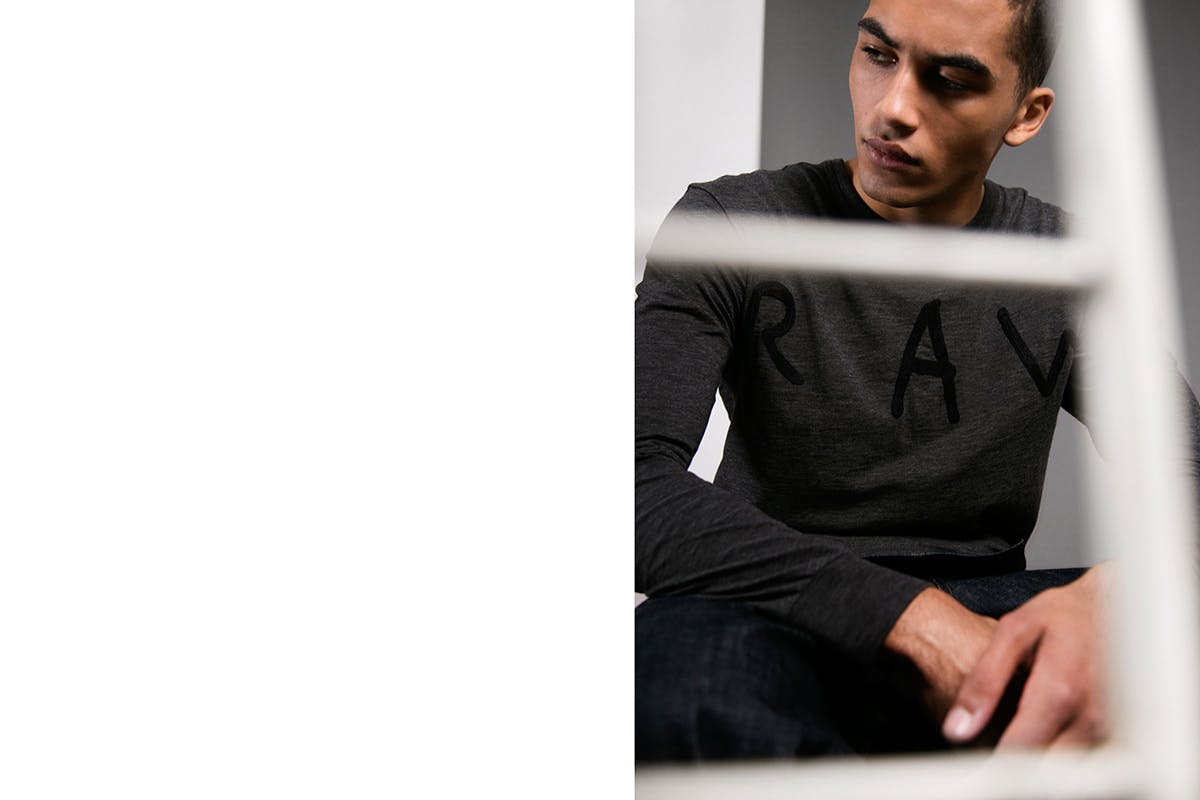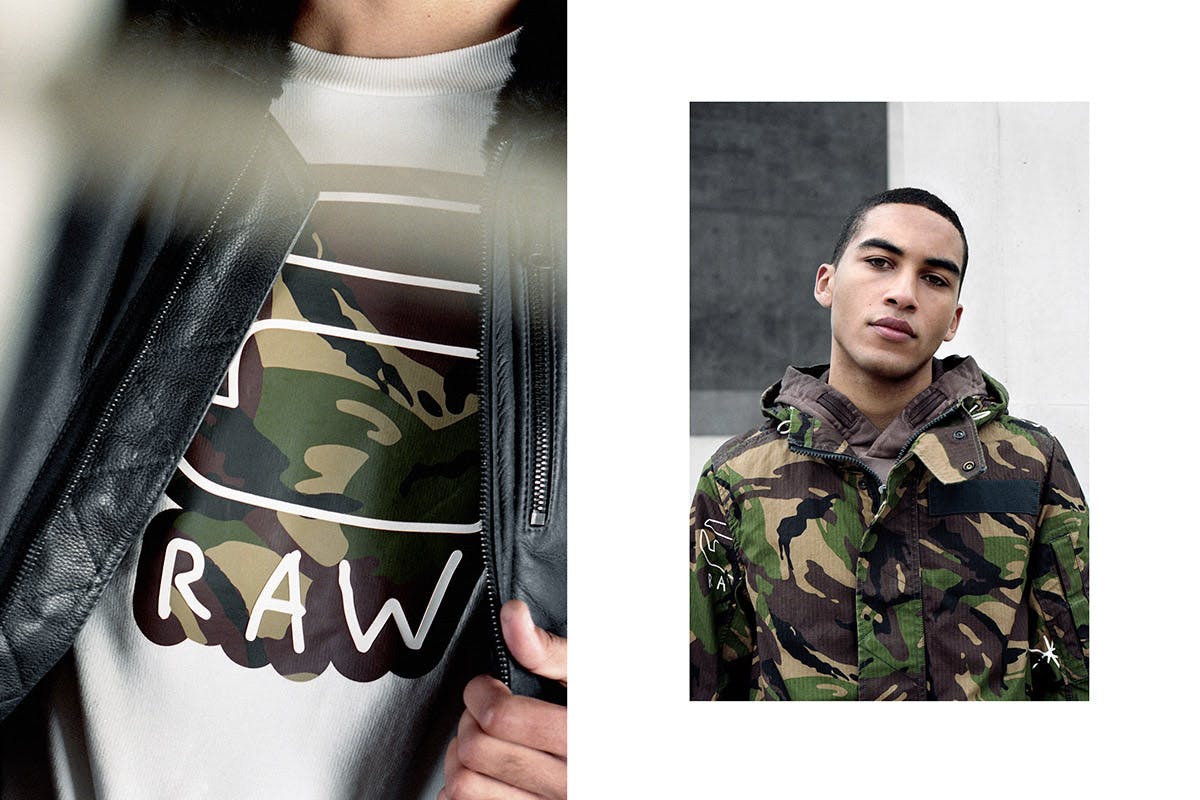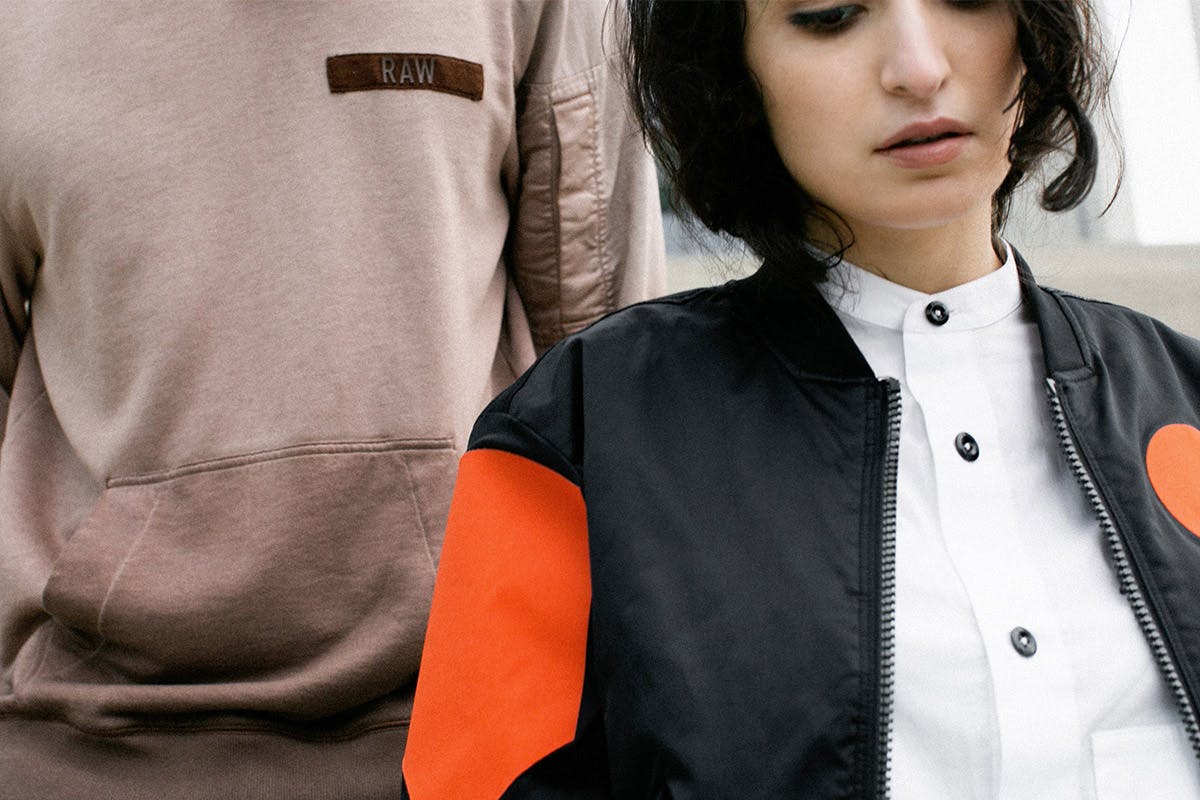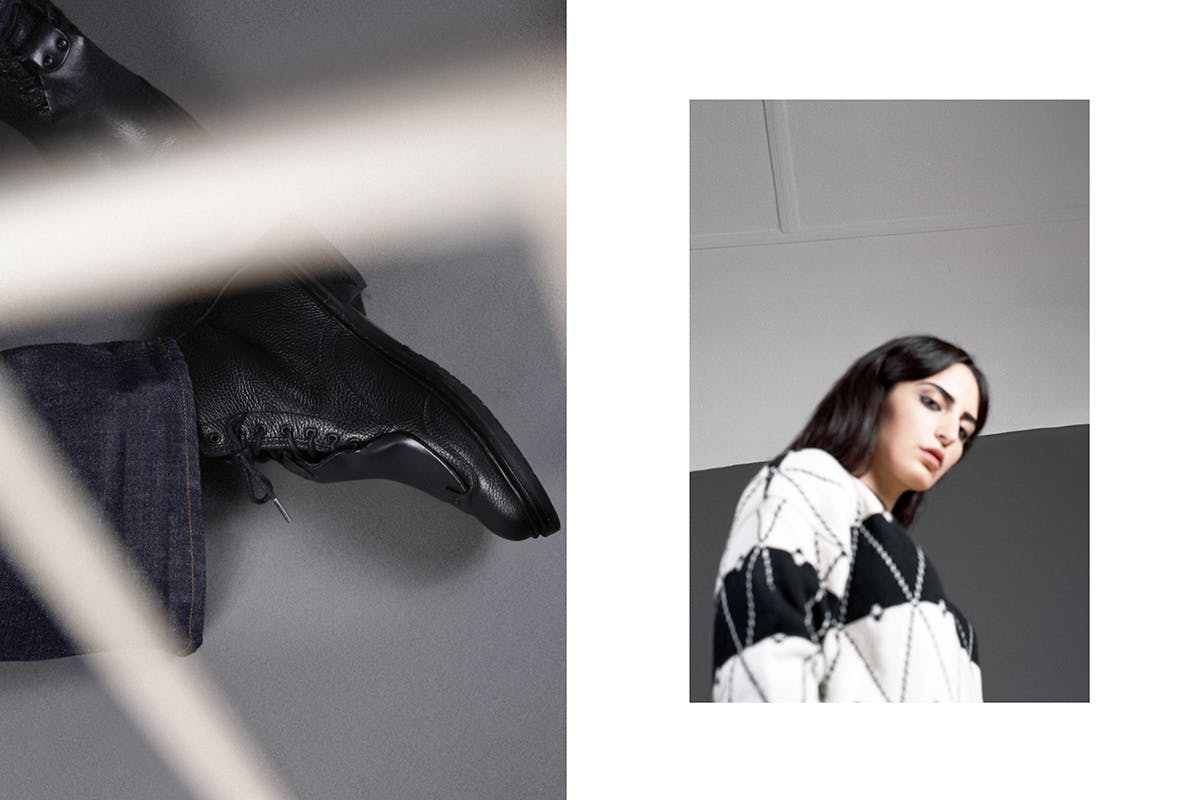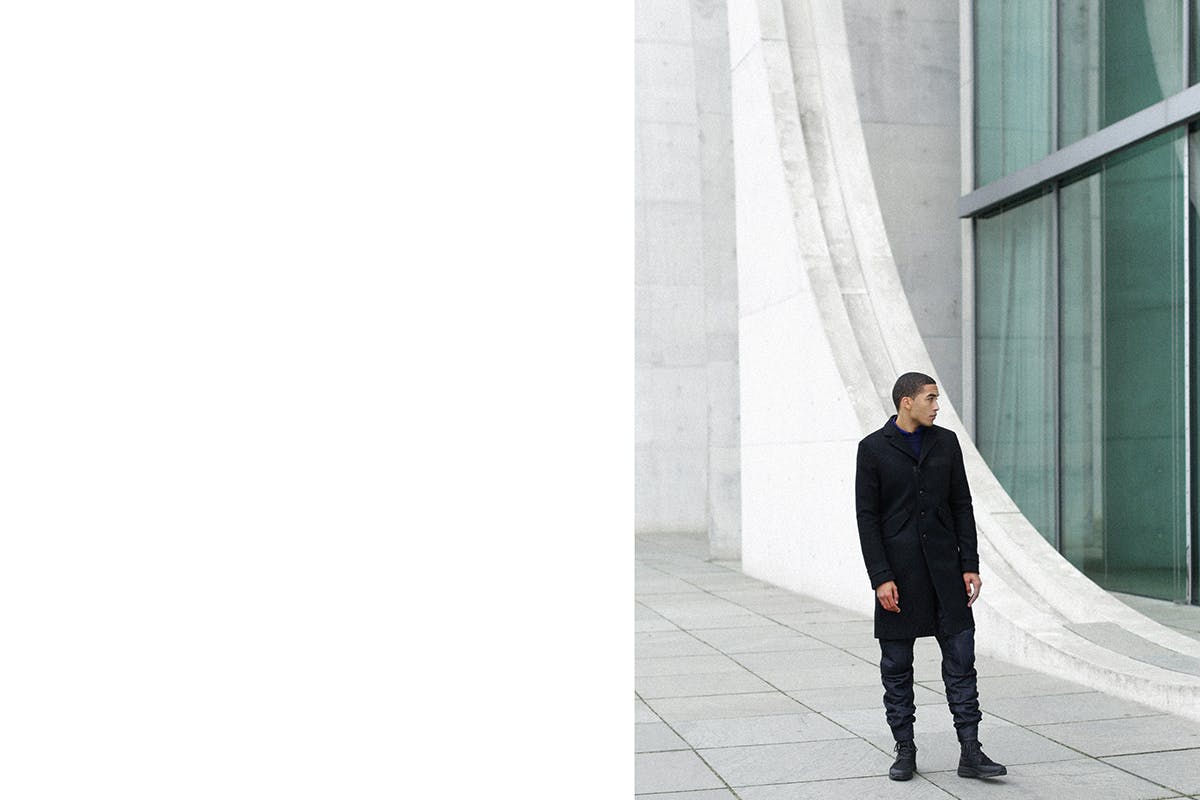 Consistently pushing the boundaries of denim is key to G-Star RAW, that's why it recently made the all-around creative genius, Pharrell Williams, its Head of Imagination. For Winter '16 the brand maintains its hardline approach to innovation launching an all new range of original and updated designs focused on three concepts: RAW Denim, Military Tailoring and Abstract Badges.
RAW Denim allowed the brand to create a collection of men's and women's staples crafted from the finest untreated denim — reimagining classic styles in raw fabrics. The brand also introduced the RAW Essentials uniform—a range of elevated denim must-haves—including a jacket, jeans and shirt for both men and women crafted from premium fabrics. Military Tailoring is formalwear with a contemporary twist; the range subverts traditional holiday dressing with sleek black denim and refined military detailing. Abstract Badges, on the other hand, is biker-inspired and focuses on classic badged utility jackets. Pop-colored abstract shapes replace traditional military markers; however, the jackets maintain classic military details such as ribbed collars and cuffs.
G-Star RAW also continued to develop its 3D denim constructions this season launching 5620 Motion — the Elwood reimagined. This hybrid of traditional workwear jeans and motorcycle pants is released during the 20th anniversary year of the G-Star Elwood – the original 3D Denim. Its ergonomic design and dramatic shape are constructed from Oxford raw denim with stretch panels in key areas, these panels expand with movement and relax when not in use. The reinforced 3D knees are made from neoprene-bonded denim and mold to the body for improved fit and durability. Integrated rib-stretch rear knee panels and adjustable velcro tabs at the waist and ankles provide a comfortable, personalized fit even during dynamic movement.
In our shoot above, the collection's modern silhouettes, subtle finishes and utilitarian detailing present a striking contrast to the clean and minimal backdrops. The shoot reflects G-Star's innovative creative approach which enhances core design features while removing any excess.
G-Star RAW's 5620 Motion and Winter '16 collection are available in store and online now.