It's no secret that the worlds of fashion and gaming have been colliding for some time with more and more luxury labels enjoying a stint away from reality than ever.
Gucci — one of the first houses to really explore and dive into the realm of gaming, most recently with its Roblox collab — is taking things one step further this year with the launch of GG Legends: an all-new documentary series which follows the lives of some of the biggest successes in the world of gaming and eSports.
Hosted on Gucci's official YouTube channel, the news short-form series is set to premiere on February 9, 2023, with the first three episode connected through key themes: desire, passion, and struggle, versus the determination it takes to succeed in a competitive environment.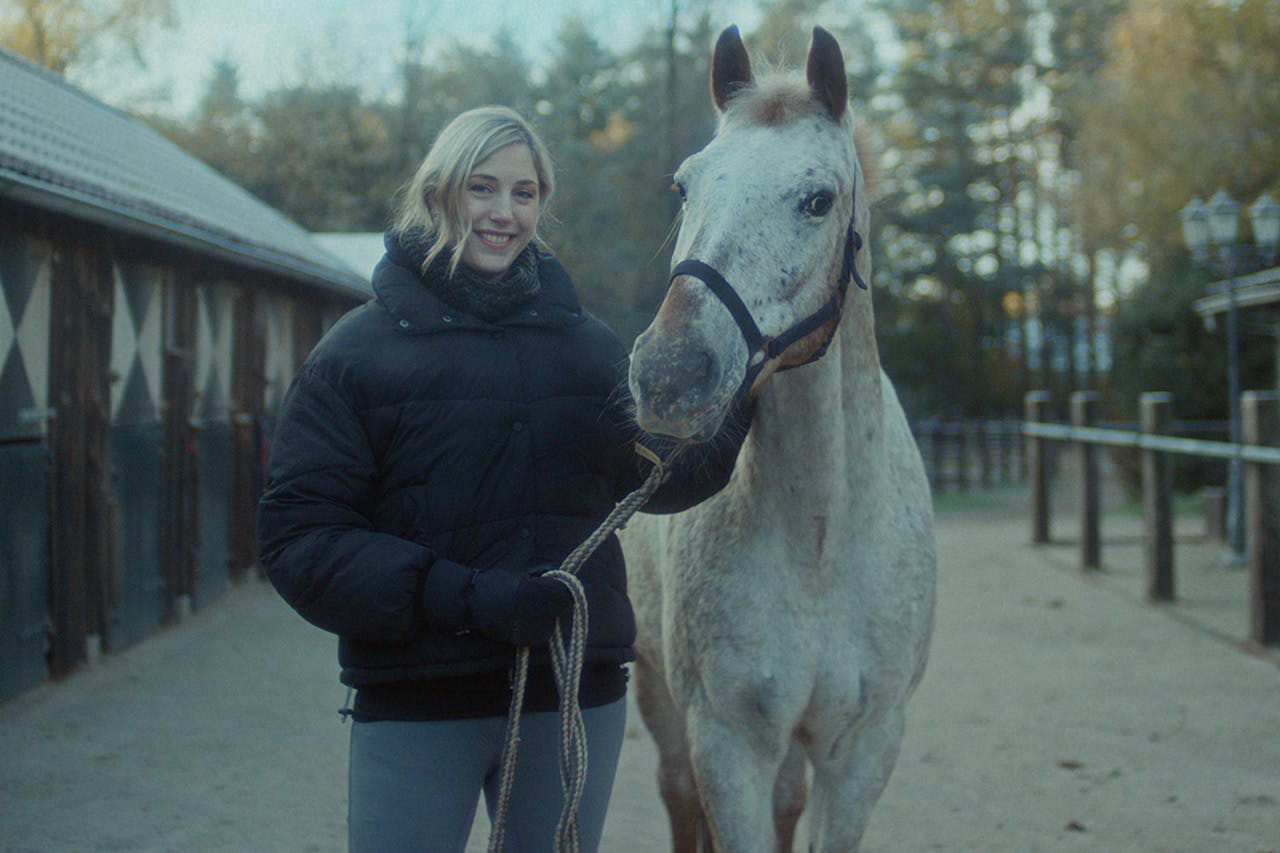 In episode one we visit Jorien "Sheever" van der Hejiden (above, right), a pioneer for women in the realm of esports and gaming, who shares her story behind her breast cancer diagnosis and her journey through to remission.
The series — which is in partnership with ESL FACEIT Group (EFG) — will then continue in the coming months as we meet legendary CS:GO player Mathieu "Zywoo" Herbaut, the youngest ever player to receive an invite to the FACEIT Pro League at 16, and then Minnesota Lynx basketball star Aerial Powers, who has been a keen gamer since childhood.
With the release of GG Legends, Gucci is delivering a platform to delve beyond what we see on the screen, and meet the personalities behind an ever-growing and rapidly-evolving industry.