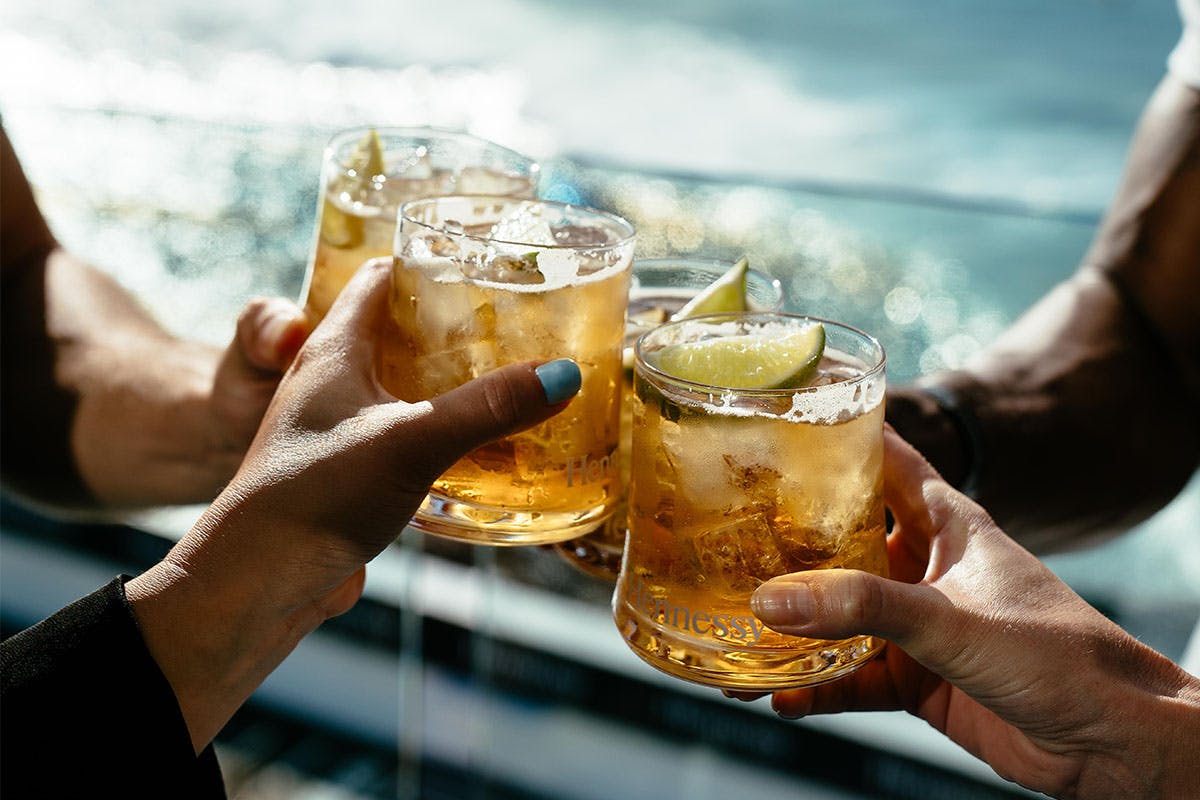 While most parts of the world transition into darker days, Australia is marching headfirst into summer and Hennessy wants Aussies to elevate their favorite drinks with a twist of Henny. The best part is you don't actually have to be lazing on Bondi Beach to enjoy one of these refreshing creations — you just need a few key ingredients and a bottle of Hennessy V.S.
Hold off on the Henny shots at your next function because the round and robust flavors of Hennessy V.S. make it the secret ingredient for a wide range of cocktails — from classic recipes and sophisticated creations to easily mixed drinks. To celebrate the joy that summer always brings, our friends at Hennessy gave us a few recommendations to level up your libations this season, no matter where you are.
A refreshingly simple yet delicious concoction, the spice from the ginger ale and freshness from the lime create a perfect blend with Hennessy. Best of all, you only need three ingredients.
Ingredients: Hennessy V.S (40 ml), Ginger Ale (100 ml)
Garnish: Lime wedge
Method: Pour Hennessy into a glass. Add ice cubes to fill the glass. Top with ginger ale. Garnish with a lime wedge or slices of fresh ginger.
By elevating the traditional espresso martini with Hennessy, you get a rich, creamy palate that brings an extra dimension of nuttiness and vanilla flavor.
Ingredients: Hennessy V.S (45 ml), coffee liqueur (15 ml), simple syrup (5 ml), espresso (1 shot)
Garnish: Coffee beans
Method: Combine all ingredients in a cocktail shaker with ice. Shake vigorously for 20 seconds. Fine strain into a chilled coupe glass. Garnish with three coffee beans.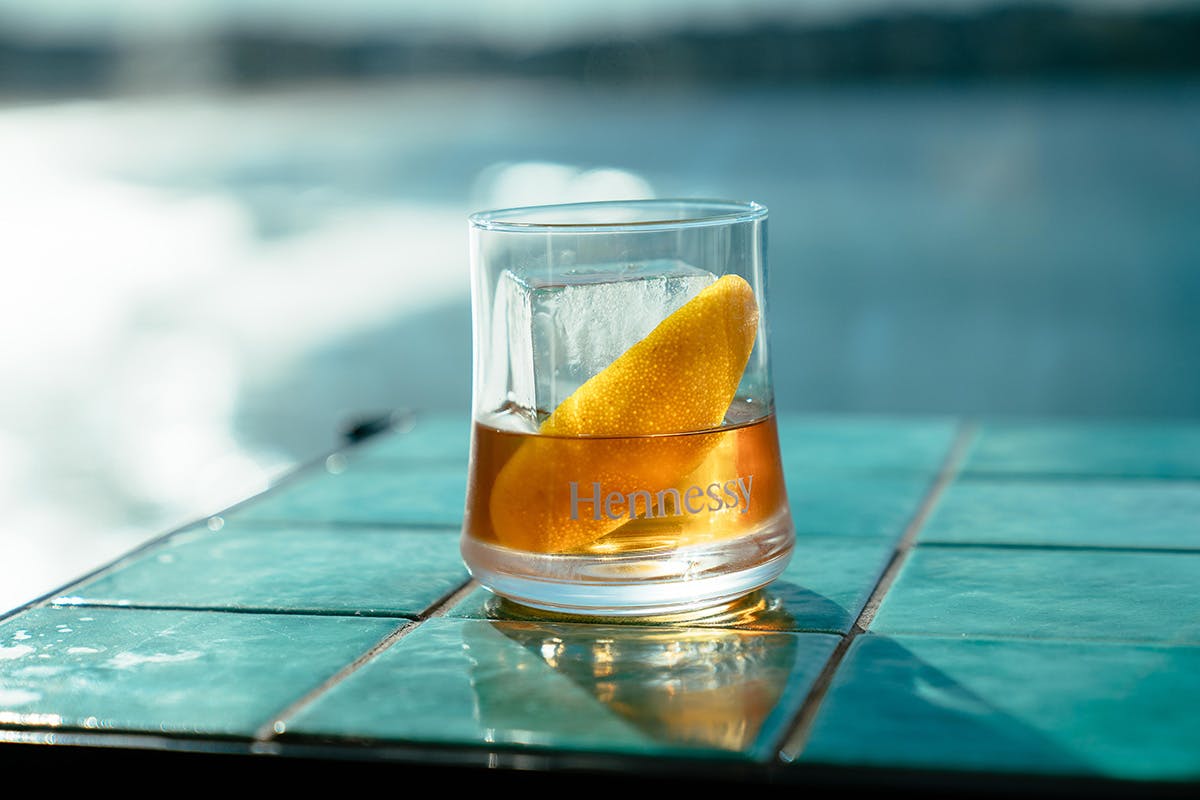 There's nothing old-fashioned about experimentation. Bring a new level of complexity and warmth to this bar favorite and skip the bourbon the next time you want to try something new.
Ingredients: Hennessy V.S (50 ml), Simple Syrup (20 ml), Angostura Bitters (2 dashes)
Garnish: Orange Twist
Method: Drop bitters into an Old Fashioned glass filled with ice. Add a splash of water and the syrup. Slowly pour in the Hennessy V.S. Garnish with an orange twist.