HIGHArt is officially here. Combining a pop-up store, in person events, and of course, a print magazine, HIGHArt is Highsnobiety's ode to all things artistic.
Building on Not In Paris, Highsnobiety's Fashion Week "Content Festival," the multi-faceted platform sees us collab with some of our favorite artists creating both exclusive products and online content. Arriving during Miami Art Basel and Miami Art Week and ArtBasel, we're also hosting a month-long pop-up dubbed the HIGHArt Museum Store in Miami's design district which opens today, as well as parties every night this week. Below, we break down each aspect of HIGHArt. Get ready.
HIGHArt Magazine
Featuring conversations with the late Virgil Abloh, Nigo, Grimes, Dan Graham, and more, HIGHArt dives deep into the intersections between art and fashion. Stay tuned for our cover reveal dropping later today.
HIGHArt Museum Store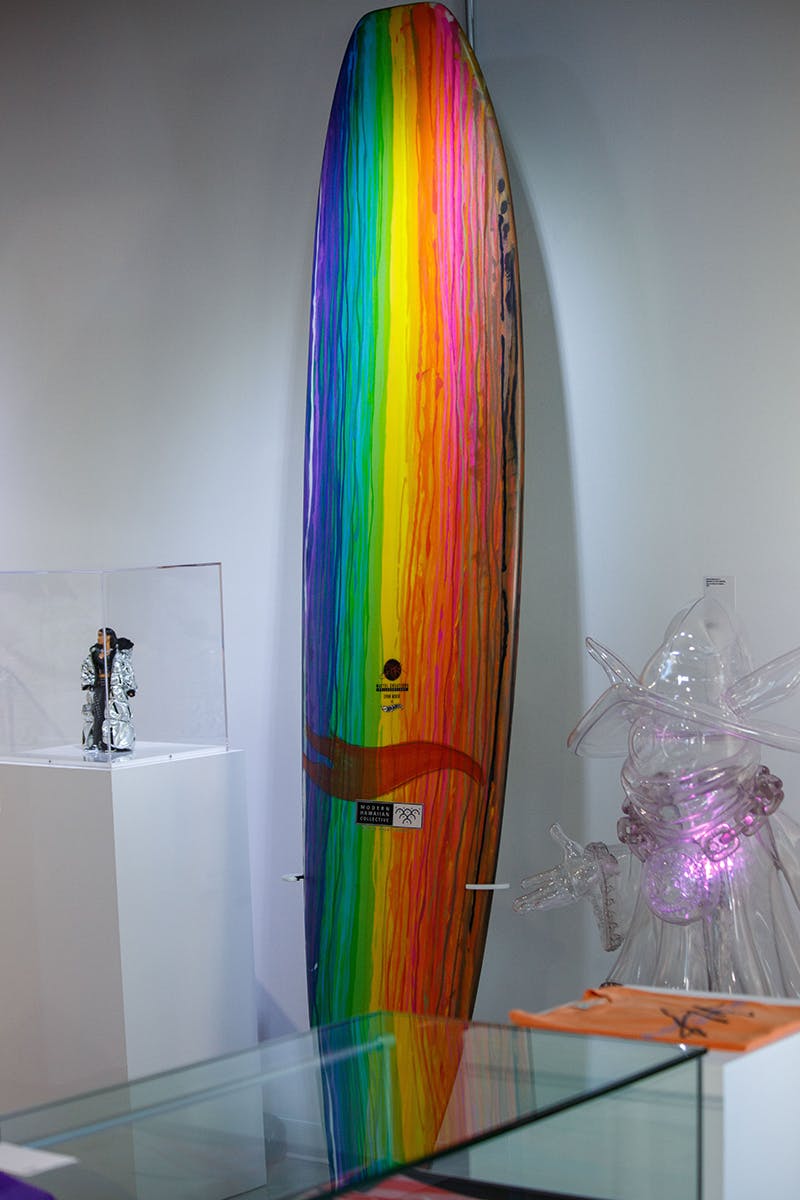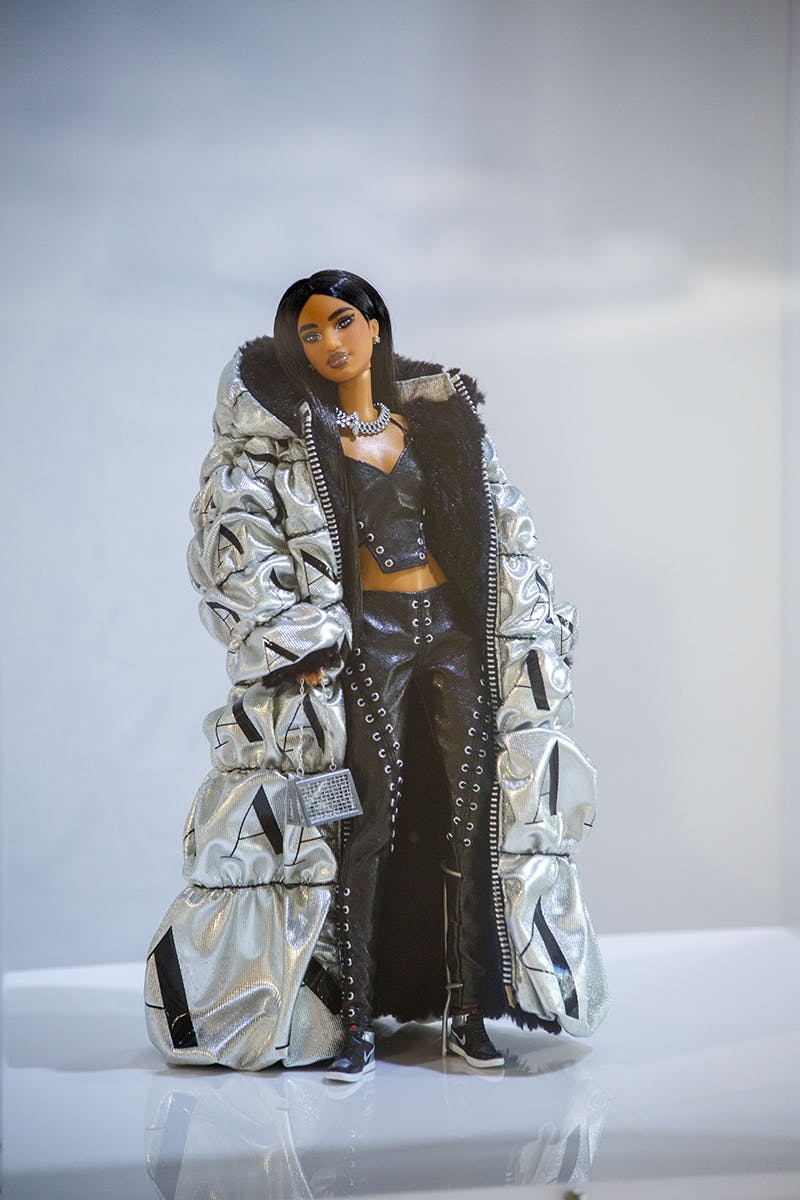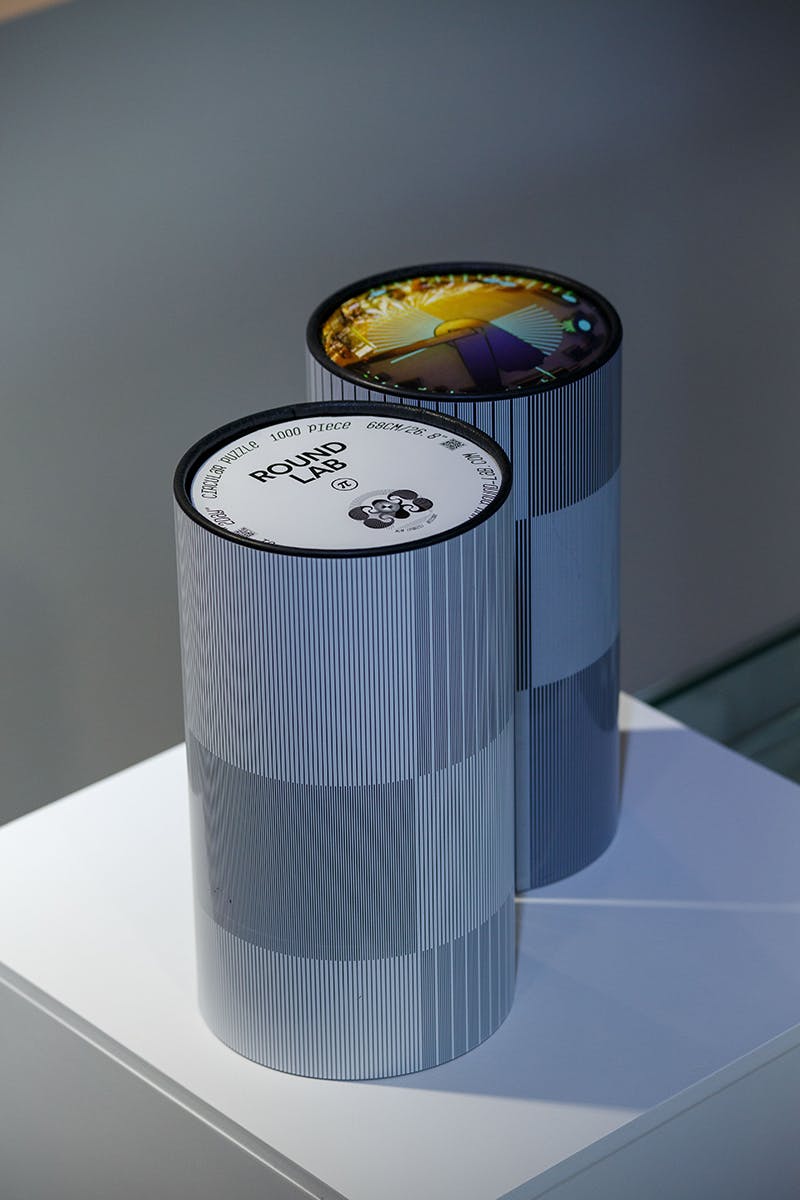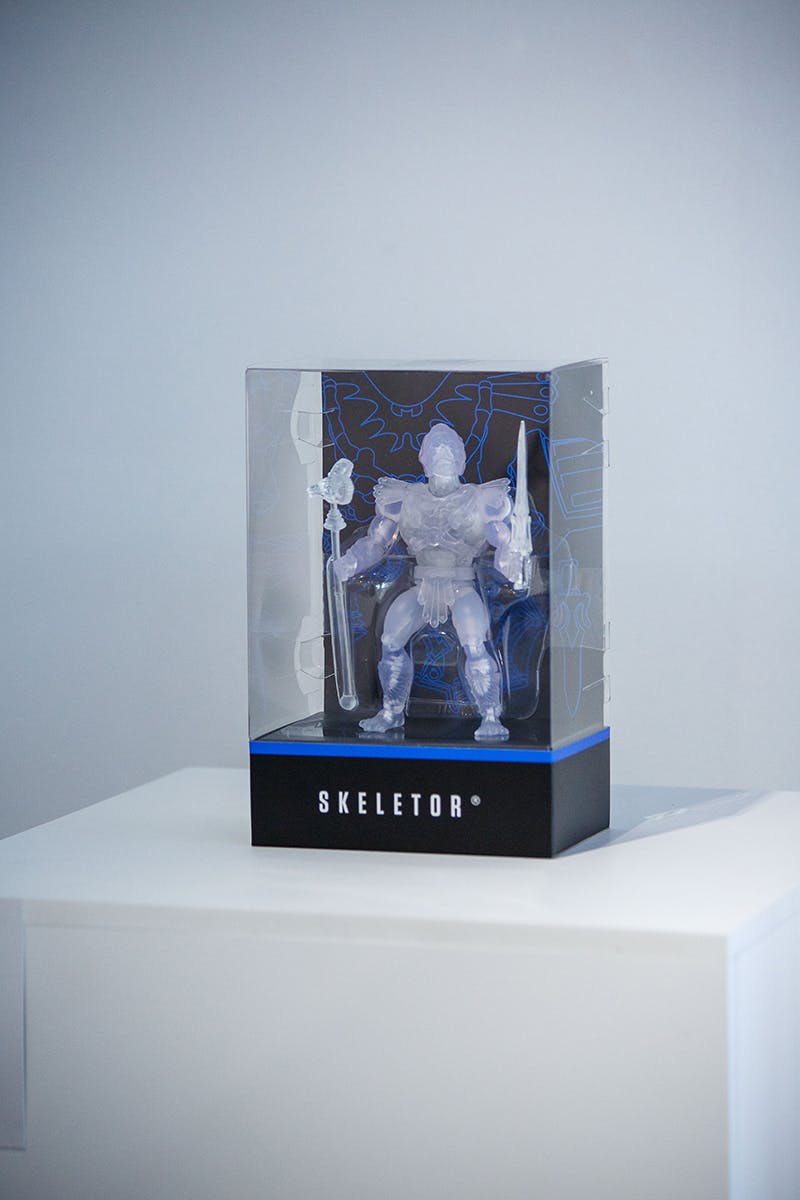 Within our brick and mortar outpost, which acts as "a museum store without the museum," we've teamed up with some of our favorite artists and brands to bring you over 100 unexpected and limited edition art pieces, apparel and more. Curated by Highsnobiety Founder David Fischer alongside cultural mastermind Sarah Andelman of JUST AN IDEA and creative director Jeanne-Salomé Rochat of Novembre Magazine, our HIGHArt drop represents the best in fashion and art right now. Below, browse selection of our collaborators and head to the HIGHArt Museum Store at Miami Design District, 88 NE 39th Street, Miami FL 33137 to see the pieces for yourself. For those who can't make it in person, the exclusive release will drop on the Highsnobiety Shop next Monday, December 6.
Chito
Dan Graham
Ryan Travis Christian
The Elder Statesman
Honey Dijon
Advisory Board Crystals
The Society of Scent x New Models
Nora Turato x Nicchi
Laurie Simmons x Edward Bess
Matt McCormick
Sylvie Fleury
Tobias Spichtig
Ikepod x KAWS
Rashid Johnson and Cindy Sherman jewelry by Liz Works
Simon Fujiwara
Mattel Creations
Events
For the first week of HIGHART, we wanted to celebrate. From November 30 until December 2, we're hosting nightly parties and events. From an intimate dinner with Baccarat, a cocktail reception at the HIGHArt store with David Zwirner's PLATFORM, and our launch party featuring DJ sets by Kerwin Frost and more, there's a lot going on. Mark your calendar and stay up to date with everything happening on our Instagram.
Want to keep browsing? Head to the Highsnobiety Shop for more products that we love.