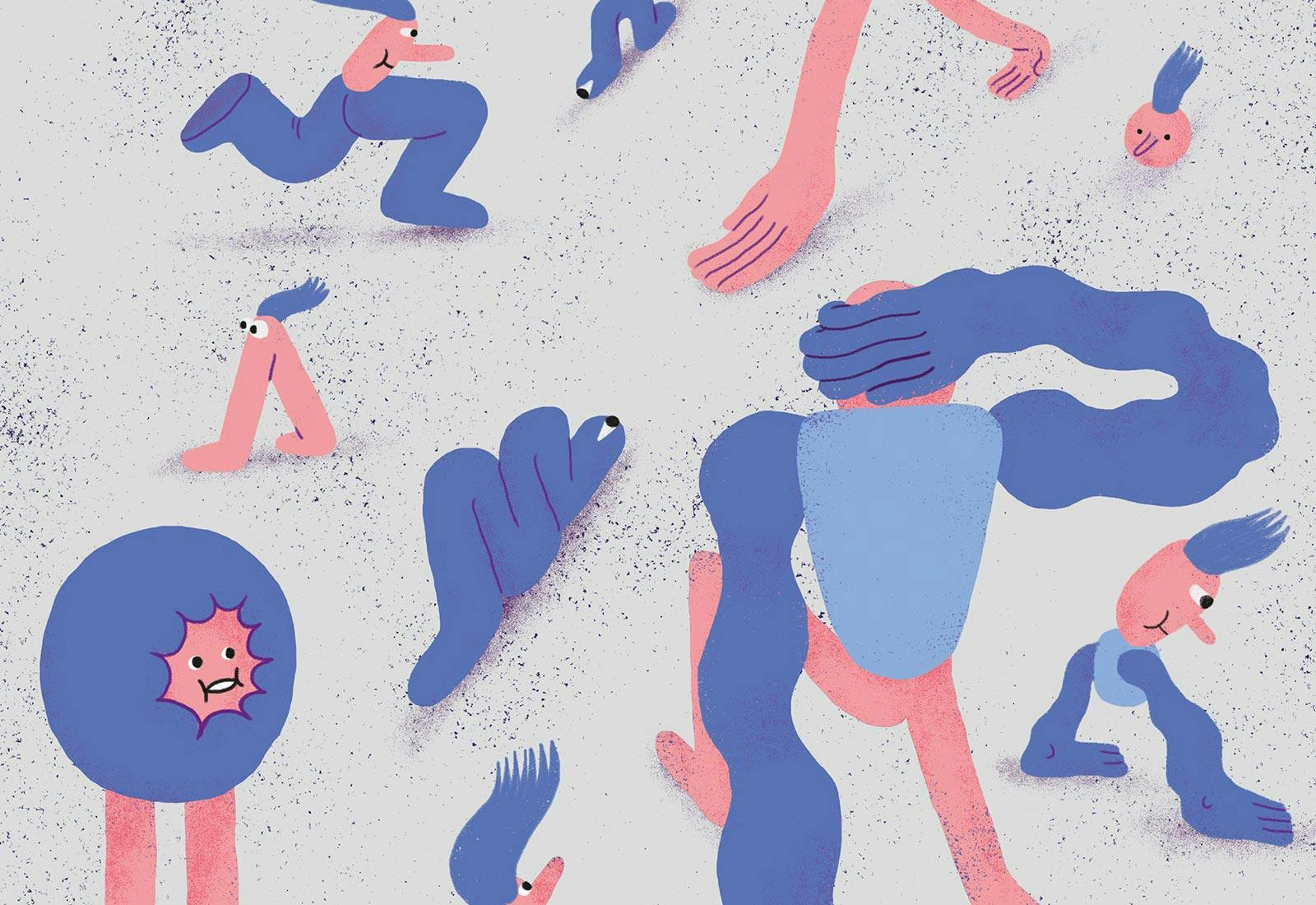 With a little inspiration and a lot of hard work, everyone has it in them to be an artist. Over the last couple of months, together with Dropbox, we've been empowering people to discover this creative energy. Most recently, we challenged readers to tap into their inner artist and produce artwork for a digital zine hosted here on highsnobiety.com. While we had a lot of incredible submissions, we narrowed the competition down to two winners: congratulations Anton Abo and Yalun Chen.
Anton Abo from Kiev, Ukraine is a graphic designer and illustrator who coincidentally co-founded the label Syndicate Original which has featured here on Highsnobiety numerous times since appearing in our Under the Radar series last April. Abo describes his art as "ironic primitivism" and explains that collaboration is an important part of the creative process: "Collaborations have always been an important part of my creative life. Synergy helps to fulfill your potential in new ways."
Yalun Chen hails from Fujian, China but currently studies visual communication at Birmingham City University. Her work focuses on female status within various cultures and societies and celebrates female empowerment. Color is a key feature throughout her art: "there is no accurate meaning for the color in my work, more so it helps express my imagination and emotion."
Their winning artwork sits alongside the work of Pref, Will Gates, Jamie Julien Brown, and Camille Walala, who worked together using Dropbox Paper to create the original zine and a large mural in London's Shoreditch. Check out what they created below and then start your own creative journey with the help of Dropbox Paper.
"Creative energy is an opportunity to look inside yourself to create something new. This is an engine that helps to see the world differently."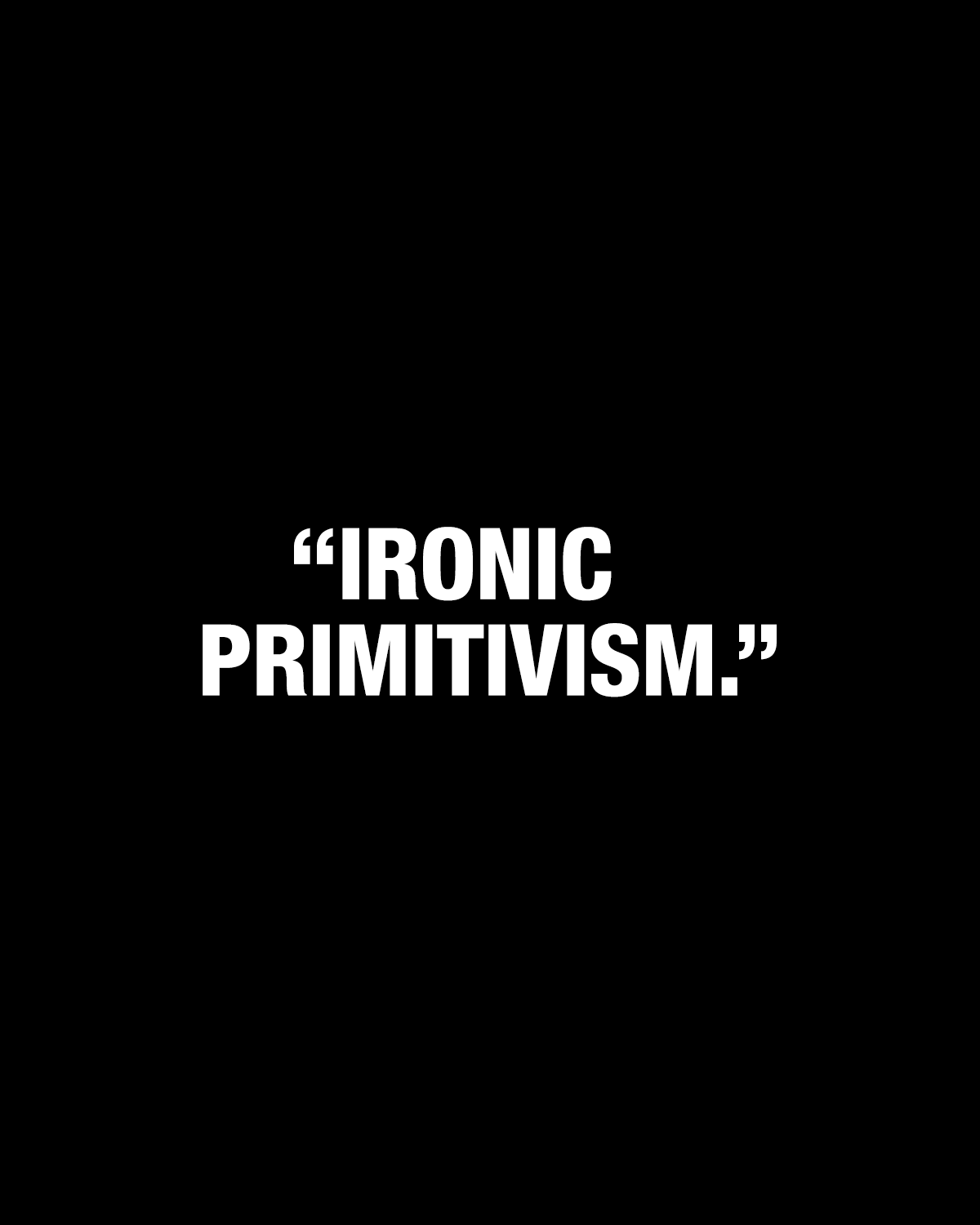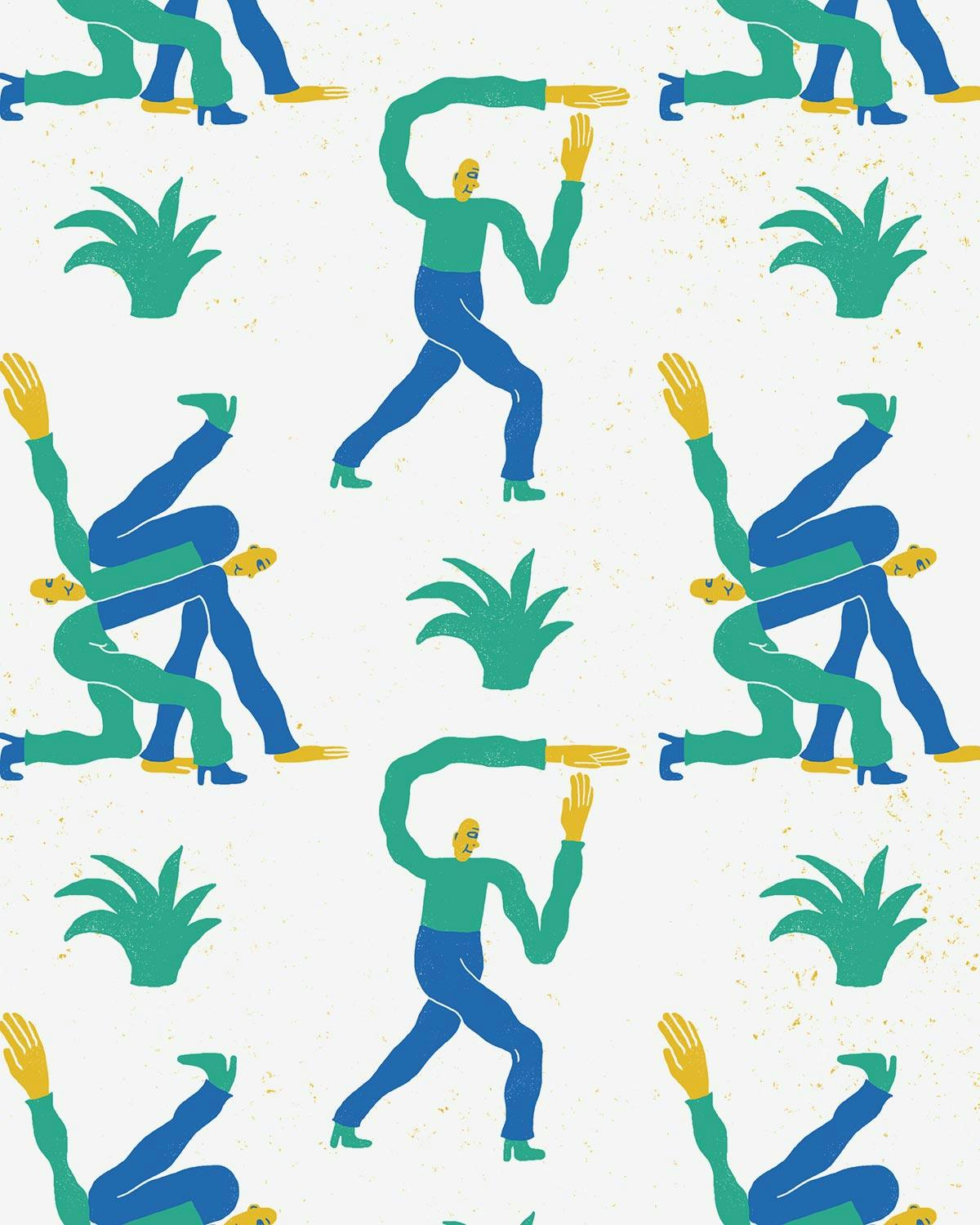 "Creative energy is a very abstract topic. My own understanding means a better way to convey my thoughts and my imagination."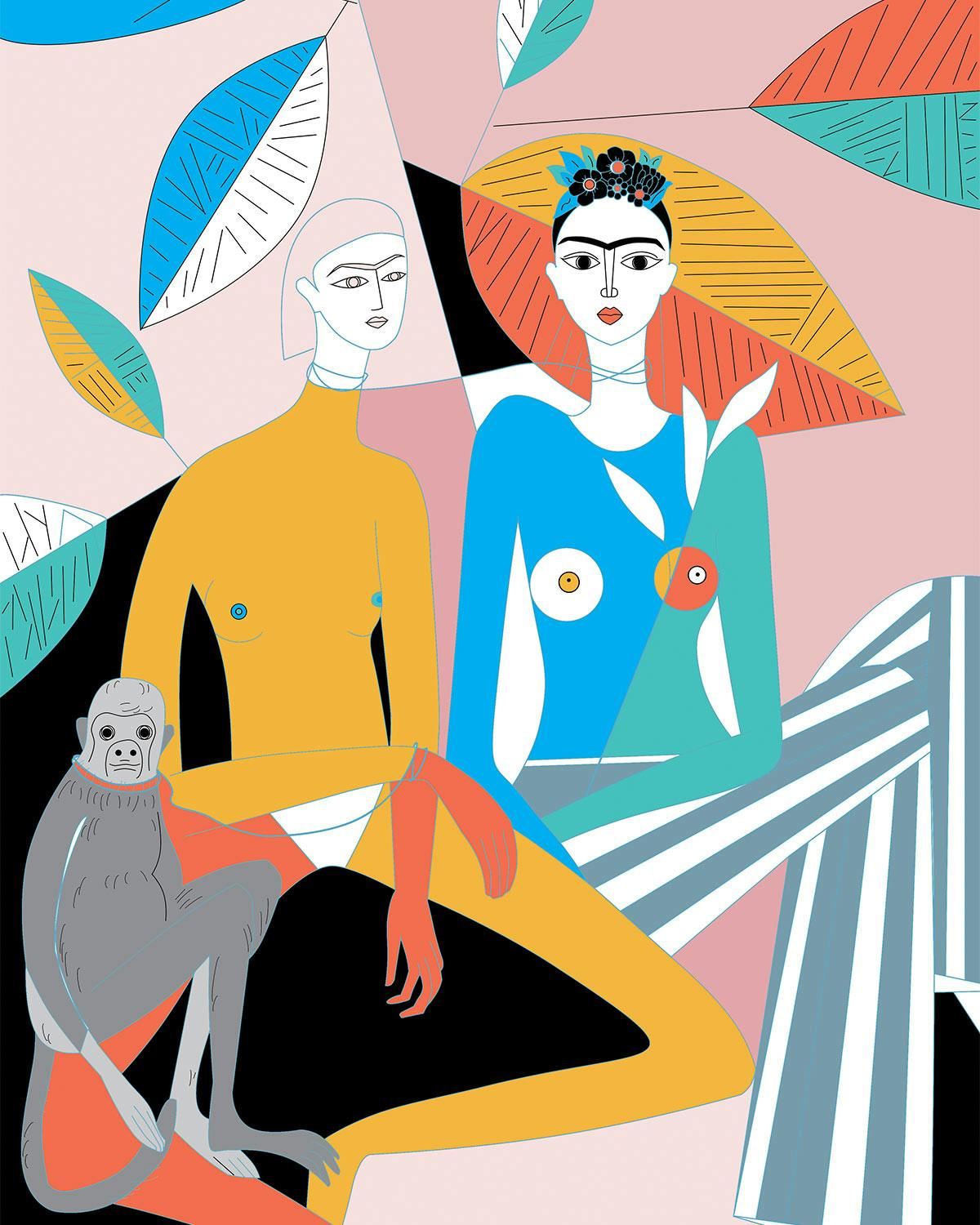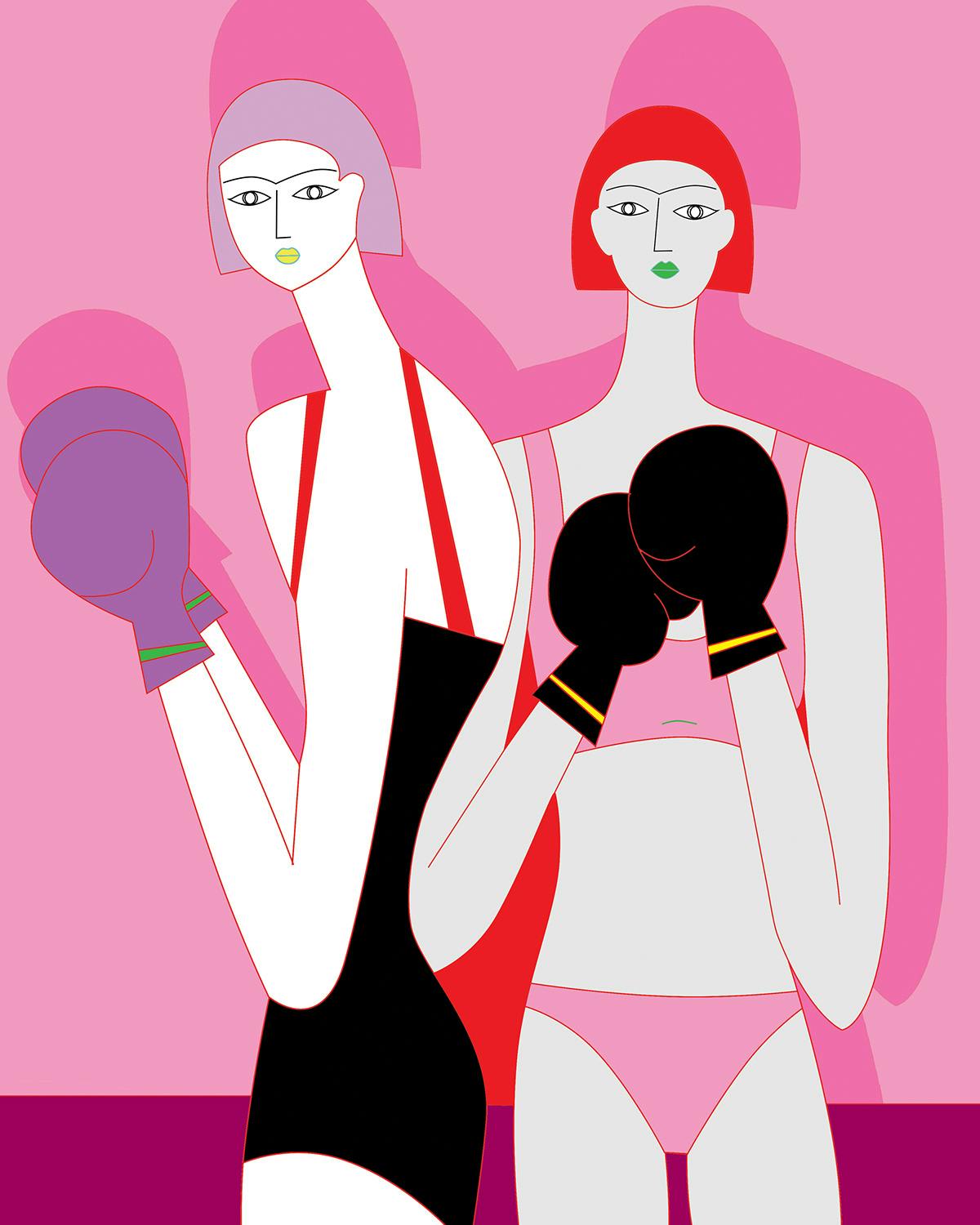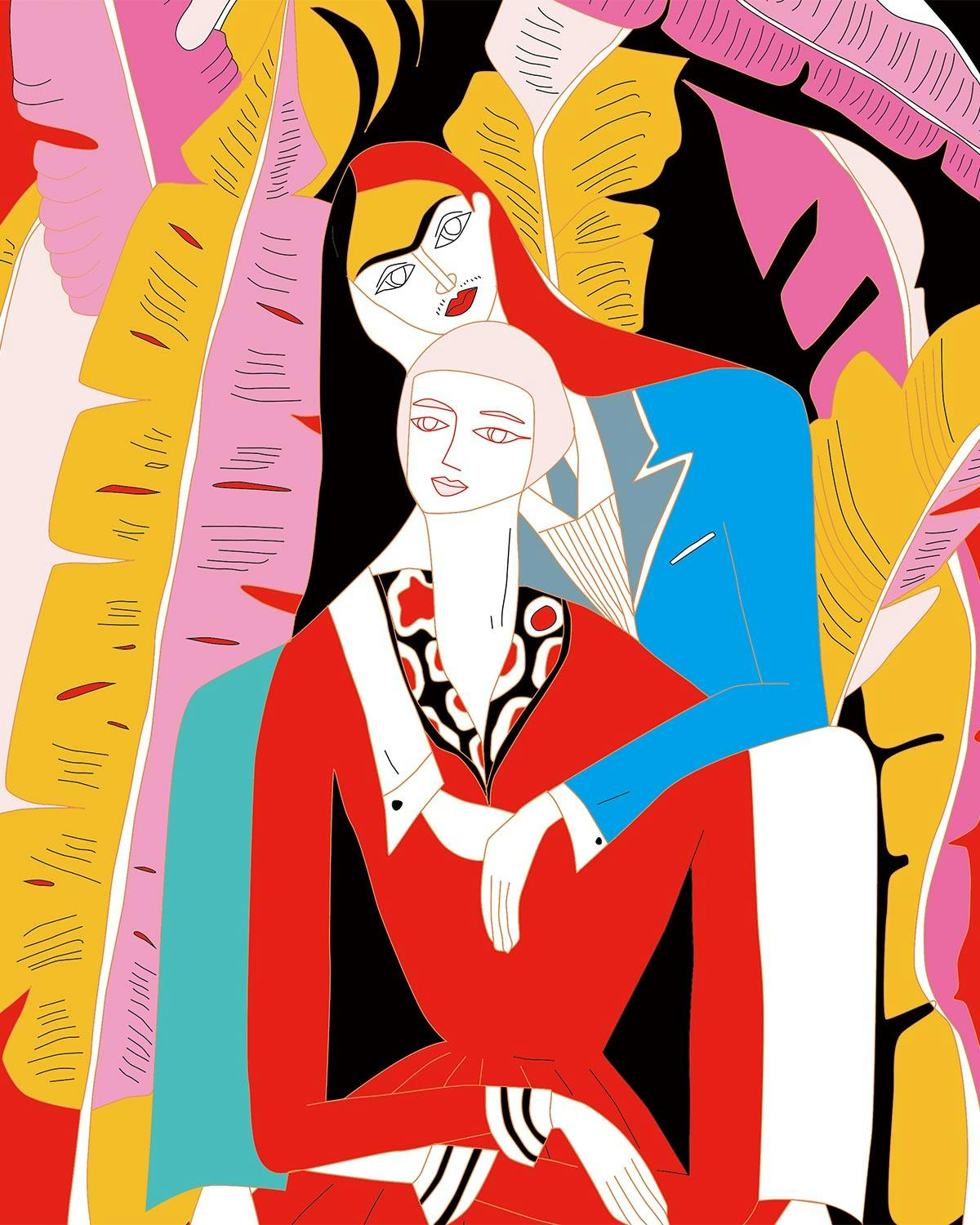 "One of the exciting things about creative energy is that when it hits, you don't really know where it's going to take you."
"When I push outside of what I normally do, that's when I feel creative energy and ideas flow."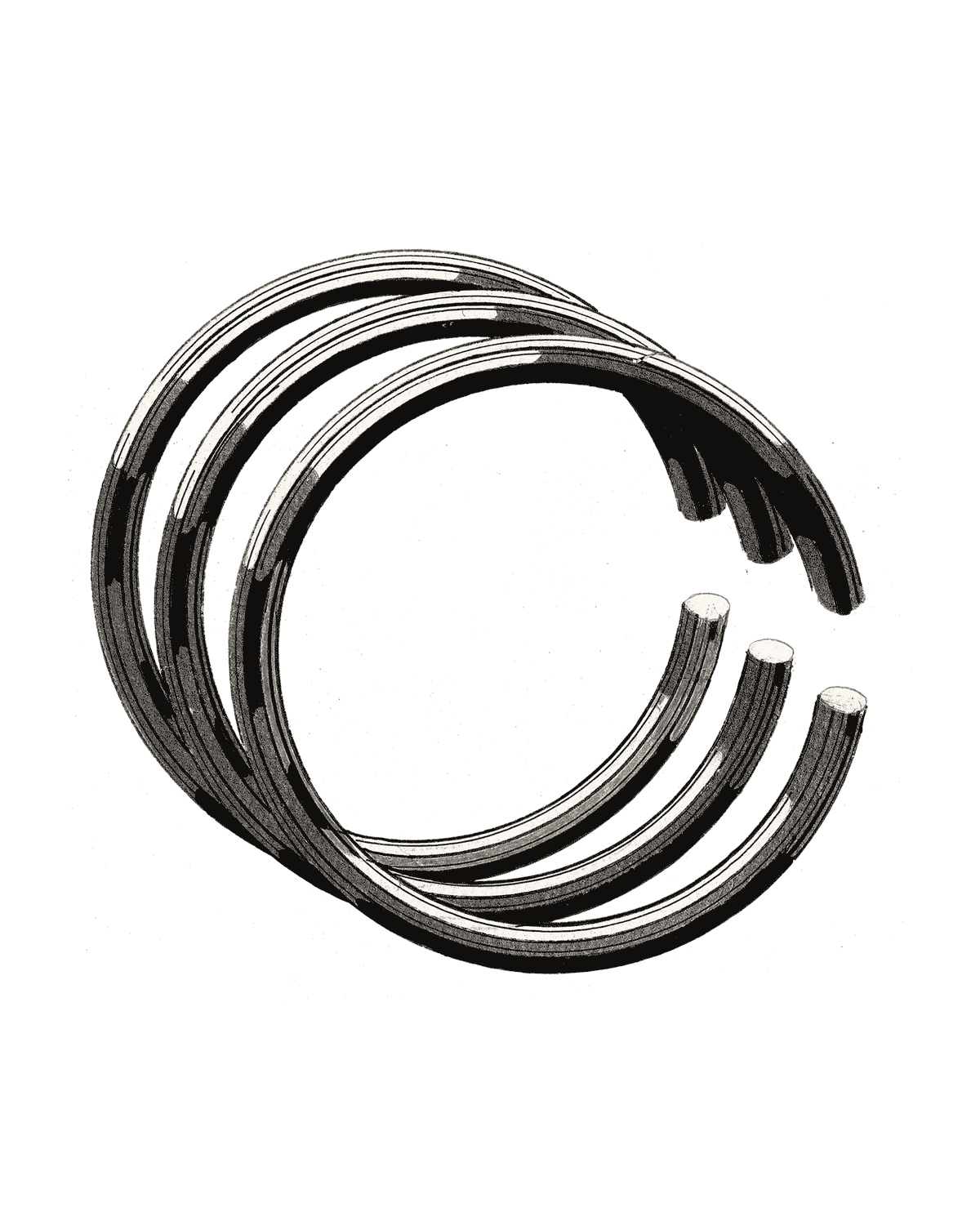 "Everything is about being creative: from waking up in the morning and putting clothes together to finding color palettes."
"Creativity is a way of seeing things, it's a way of looking at the world."