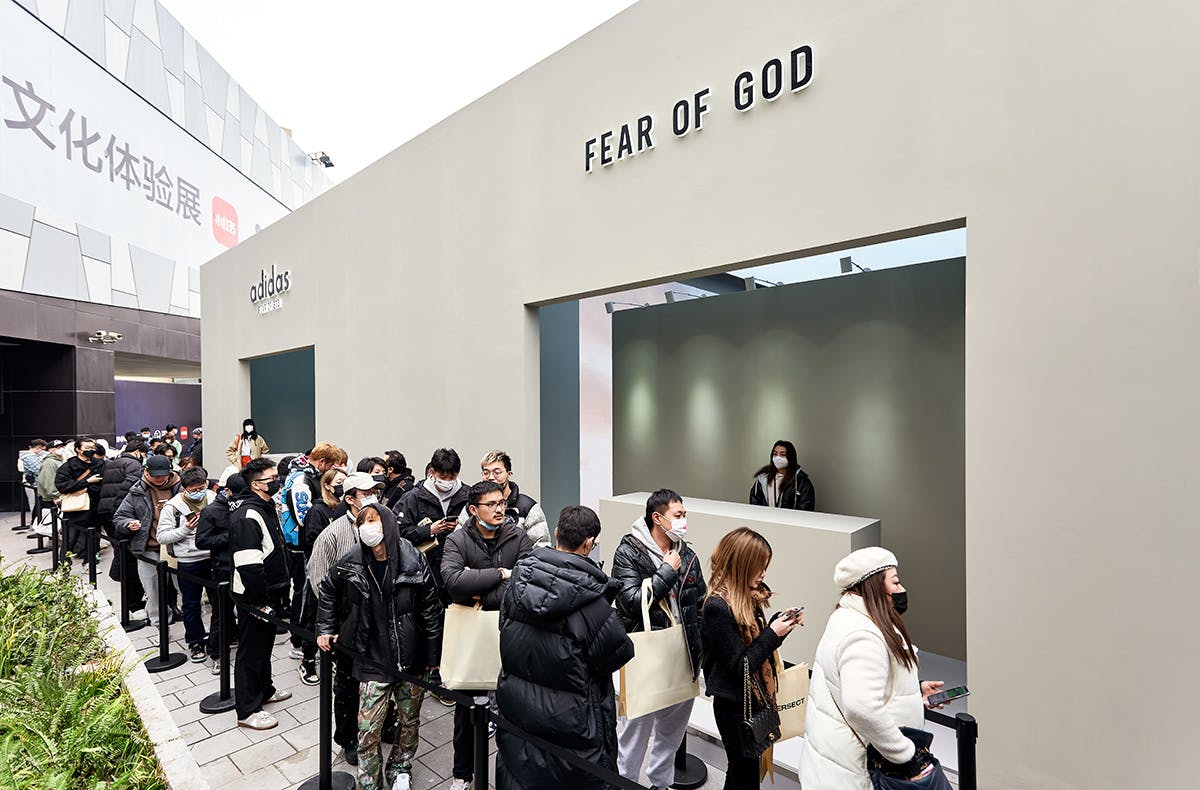 As the curtains closed on the latest edition of Innersect, it became abundantly clear that the cultural landscape is changing. As we've come to expect from East Asia's largest street culture event, the three-day fair united visionaries from the worlds of fashion, art, music, and tech to celebrate the bigger picture and paint a vision of the future. This year was no exception.
Despite Shanghai's Covid restrictions dictating a reduced crowd (the annual event usually pulls upwards of 60,000 visitors), eyes around the globe remained peeled, no small part in thanks to Fear of God's Jerry Lorenzo, who was tapped this year as the fair's first co-curator. As one of the culture's most in-demand names, he brought in a number of industry pioneers from his close circle of family and friends to create "Neighborhood" — a fair-exclusive exhibition comprising creative work that responds to an over-arching theme of "Balance." Take a peek inside via the video below.
One clear result of this thematic exploration was that the presentation of product (particularly within a retail-focused fair) is no longer just about commerce. Balance was found within a wider perspective, a holistic take on culture today, where it's heading next, and how that influences consumer habits. Take Angelo Baque's Awake NY presentation, for example. Rather than setting up a typical product space, the New York creative used the opportunity to launch something entirely different — The Awake Record Shop, connecting consumers with beats that provide the brand's pulse.
As Baque told Highsnobiety: "[I wanted] to curate our sounds, what inspires Awake? What is the music that we're into? I want [Innersect visitors] to discover these records that help to inspire what it is that I do. I want to create experience. There's going to be some faux record shop merchandise, cool stuff that I would like to get from my favorite record shop, growing up. I want it to be a moment in time, like you go to Innersect, and you [get] that one T-shirt from the record shop that doesn't exist."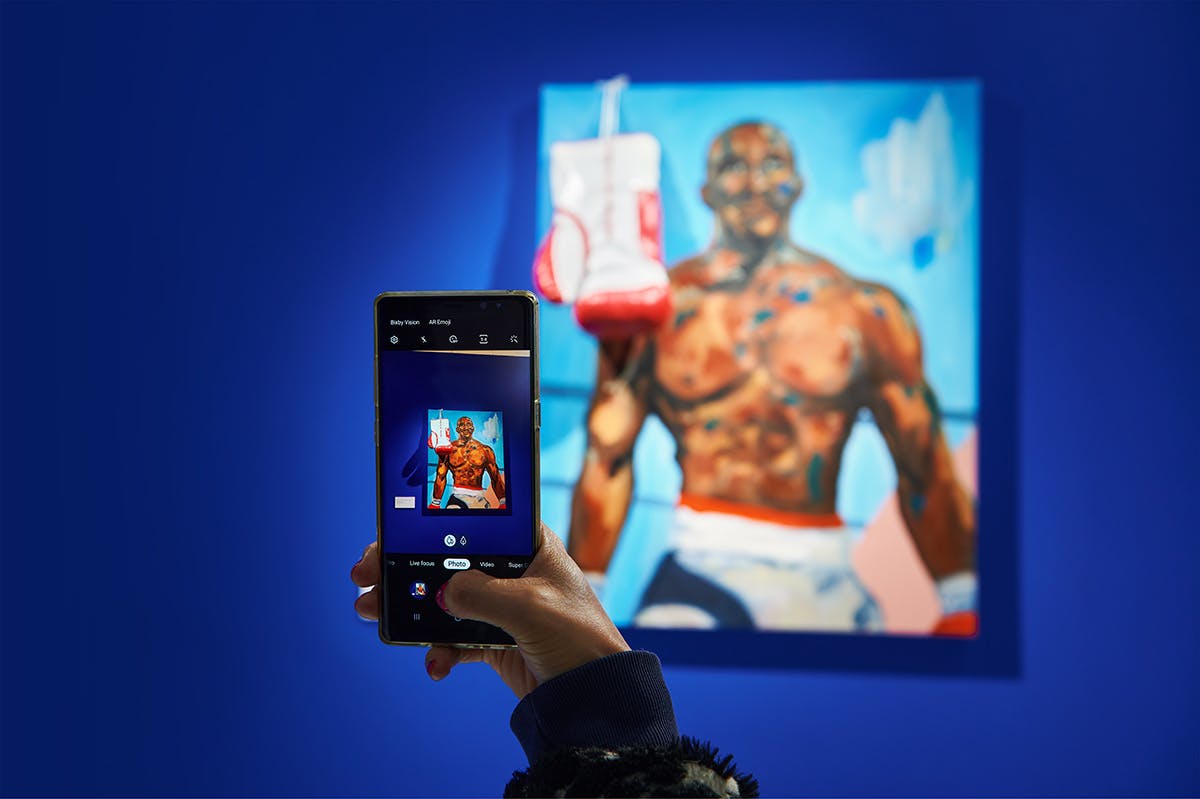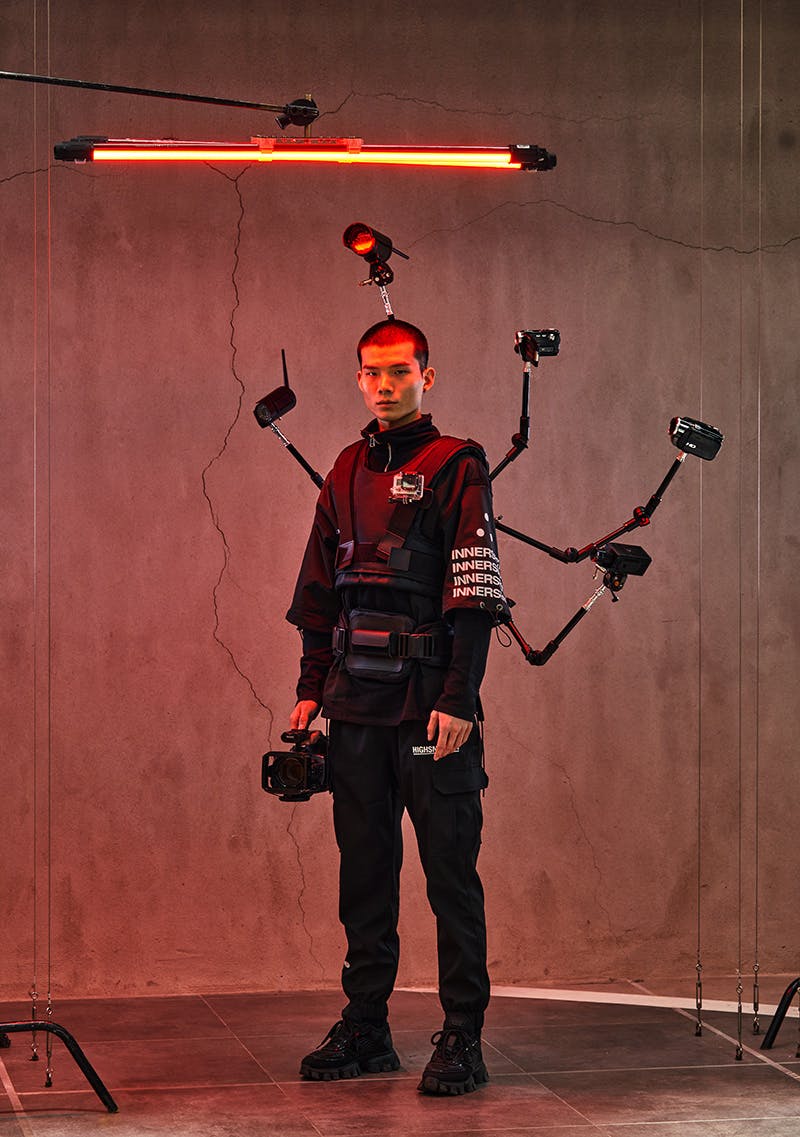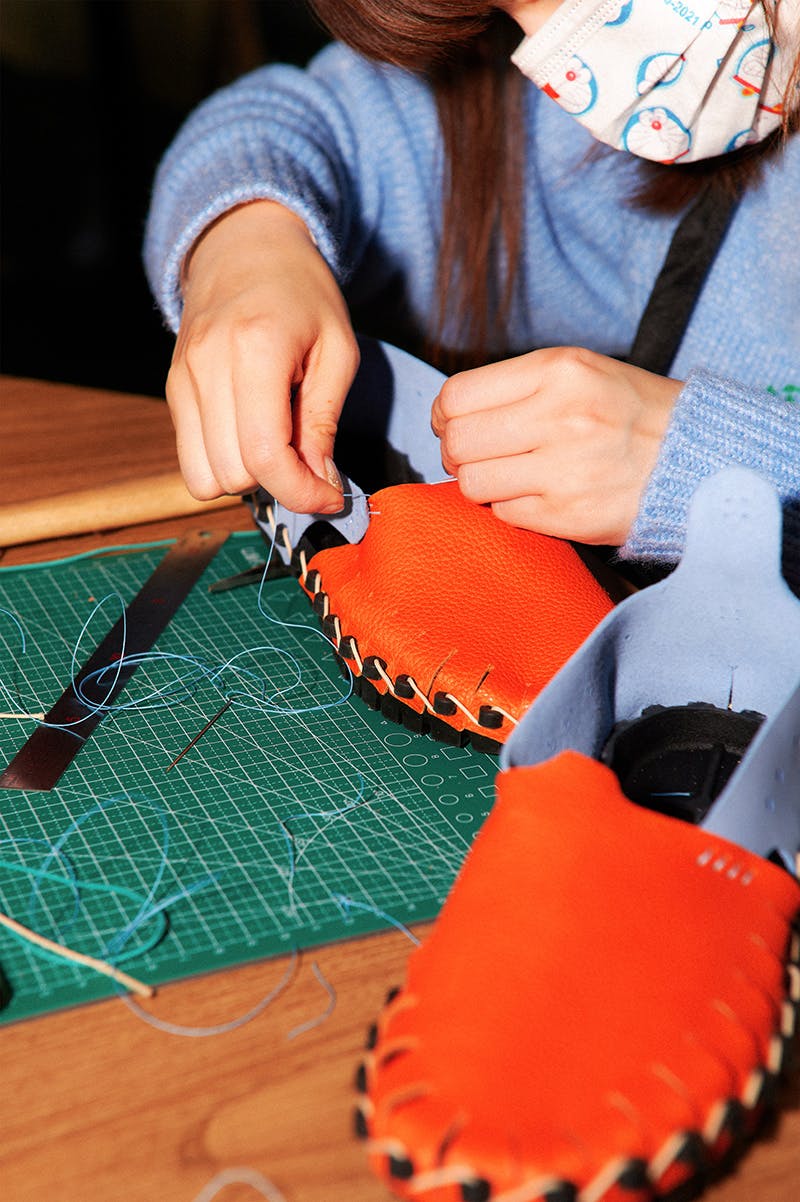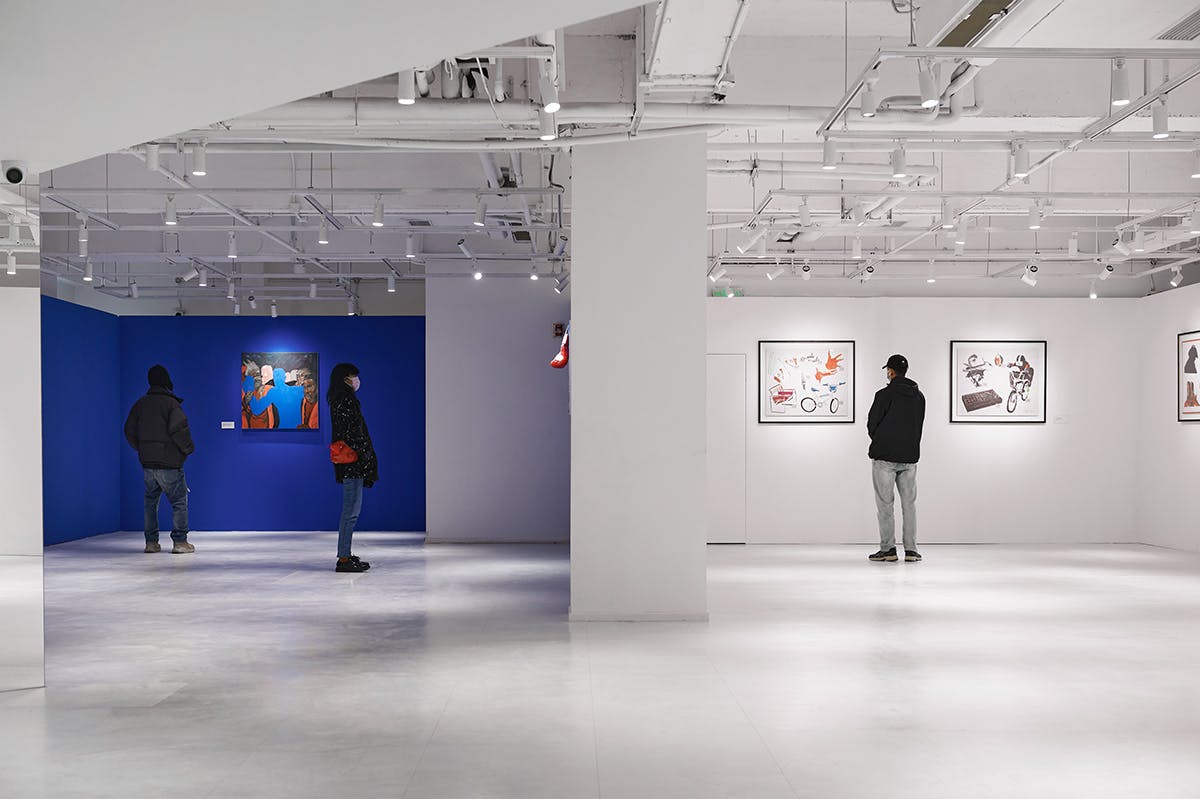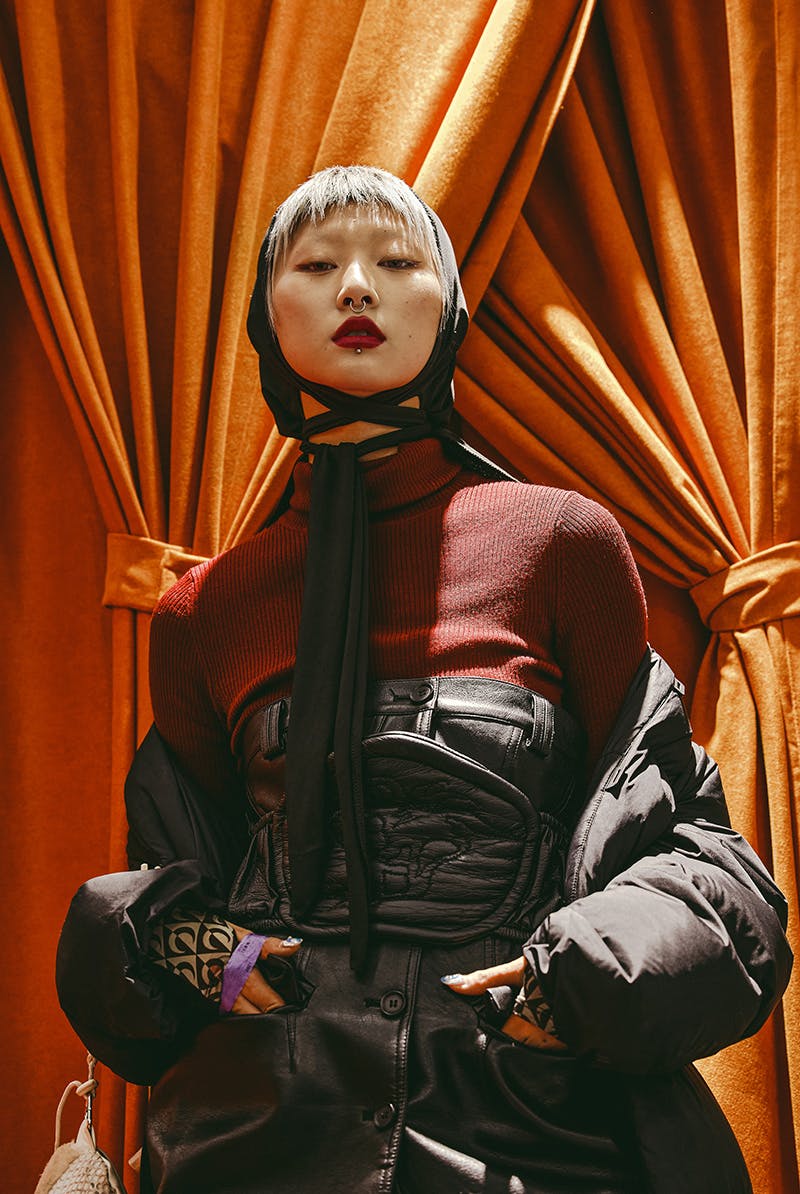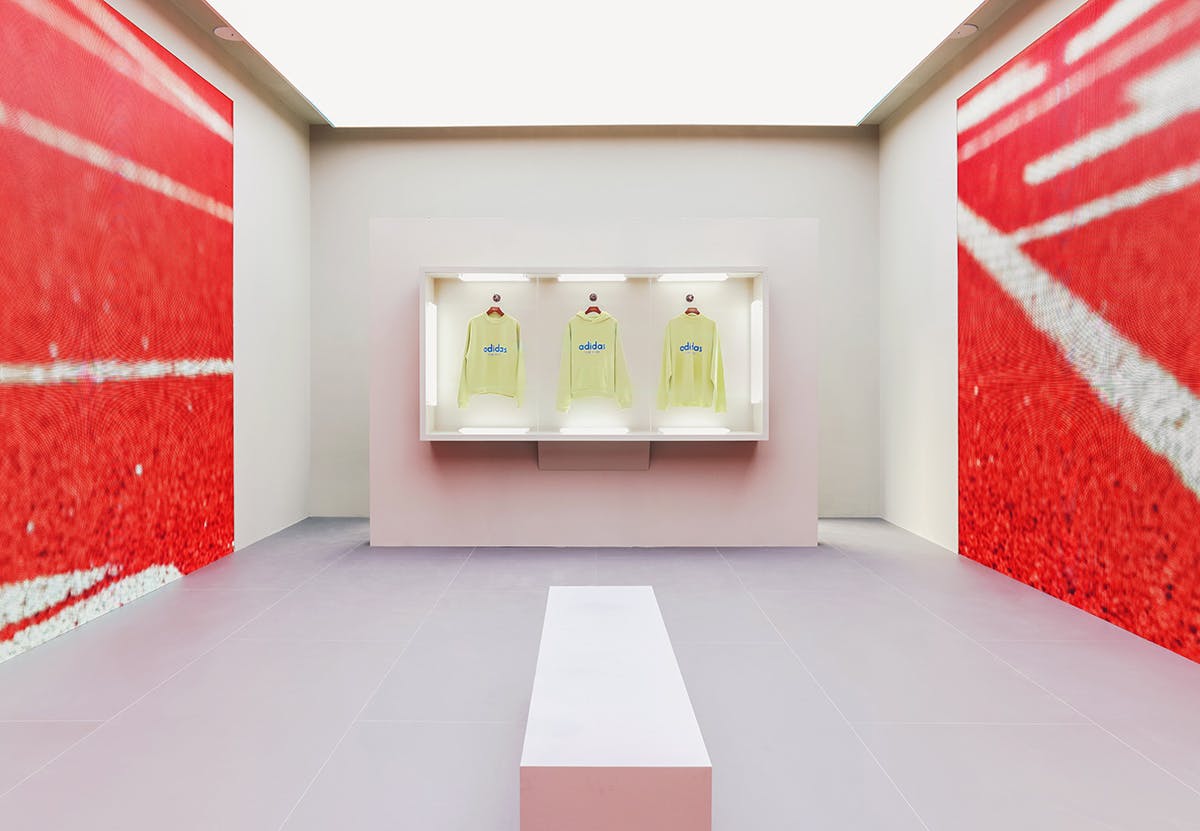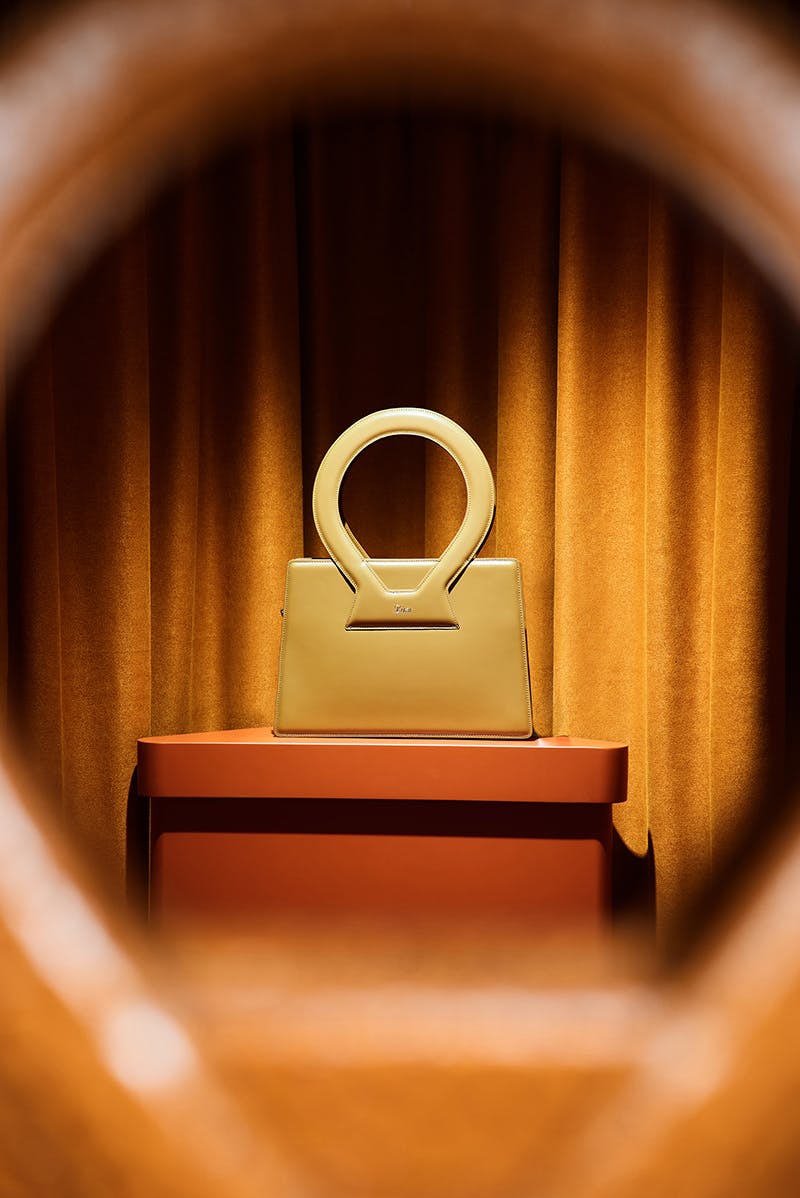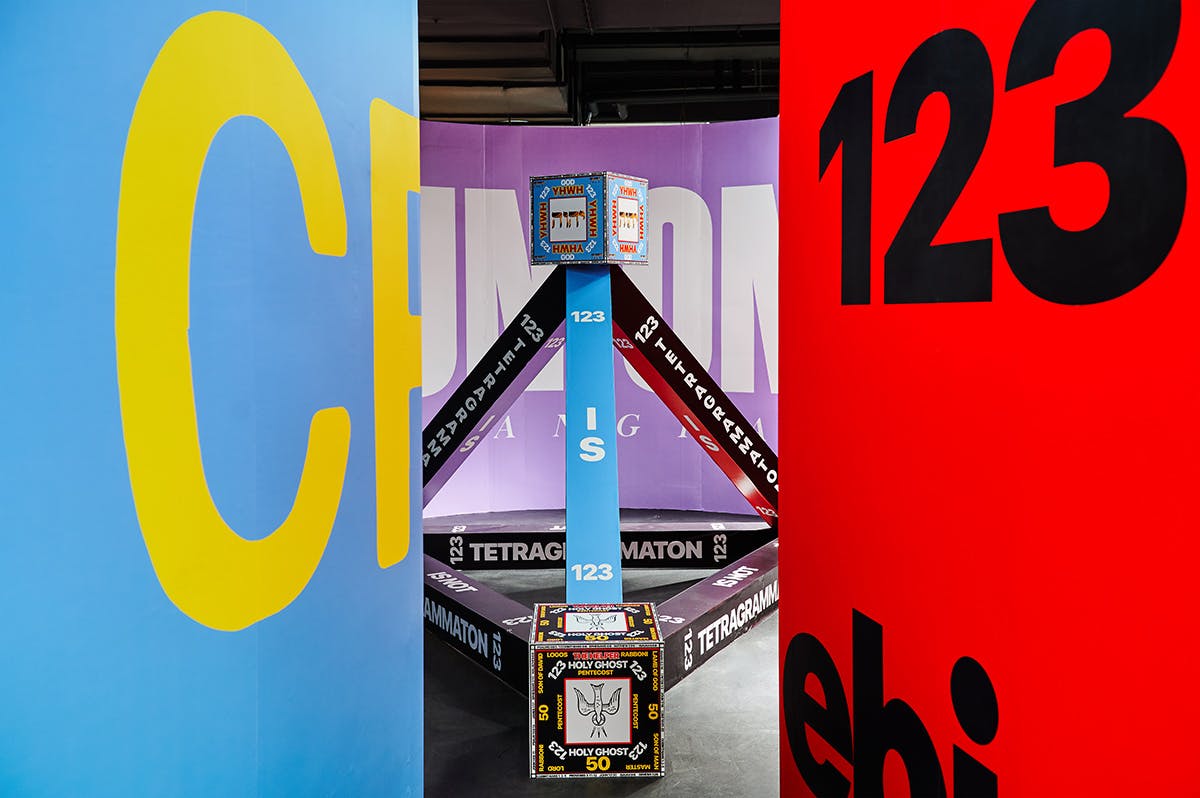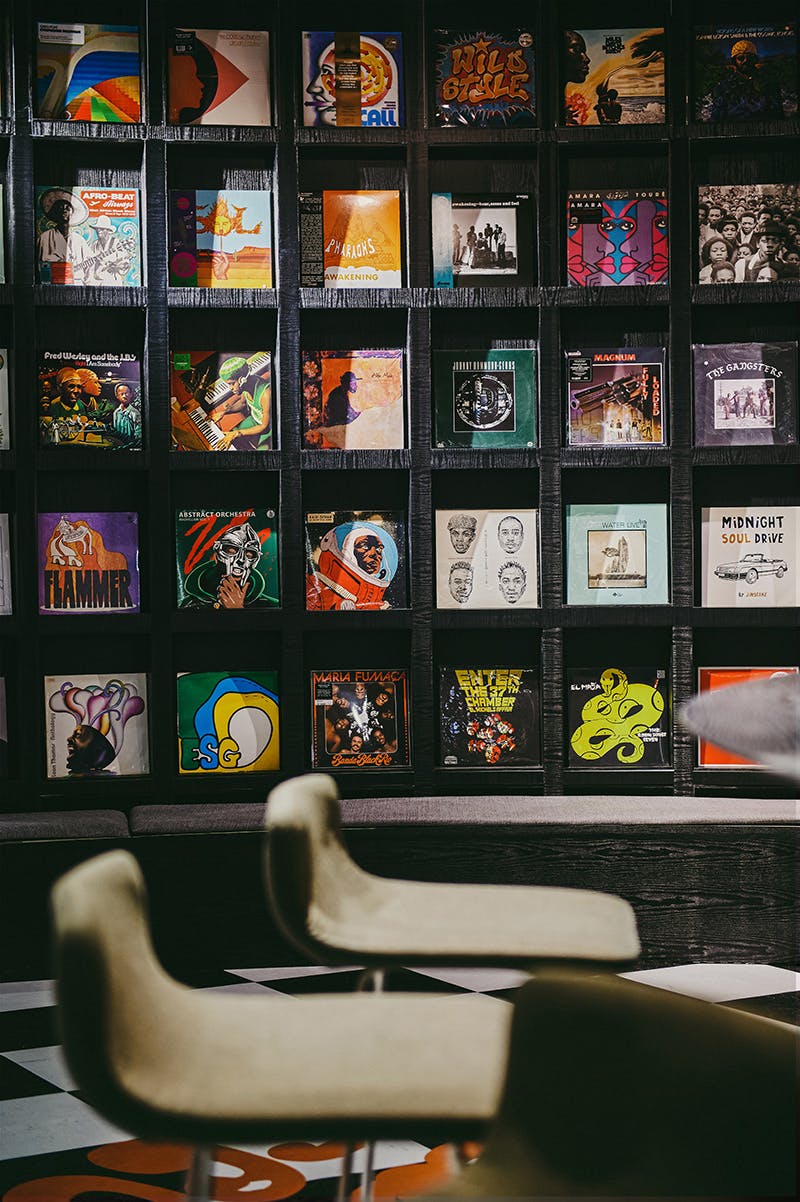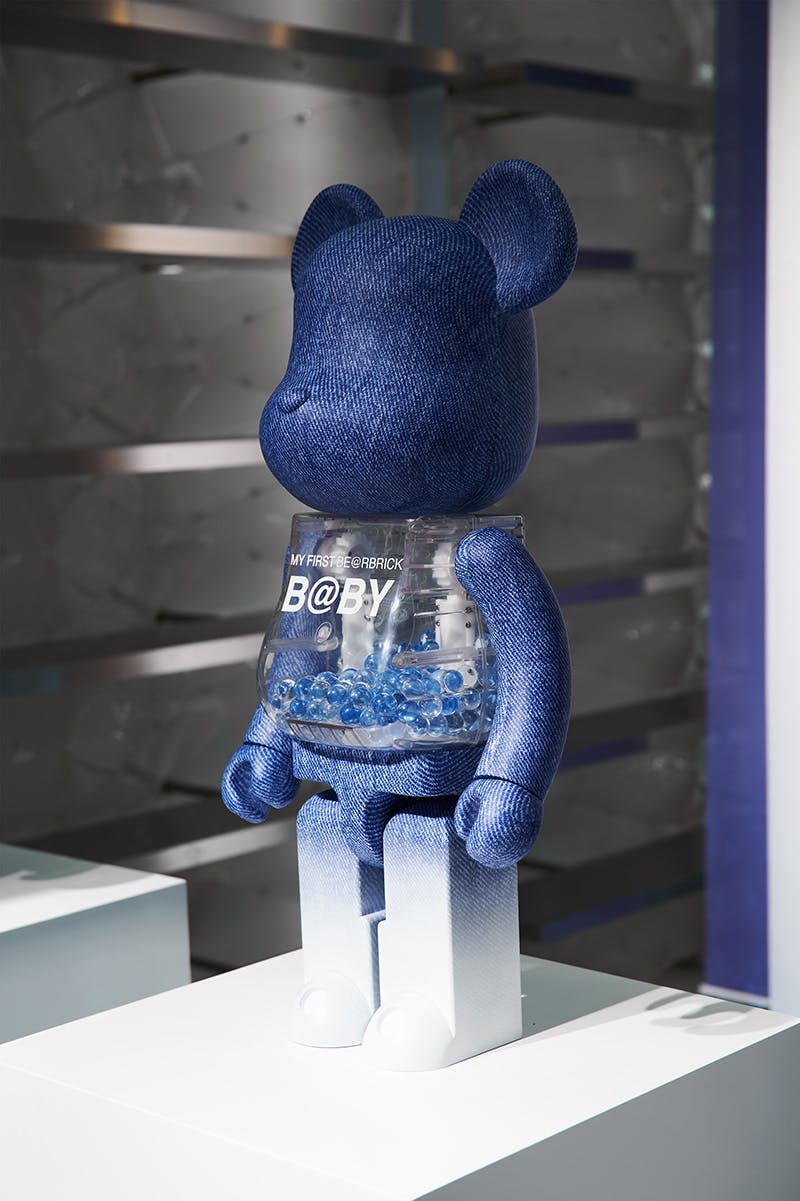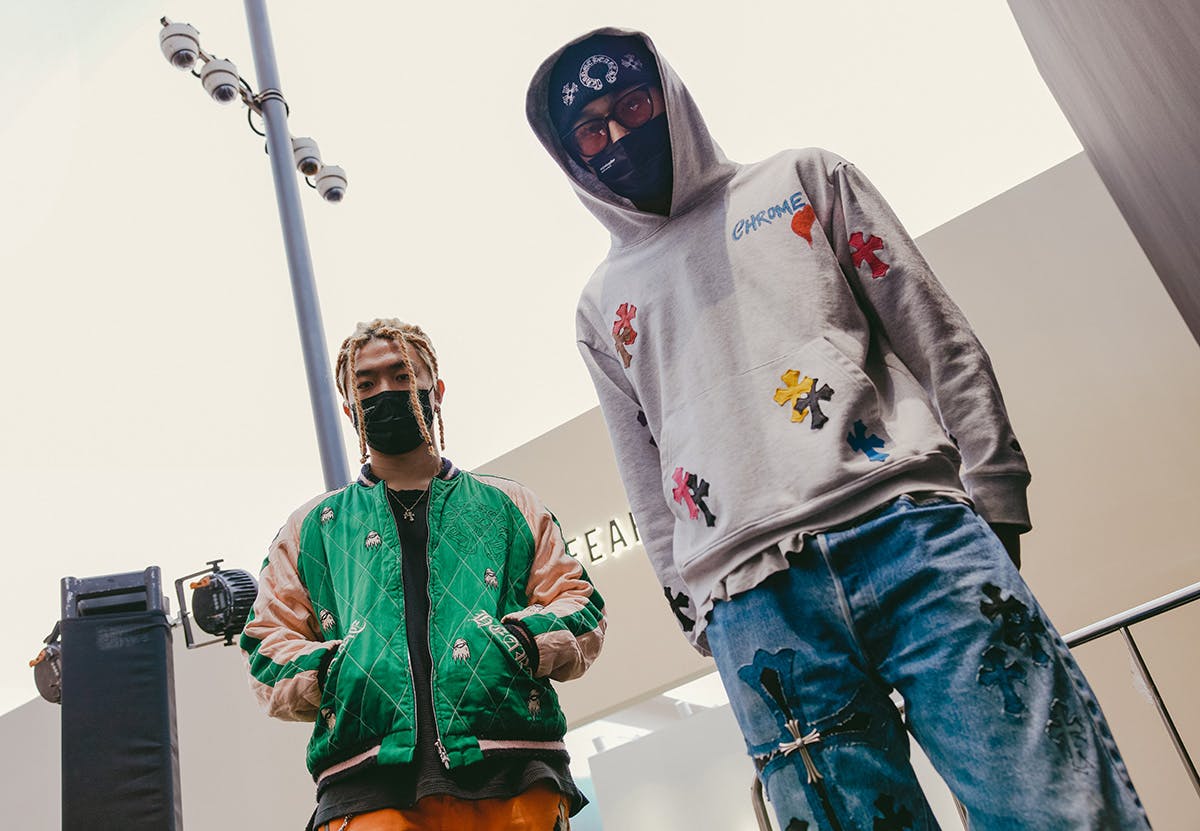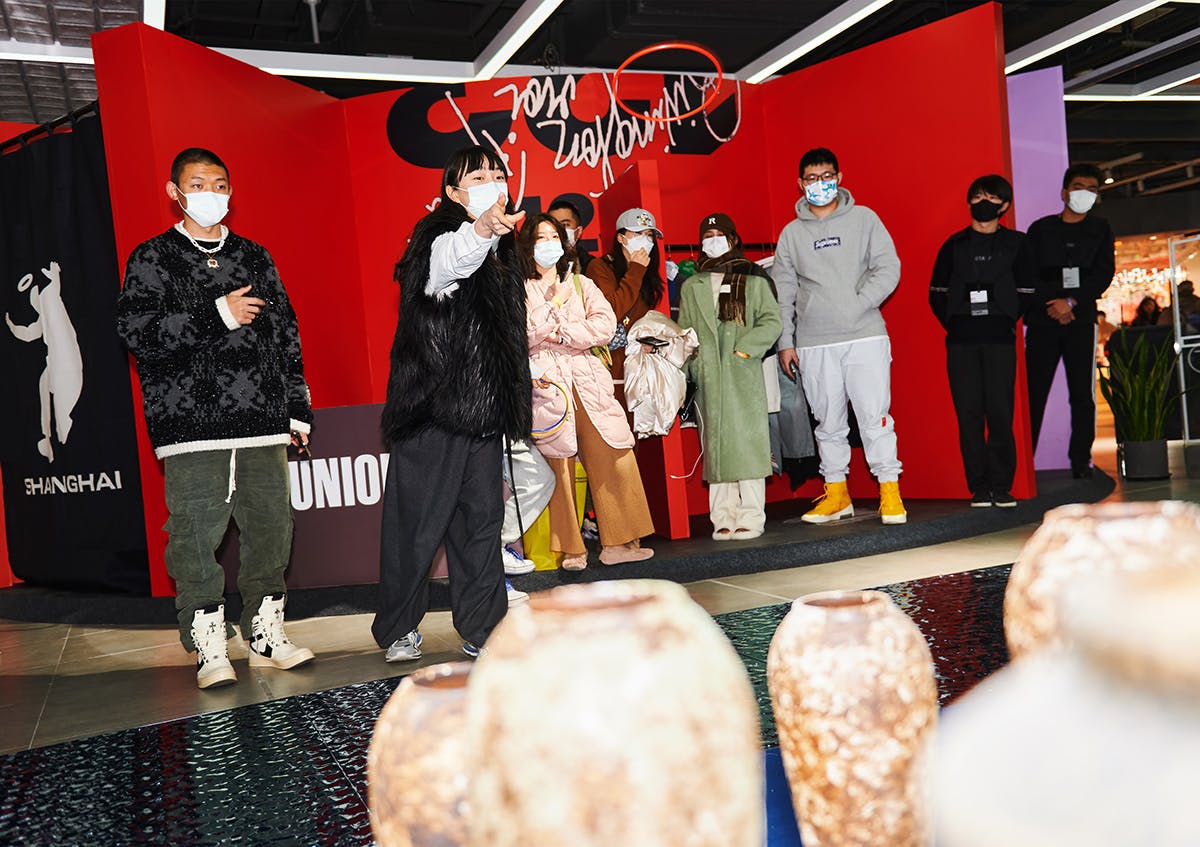 Elsewhere, Sabukaru Online — the Tokyo-based publication dedicated to burrowing down niche rabbit holes within subcultures — teamed up with Innersect to present a curated exhibition dedicated to platforming the "next generation of players in the functional fashion realm." The space was called "Section 31026" and featured 10 of the most exciting brands operating within the space today and will be integral to the next chapter in menswear.
And of course, we'd be remiss not to mention the unveiling of Fear of God's Athletics collaboration with adidas, which is set to drop later this year. The first-look moment was a headline-hitter, with many publications noting the history lesson behind the design. "The adidas logo used in the new collaborative badge was featured by the performance house from 1950 to 1971," Lorenzo explained, "arguably its most dominant and defining era."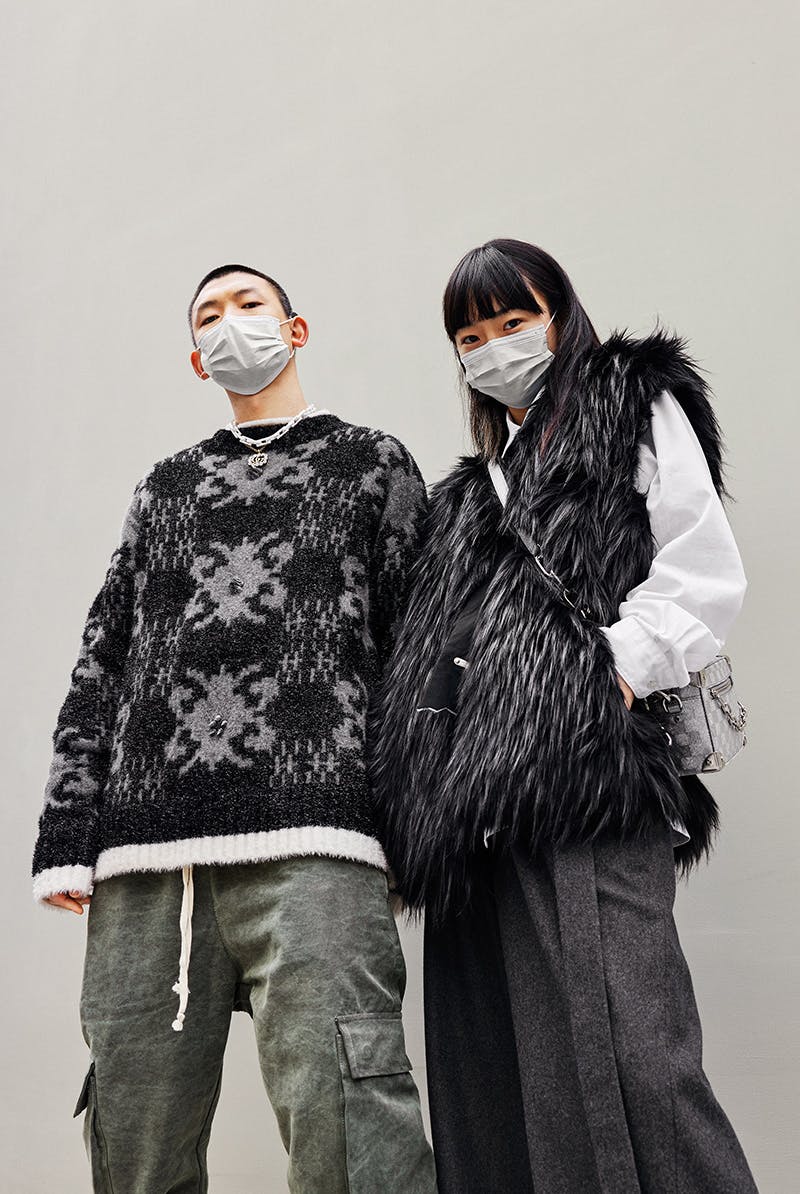 Now, as streetwear itself enters its own dominant and defining era, redressing both mainstream and luxury fashion as we know it, retail experiences such as these speak to a changing of tides. The aforementioned labels are spearheading an adaptation that is set to happen en mass in both the East and the West — an adaptation that will require all brands to cut through the noise and offer experiences that are truly unique and have authentic meaning in order to keep afloat.
"Feeding the hype machine is no longer enough," Adela Tan, Asia Pacific vice president, and managing director at William-Dickie, told Business of Fashion. "Consumers are looking for purpose in their consumption."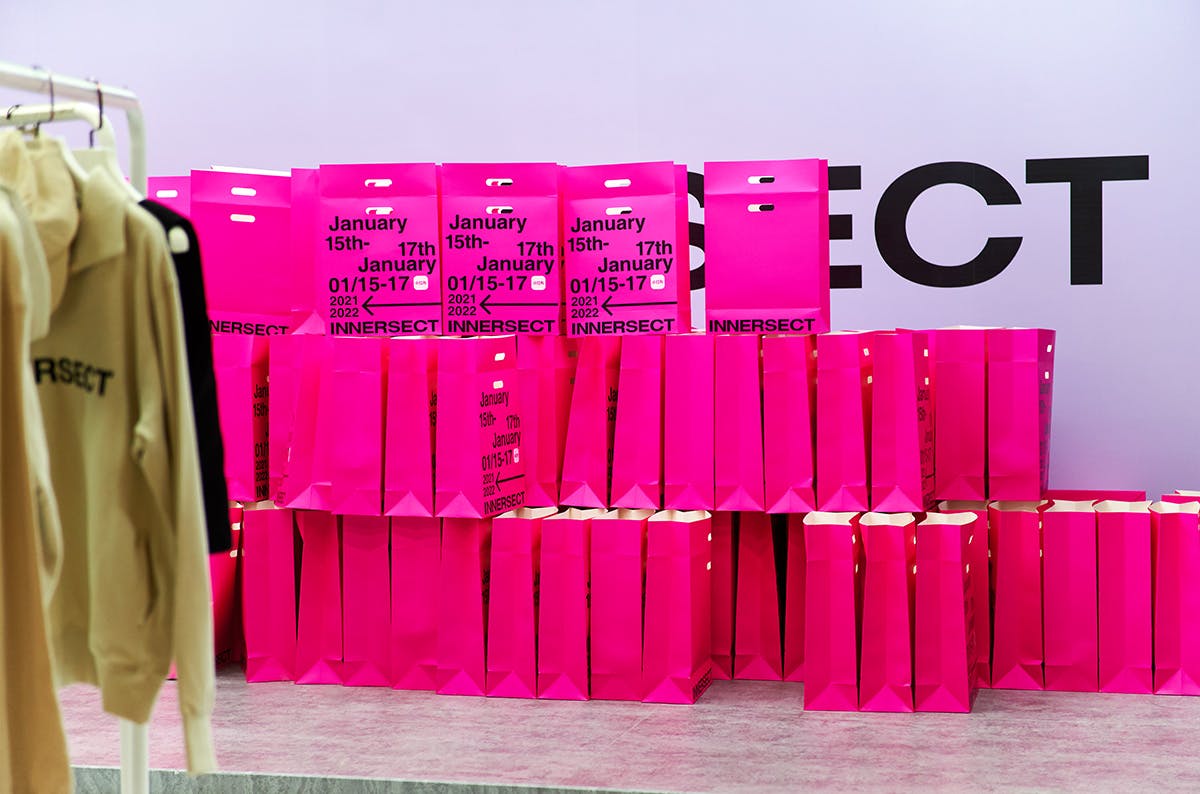 For Innersect brand director David Tang, the notion of purpose is intrinsically tied with value. In conversation with Highsnobiety earlier today, he echoed Tan's sentiment when explaining that this year his team "found that the 'Hype Engine' is cooling down. [Rather, today] people are looking for something that's sustainable, something that offers better quality and textures so they [can] wear it for the next couple of years."
That value pivot will continue to elevate the Innersect experience, Tang tells us. In the coming years, we can expect to see more premium curated experiences that are synonymous with the "contemporary youth-culture movement [and go one] step further to riding the waves of the creative economy." Watch this space.