Google and Boiler Room partnered up to celebrate the Google Pixel 2's release in Germany last week, converting a huge former brewery space in Berlin's Neukölln into a futuristic, interactive 'shopping mall'. Dubbed the Sci-Fi Super Mall, the two transformed the space into an AI playground, complete with interactive LED photo walls showing off the intelligent camera and features of the phone. In one corner, VR headsets transported you to Google Pixel and Boiler Room's earlier dancefloor experimentation, VRDancefloors:Techno in Berlin. While in another, a space that doubled as a record store in the early evening was then turned into an IRL dance floor with decks and DJs. Meanwhile, a Sci-Fi-inspired diner served burgers through giant vending machine windows as people ordered off the nearby Russian menu—but only after you'd translated it using the Google Pixel 2 and Google Translate.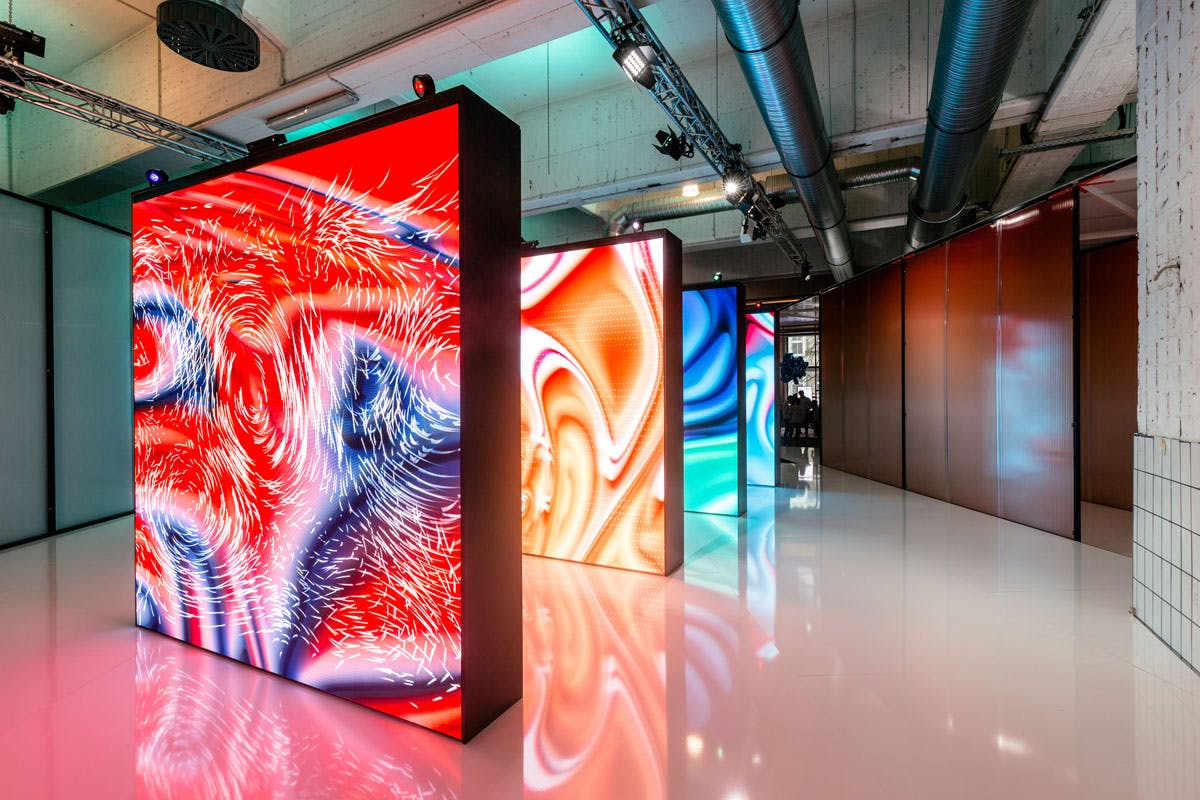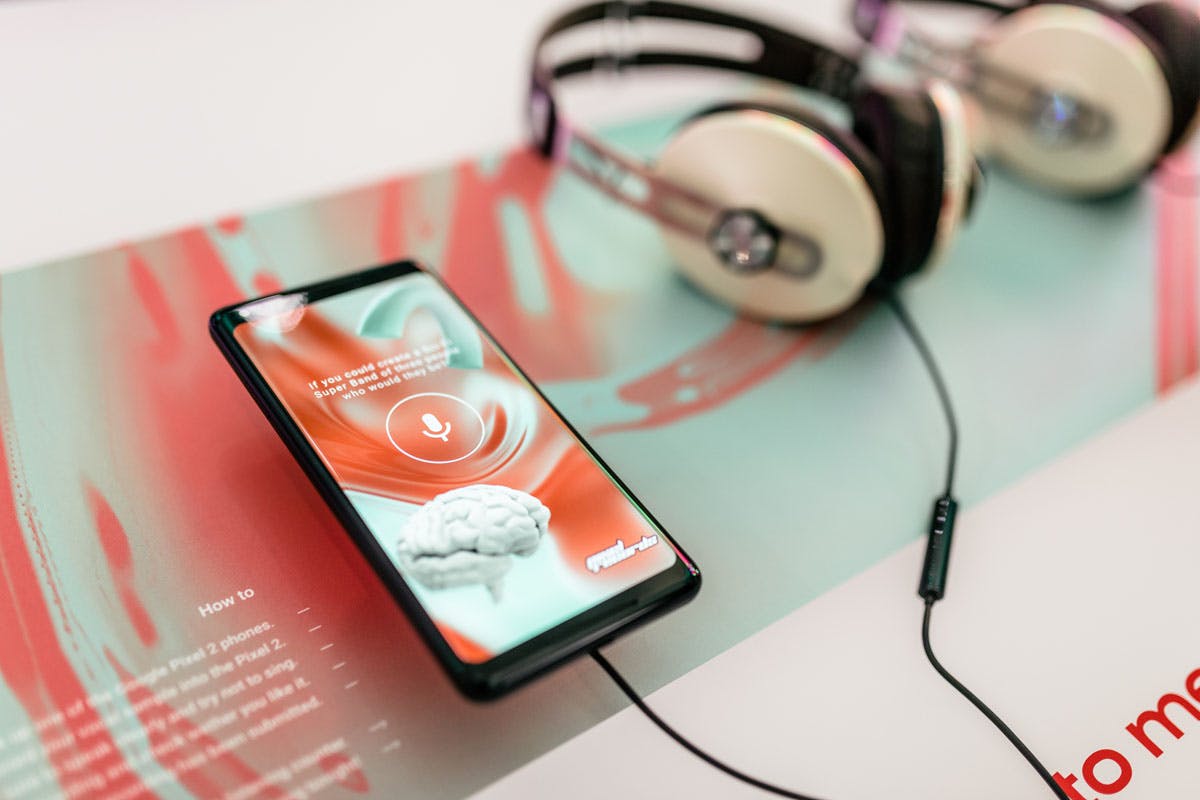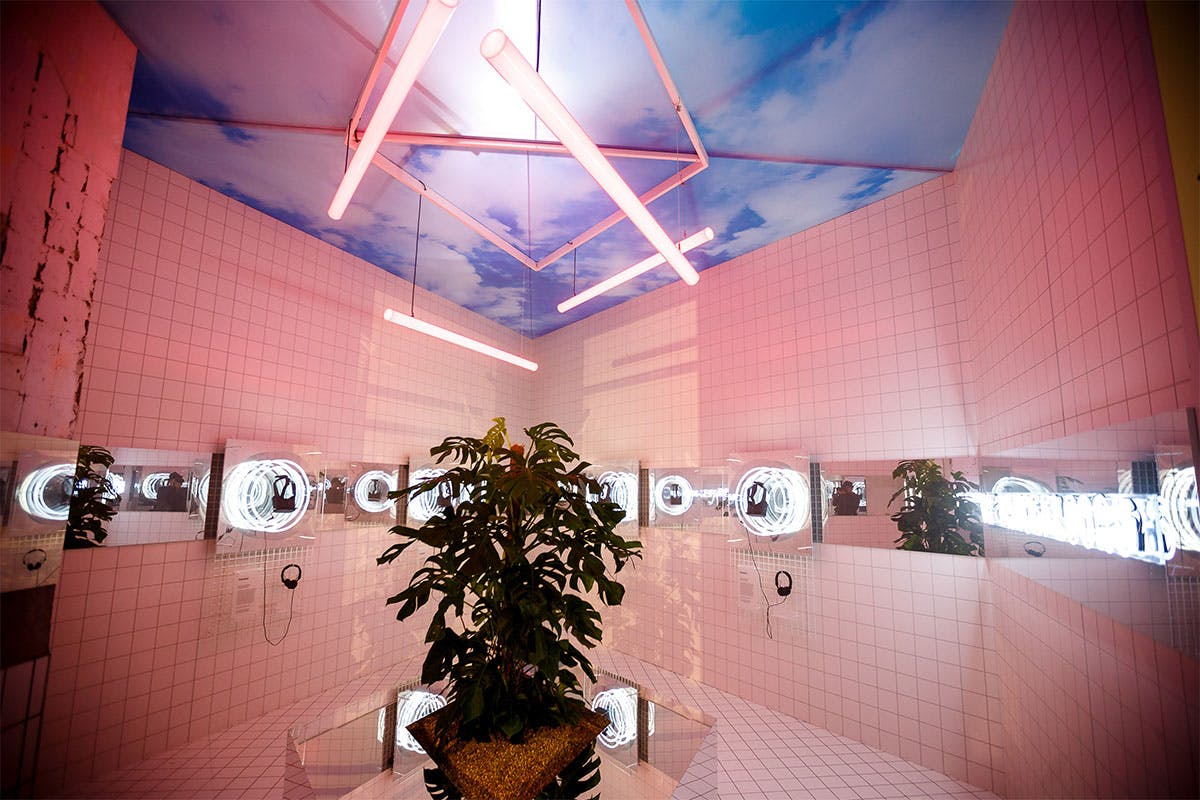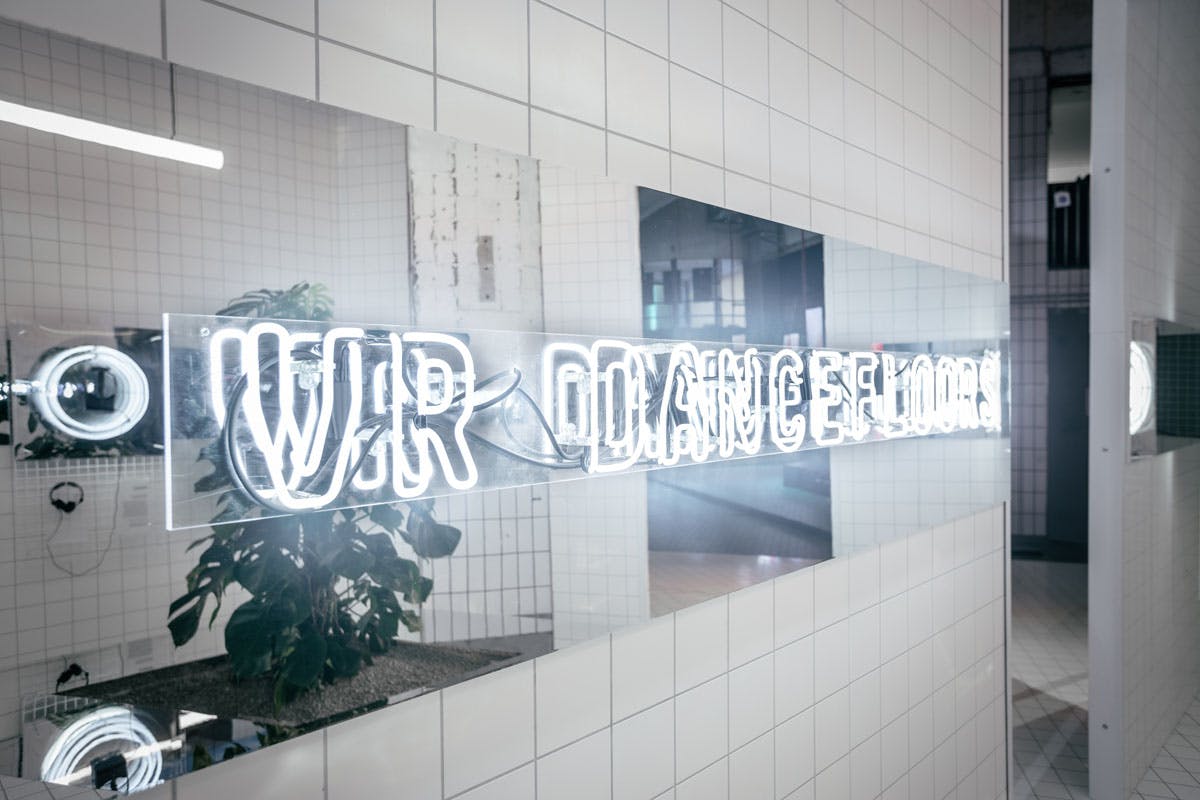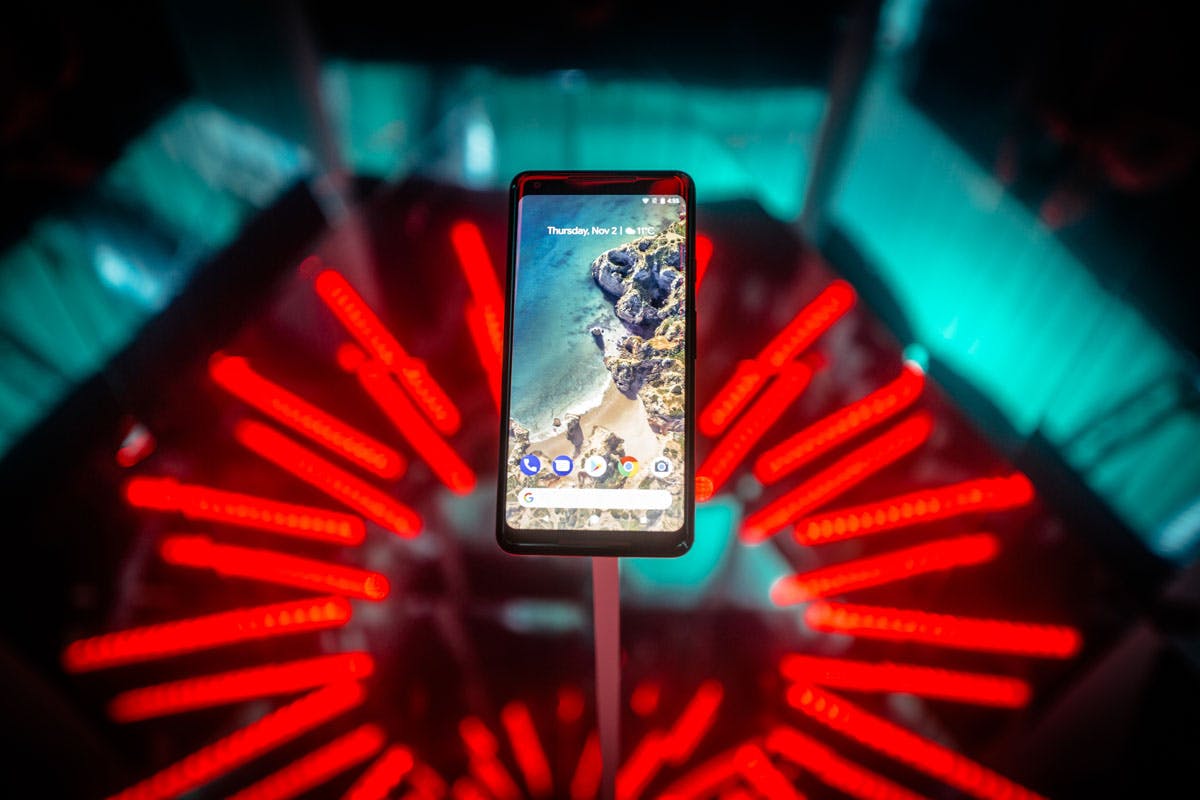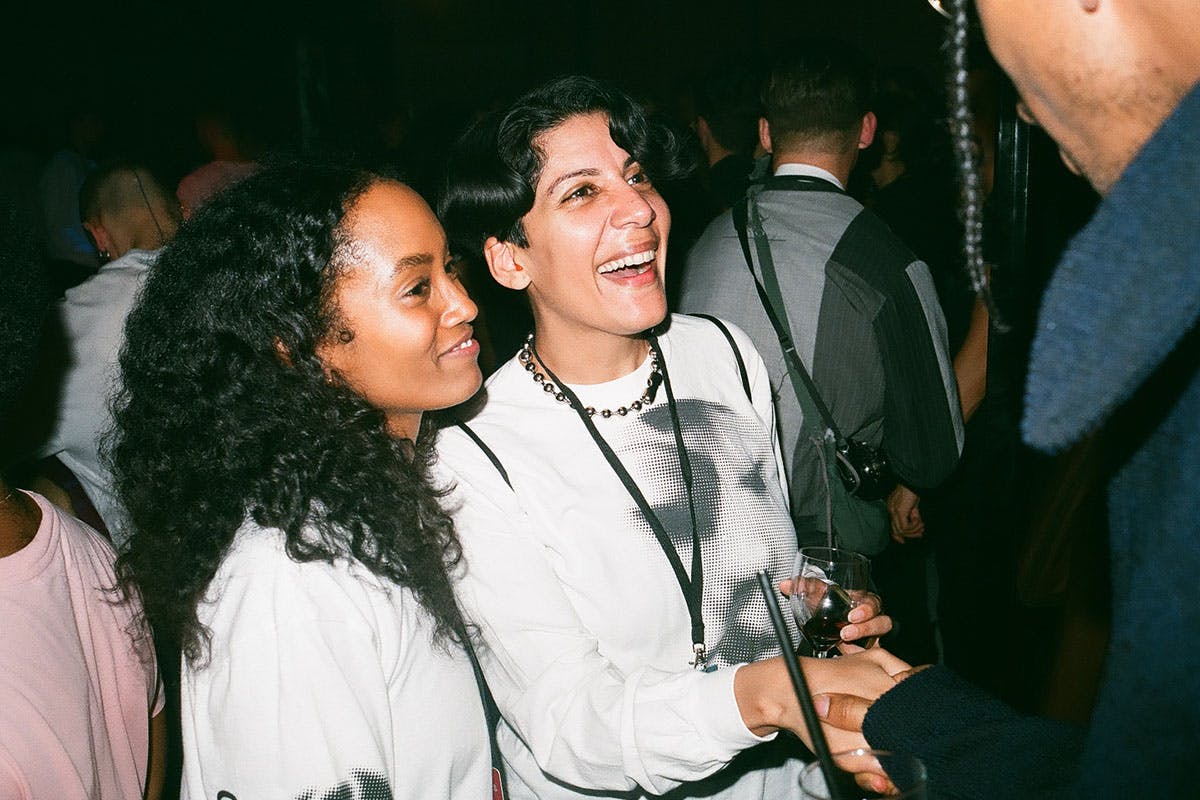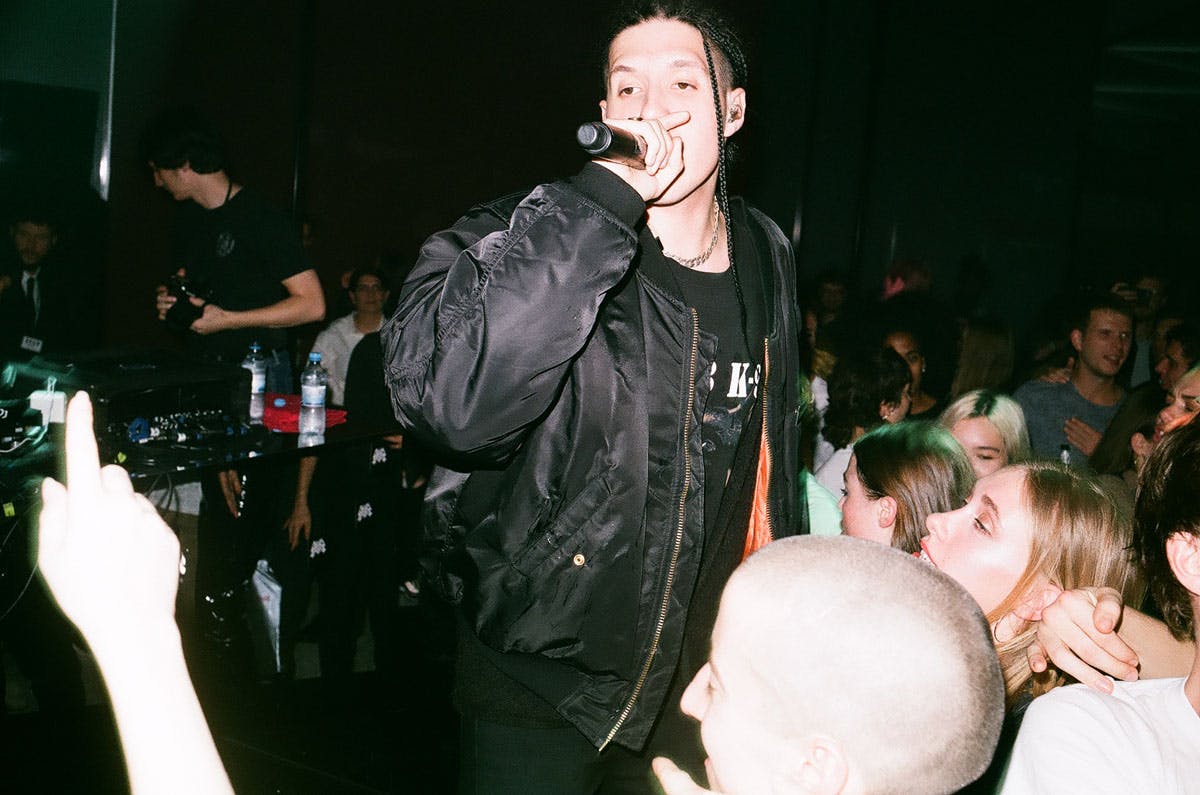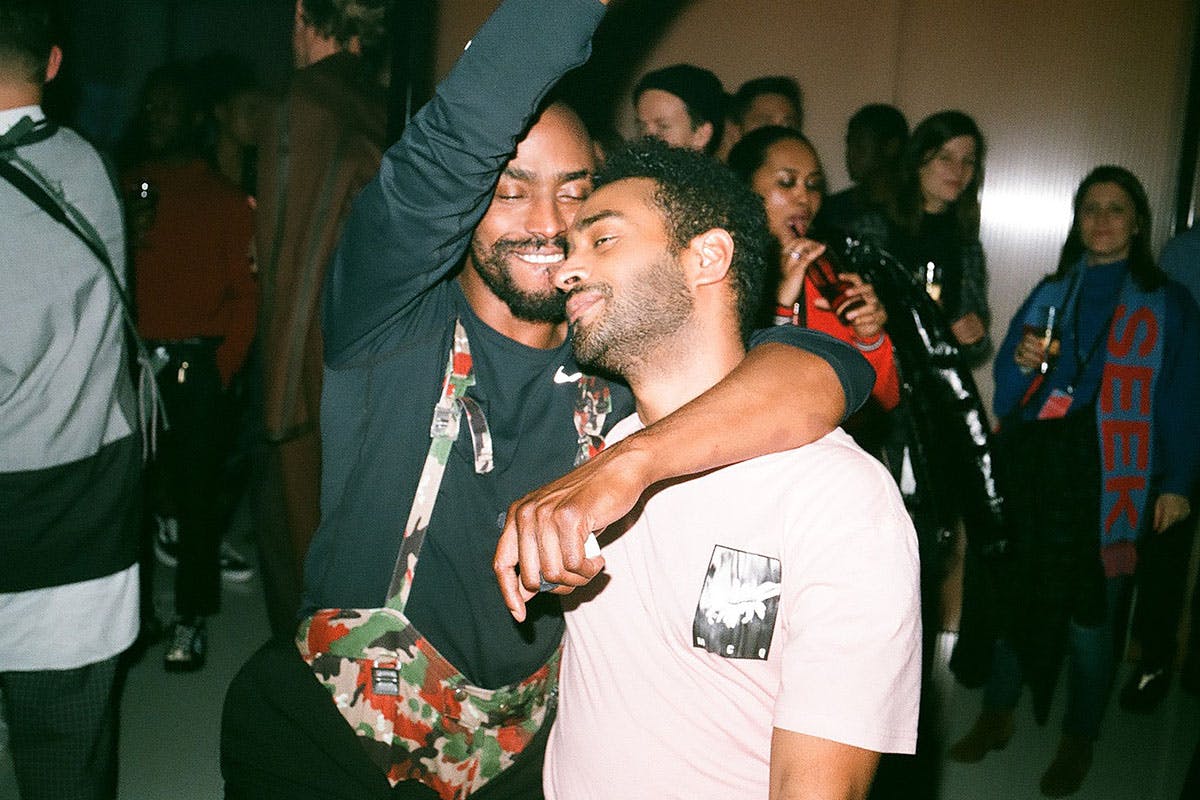 The sonic hub of the mall and key part of the event, however, was Pixel Records— a fictional record store and label that Boiler Room and Google Pixel 2 used to explore the intersection of music and artificial intelligence. That night's guest could use the Pixel 2 and submit vocal samples which, in turn, received an AI-generated sound snippet. You could also experience this online. However, the event meant people could physically navigate through and get to grips with the phone's key features—more on them here.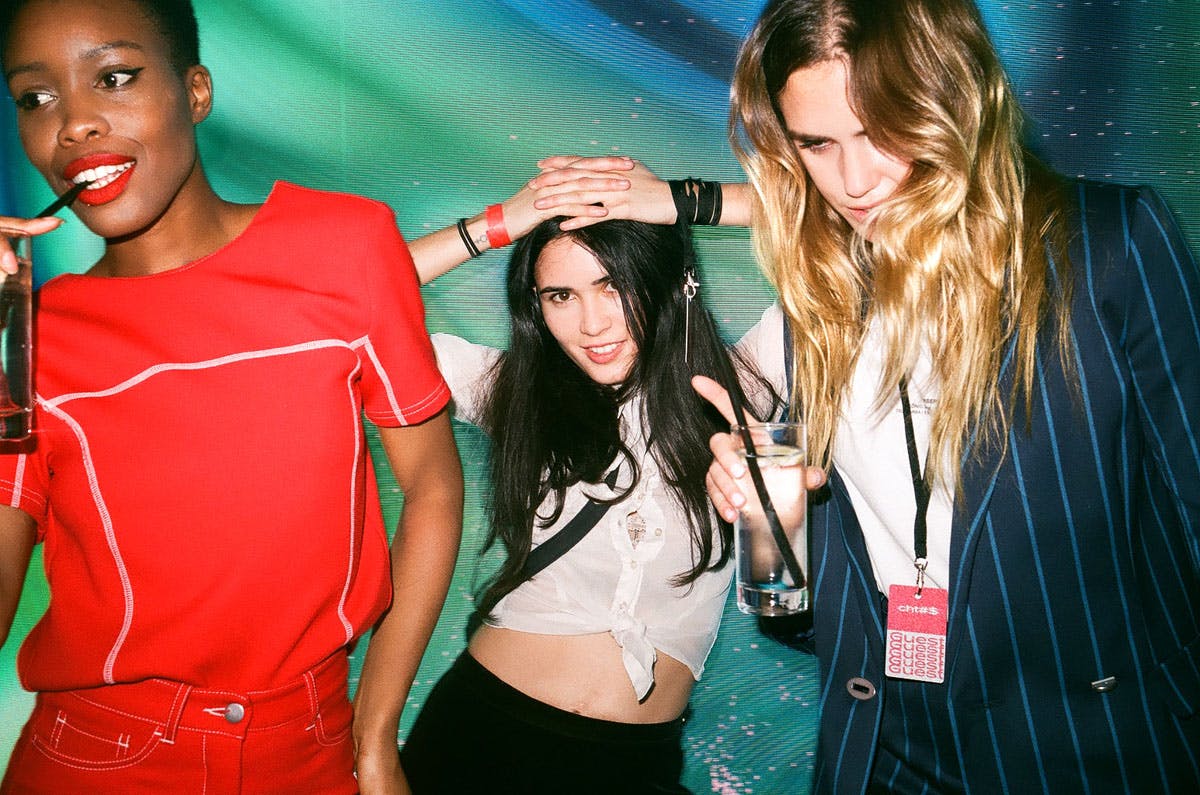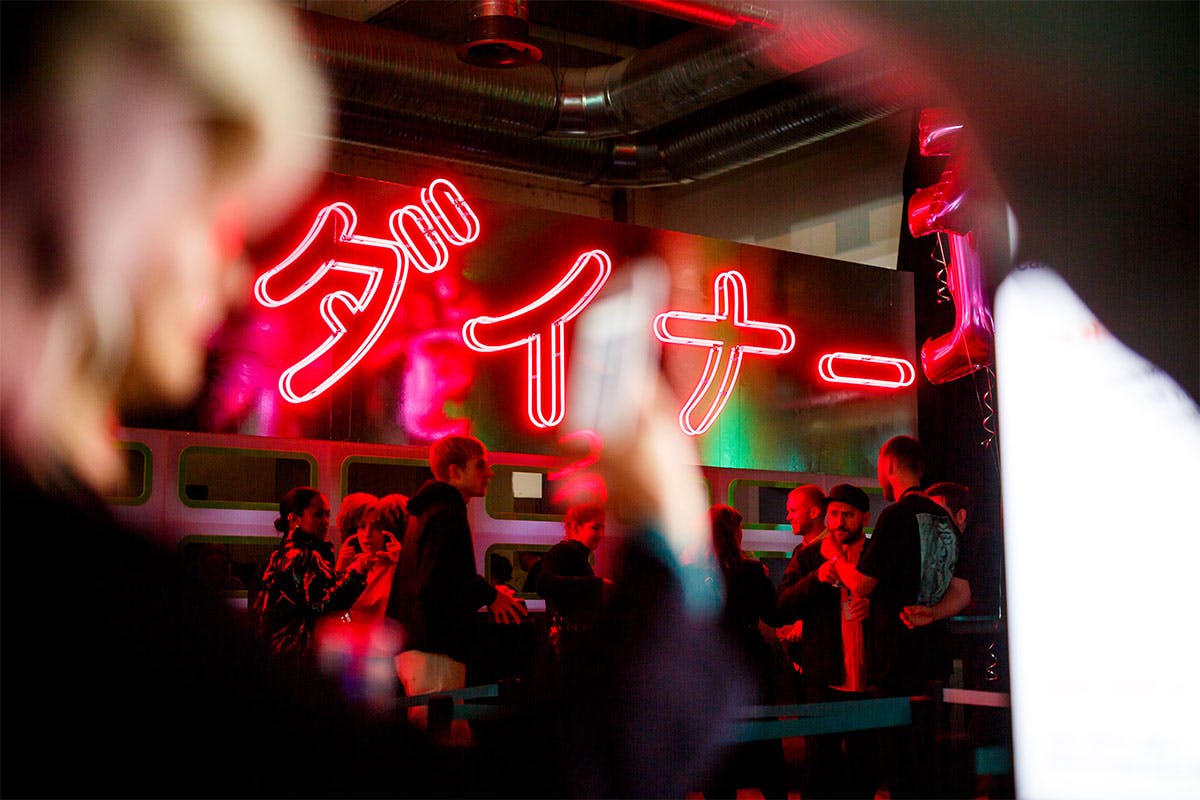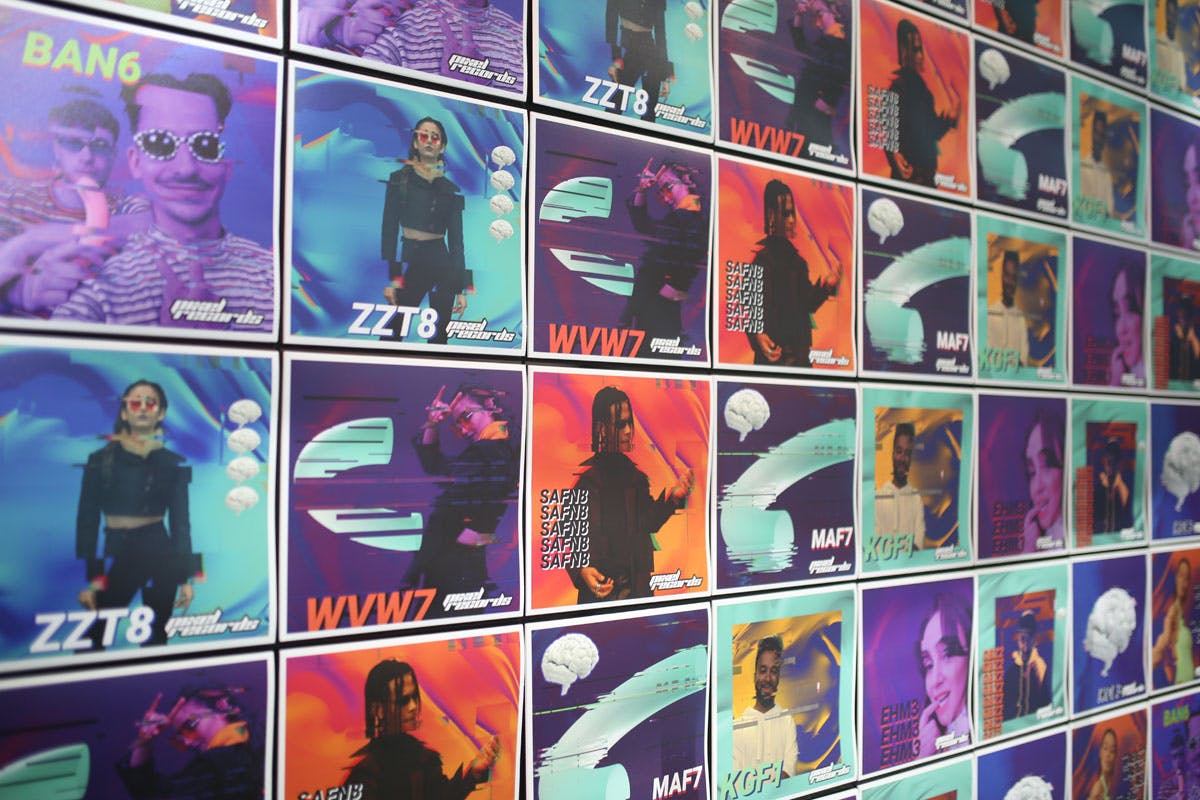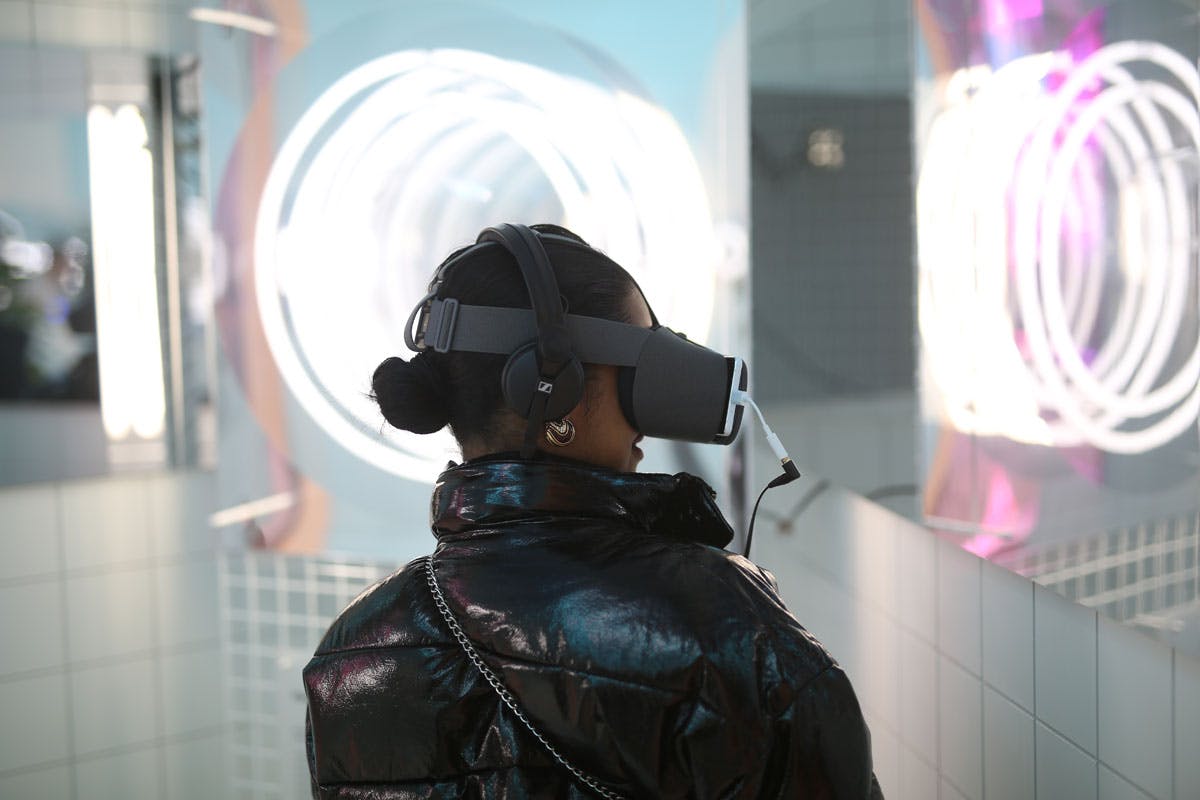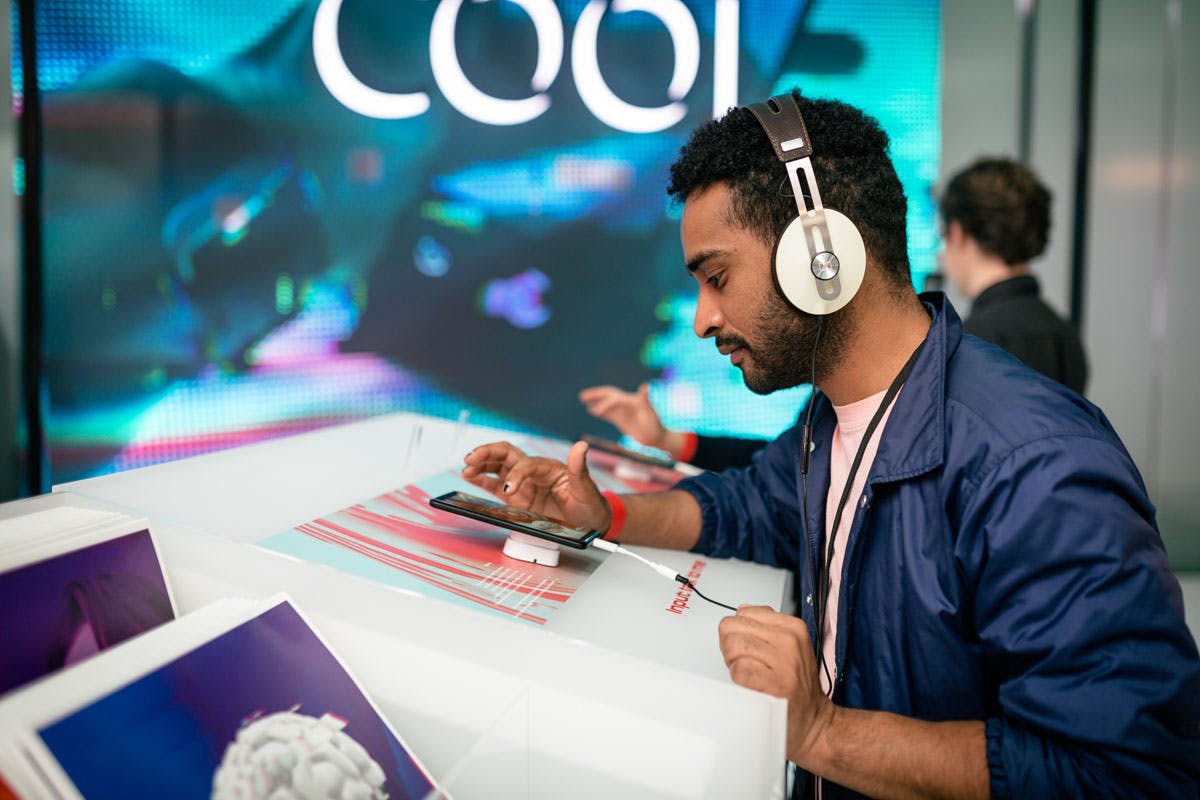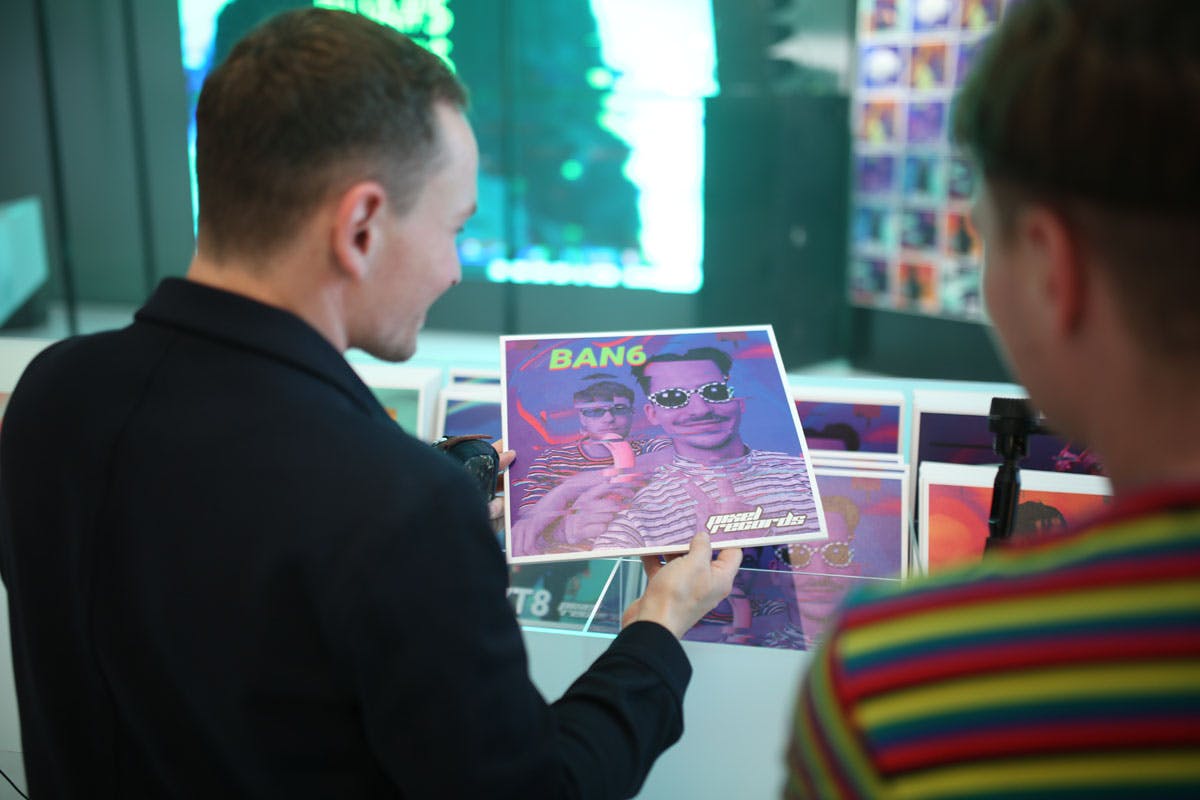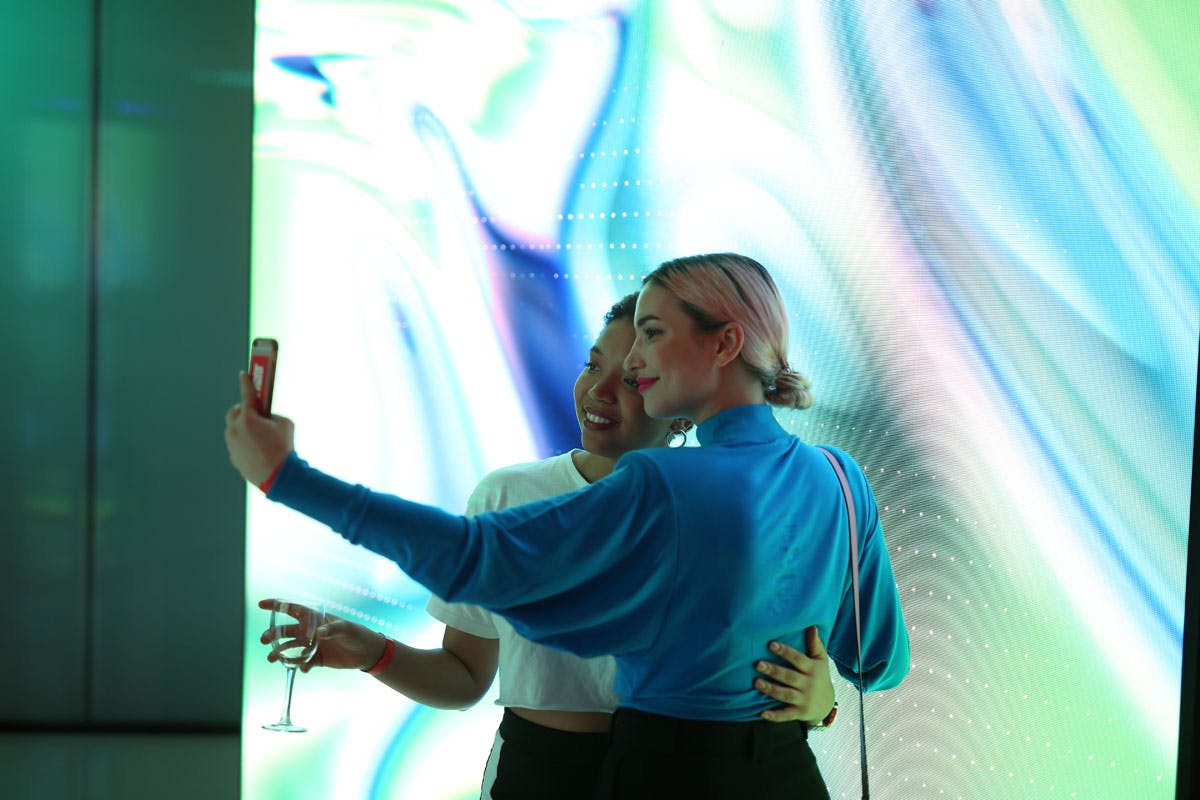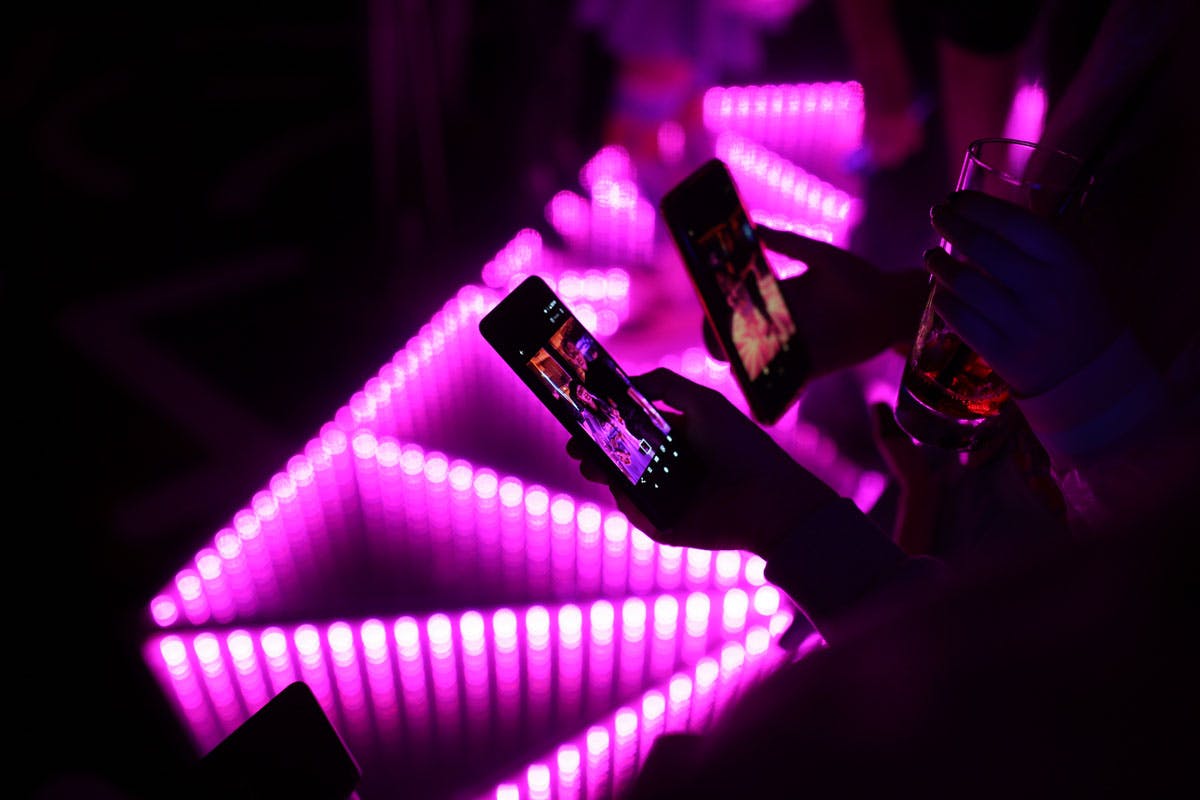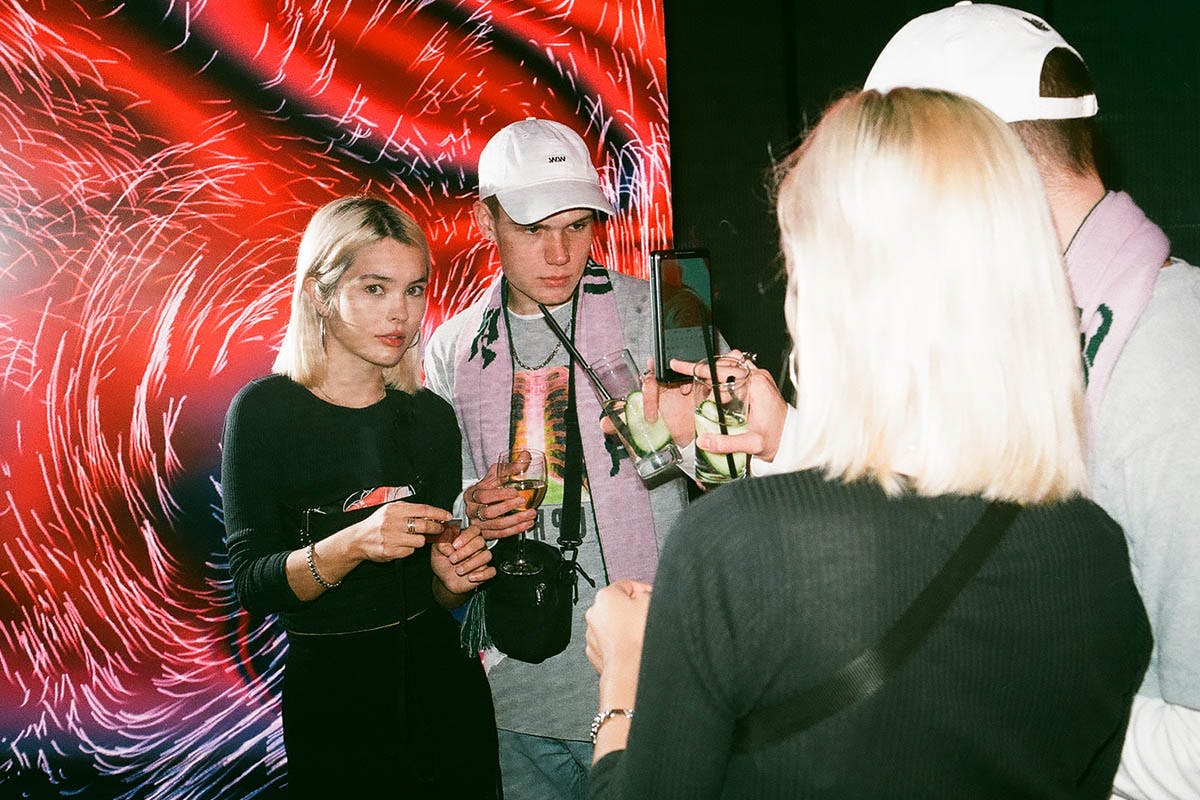 Bringing the experiences together, Google Pixel 2 photos taken at the photo-installation were synched up as part of the Pixel Records experience with people receiving unique glitch-worthy record sleeves printed personally for them and collected at the end of the night. And, as to be expected, Google and Boiler Room nailed the music lineup too, with RIN, mobilegirl, Mischa Mafia, Larry B & Crackstevens, Lorenzo Senni and Fatima Al Qadiri laying down the evening's beats. Didn't get there? No worries. Experience Pixel Records for yourself online and take a look at what went down with all the visuals, moving and static, above.
Get the Google Pixel 2 phone here, see an unboxing here, and read about all the features in-depth over here. Got questions? Check out Google's neat new spot for the Pixel 2 below.