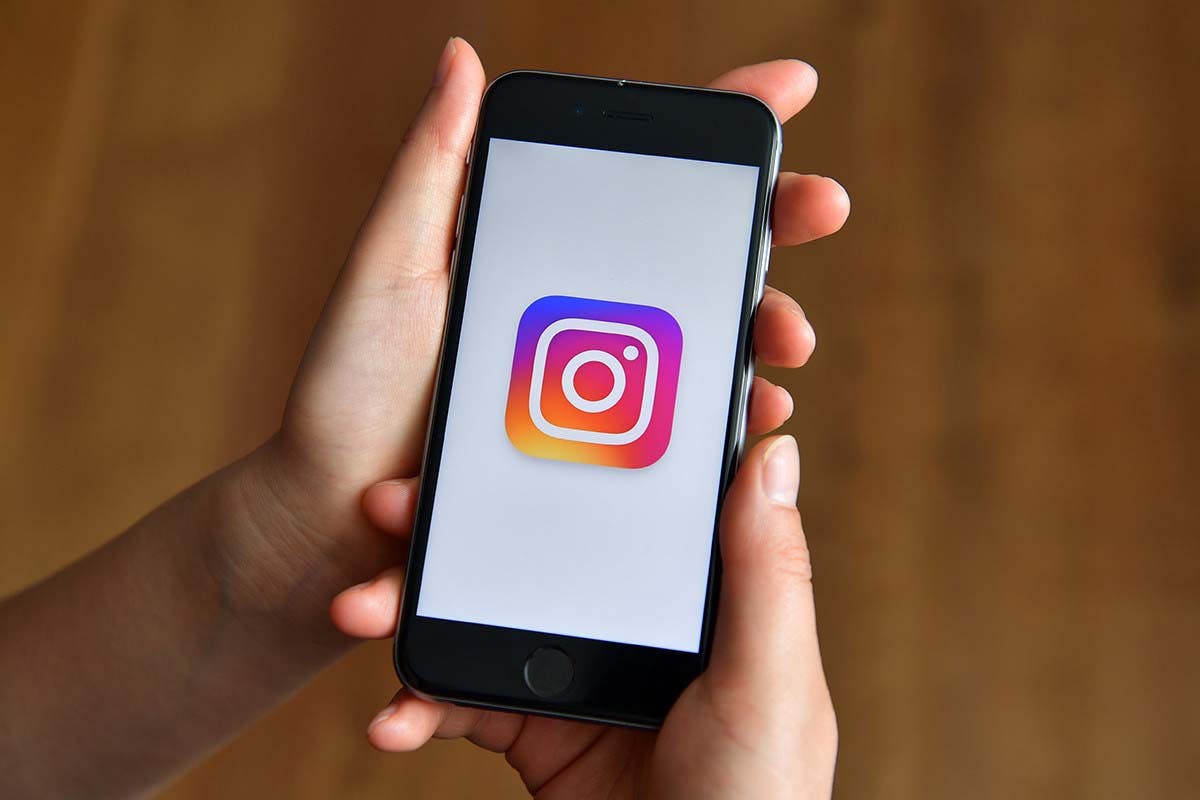 Instagram has issued an apology after accidentally rolling out a new update that vastly changed the main feed of the app.
Instead of scrolling up and down to view content, the new looked forced users to tap left or right, utilizing a horizontal, Stories-like approach. Instagram initially tested the design in October, exclusively on the Explore page.
Newly appointed head of Instagram Adam Mosseri addressed the issue on Twitter, writing, "supposed to be a very small test that went broad by accident. Should be fixed now. If you're still seeing it simply restart the app. Happy holidays! ?" This was followed up by a tweet from the official Instagram account which read, "Due to a bug, some users saw a change to the way their feed appears today. We quickly fixed the issue and feed is back to normal."
With the update, which has now been amended, new posts took up the entire screen, as did advertisements, and the only way to maneuver through them was, again, tapping left or right, as opposed to the traditional vertical scrolling. The old design was still available through Instagram.com, however, allowing you to scroll up and down, in addition to the Explore page on the app.
With such a considerable change, many users have taken to Twitter to express their disapproval of the Instagram update, as well as appreciation for the quick turnaround. After getting a look at some of the responses below, hit the comments with your thoughts on the horizontal design.
In other news, Google's Game of the Year tests your knowledge of 2018.