Anyone who's ever set up, or even thought about setting up, their own business can relate to how difficult naming and branding a business can be to nail and get right. But imagine you already have a brand and a label, but you need to change it to better fit what your business has become. With an already established group of customers and a public image, does that process then become more difficult or easier to manage? Does the decision become a wise one, or one you probably should've left.
This was the challenge facing three French entrepreneurs, eyewear enthusiasts, and university friends when they decided to change switch up from See Concept to new name IZIPIZI. It's also what the three discuss in the mini-doc, above, where they discuss the process and offer advice for anyone wanting (or needing) to do the same.
IZIPIZI (then known as See Concept) as a brand has become synonymous with easy flair and a less-than-serious outlook to fashion and the wider world. However, its effortlessly stylish, easy-to-the-touch frames won it contracts with Paris' Colette, Le Bon Marché, and Merci, as well as London's Harrods and Selfridges, MoMA, DSM and Bloomingdale's in New York and Tokyo's Isetan.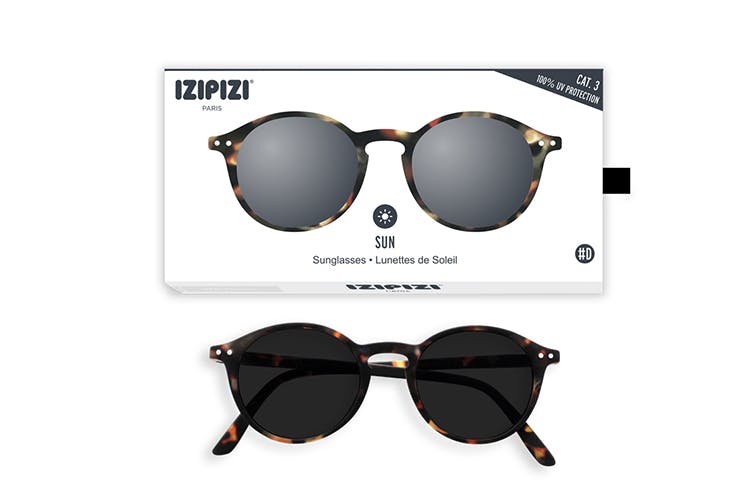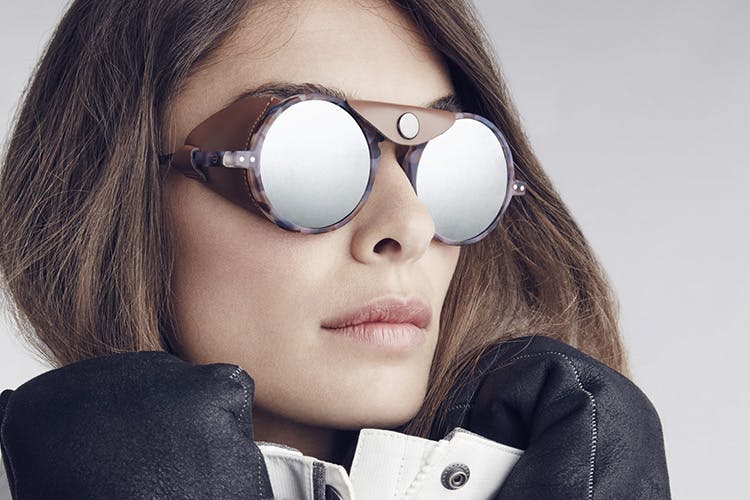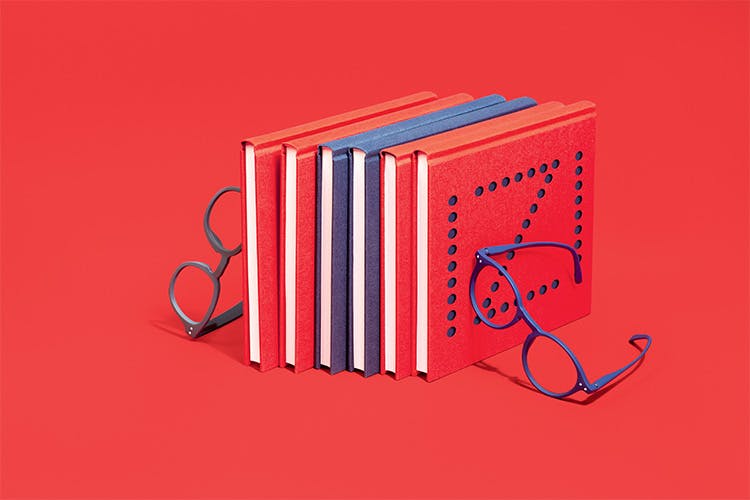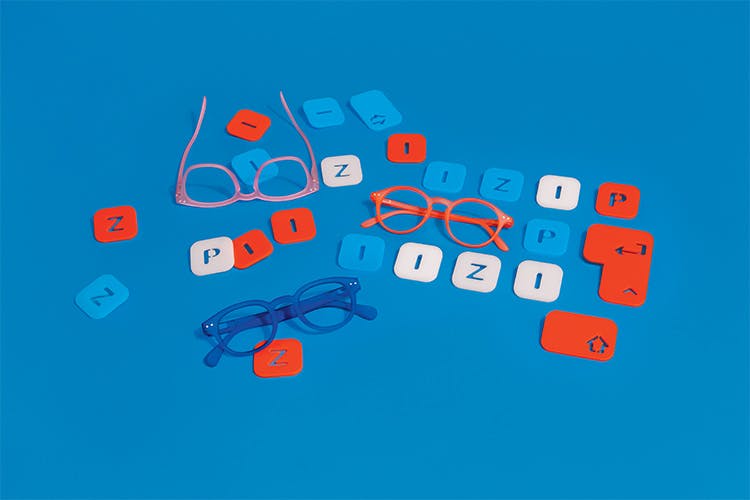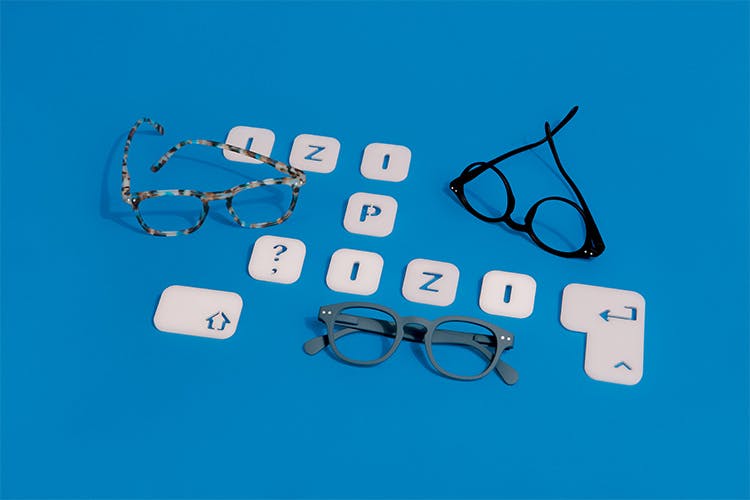 Beginning as an eyewear brand crafting easy-to-use, multi-use frames that could be picked up and used by anyone, similar to the public pens available for use in banks and post offices, the See Up frames were installed and used at some of France's leading banks. See Home and See Magnet were then launched for personal use within the home, but it wasn't until the brand decided to simply design and create their own frames that the brand picked up.
IZIPIZI's collection now encompasses a broad range for all ages, from reading glasses specially adapted for long-term computer use (scree), sunglasses (sun) as well as the more standard reading glasses, too.
For more on IZIPIZI, check out the collection.