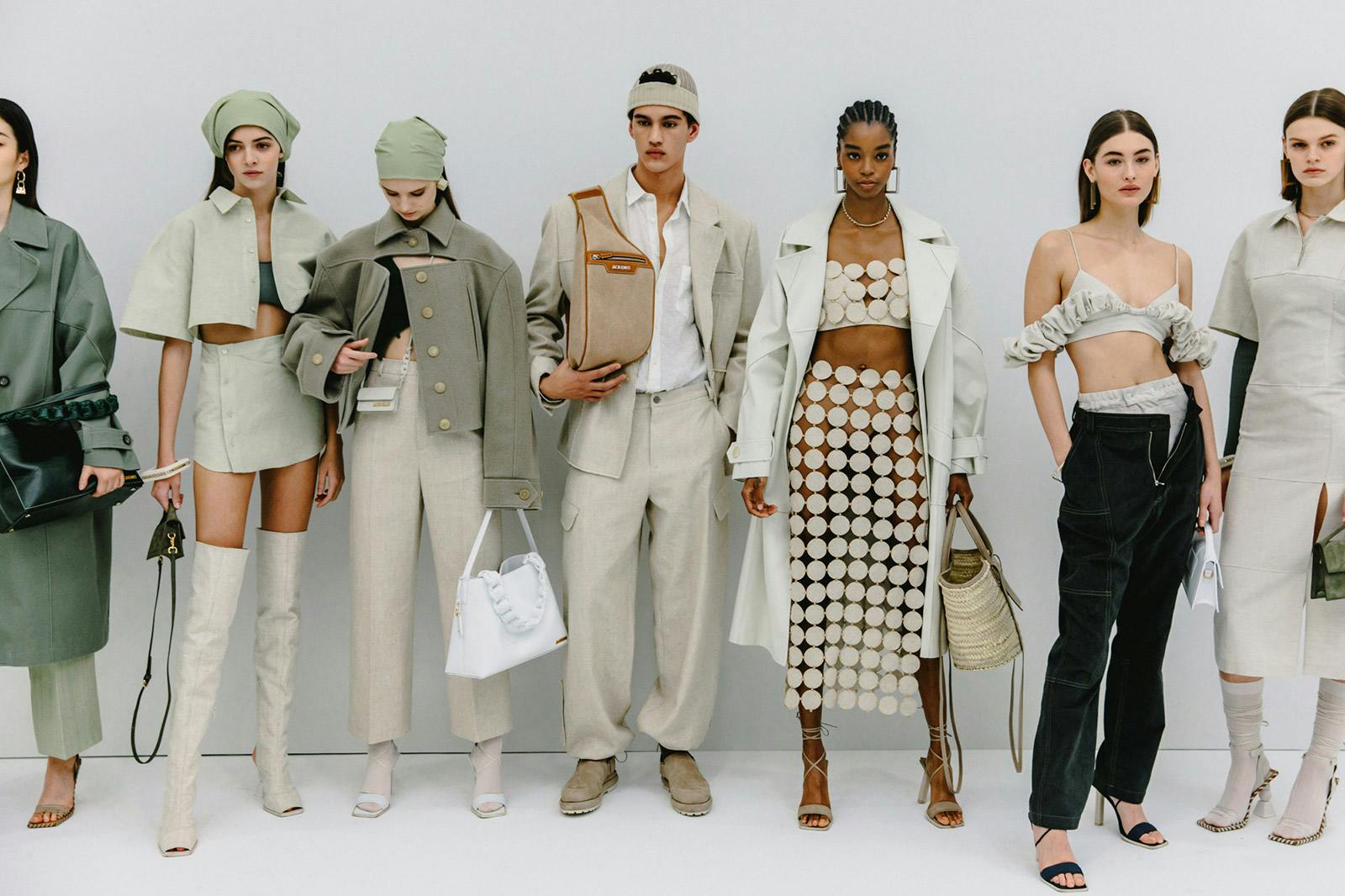 Highsnobiety / Julien Tell
Jacquemus Fall/Winter 2020 Men's. Paris, France
Editor's Notes
The La Défense Arena is a giant dome located 30 minutes outside of Central Paris that's normally reserved for concerts by acts like The Rolling Stones, Kendrick Lamar, and Céline Dion. In 2024, the 40,000 person capacity space will serve as the home court for gymnastics during the city's hosting of the Summer Olympics. Last night, it hosted Jacquemus' Fall/Winter 2020 show space.
Despite the vast surroundings, the production, which took place around a minimalist white square, felt strangely low-key — especially compared to FW19's show held in the lavender fields of Provence. But then Jacquemus pulled out the big guns. Out came supermodels including Doutzen Kroes, Laetitia Casta, Joan Smalls, and the Hadid sisters, who wear the brand at every occasion. Decked out in white, gray, navy and beige, the men and women of Jacquemus looked as summery as ever. Appropriate, given the brand, founded just 10 years ago, has become associated with that particular season.
But more than clothing, the show symbolized a shift. Jacquemus is no longer the cute cousin of the French fashion industry. It's grown into a multi-million dollar brand. Starting from scratch with a clean collection is a smart move that sets it up for the next decade. Designs that last, at last.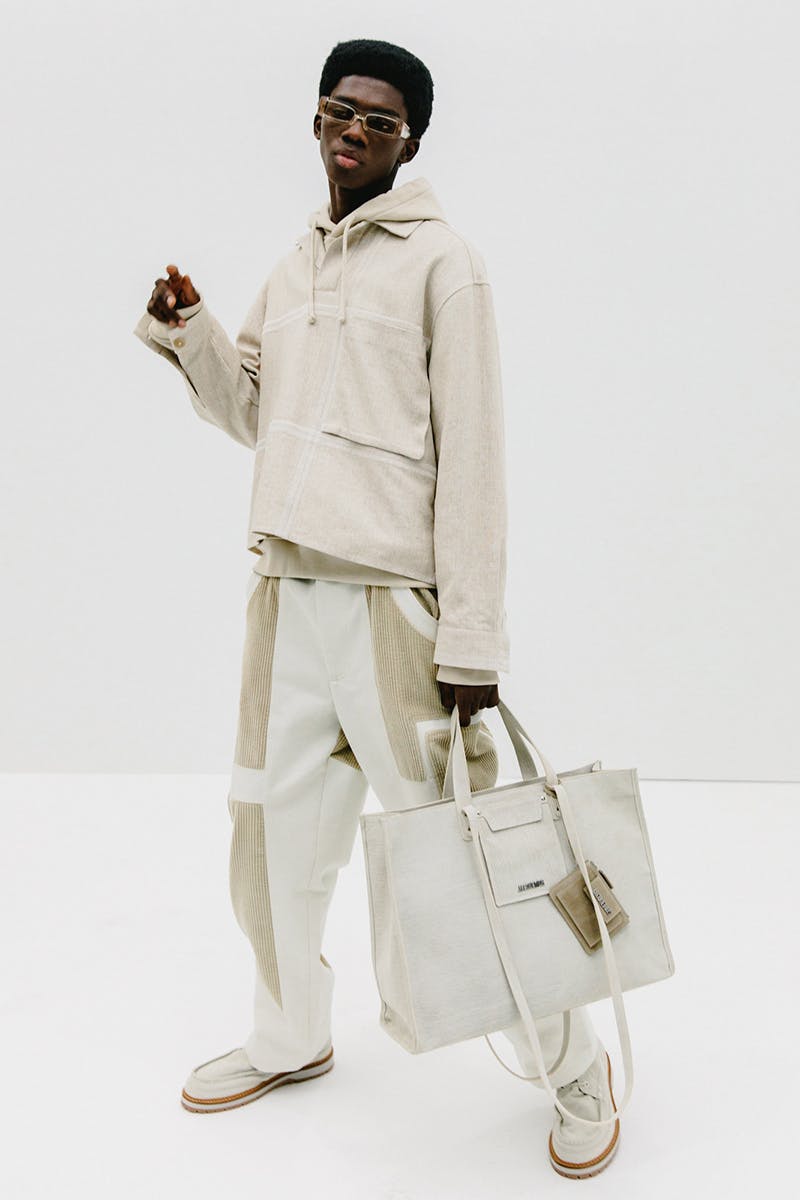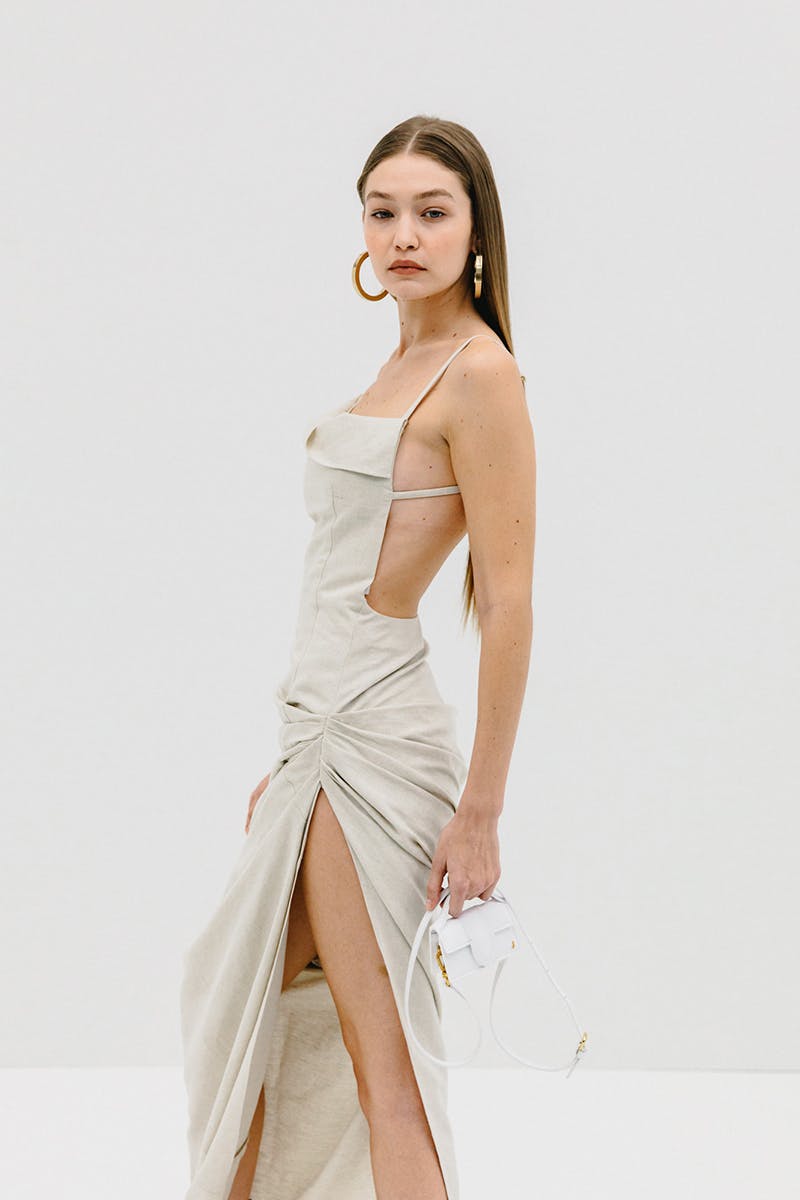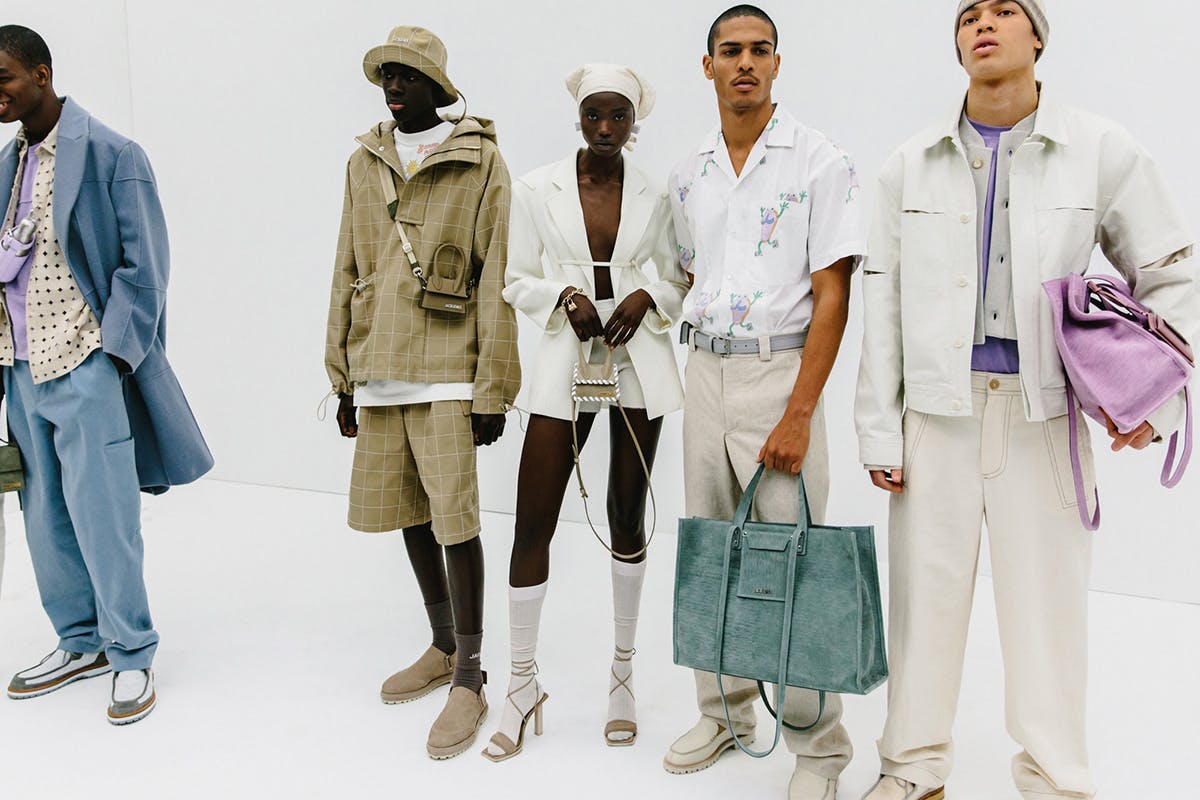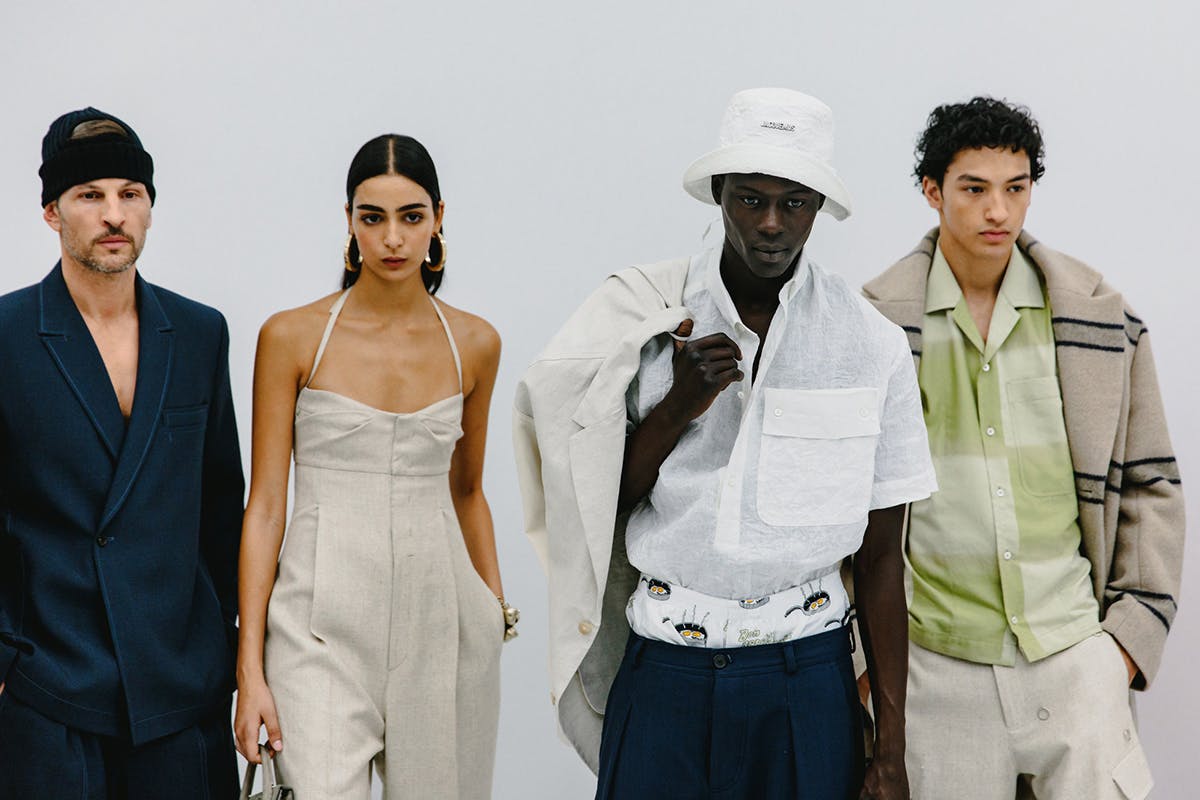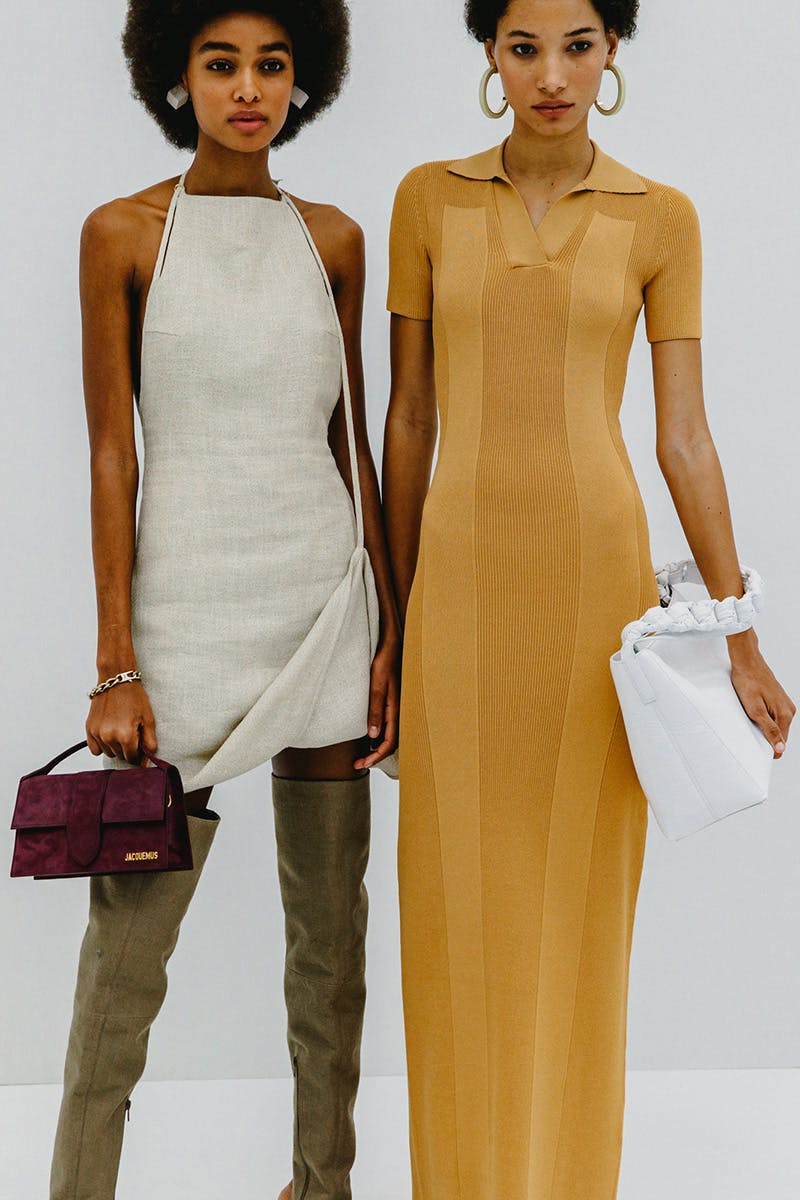 A few months ago, following my 10-year anniversary and with the way the world is, I started having doubts and questioning things. Is fashion useful? Is it something people really need? For the first time in my career, I started to think about how my final collection might look and thought back of the first piece I ever made, a skirt for my mother. So I wanted to come back to this idea of clothes that could be sophisticated, yet minimal and beautiful. So instead of my last, it's the first collection for the new decade.
What the Audience Said
"He's definitely fine-tuned his vision, both his silhouette and the girl. With Jacquemus it's summer all the time, bodies out. The scale of the show was massive, all the power girls were there, and he showed more commercial stuff."- Tiffany Godoy, fashion writer
"The question is if he can produce a mega-selling it-bag. There were some bags but they weren't that interesting and less good than last season." - Yu Masui, influencer and fashion talent scout
Highsnobiety Shopping List
Flip Flop Short-Sleeved Shirt
The flip-flop is one of the most summery, yet controversial choices of footwear. Wear them on your chest, not your feet.
Reusable Water Bottle
Plastic bottles are passé. Throw your Evian into the recycling bin and upgrade your life with this lilac logoed one. Show people you're doing the bare minimum to care about the environment in style.
Flat Bum Bag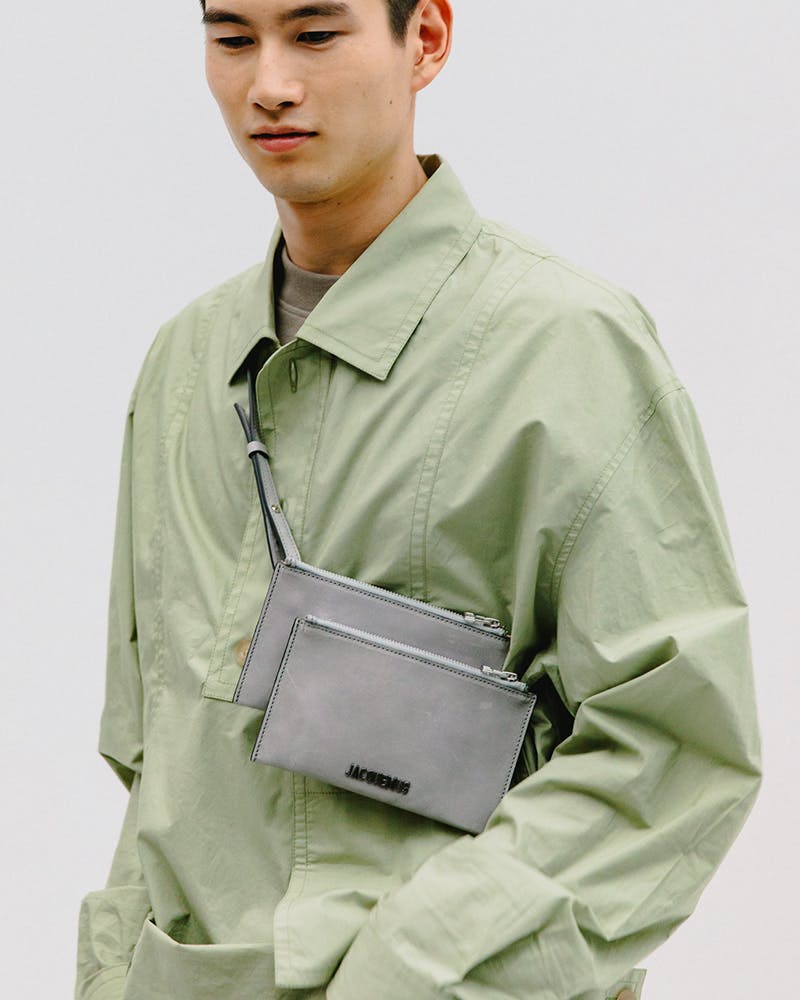 Is streetwear over? Is that question boring? This leather bum bag with a sports strap is the best of all worlds.
Gray Puffer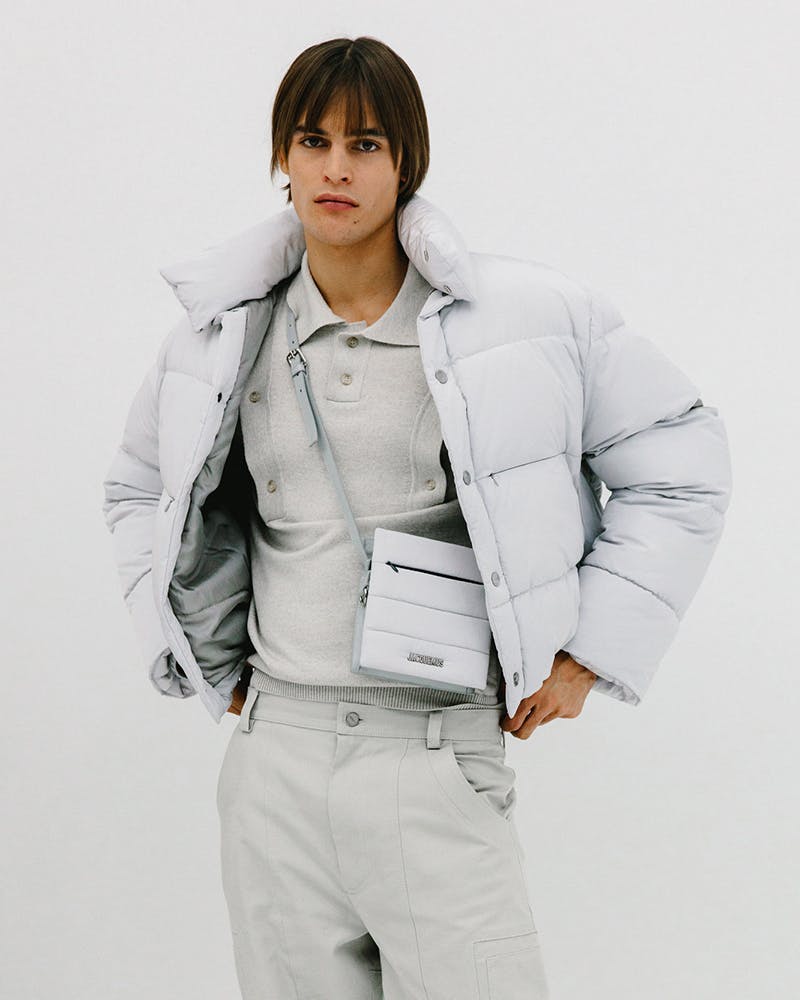 Despite being so plugged into summer, Jacquemus still needs to sustain its business beyond. A minimalist puffer with a fibrous fabric exterior and a recycled filling will make you look like a teen smoking a rollie in front of Supreme judging everyone else.