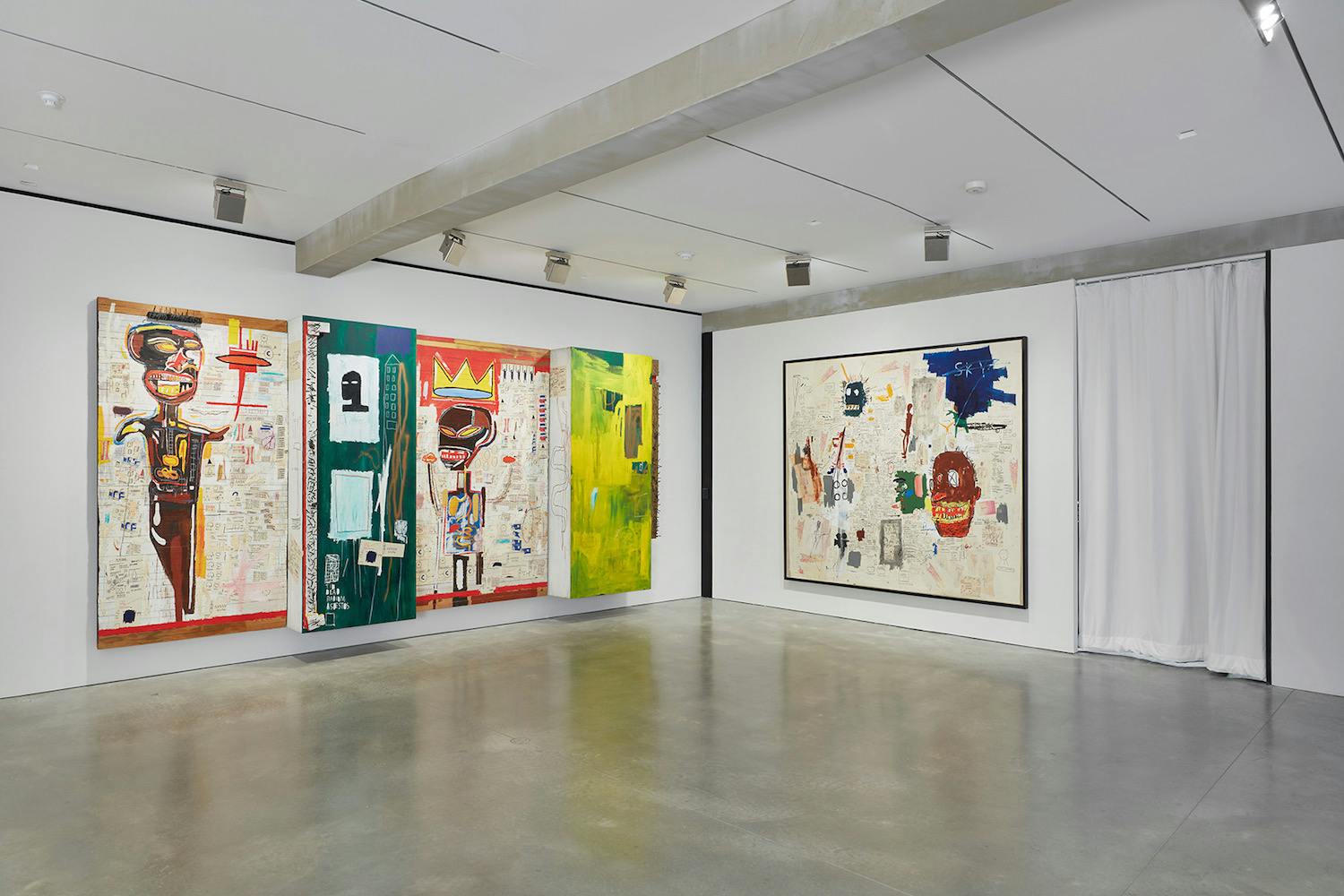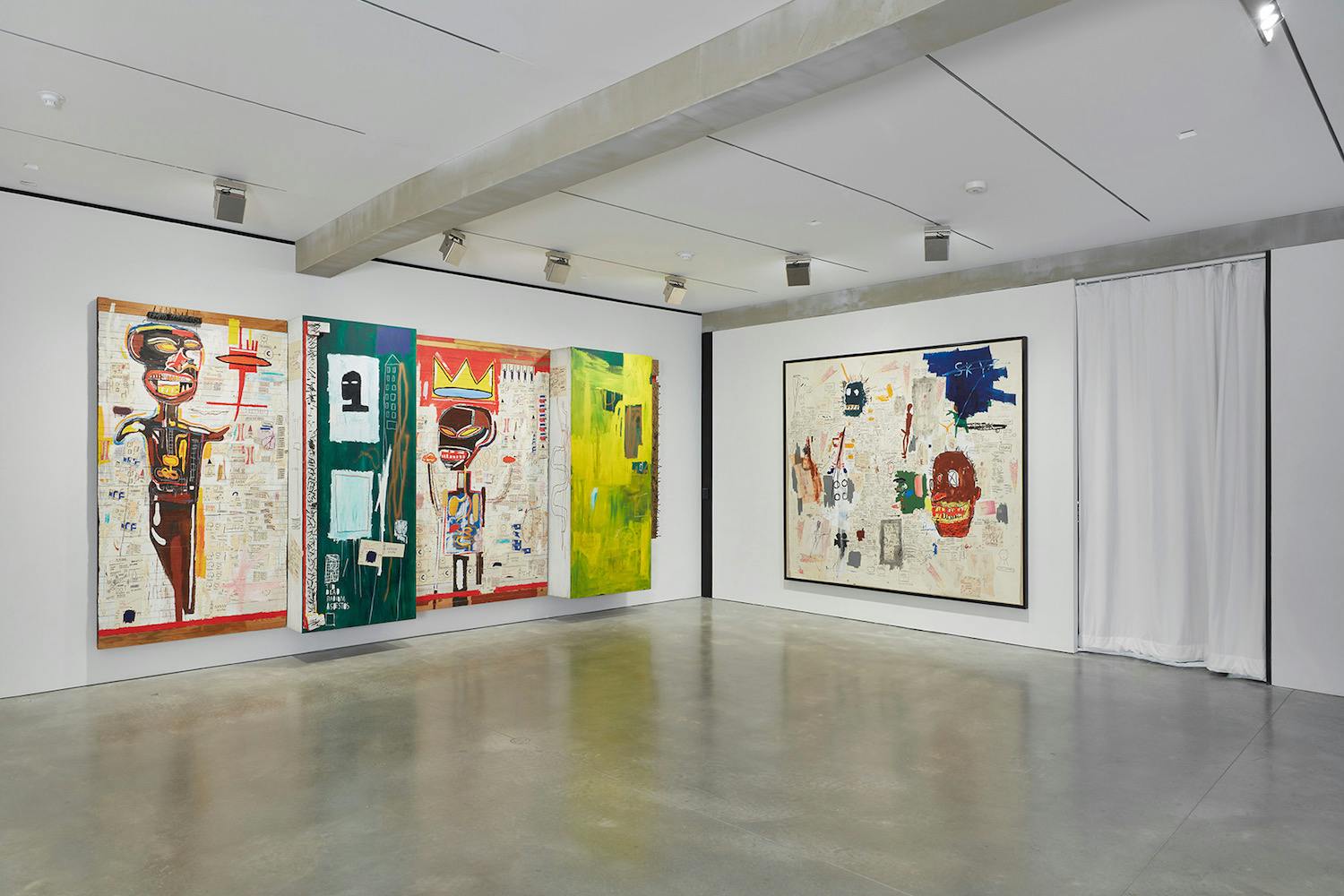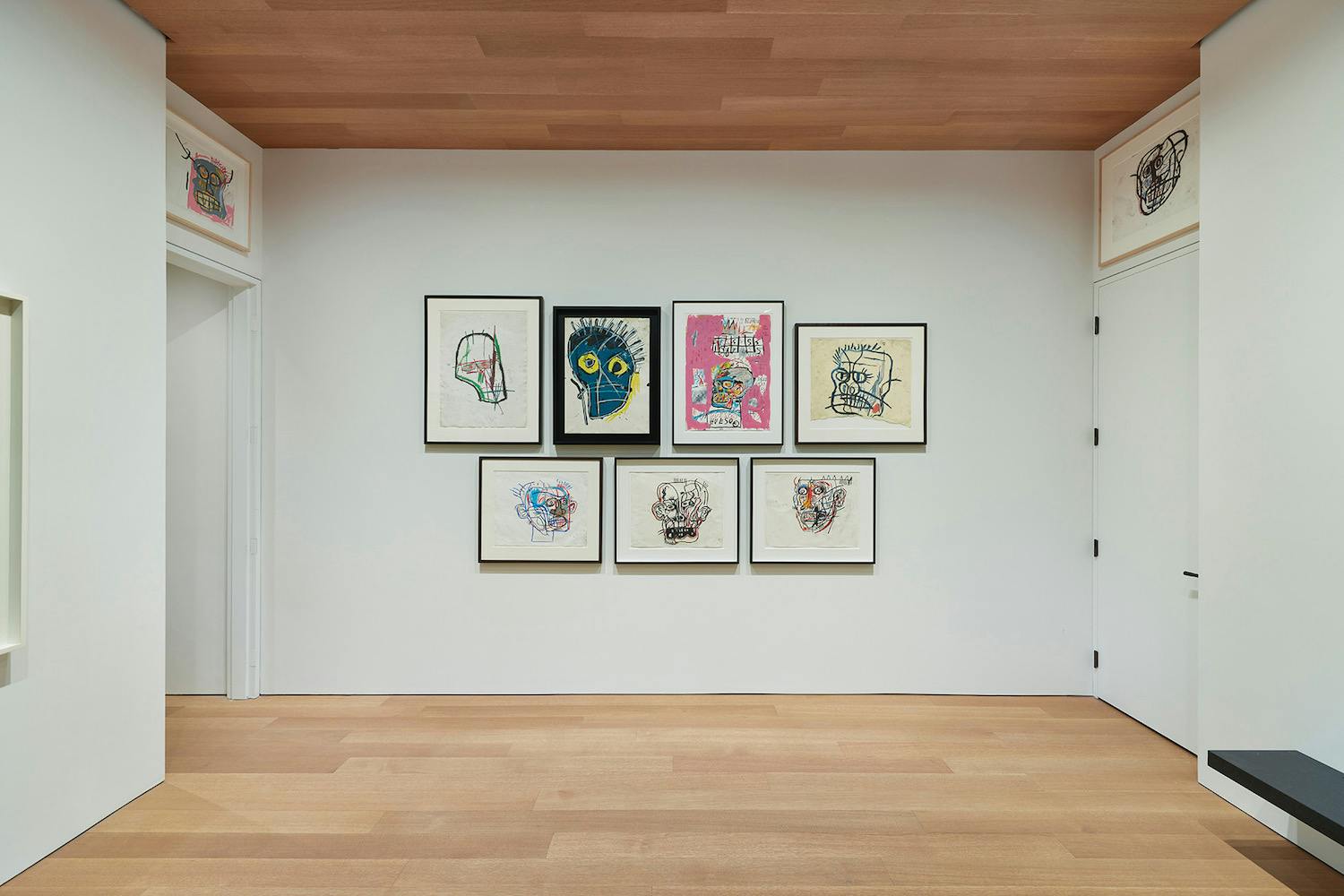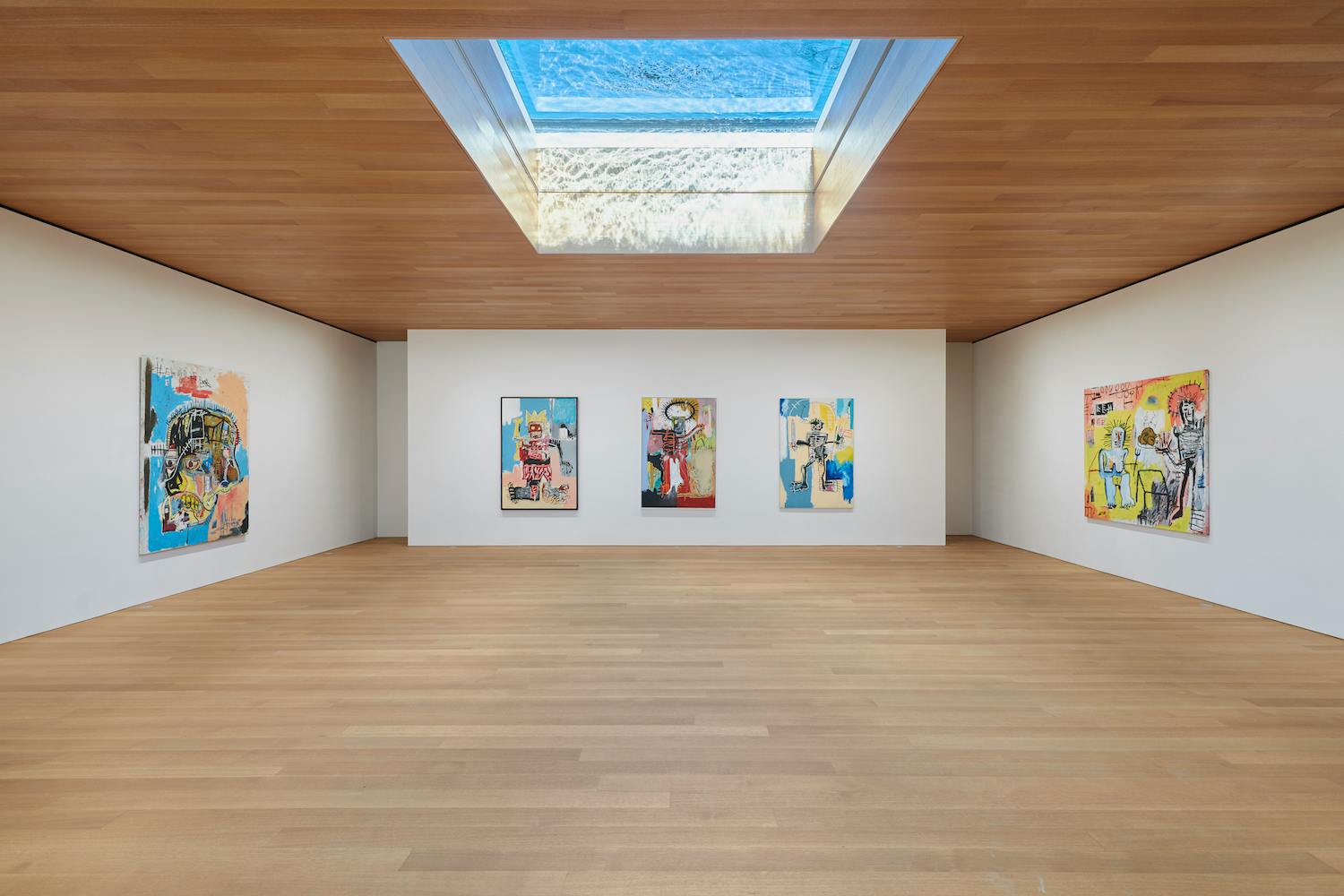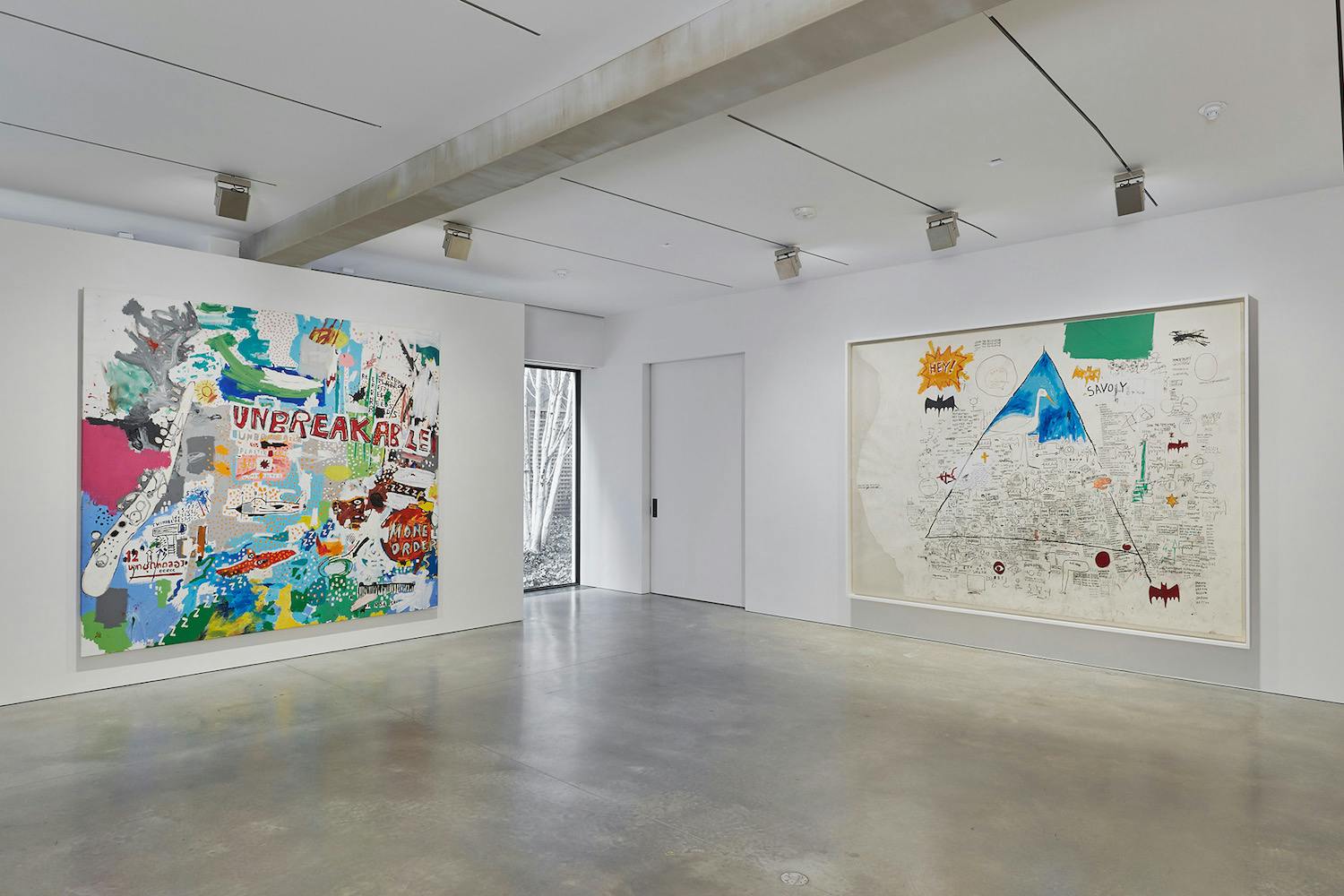 The Brant Foundation is celebrating the inauguration of its new space in New York City's East Village with a solo exhibition of works by legendary artist Jean-Michel Basquiat. The space occupies a century-old building originally designed as a substation for energy company Con Edison, and it's currently being renovated to feature 7,000 square feet of exhibition space spread across four floors with two gardens placed adjacent to the structure and a landscaped roof terrace.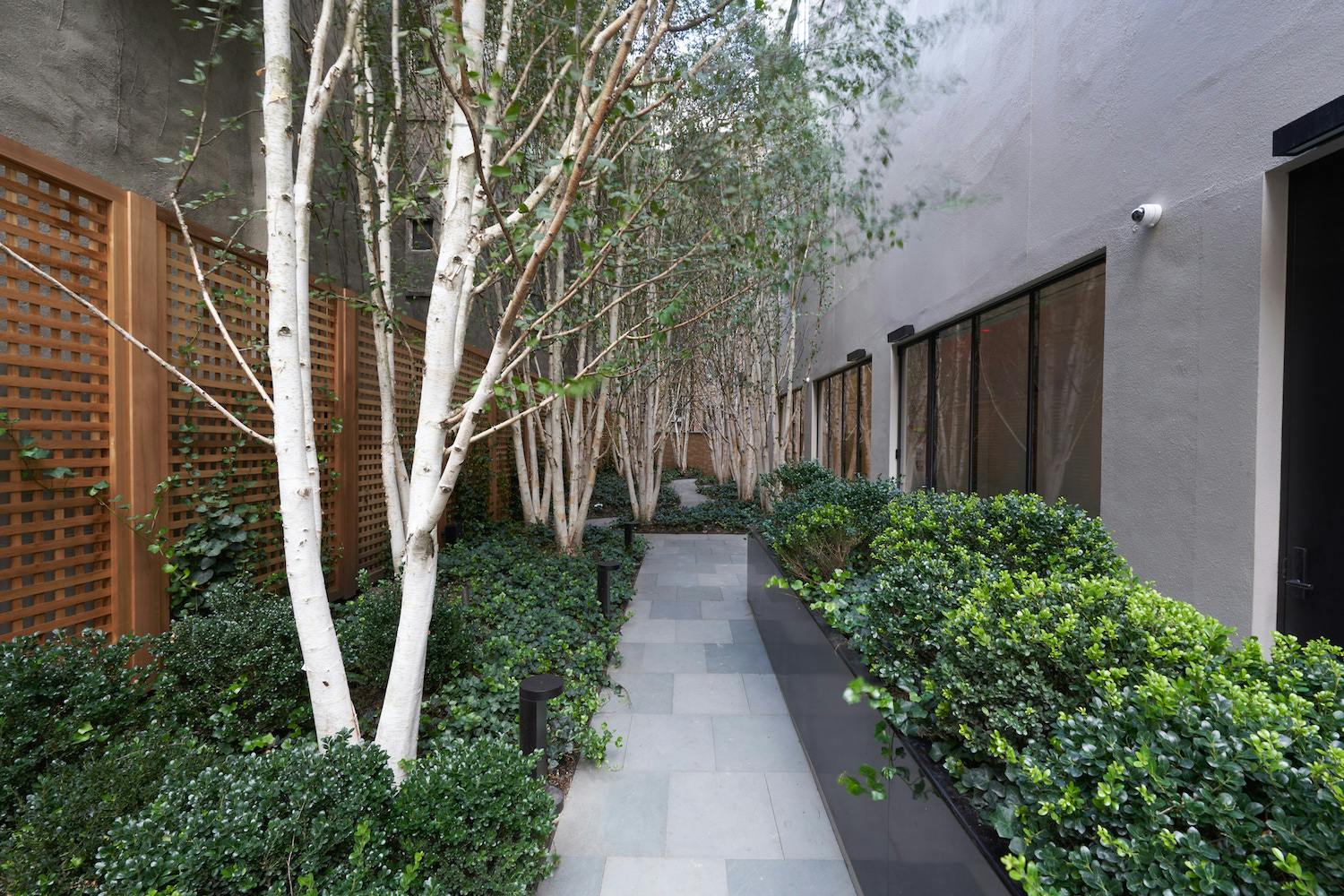 The exhibition, aptly dubbed Jean-Michel Basquiat, is organized in collaboration with the Fondation Louis Vuitton and curated by Dieter Buchhart. The inaugural showcase will feature Basquiat's most important masterworks from the Brant Collections as well as from international museums and private collections.
"The retrospective will show Basquiat as a resolutely contemporary artist who created a foretaste of our Internet society by using cut-and-paste sampling from his surroundings," Dr. Buchhart said. "With the astonishing radicalness of his artistic practice, Basquiat renewed the concept of art with enduring impact."
Additionally, Peter M. Brant is an avid collector of Basquiat's work since the '80s and The Brant Foundation will premiere its second space with this inaugural Basquiat survey, featuring some of the artist's most important works that reconnects Basquiat's East Village roots. "Basquiat has been a cornerstone of the East Village art scene for decades, and to bring his work back to the neighborhood that inspired it is a great privilege," says Brant.
Some of the works to be showcased include both Untitled from 1981 and 1982, the multi-paneled Grillo (1984), Now's the Time (1985), made on a shaped canvas, Gold Griot (1984) and Anthony Clarke (1985), both executed on wood slats.
Admission to the exhibition is free, however, visitors will be required to reserve tickets in advance at the Brant Foundation's website. Visitors without advance tickets are not guaranteed admission. The exhibition opens today and concludes on May 15.
The Brant Foundation x Jean-Michel Basquiat Exhibition 421 East 6th Street New York, NY 10009