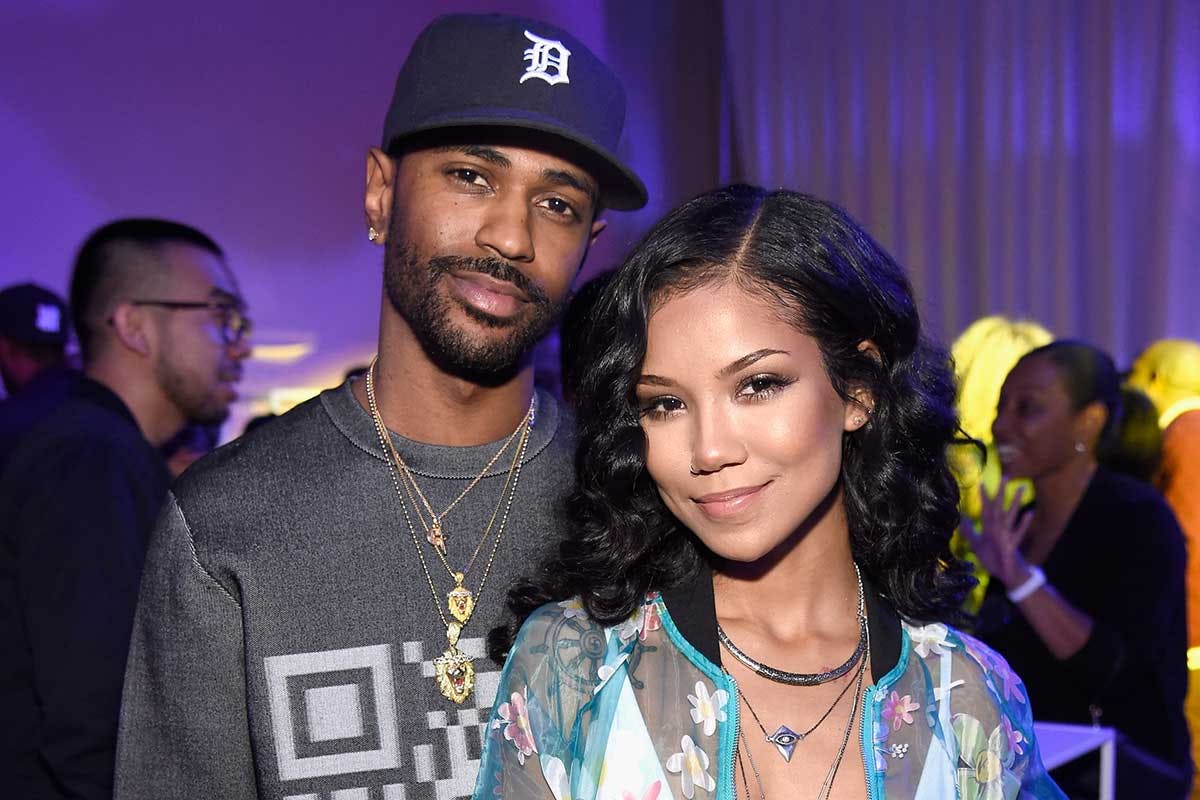 Jhené Aiko turned 32 years old yesterday and, for obvious reasons, this year wasn't about going out and enjoying lavish celebrations, but rather staying indoor with loved ones. To celebrate, the singer shared a number of adorable childhood pictures, and her partner Big Sean also shared a loving birthday message.
Sharing a series of pictures together, Sean took to Instagram to shout out Aiko. "Happy 3.16 Queen @jheneaiko! Always proud but never surprised cause I know how great you are at everything you do," he wrote. "Even though we gotta be inside and quarantine, you even make that sound good. I love you from da past life to the next. 32 the Magic year, I'm a lucky ass n*gga." Check it below.
Aiko, meanwhile, shared a collage of childhood pictures and wrote: "Thank you all for the birthday wishes!! Be well...take it easy." In another post, sharing a picture of little Aiko in a pink dress, she promised fans upcoming mantras and healing sessions to uplift them during self-isolation.
"A time to sit still... Take deep breaths and reflect... Thanking the rain knowing the sun will shine again... Thanking the storm before the calm Sending any and everyone reading this ALL the LOVE and PEACE of mind. Preparing some mantras and sound healing videos for you asap. Be safe. Stay calm. You are protected. Love u."