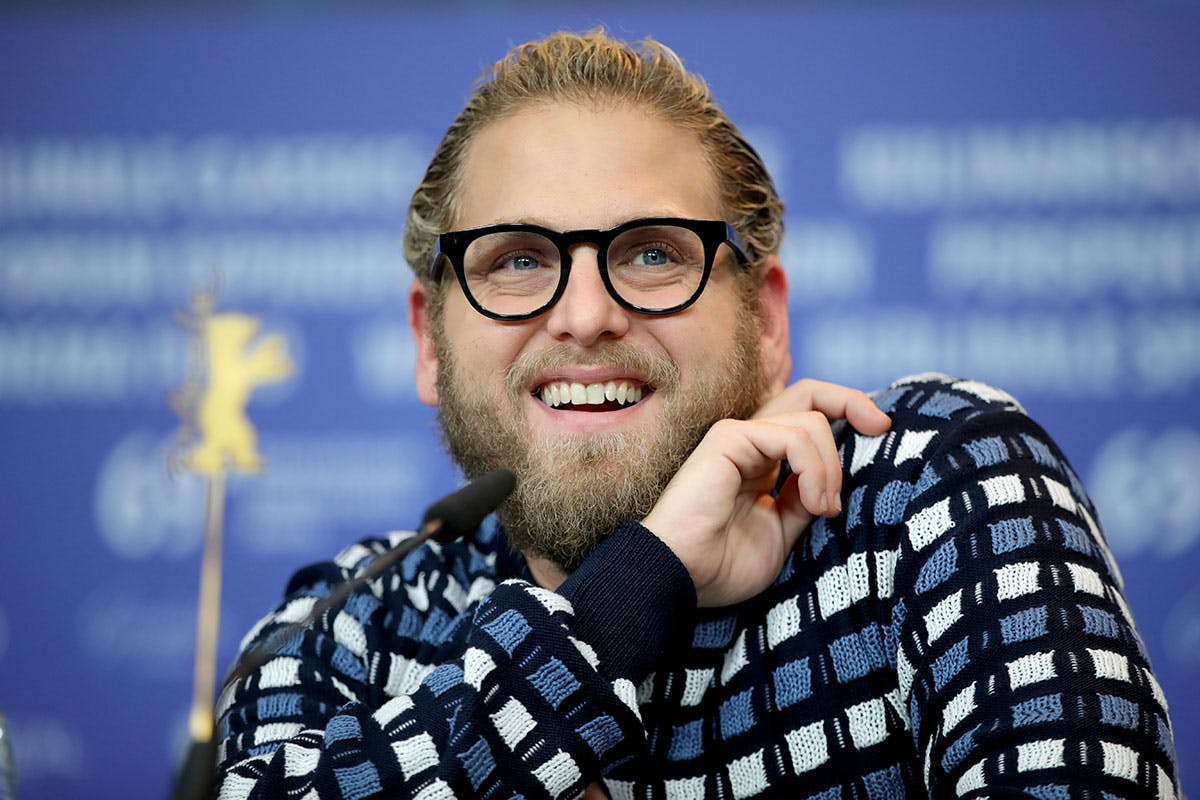 As part of its anti-bullying initiatives, Instagram has funded a new series called Un-filtered directed by Jonah Hill, which features Hill interviewing teens about their experiences with bullying.
The four-part docu-series went live yesterday on IGTV. In it Hill tackles bullying from both sides, speaking to the victims as well as the perpetrators of it. There were no scripts for the series. "It was an incredible experience to direct this project," Hill said in a statement. "I tried to create an environment for young people to be heard and listened to. I wish there was a platform to hear other's struggles and experiences when I was growing up. I hope that this will be inspiring for young people to share their stories and feelings and not feel so alone."
You can watch the Un-filtered episodes on Instagram at the following links: "When It Hurts to Be Yourself"; "When People Stare"; "When Banter Turns Bad"; and "When Loving Your Body Is a Battle."
This series is Instagram's latest investment in reducing harassment on the service. Last July, the platform debuted a new anti-bullying feature to tackle the problem using artificial intelligence.