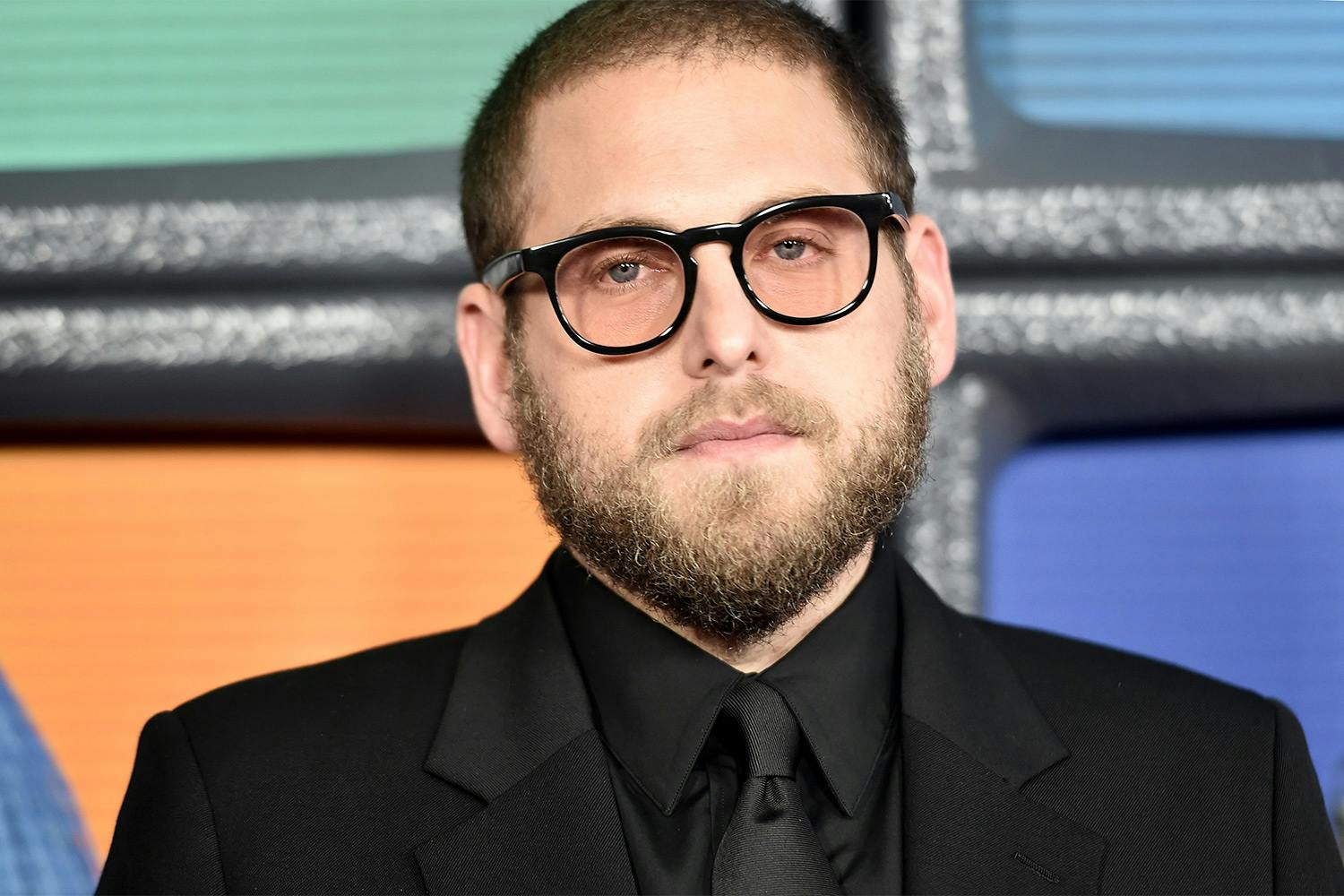 After appearing on the Failing Upwards podcast to discuss his upcoming directorial debut Mid90s, his pal Leonardo DiCaprio, celebrity dating, and much more, Jonah Hill now turns his attention to discussing his conflicted love of Kanye West in a new interview with Pitchfork.
Earlier this summer in an appearance on Jimmy Kimmel Live, Jonah Hill proudly expressed his admiration for 'Ye. "I didn't realize it was controversial to go support Kanye at that time," said Hill, speaking of West's MAGA hat incident. "I don't bail on people straight away. This guy has given me so much, he's my guy." You can revisit the clip below.
But, in a recent feature with Pitchfork, where he shares his current favorite tracks, the star actor/comedian is second guessing his decision. "It's starting to feel like we're on the wrong side of history," he says.
Omega's "Gyöngyhajú lány" is noted as one of Hill's top singles, which Kanye sampled on "New Slaves," and Jonah Hill even reveals that he used the song for his upcoming film Mid90s, due out on October 19.
Hill then takes a step back and expressed his opinion on Kanye West's recent antics and political stance.
"It's a hard one right now, but of course I still love Kanye. He's the artist of my generation," he said. "My friends and I have a Kanye chain—it's been very dormant recently, but we did a top five Kanye songs, and my No. 1 was 'Power.' But at this point, people ask me about him all the time, and I just say to them, 'He either needs to land this or apologize, because I have Thanksgiving and Christmas coming up, and my sister's not having it, and I'm exhausted.' It gets harder and harder to have these f*cking arguments with people. I've known him for a long time—I've been down the road of almost directing three videos with him. He's a genius. But I don't know what the f*ck this whole thing's about."
Head on over to Pitchfork for the full story.
In related news, Kanye West constructs a recording studio in Uganda and makes his return to Twitter.