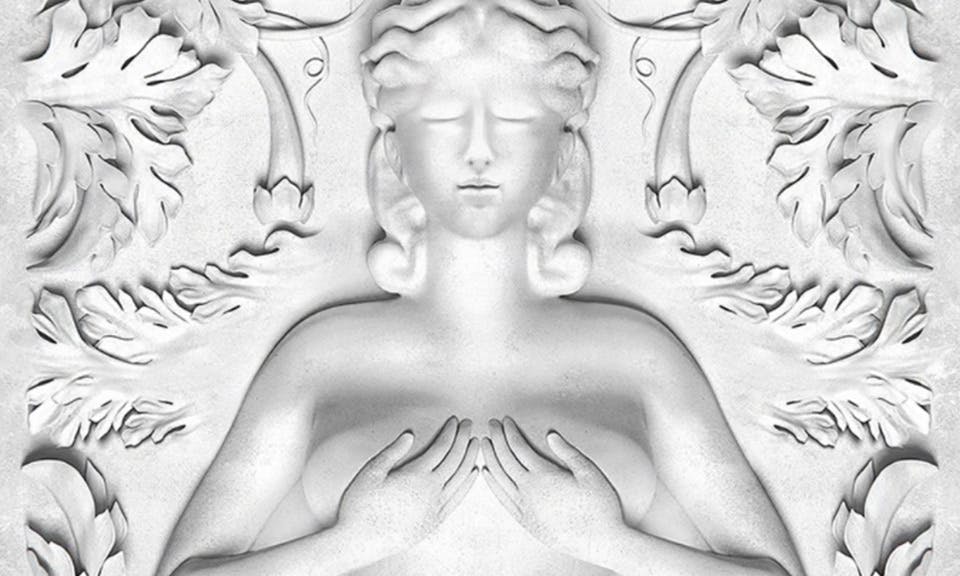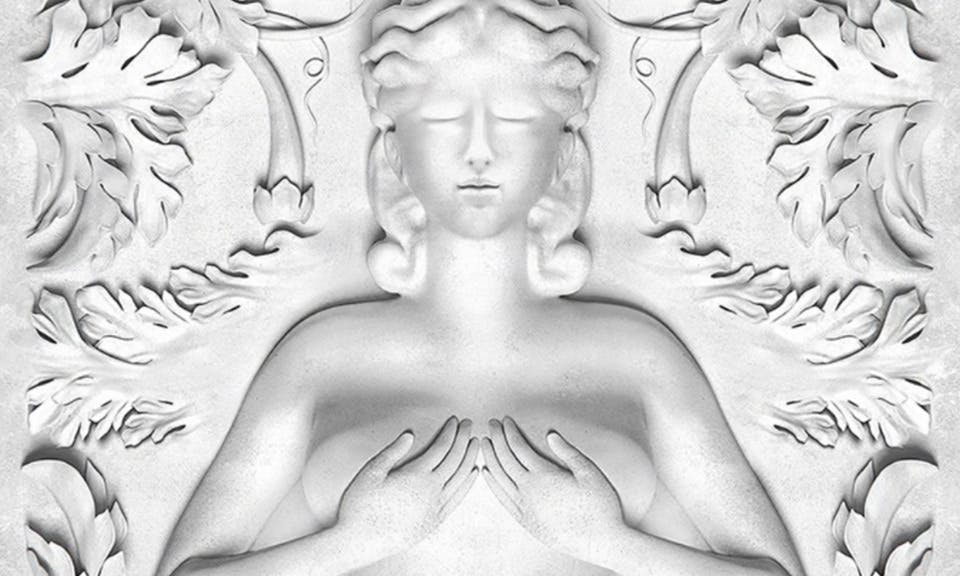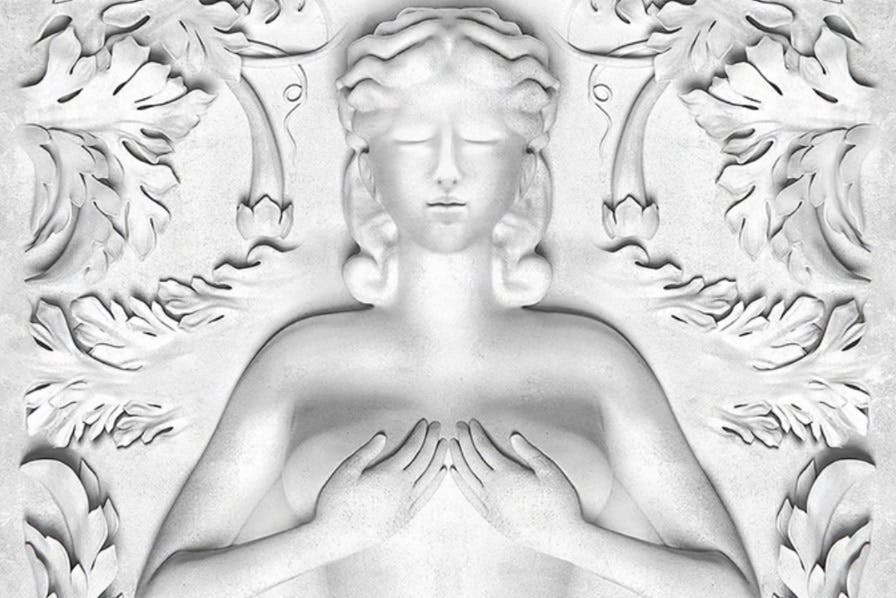 This month marks the six-year anniversary of Kanye West and G.O.O.D. Music's Cruel Summer compilation album. In celebration of the occasion, designer and creative director Joe Perez — formerly of Donda — shares a look at the design process for the album's iconic cover.
Backed by project track "New God Flow," the 60-second clip details the artwork from the early stages onward. Press play below to witness the transformation.
Kanye and G.O.O.D. Music released Cruel Summer on September 14, 2012. Featuring the likes of Kanye West, Pusha-T, Big Sean, Teyana Taylor, Cyhi the Prynce, Kid Cudi, John Legend, Common, 2 Chainz, JAY-Z, and Travis Scott, among others, the album saw four singles — "Mercy," "Cold," "New God Flow," and "Clique" — chart on the US Billboard Hot 100.
Hit the comments to let us know your favorite track from the G.O.O.D. Music LP.
In related news, Kanye West is performing on 'Saturday Night Live's season 44 opener.