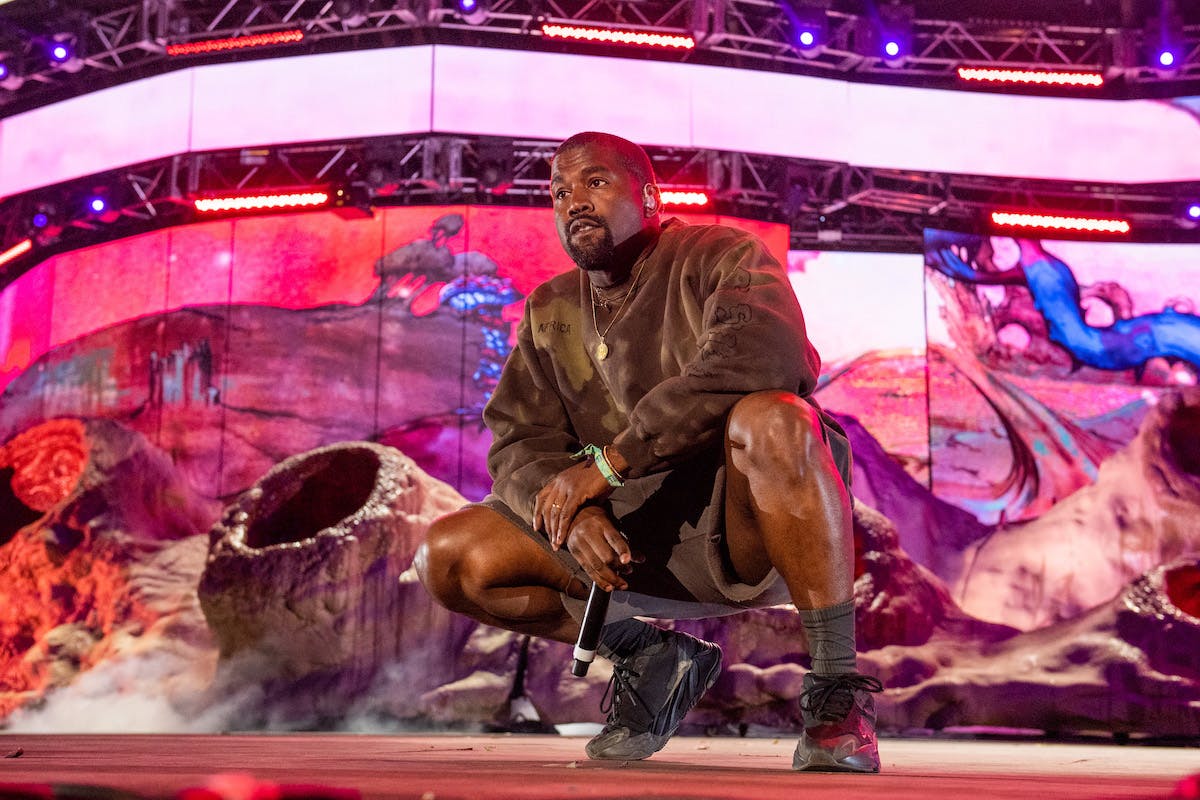 Kanye West has been the target of another leak, as an album titled "Kanye Drop Your Albums" has been uploaded to Spotify and Tidal. Many of the 15 songs already appeared earlier this year and were attributed to the since-scrapped(?) Yandhi.
It's unclear how many, if any of these songs will appear on Jesus Is King. What is clear is that the music is unfinished, as there are placeholders in which Kanye mumbles to fill in with lines later. Features include Justin Bieber, Post Malone, Francis and the Lights, Ty Dolla $ign, XXXTentacion, Nicki Minaj, Young Thug, Chance the Rapper, Travis Scott, The-Dream, and A$AP Rocky.
The leaks have now been removed. For more information on West's next album, Jesus Is King, head here.