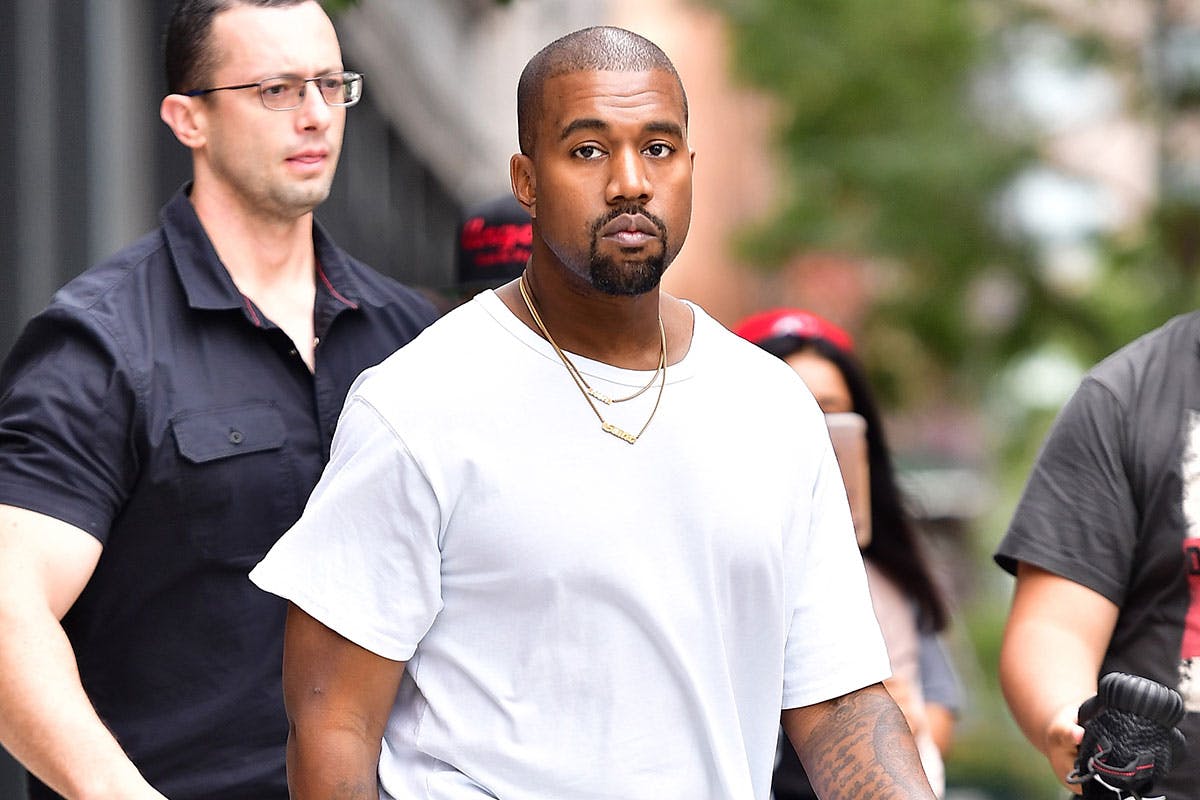 While the world waits for Kanye West's latest album, Jesus Is King, to finally drop, fans on Reddit have just made a rather bizarre discovery. Snippets of West's unreleased Yandhi album, which was axed earlier this year, has surfaced as ringtones on Apple's iTunes Store.
The discovery landed on Reddit earlier today along with screenshots and videos. Tracks titled "Alien," "We'll Find a Way," and "New Body" carrying the album's MiniDisc album art are listed alongside retail prices of $1.29. Take a look below.
A scroll through the comments on Reddit illustrates that many fans can't work out what's going on here, either. "Kanye West announces he will no longer make music. Only ringtones from here on out," jokes one Redditor, alluding to West's declaration that he's only making gospel music now. Another makes the great point, "I can't decide if I'm more surprised about Yandhi ringtones, or ringtones still being a thing."
Maybe this means ringtones are making a comeback? Who knows but find other confused reactions below.