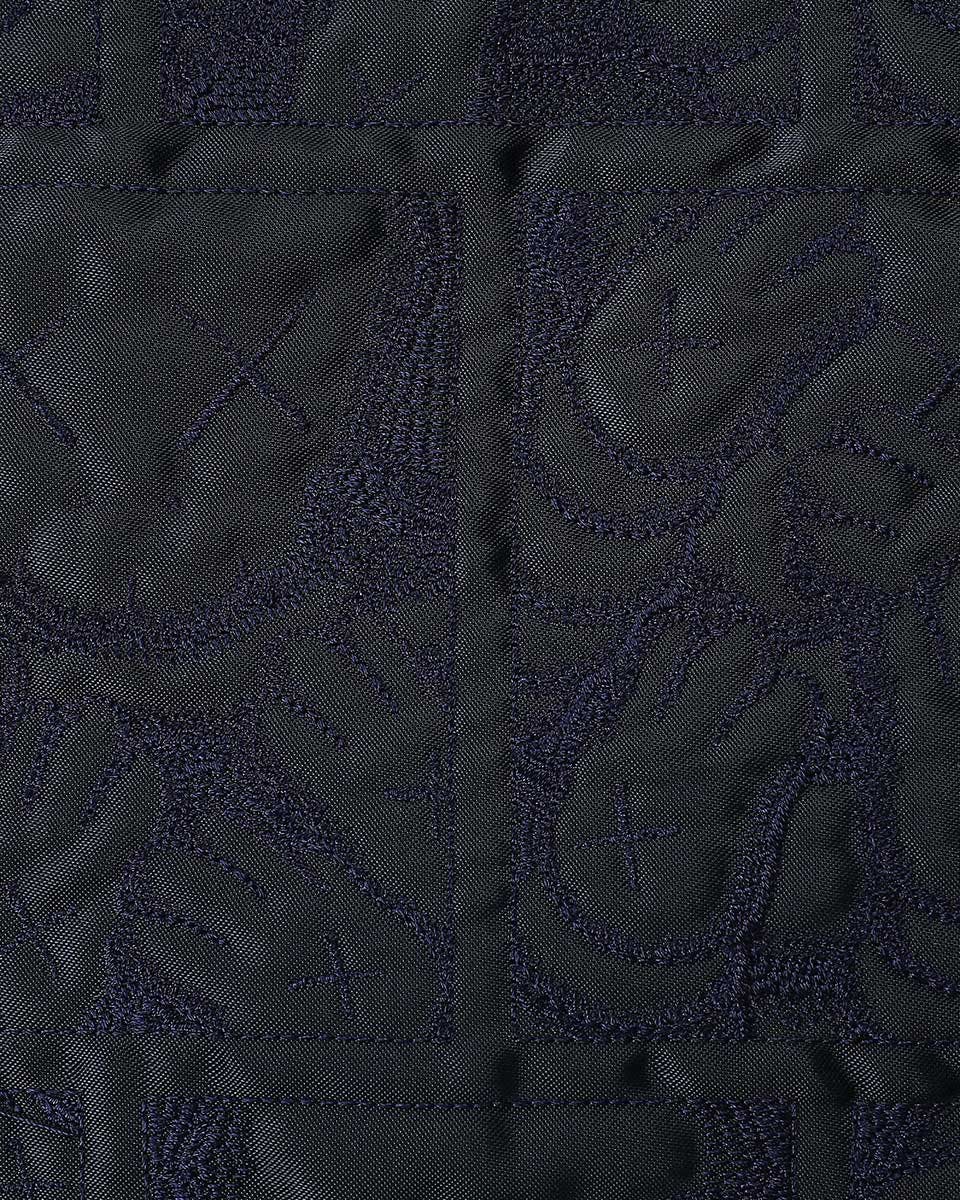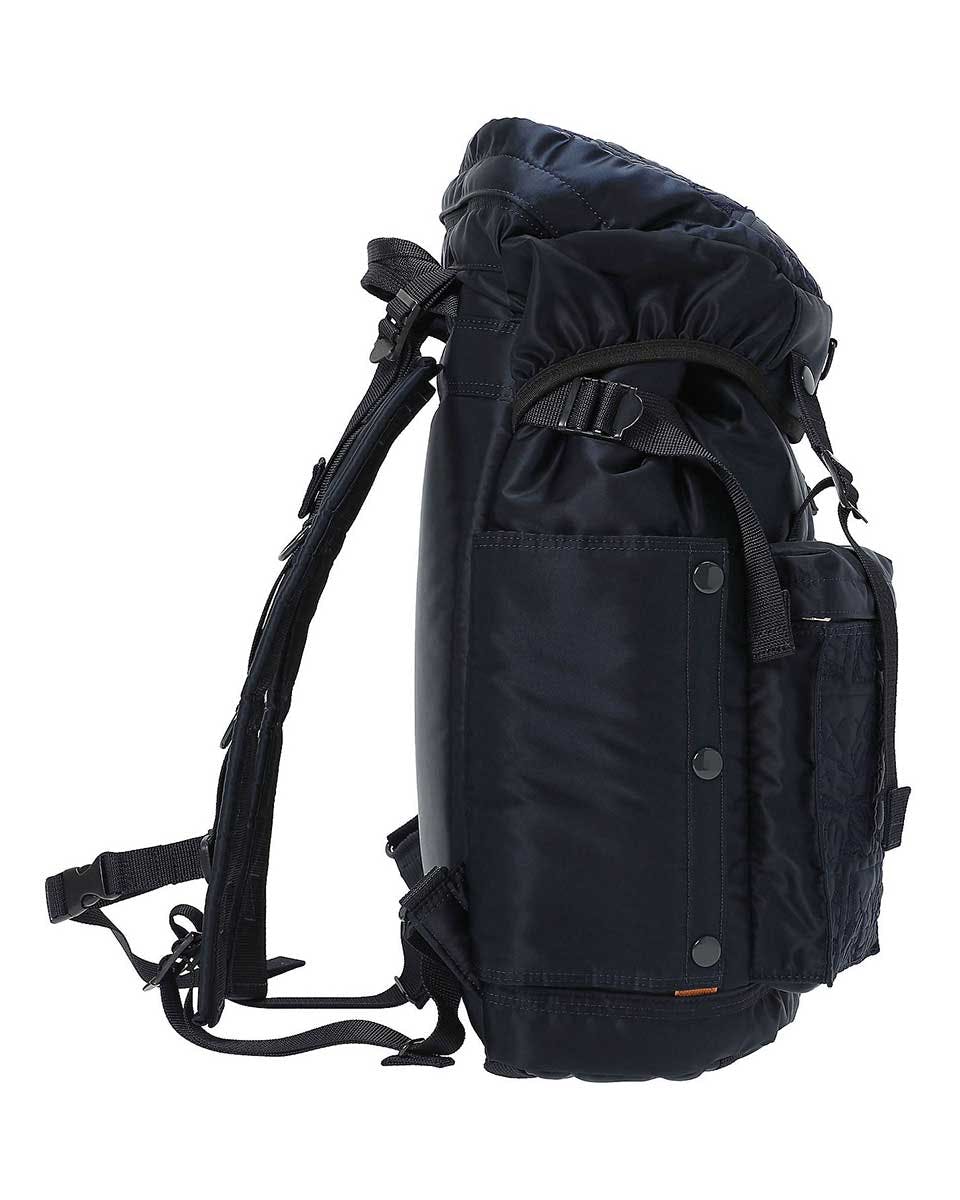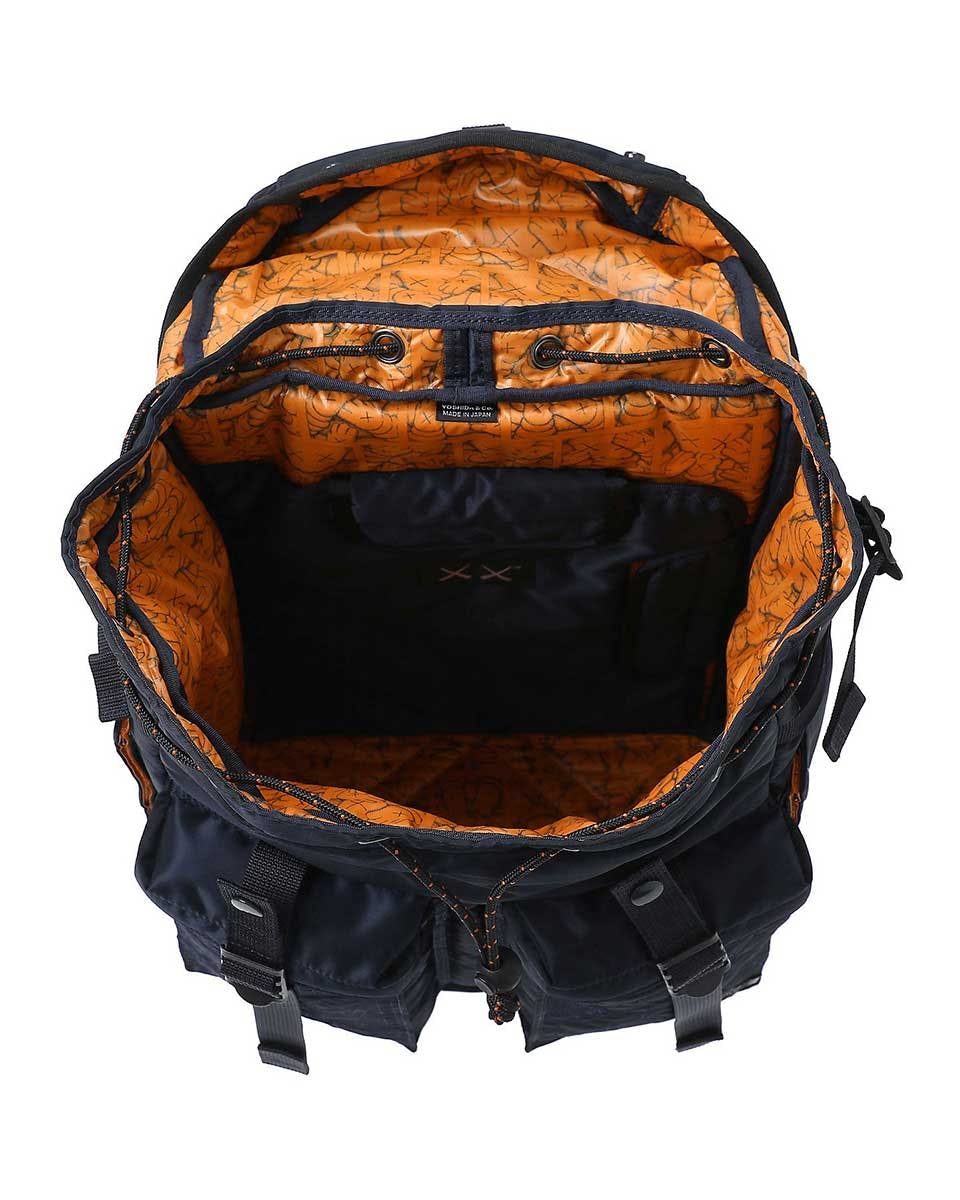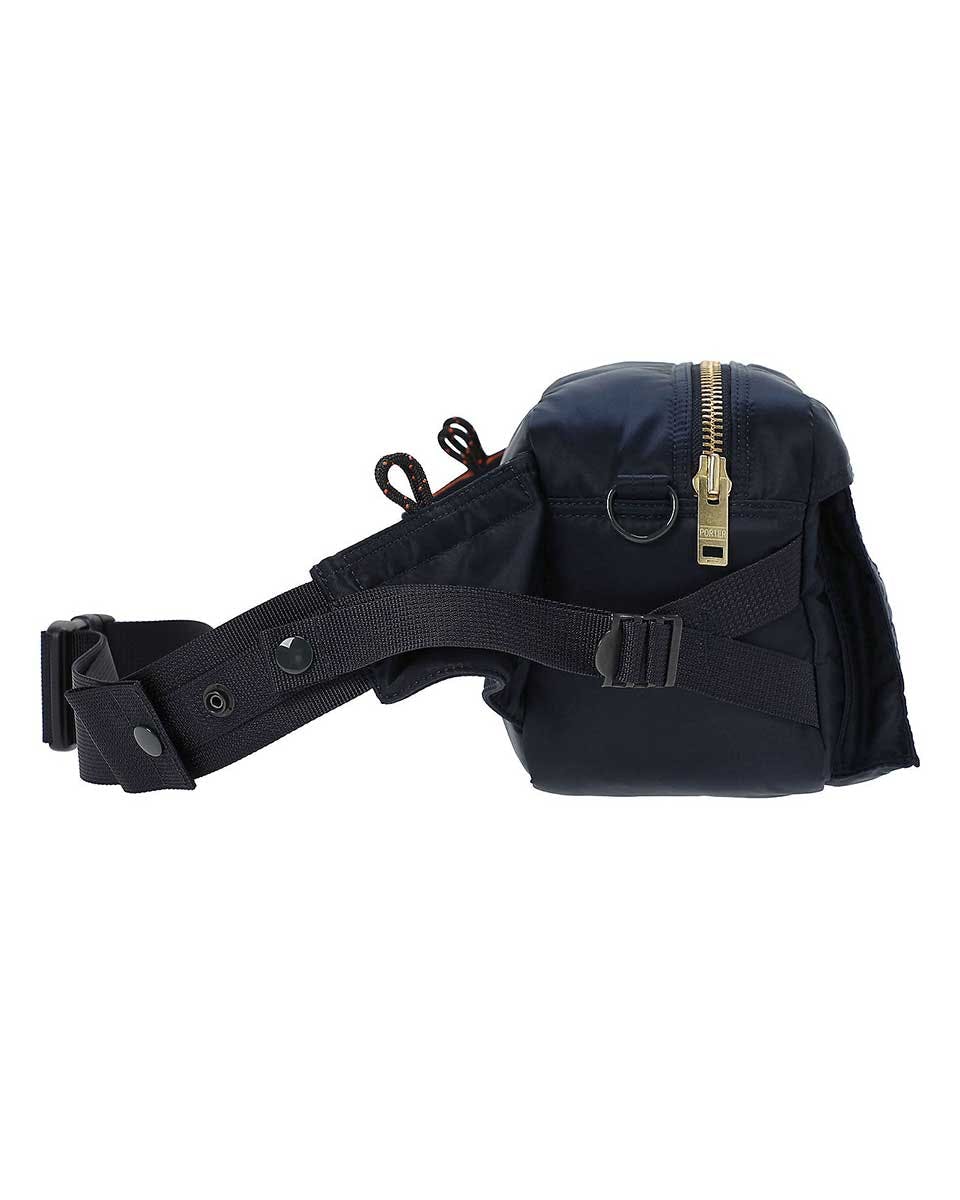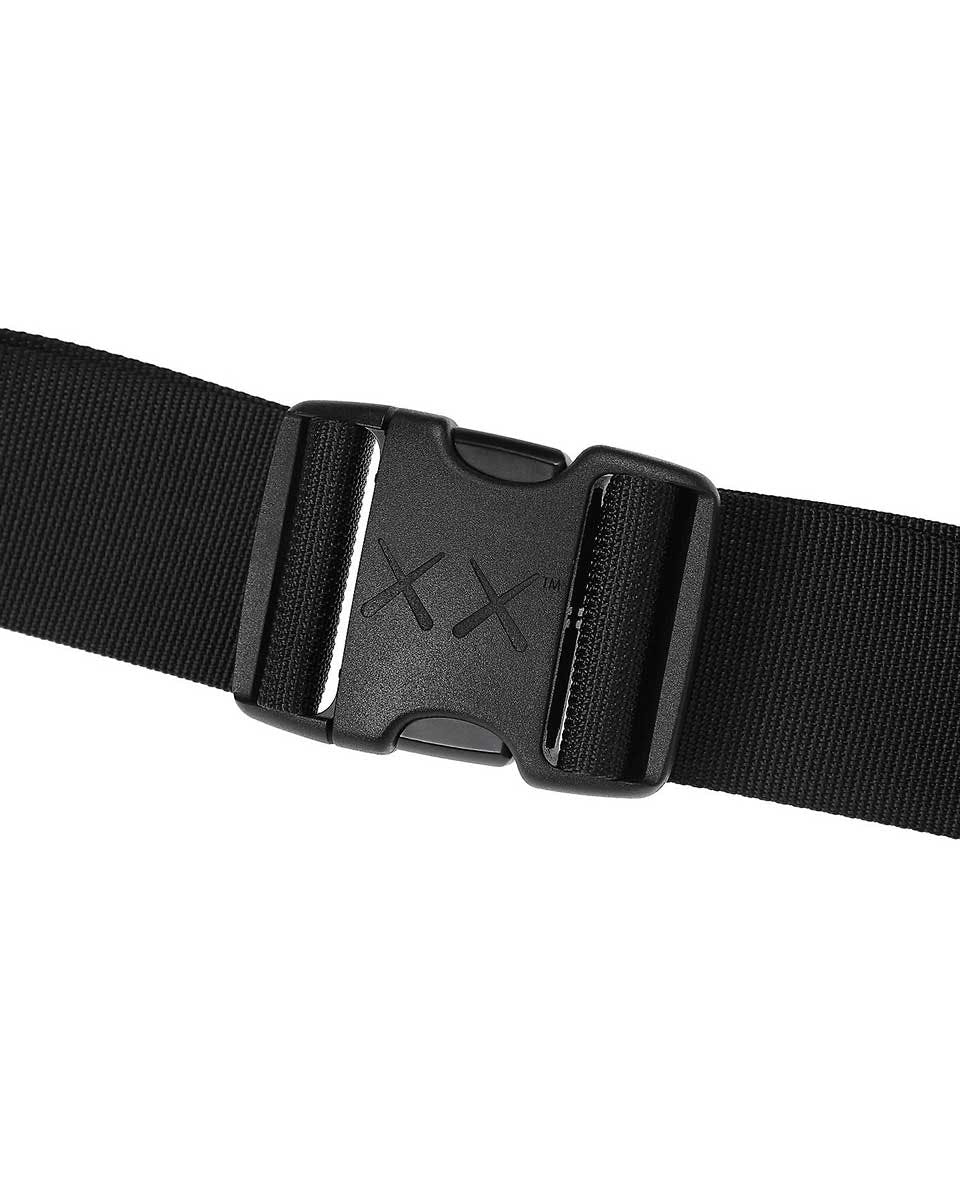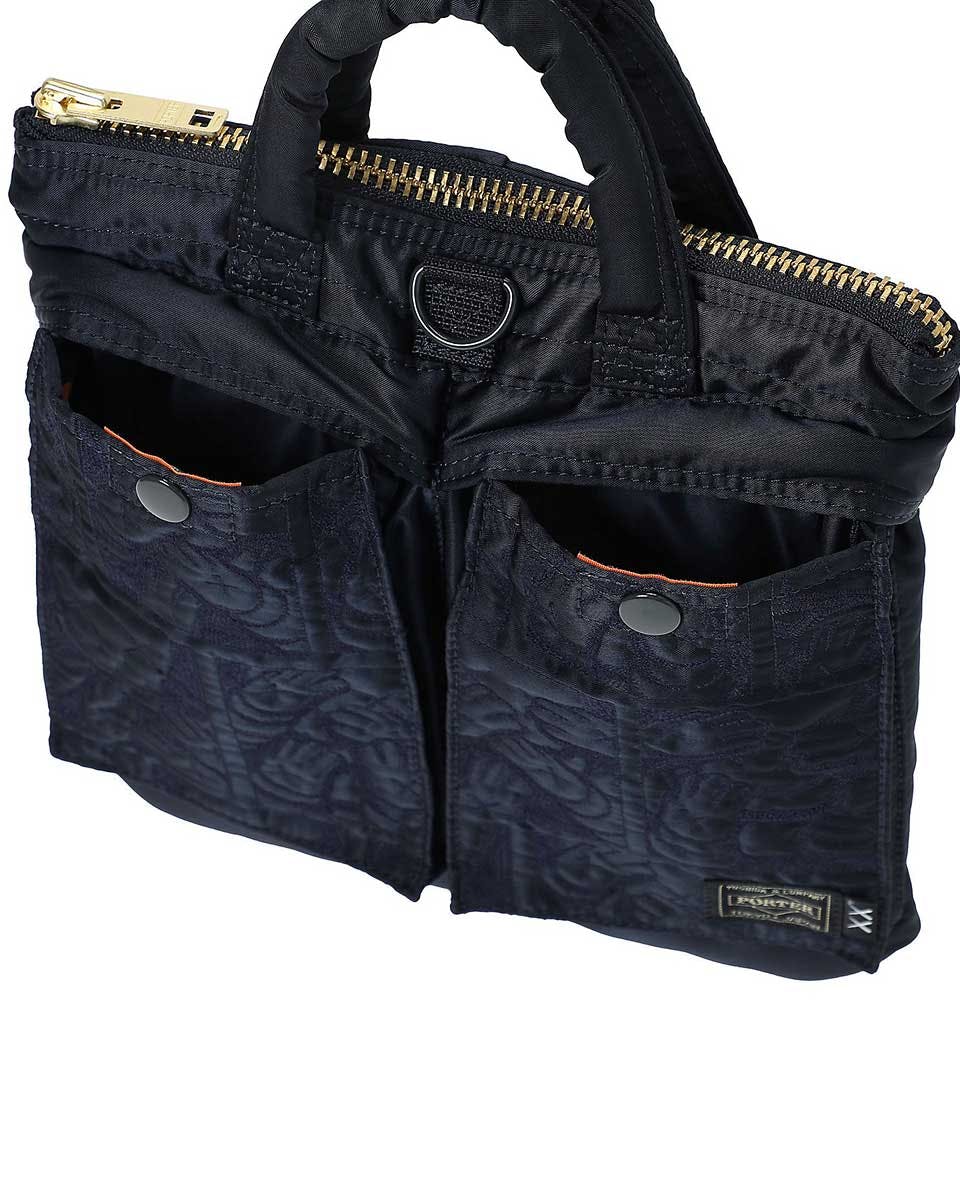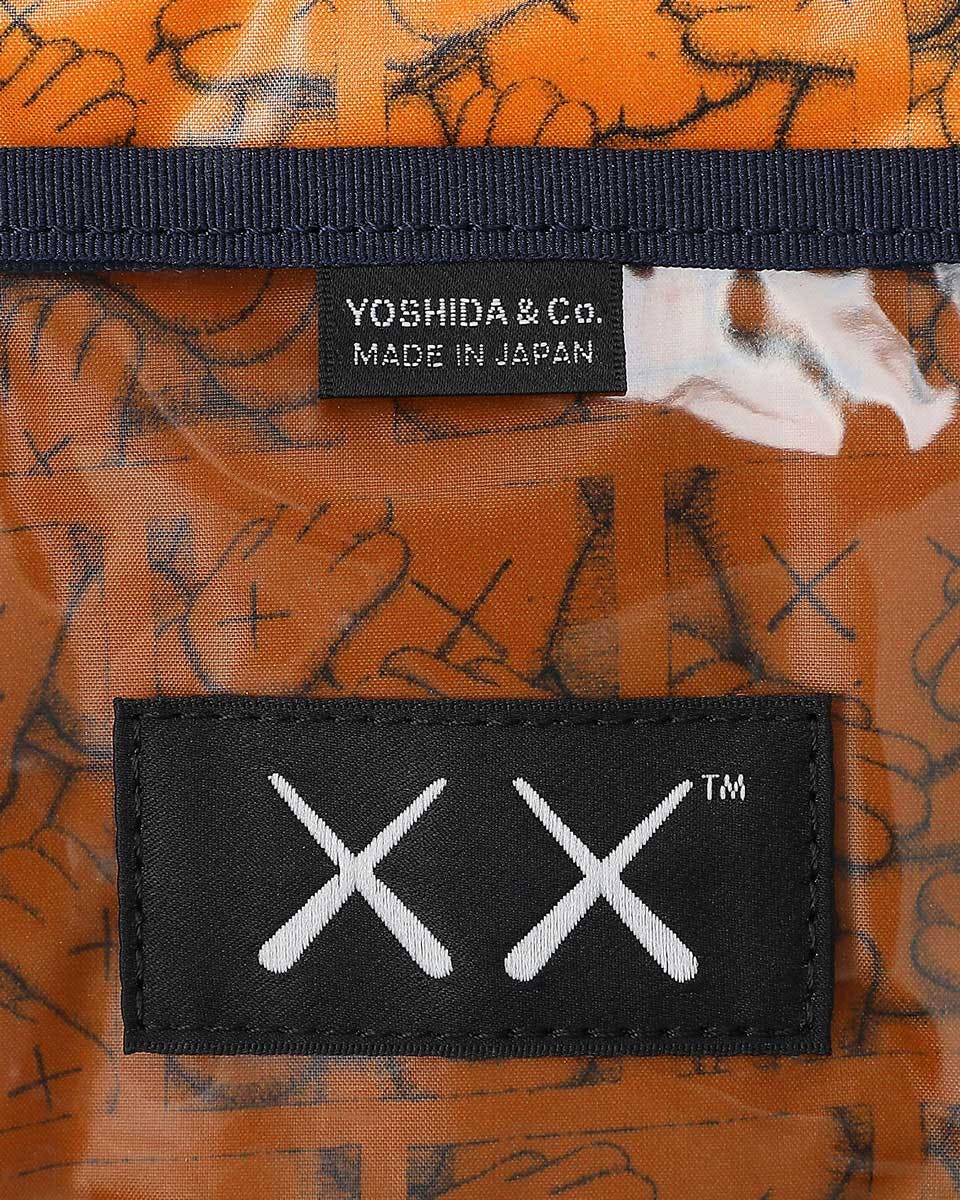 Model: Backpack, Waist Bag, 2-Way Mini Helmet Bag
Price: ¥108,350 (about $975), ¥63,800 (about $575), ¥66,000 (about $595), respectively
Release Date: October 20
Buy: Mitsukoshi Isetan's website
Editor's Notes: KAWS usually isn't known for his subtlety. For instance, his recent COMME des GARÇONS SHIRT collection is rife with eye-popping color, illustrative accents, and patterns. But for a new bag line developed with Japanese carryall expert PORTER, the Brooklyn-based artist opted for something simple, something borderline... boring?
Despite my admitted ambivalence to his general oeuvre, though, I'd say low-key KAWS is kind of a good look, perhaps even the best presentation for the artists' output.
For this collection — part of PORTER's "TANKER IRON BLUE" pop-up tour — KAWS reworked PORTER's signature "Tanker" bags with tonal hand illustrations and some understated double-X branding, his frequent calling card.
Rendered in navy for the pop-up events, PORTER's classic Tanker nylon backpack, waist bag, and mini helmet bag retain their MA-1-inspired orange interiors, finished with a KAWS Companion motif. It's a surprisingly simple showing for KAWS, who's best known internationally for his jumbo figures (and their requisite collectibles) and cartoon references.
JJJJound knows the power of subtle branding. The Canadian studio's recent PORTER collection, also part of the "TANKER IRON BLUE" series, is even more subdued than KAWS' wares, opting for streamlined carry-on bags distinguished only by their tiny tan tags.
Generally, I prefer when a collaboration either goes full-steam-ahead with creative ingenuity or gets to the appreciably simple core. The world has too many co-branded hoodies — I say either do something different or perfect a classic!
KAWS has collaborative history with PORTER that goes back even further than the duo's recent KAWS TOKYO FIRST bags: his defunct streetwear brand, ORIGINALFAKE, had its own PORTER collection for a time.
The new Tanker bags, though, are especially nice in their simplicity, though. Amidst all the hyper-hypebeast figurines and OTT graphics, it's nice to see KAWS do something that's comparably stripped-down.