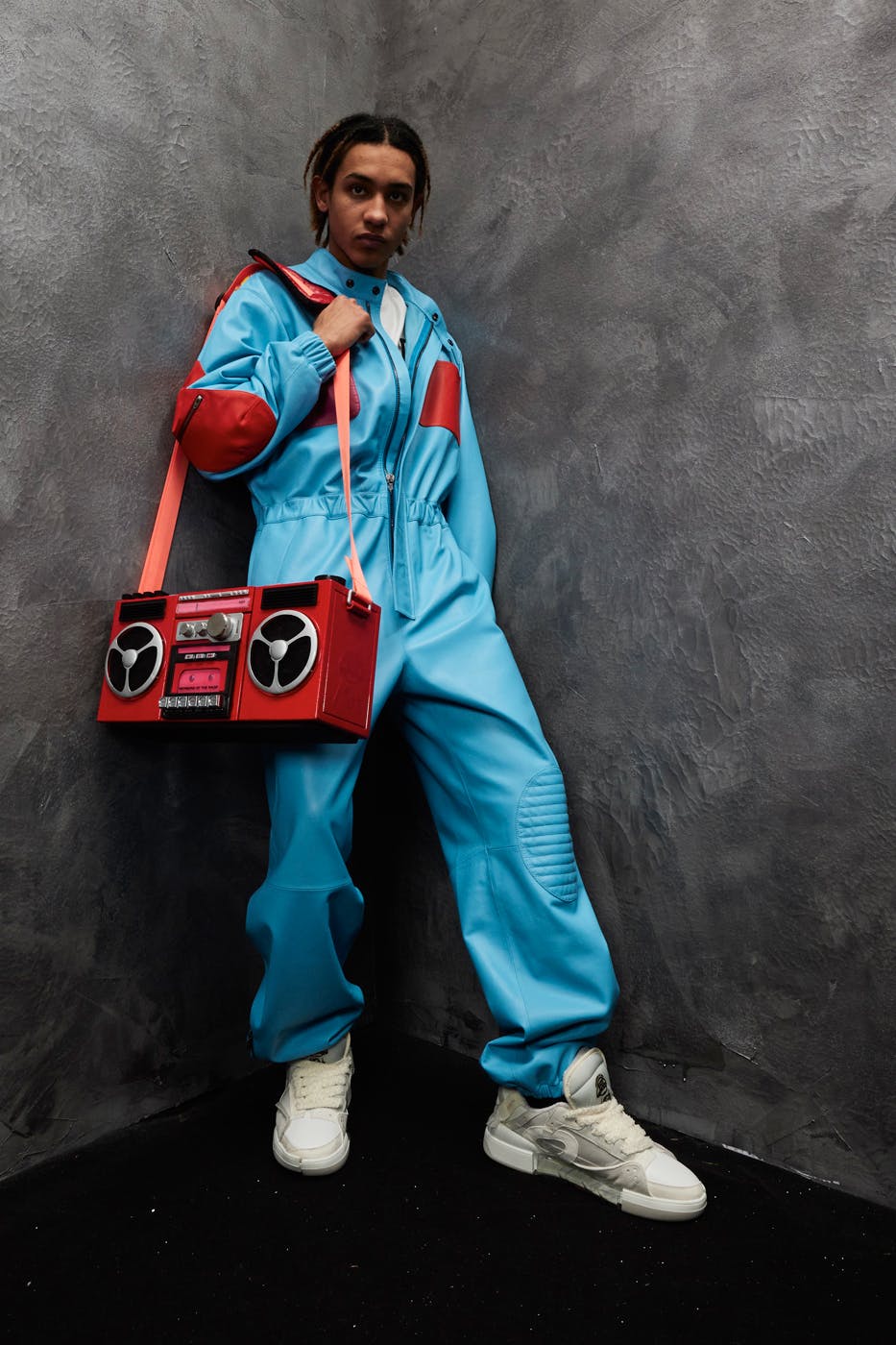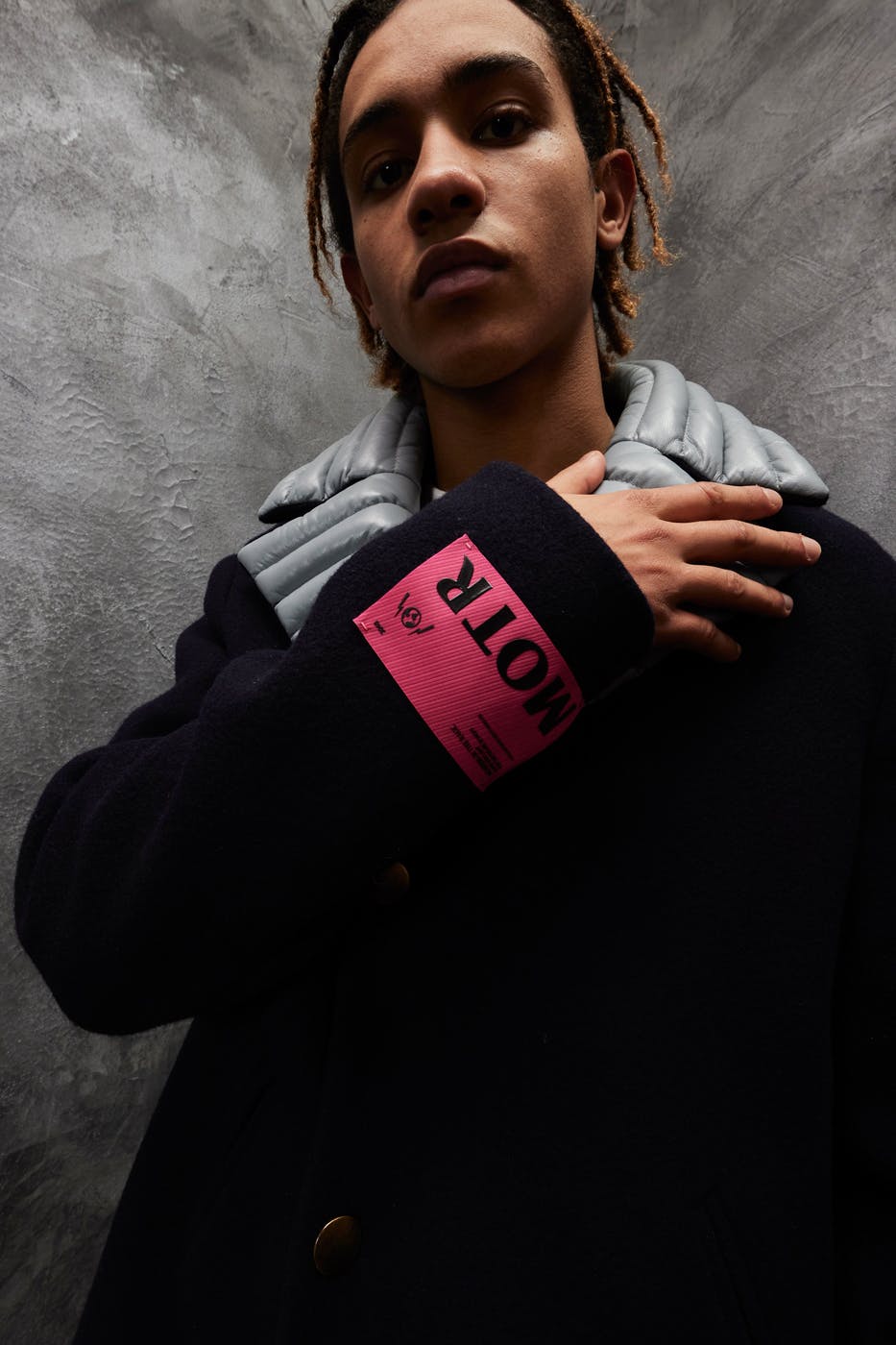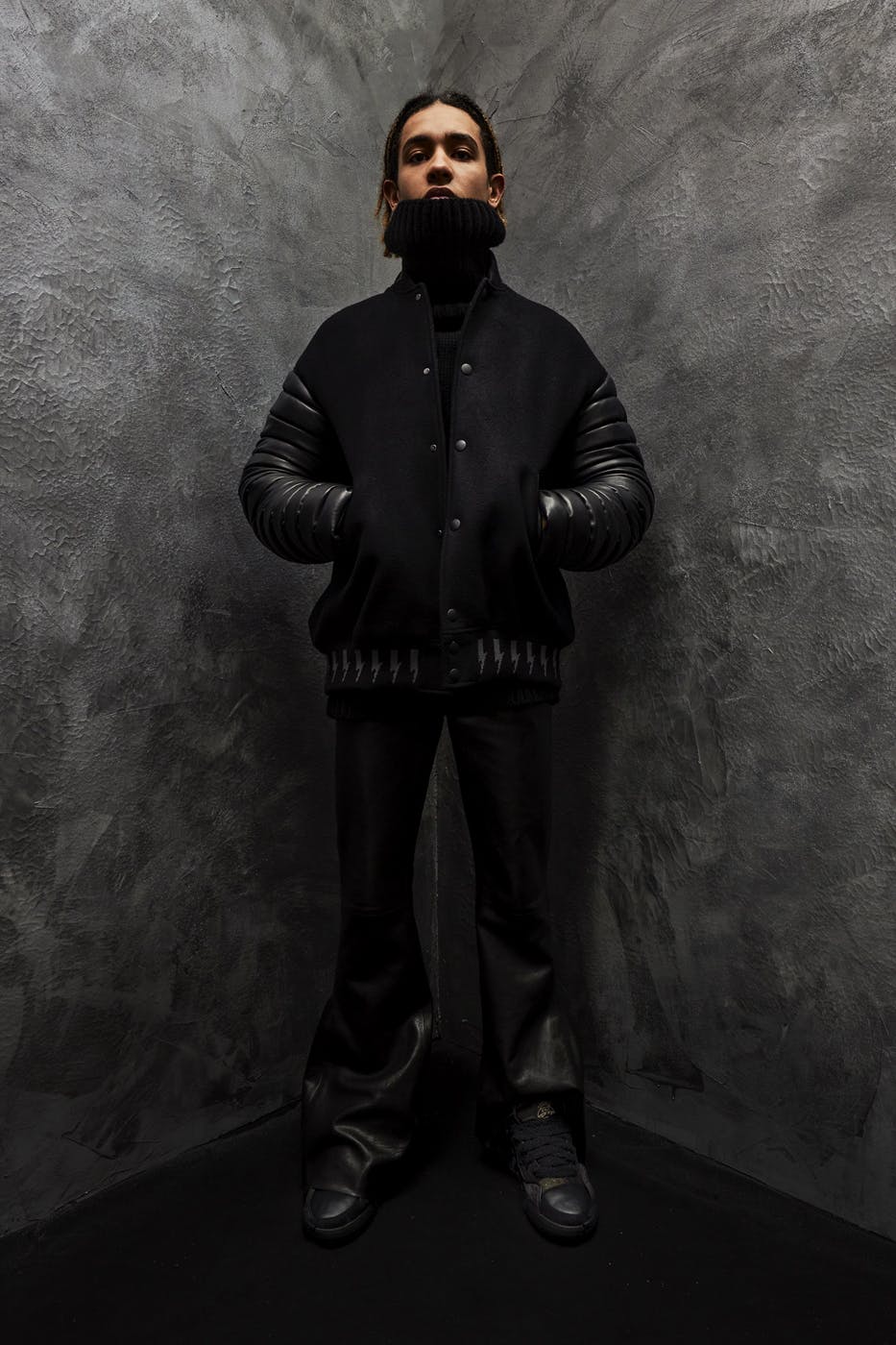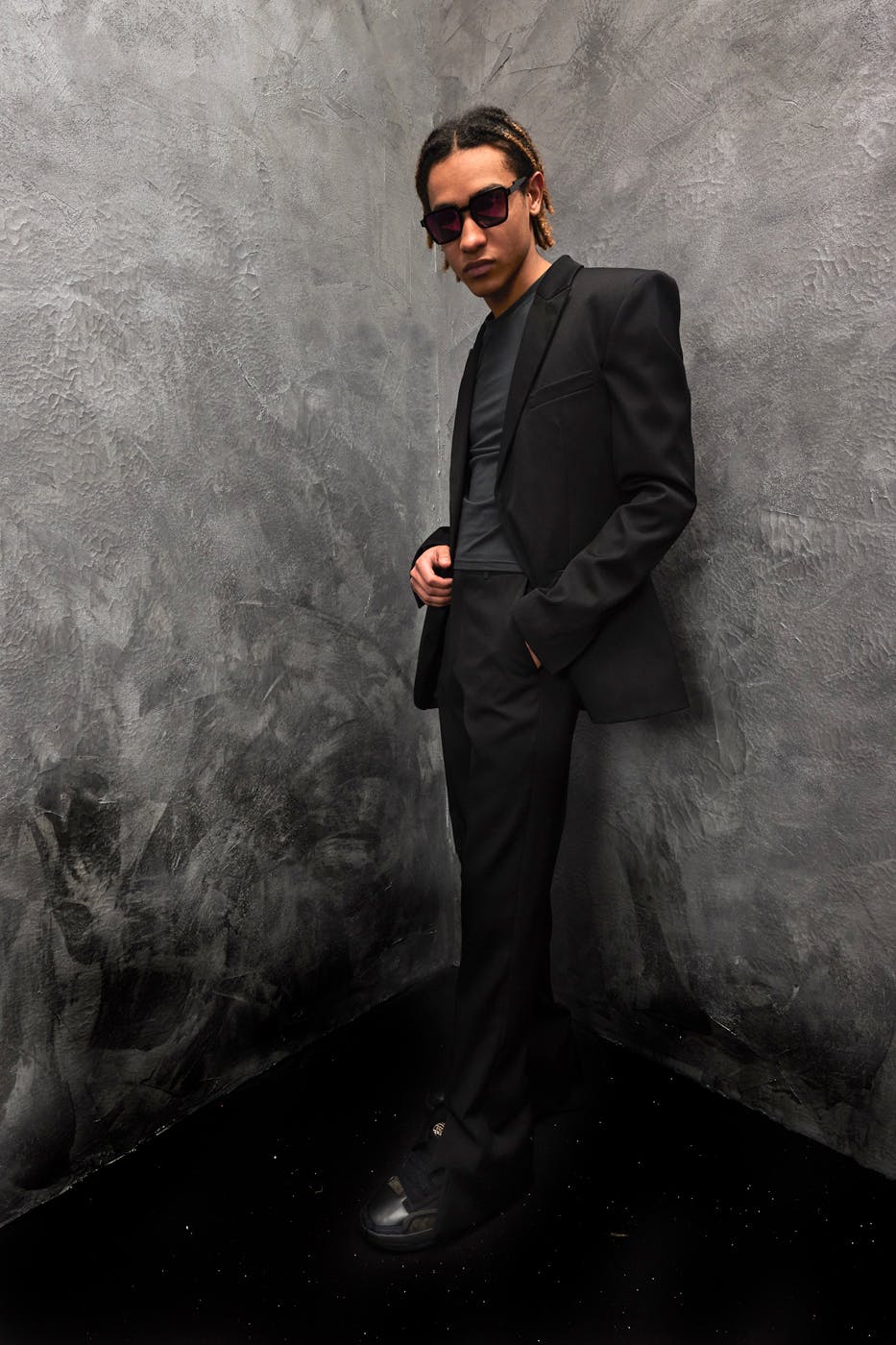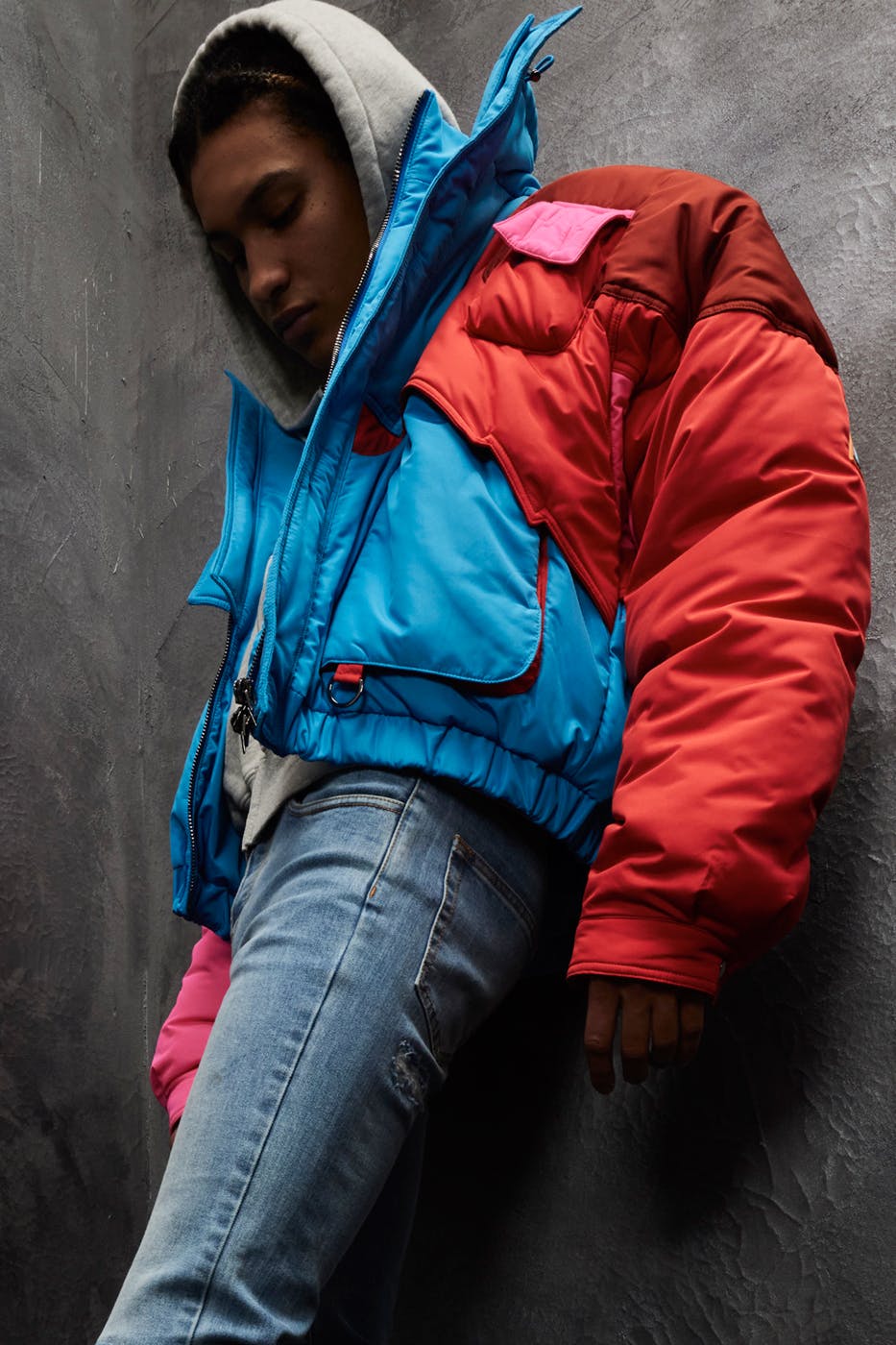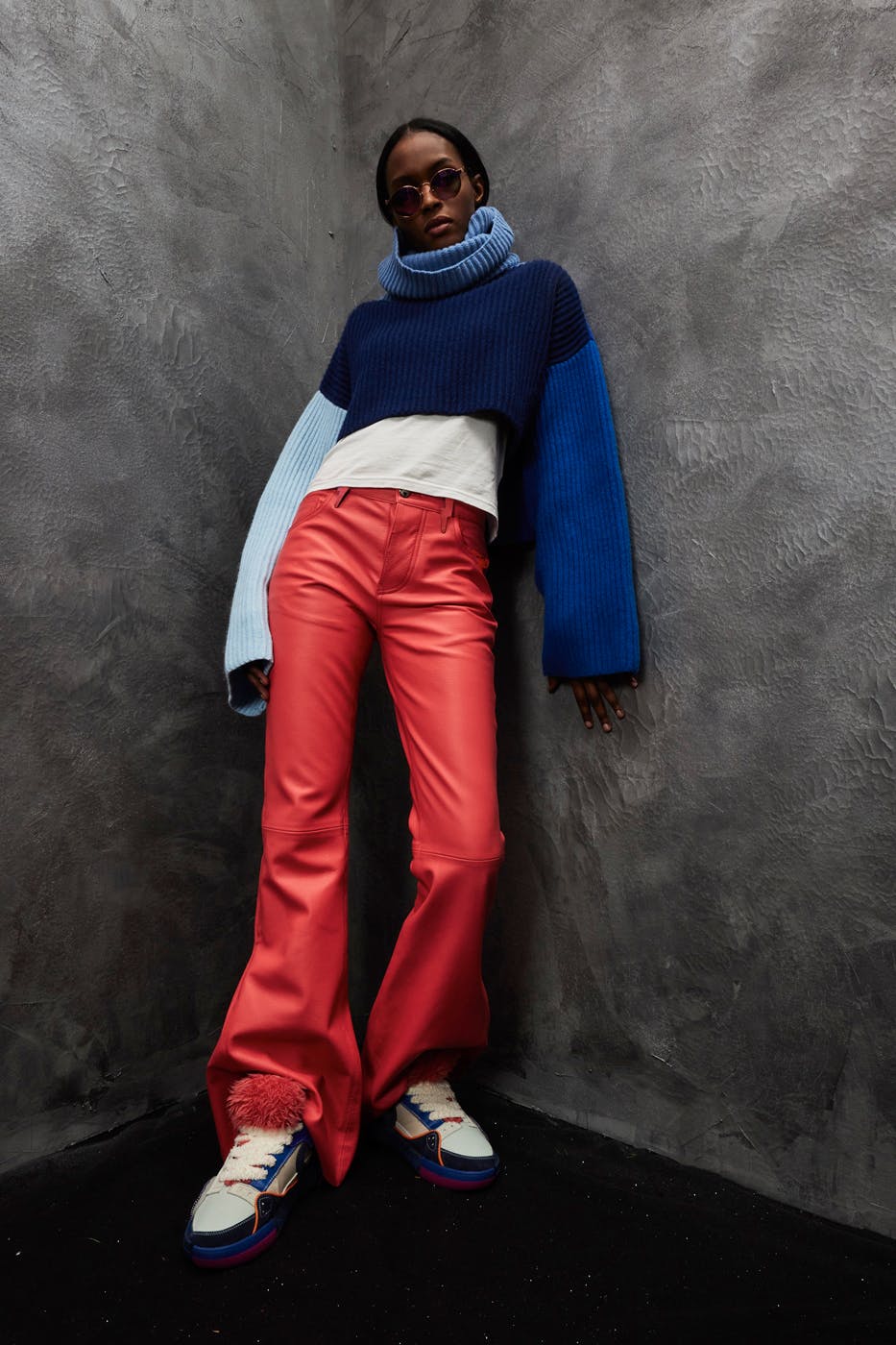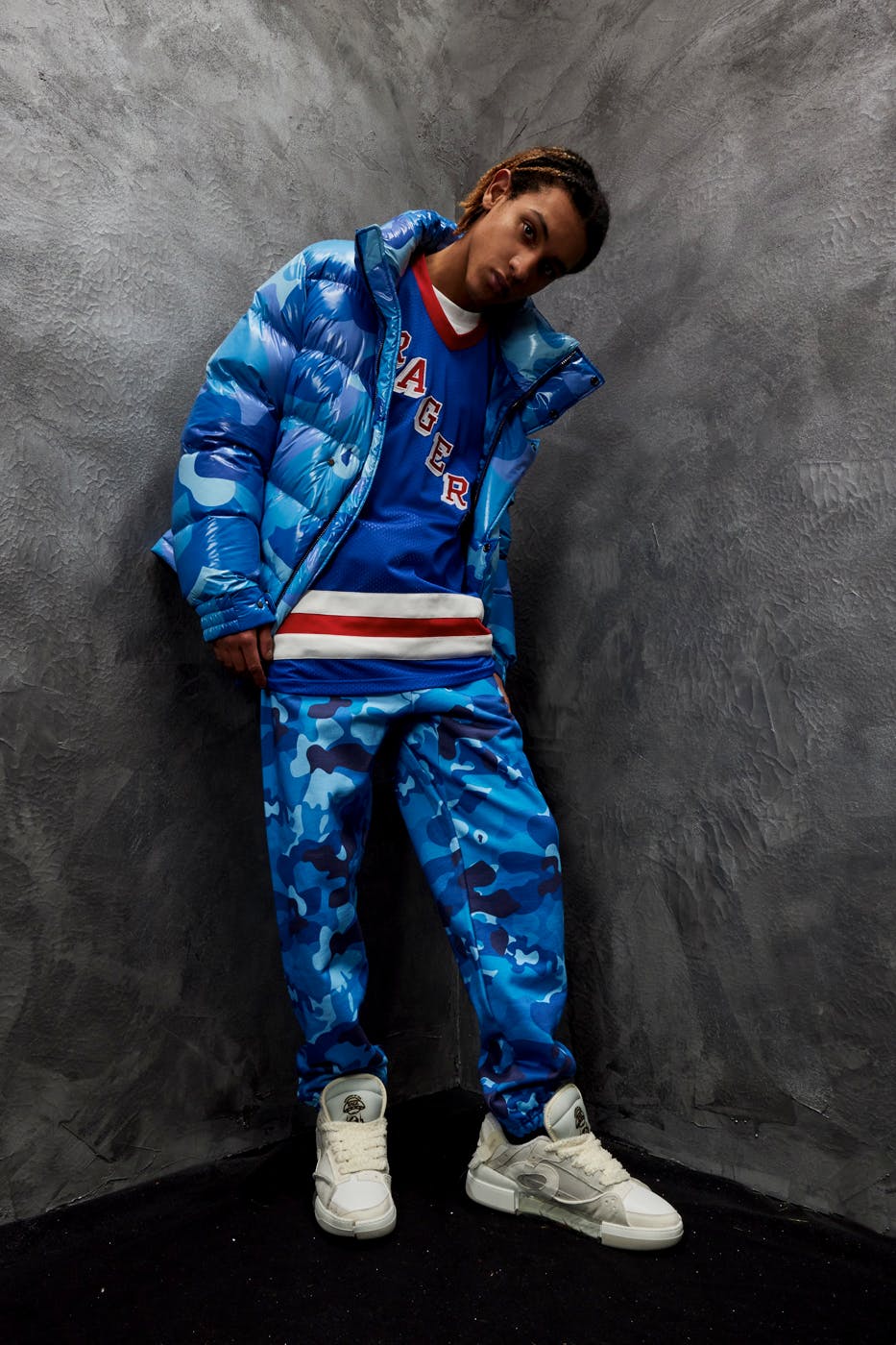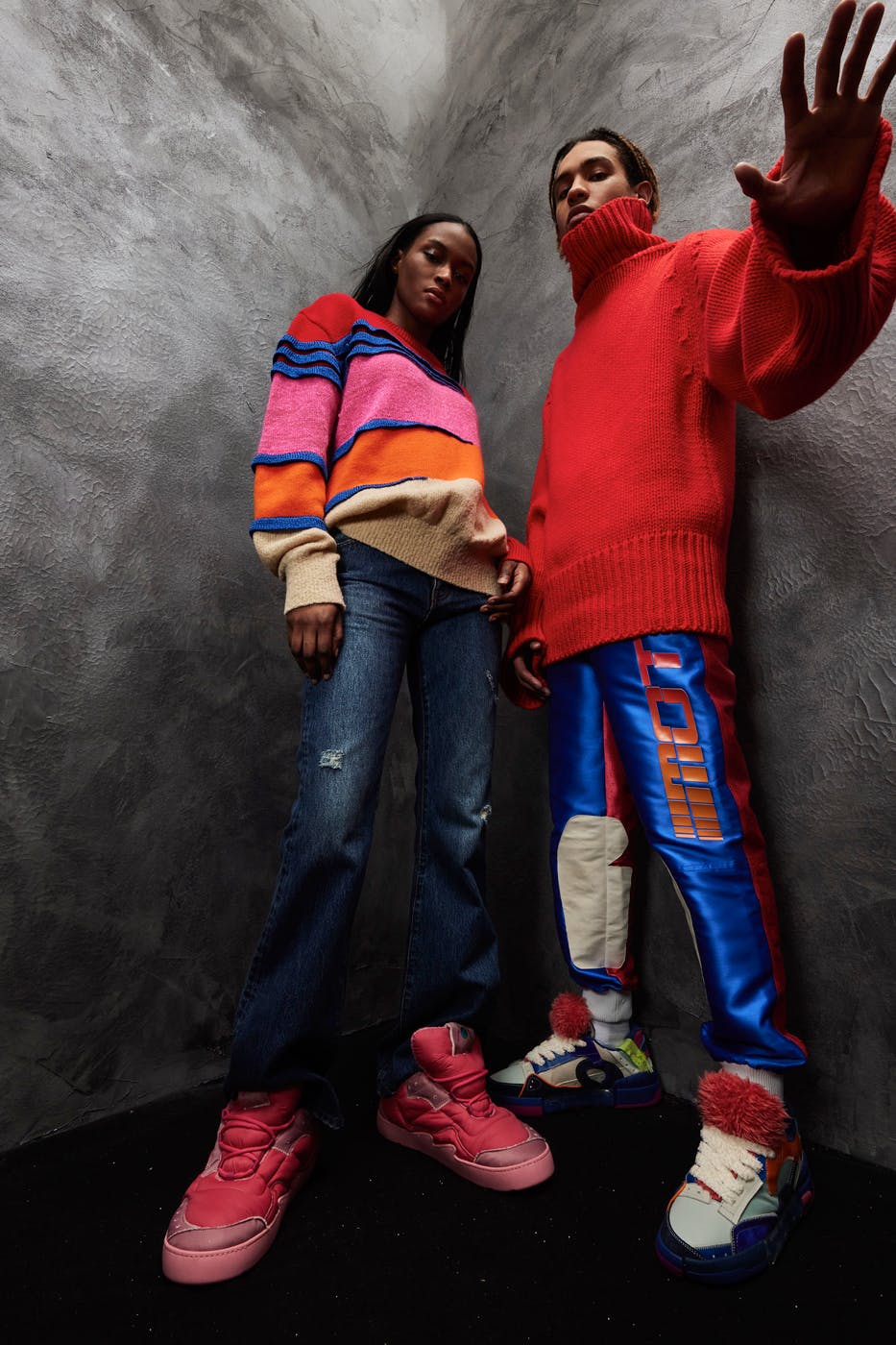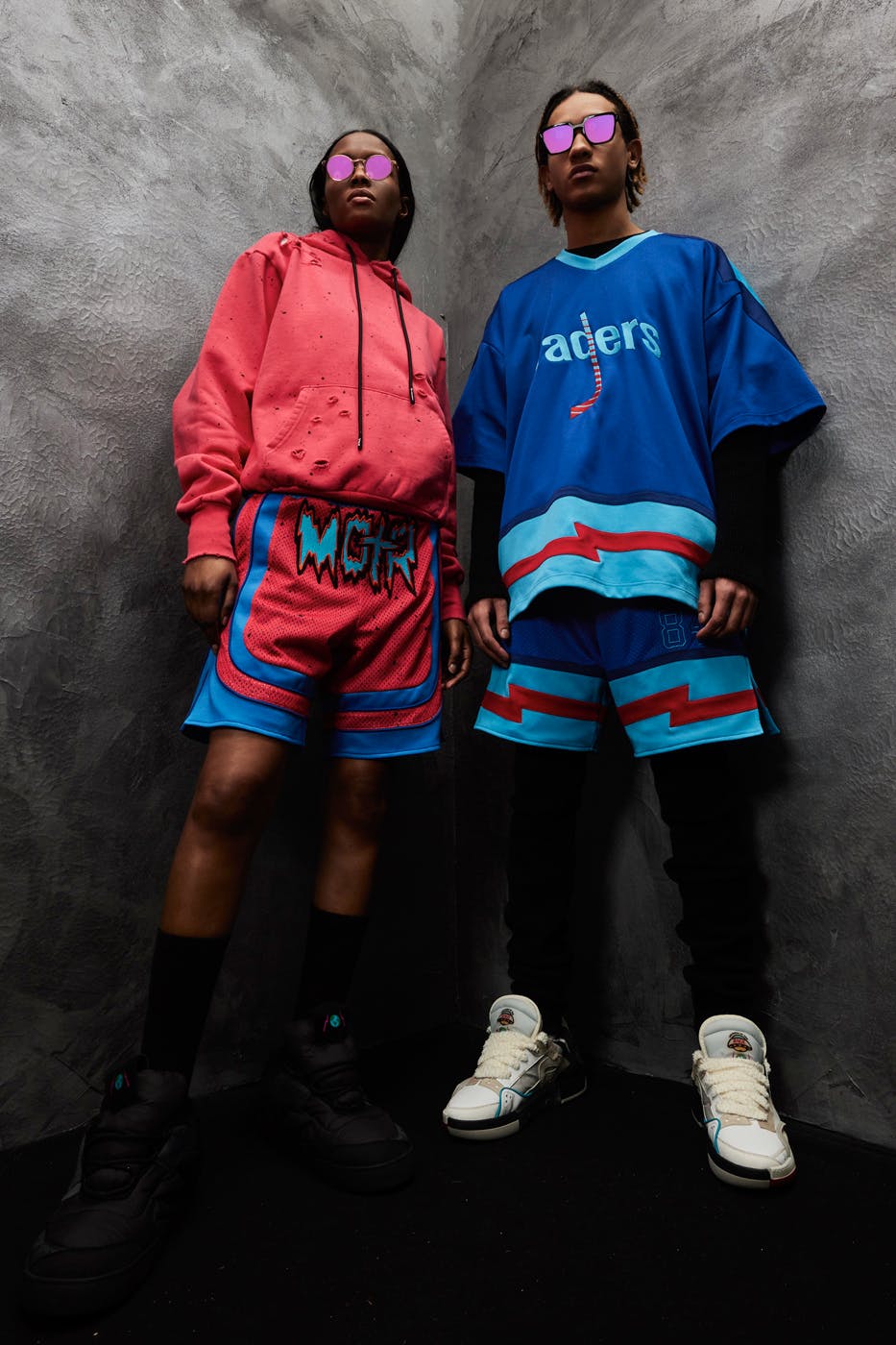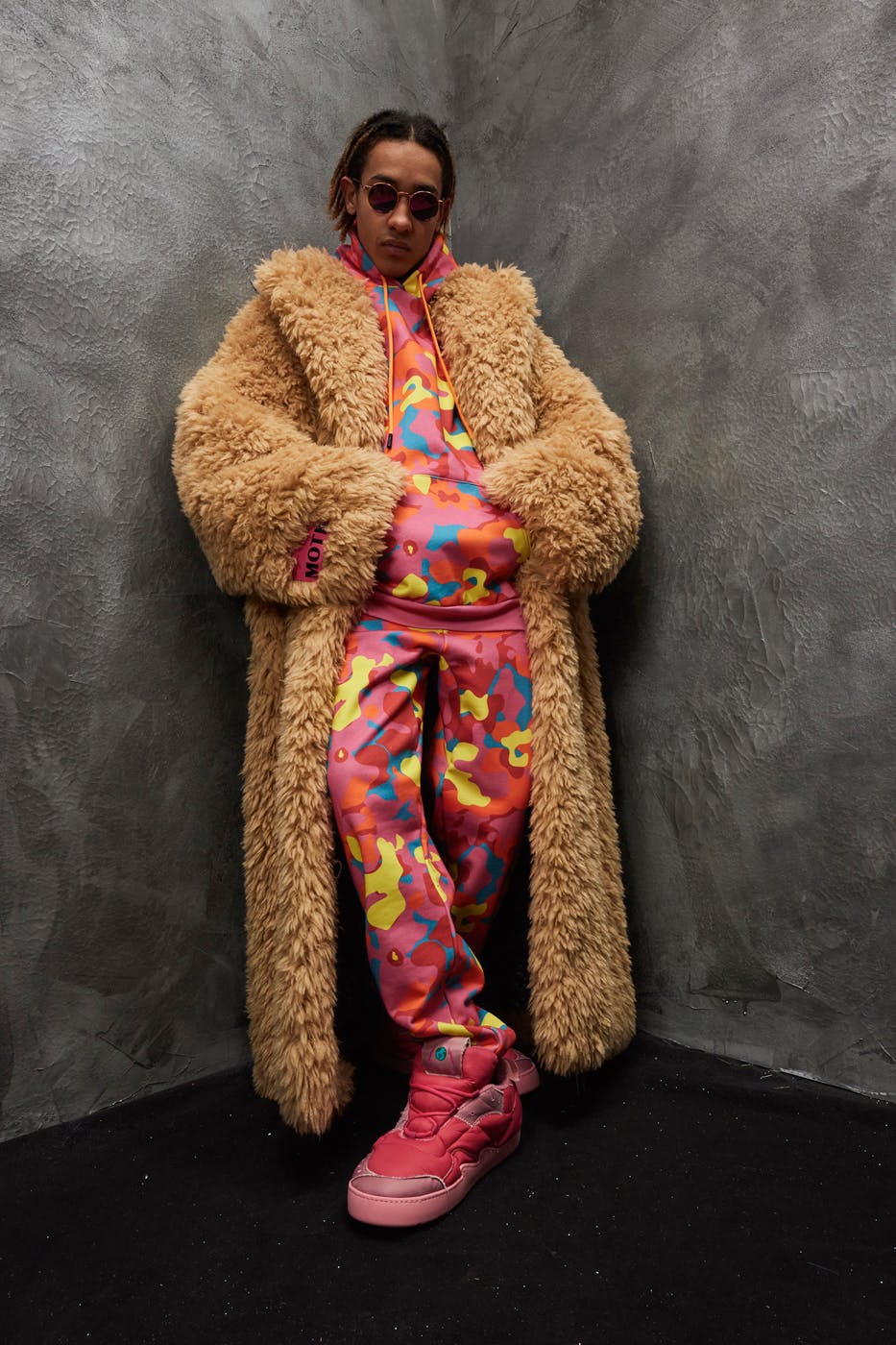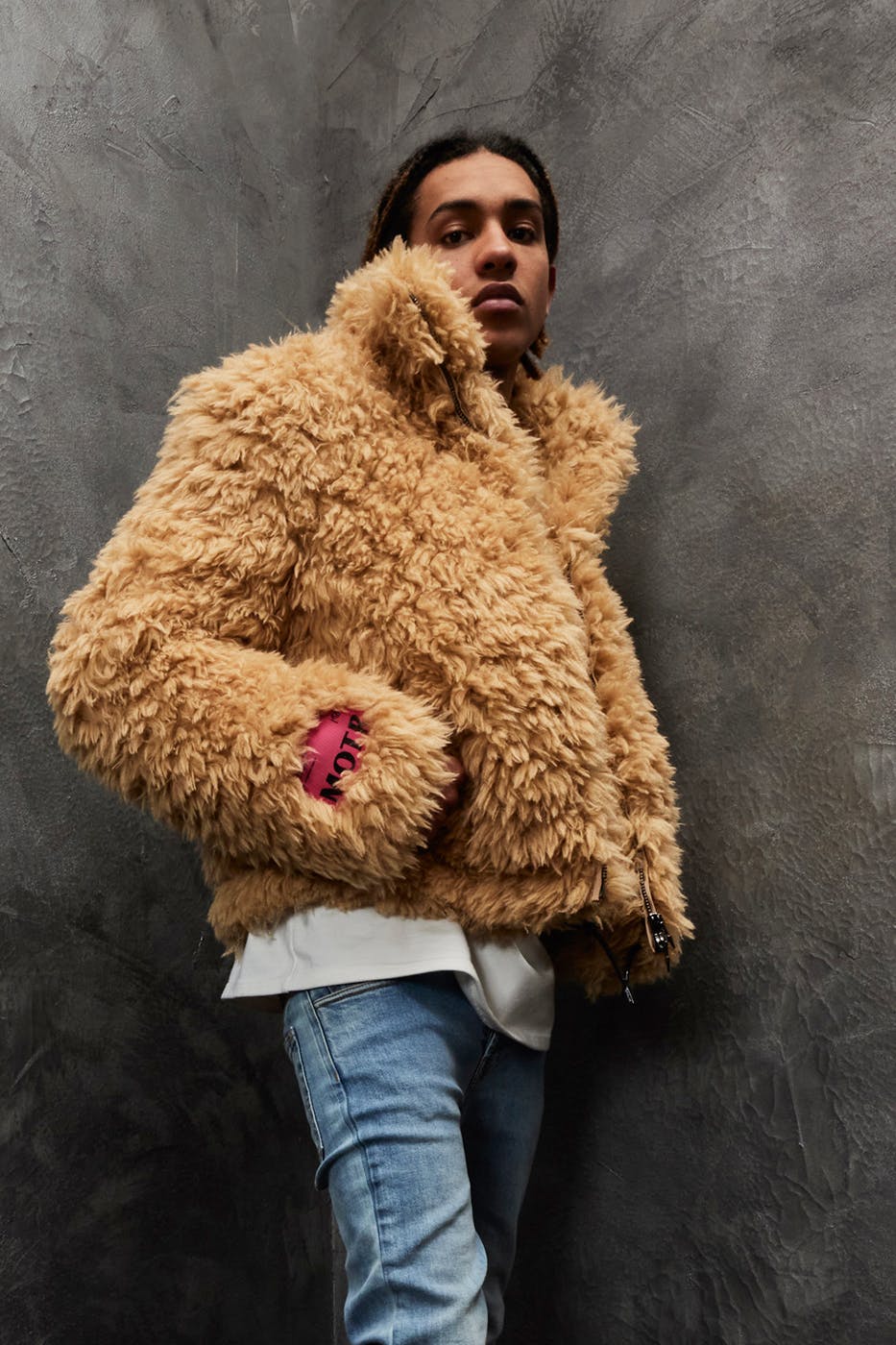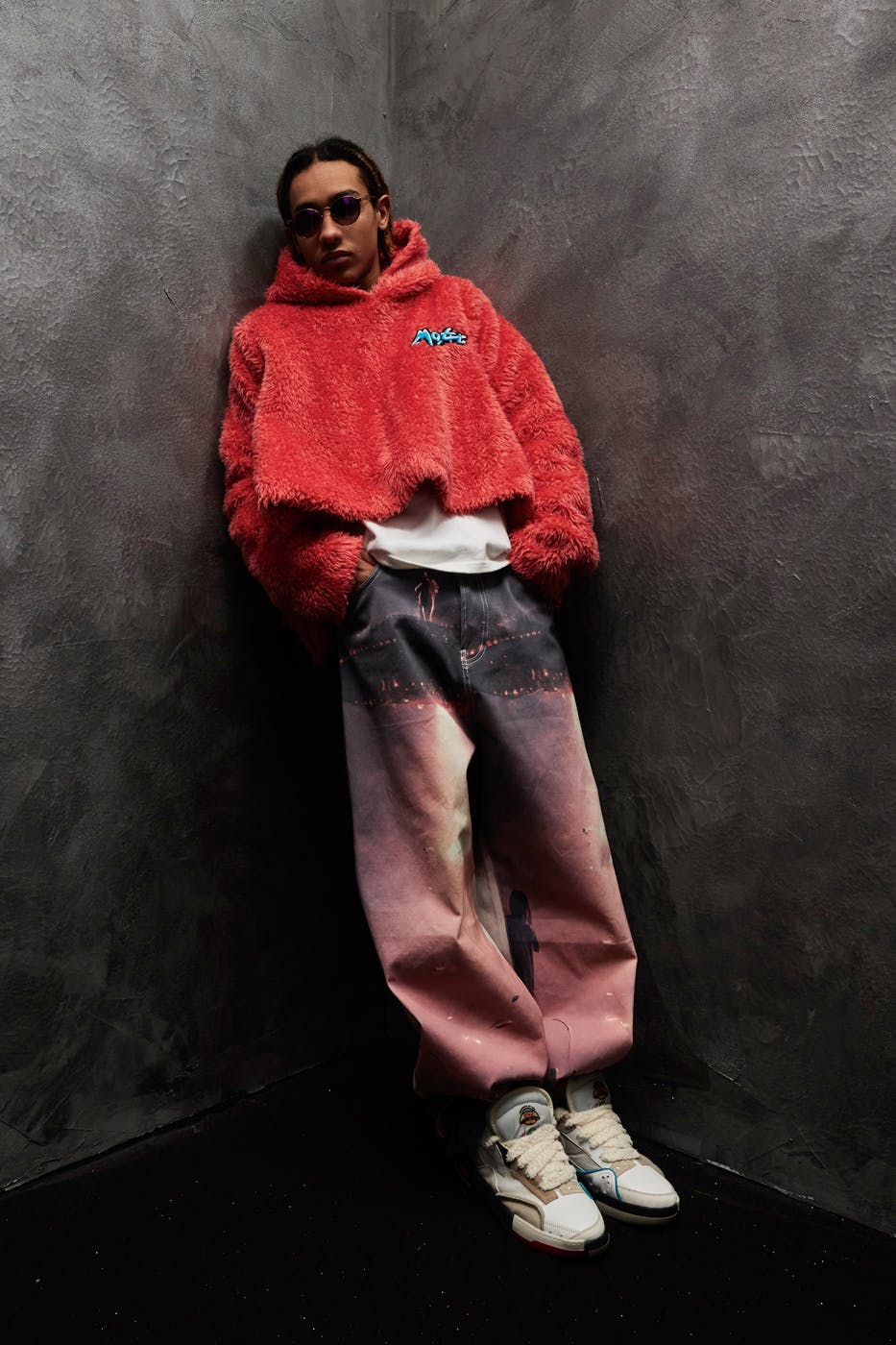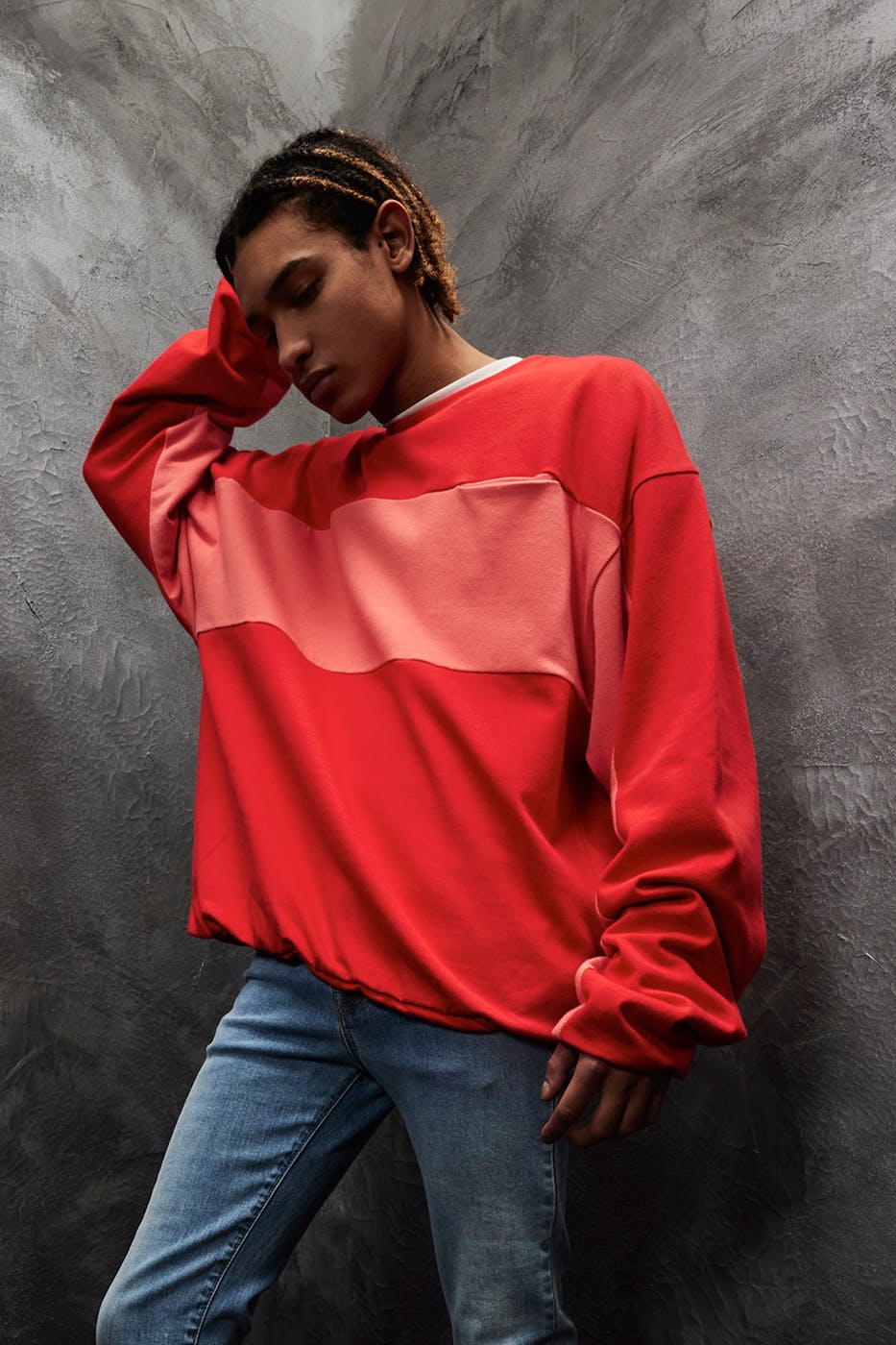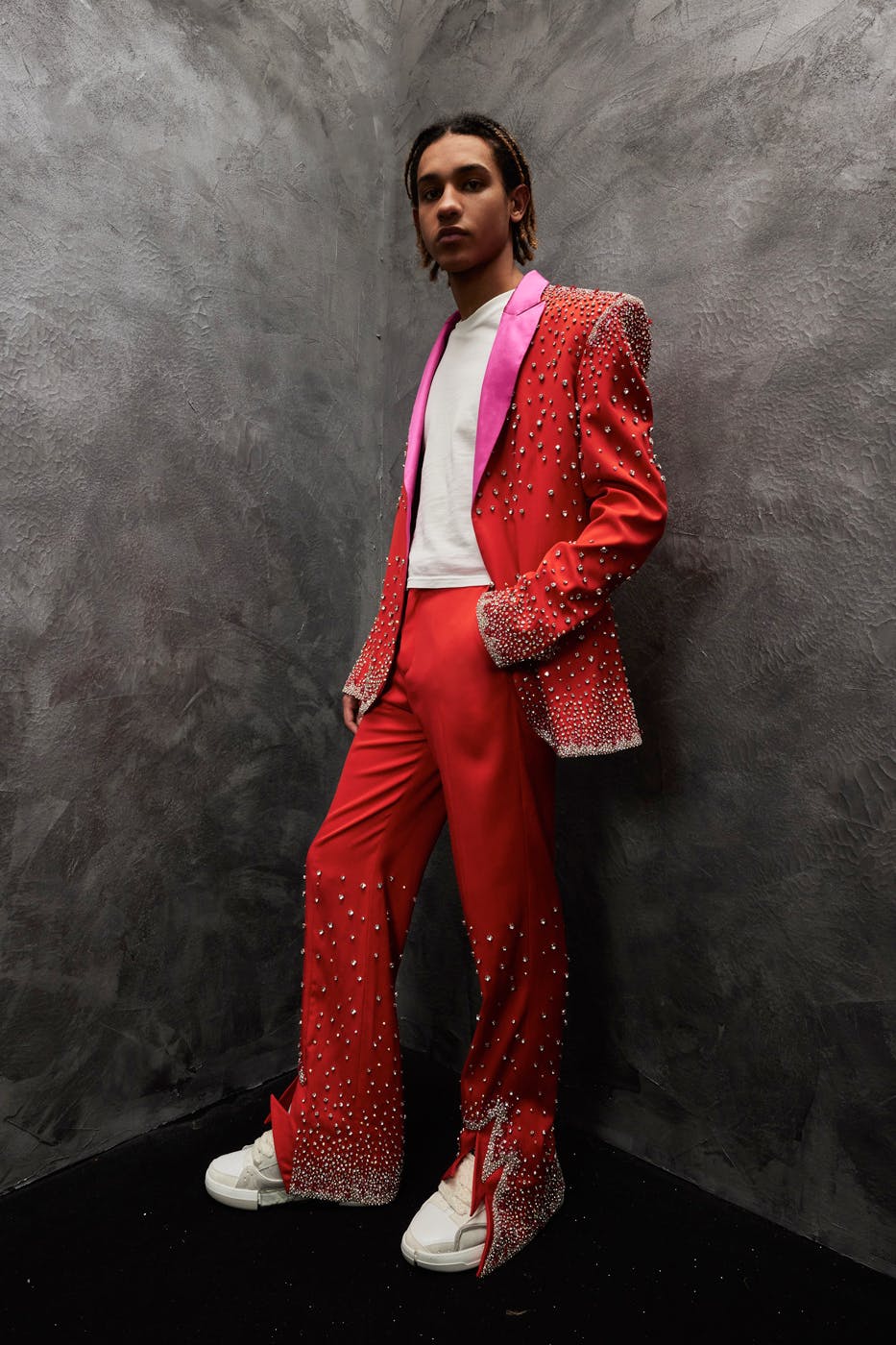 Though it was actually first seen about a year ago by way of $400 T-shirts, Kid Cudi's Member of the Rage clothing line was only finally revealed in full during Paris Fashion Week Fall/Winter 2023 on January 20. The resulting designs are exactly what anyone who's followed Scott Ramon Seguro Mescudi would expect: flashy, trendy, and steeped in Cudi's personal taste.
Members of the Rage (MOTR for short), was debuted in a stylized showroom, where attendees were encouraged to touch and try on Cudi's new high-end line.
The enigmatic label still hasn't really offered much beyond a dead website and vague Instagram bio ("90s grunge with the soul of hip hop and elements from a distant future") but this debut collection is a pretty worthy mission statement.
Cudi himself announced that he was starting work on Members of the Rage collection back in 2021 and, in late 2022, confirmed that MOTR was set to launch in 2023.
Because this is the MOTR Fall/Winter 2023 collection, it likely won't release until Summer 2023 at the earliest, though Cudi may issue a few early drops to whet fans' appetites.
The actual collection lives up to the far-reaching design ethos outlined in Members of the Rage's mission statement but, really, it appears to be mostly informed by Cudi's own tastes (MOTR is purportedly personally designed by Cudi).
MOTR FW23 is a co-ed affair, with plenty of references — intentional or not — to stuff that we've seen Cudi wear over the past few years.
There's his ERL wedding dress and long johns, pajama-style coziness, BAPE-adjacent camo, and even a Midnight Studios-like boombox bag
Teddy fleece is everywhere, baggy jeans are extra washed-out, and spaceman vibes aplenty (Cudi's still the Man on the Moon).
Below, a bespoke Members of the Rage sneaker, demonstrating that MOTR goes beyond ready-to-wear and even encompasses accessories.
Expect it all to be fairly pricey given that Cudi is positioning MOTR to be a proper luxury label and expect plenty of surprises in the lead-up to MOTR's proper debut by year's end.
Shop our favorite products