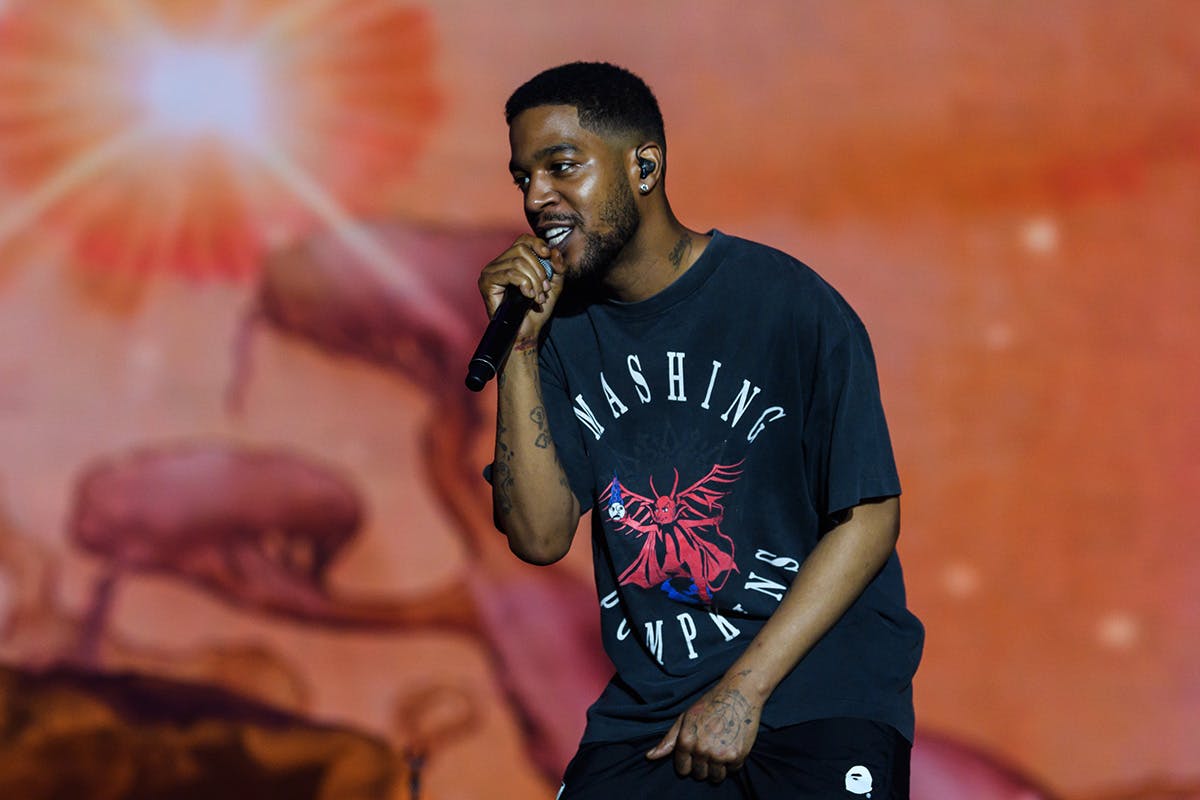 Kid Cudi took to Twitter last night to let his fans know he's starting his own podcast.
Cudi made the announcement after asking his Twitter followers if he should launch a podcast and after being bombarded with positive responses, it looks like the rapper will start one up soon. "Ok...im doin my own podcast then," he confirmed.
In another tweet, Cudi wrote about the upcoming podcast: "All love no shit talking. Only uplifting artists and talkin w my friends and fans. All positive vibes! It'll be like ur hangin w me smokin and shootin the shit for awhile. Itll be meant to comfort the lonely."
So far details of the podcast are scarce but keep it here for updates as we get them.
Cudi would be joining a slew of other celebrities who have started their own podcasts recently, like Kim Kardashian and Lil Wayne.