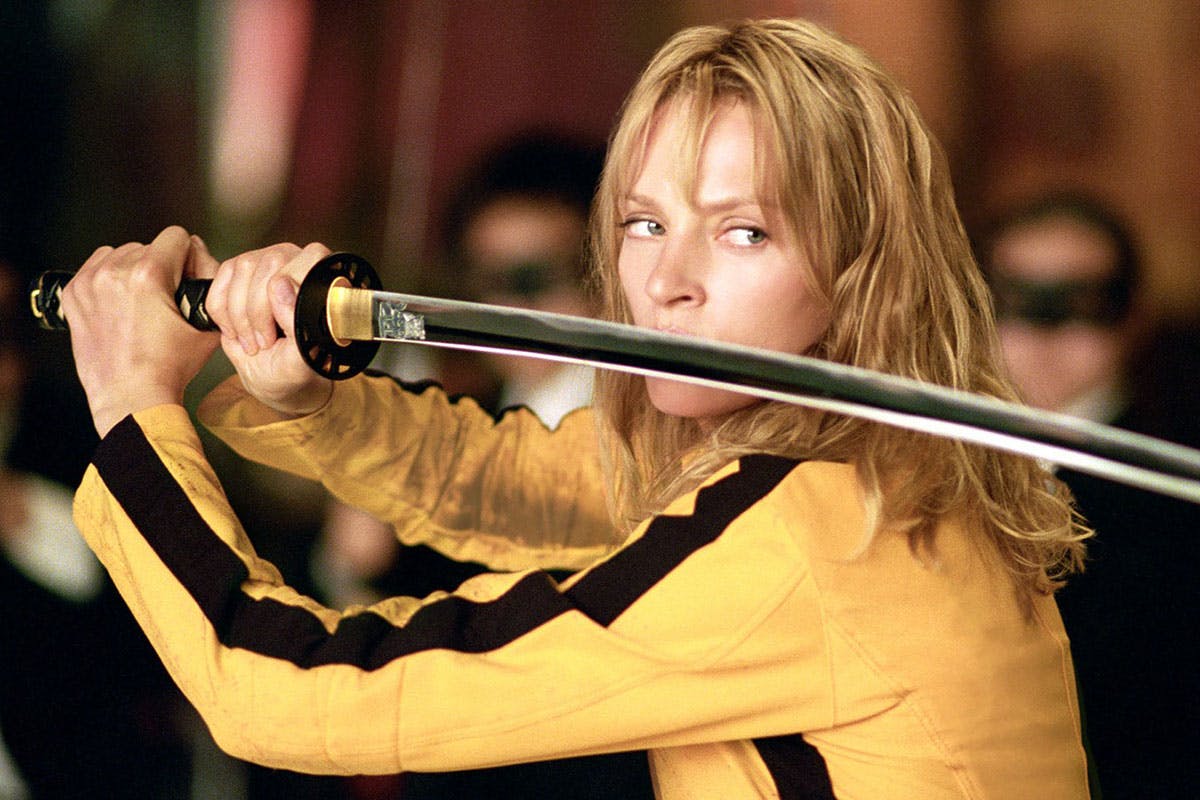 In a new episode of MTV's Happy Sad Confused podcast, director Quentin Tarantino revealed that he and Uma Thurman have been in recent discussions to revive the Kill Bill franchise. And by recent, we mean last week.
"Me and Uma have talked about it recently, frankly, to tell you the truth," said Tarantino. "I have thought about it a little further. We were talking about it literally last week. If any of my movies were going to spring from my other movies, it would be a third Kill Bill."
Should this be true, it hints that Tarantino might be down to direct more movies after all, despite him previously stating that the upcoming Once Upon a Time in Hollywood and Star Trek films would be his last.
Kill Bill: Volume 1 and Kill Bill: Volume 2 came out in 2003 and 2004 respectively. Thurman starred as The Bride and was joined by David Carradine, Lucy Liu, Vivica Fox, Julie Dreyfus, Michael Madsen, and Daryl Hannah, among others.