Once again, our ever-sarcastic readership have let their opinions be known through a variety of biting, silly, and straight-up savage remarks. Your opinions mean a lot to us and we take our duty of rounding up a selection of the internet's best comments very seriously. And we do it so that those of you not directly partaking in the banter may still enjoy all the light-hearted jokes made at the expense of others.
This week, we laid it on thick for April Fool's with a totally BS story about Kim Kardashian and Kanye West's efforts to uncage jailed zoo-keeper Joe Exotic. To our delight most of our readers fell for the ridiculous hoax. We know we publish a lot of bizarre stories but this was certainly a treat our Highsnobiety writer's dreamt up all on their own.
Speaking of bizarre, Cardi B, being Cardi B, actually has vowed to free Exotic, while 33-year-old Drake tried to impress the youngers with a TikTok-targetted single. Naturally, our readers were more than willing to dish out some biting remarks about these and more news stories.
Be sure to keep your funny, interesting, and bizarre comments coming, and in the meantime, check out the stories about our outrageous April Fool's prank, Drake's new music video and many more.
Opurrrrr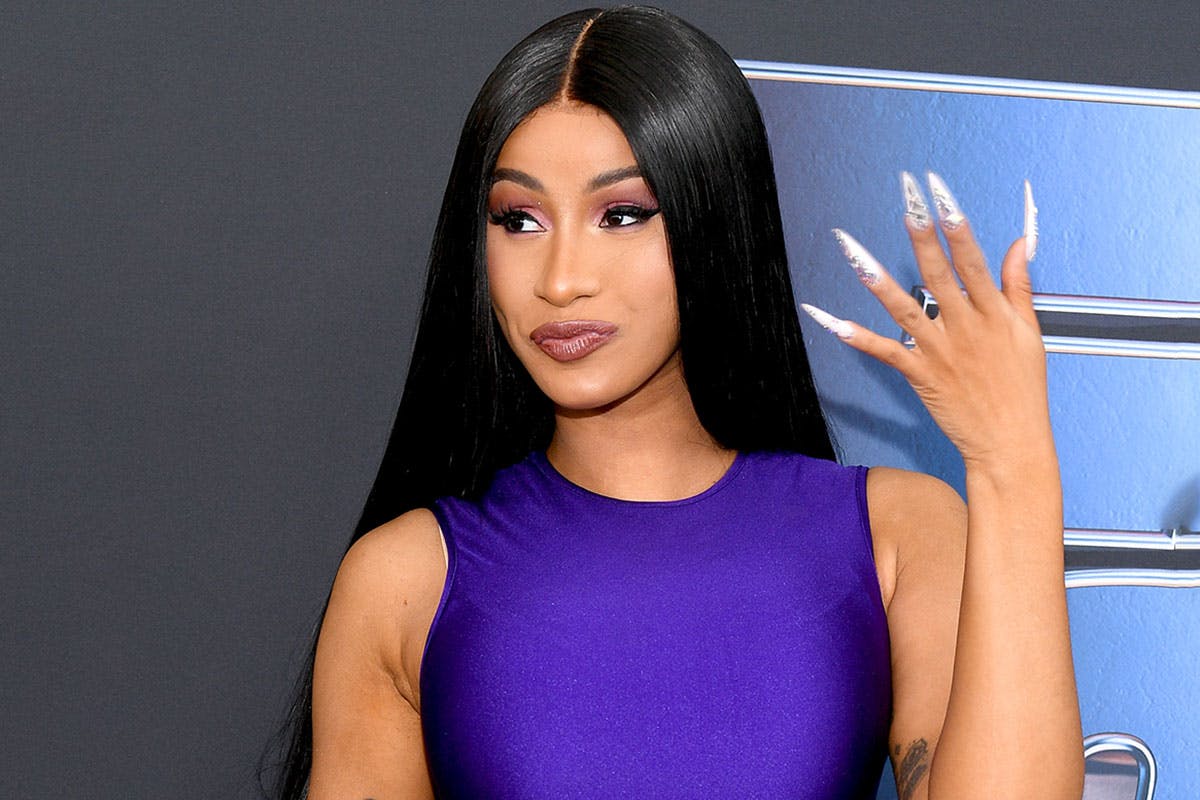 Original Post: Cardi B Vows to Start GoFundMe for Imprisoned 'Tiger King' Star Joe Exotic
10.  "Bet she trying to do a remix to 'I Saw a Tiger'" - Paul Kong
? Baby got a ego twice the size of the crib ?
Original Post: These Insane Houses Are Where Your Favorite Celebs Are Self-Isolating
9. "Bro his numbers couldn't be that bad where he needed to make a TikTok" - willforslund
8. "Why drake dressed like a U.K. roadman?" - iamryanshimko
7. "Where Pusha T at?" - solematesneakers
Tacorona
Original Post: Taco Bell Is Giving Away 1 Million Free Tacos Today
6. "Well you've gotta use all that toilet paper some how ??‍♂️" - David A Morgan
Mask on ?
Original Post: Future Is Donating Masks to Healthcare Workers & Coronavirus Patients in Atlanta
5. "Somebody needs to be donating condoms to his ass..." - Monique Jones
Y'all took this way too seriously?
Original Post: Kim & Kanye Reportedly in Talks With Trump to Uncage Joe Exotict
4. "This has to be April Fools... 2020 refuses to be this good to us" - Hailey Fletcher
3. "Lol imagine being Joe Exotic ecstatic at the news that Kim & Kanye are taking calls with Trump to get him out...only to later find out it's an April fool's joke ??" - kydjor
2. "Damn i saw Goodkitty and i still didn't catch up ? i trust y'all too much" - loucielago
1. "2020 is wilder than a Joe Exotic music video"- Patrick Irwin