Australian fashion label Ksubi may have only gotten its start back in 1999, but the brand has deep roots throughout various subcultures with established ties in fashion, music, and the arts. Basically, Ksubi can't be messed with.
Now, Ksubi is gearing up to celebrate its legacy of 23 years with its latest release, the Ksubi 23 Collection. In line with the drop, we decided to reacquaint ourselves with the iconic denim brand.
Starting with no formal introduction to the world of fashion, the brand has always followed its own set of rules. Its denim styles were initially created at home using angle grinders and washed with rocks in the founders' washing machines to create distressed denim – no fuss necessary.
After fortuitously getting a chance to showcase its items in a stall at Australian Fashion Week, the denim brand began to gain momentum. Since then, it has built a foundation from a significant amount of respect throughout the industry along with a cult-like following.
Known for its bold spirit, innovative design, and unwavering attitude, Ksubi retains its bold persona to this day by being uninfluenced by consumer trends. The result is a timeless movement represented by progressive thought and distinct style. It's no wonder that the brand has attracted such a wide range of wearers.
Adored by fashion icons like Kate Moss in the mid-00s, to modern-day legends in the music scene such as Lil Uzi Vert and A$AP Rocky (Ksubi was even name-dropped by Post Malone when he spoke with Highsnobiety a few years back), the premium brand proves to appeal to just about everybody. While no reintroduction to the legendary brand is needed, we've decided to pay our respects by rounding up a few of our favorite Ksubi moments. Check it out below:
Australian Fashion Week, 2001
For Ksubi's official fashion debut on the runway, the brand opted to unleash 200 rats down the runway - a brave move for any new-coming label. As models walked alongside the scattering rats (some even holding the rats), the Australian fashion label quickly made headlines as one of the most daring shows at AFW.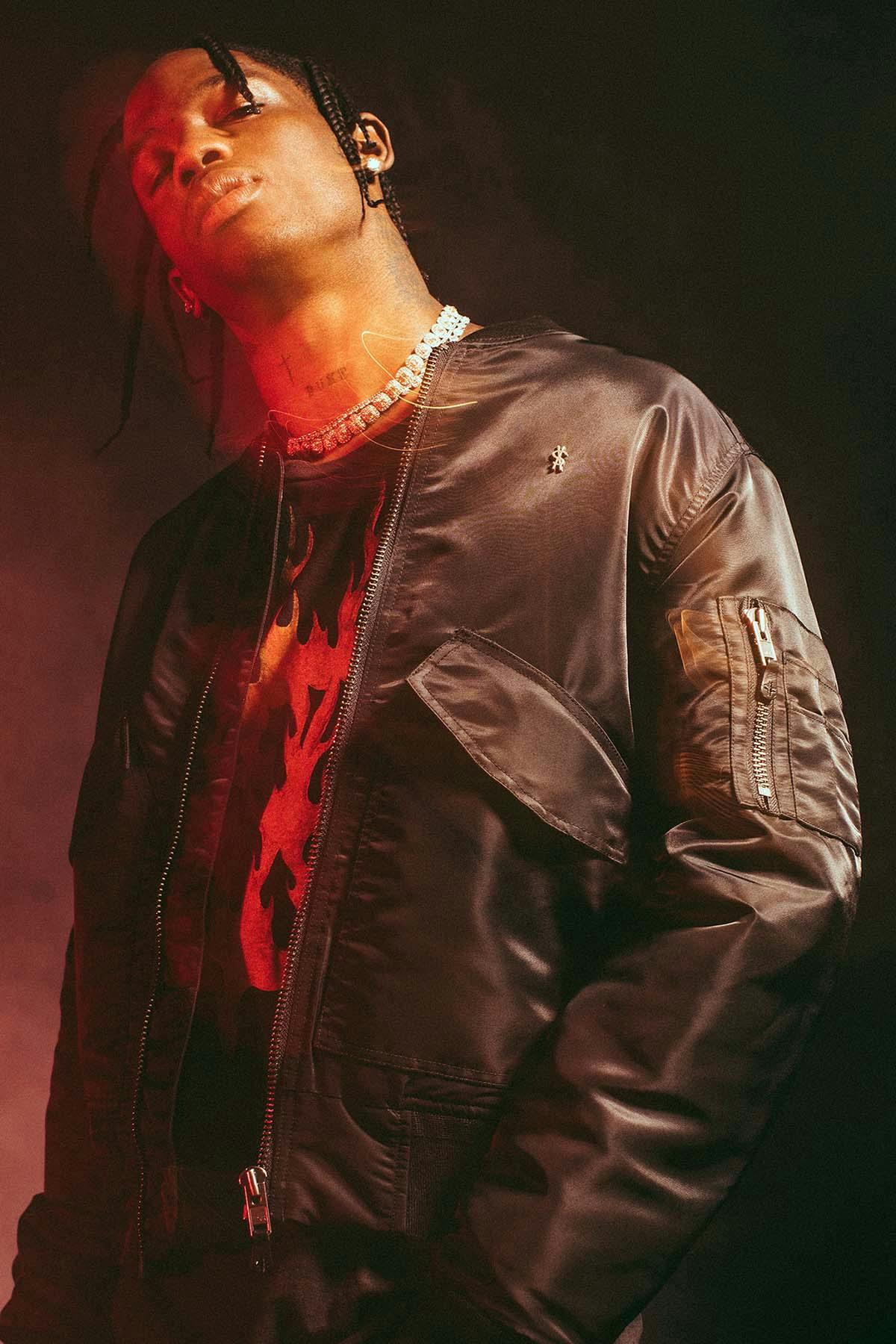 Ksubi In The Music Industry
Not only worn by many players in the music industry, but Ksubi has also been immortalized in the lyrics of songs by some of the biggest names in the game. Since first dropped on A$AP Ferg's 2013 album TRAP LORD, Ksubi has been mentioned in over 700 songs by other artists such as Playboi Cardi, Skepta, A$AP Rocky, AJ Tracey, Yeat, and Earl Sweatshirt, to name a few. The brand even teamed up with Travis Scott on an exclusive collection back in 2017 after he was one of the first customers to come through Ksubi's LA storefront.
Ksubi Throughout Art
Art has also been integral to the brand's heritage. After all, Ksubi wouldn't be Ksubi without its penchant for taking denim to the next level whether it be with embroidery, paint, or patches. To further prove its dedication to the arts, Ksubi released a limited-edition book Sign of the Times in 2006 featuring iconic imagery from a trip around the US where the brand staged art installations at various locations. Today, the brand continues this intrepid and experimental spirit with signature collabs amongst global artists. The brand has twice collaborated with creative and member of the AWGE collective, Hidji, and in 2022, released its five-piece collaboration with Miami-based artist Slumpy Kev.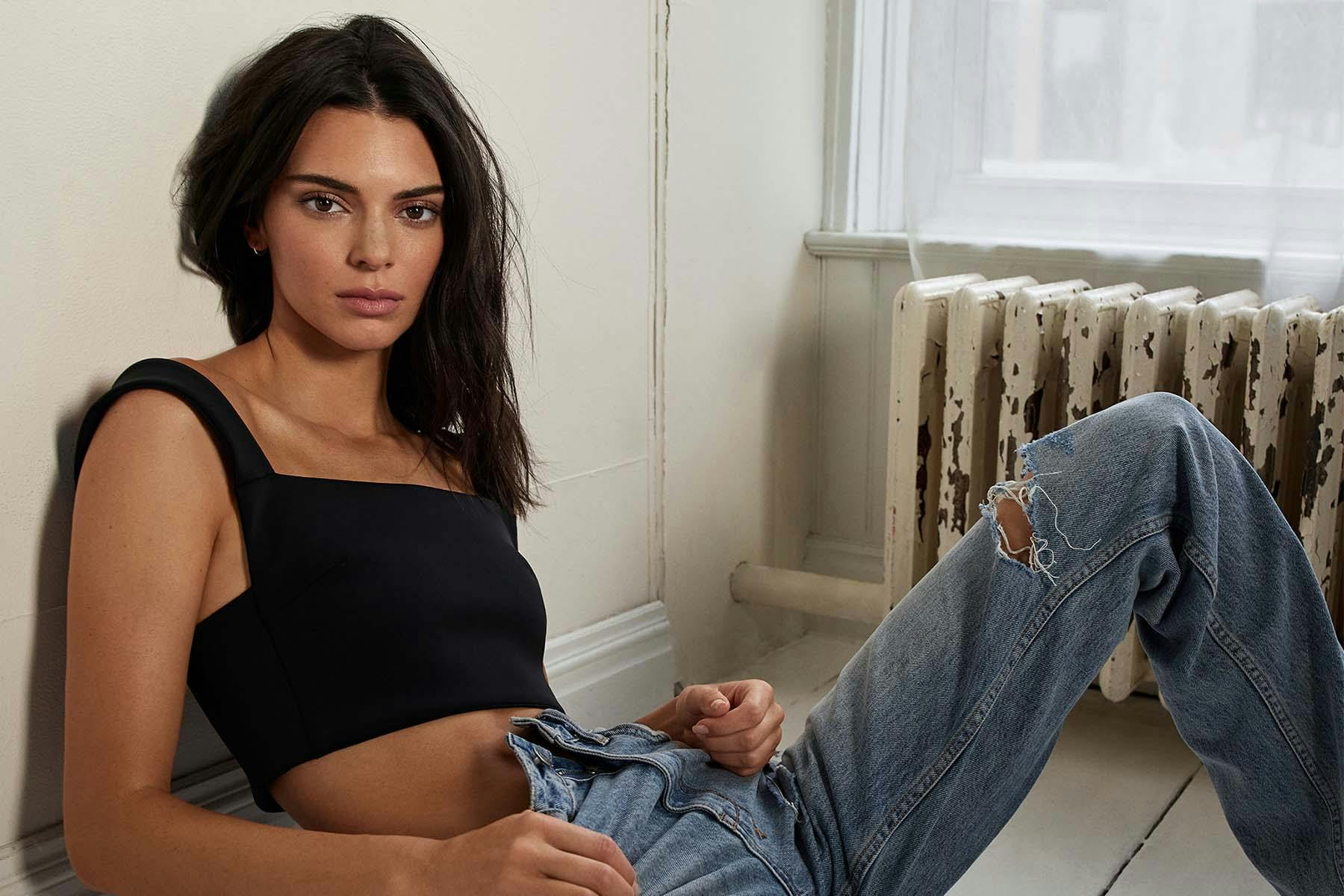 The Denim Worn By Fashion Insiders
Long worn by insiders throughout the fashion industry, the brand has shown true staying power and has been sported by some of the world's most fashionable It Girls from Hailey Bieber to Gigi and Bella Hadid. Ksubi cemented its stake in the game with one of its biggest muses, Kendall Jenner, in a collaboration released in 2019.
Learn more and shop Ksubi at ksubi.com.