The holidays are upon us and whether you need a gift for a friend or for yourself, odds are you're looking to shop. If you're not entirely sure what you're looking for (beyond anything that's more personal than a gift card), we've got the spot for you.
LN-CC is a London-based, highly curated retail store that can make any last-minute gift or holiday party outfit look simultaneously considered and effortless. Although their boundary-pushing concept store is temporarily closed for renovations ahead of reopening with a new design in Summer 2023, you can shop LN-CC anywhere in the world using their website or app. Featuring a range of fashion brands including Gucci and Salomon to lifestyle pieces that span coffee table books and nature-inspired skincare, LN-CC will make it difficult for you to check out with just one item in your basket. I mean, who doesn't need both a Gucci Airpod case and a pair of Sophie Lou Jacobson cocktail glasses?
To give a snapshot of LN-CC's offerings, the digital culture hub released 'OUTLOOK: Party Ready or Partly Delusional?', a campaign that perfectly summarizes the highlights and hectic BTS that define the holiday season and all of its events.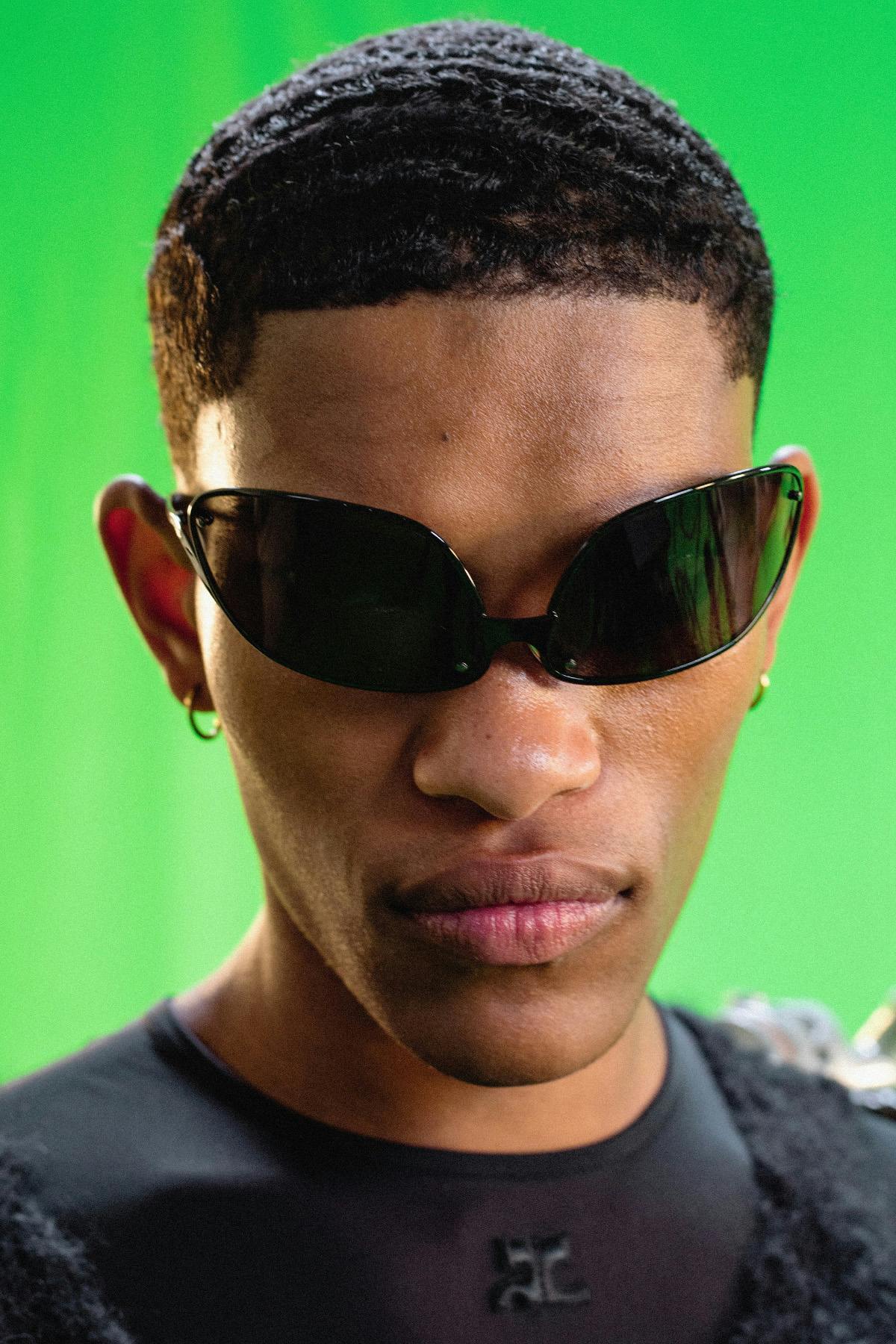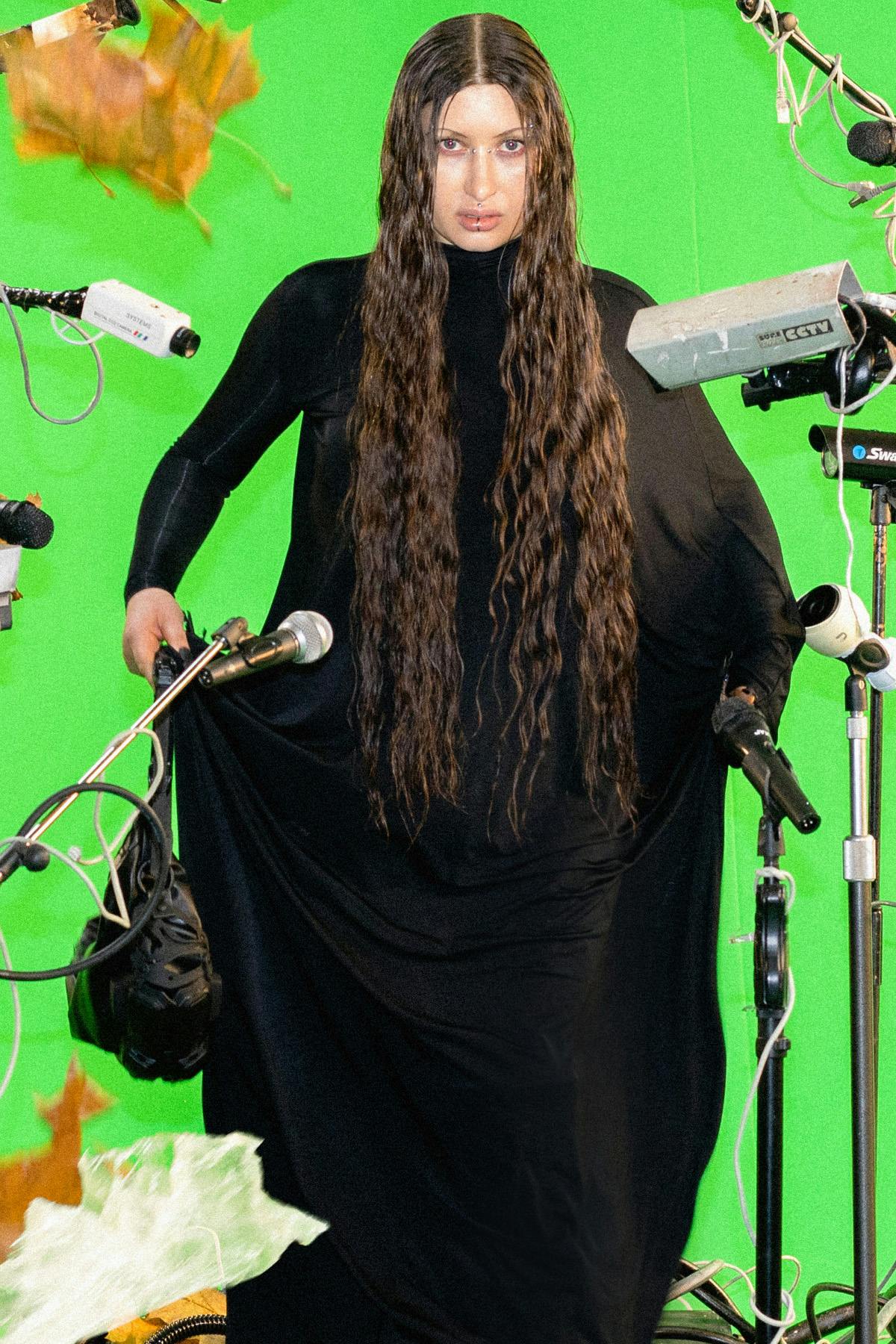 The story comes to life through the lens of Max Barnett as models Brian Whitby and Honey Juju play dress up – with couture, catwalk, CCTV-style paparazzi, and all. Featuring clothes, shoes, and accessories from brands such as Guess USA, Paco Rabanne, Gianvito Rossi, Marco Rambaldi, Courrèges, Saint Laurent, Versace, and more, the campaign only further proves that LN-CC is the answer to all of your "oh my god, is that party scheduled for this weekend?" moments.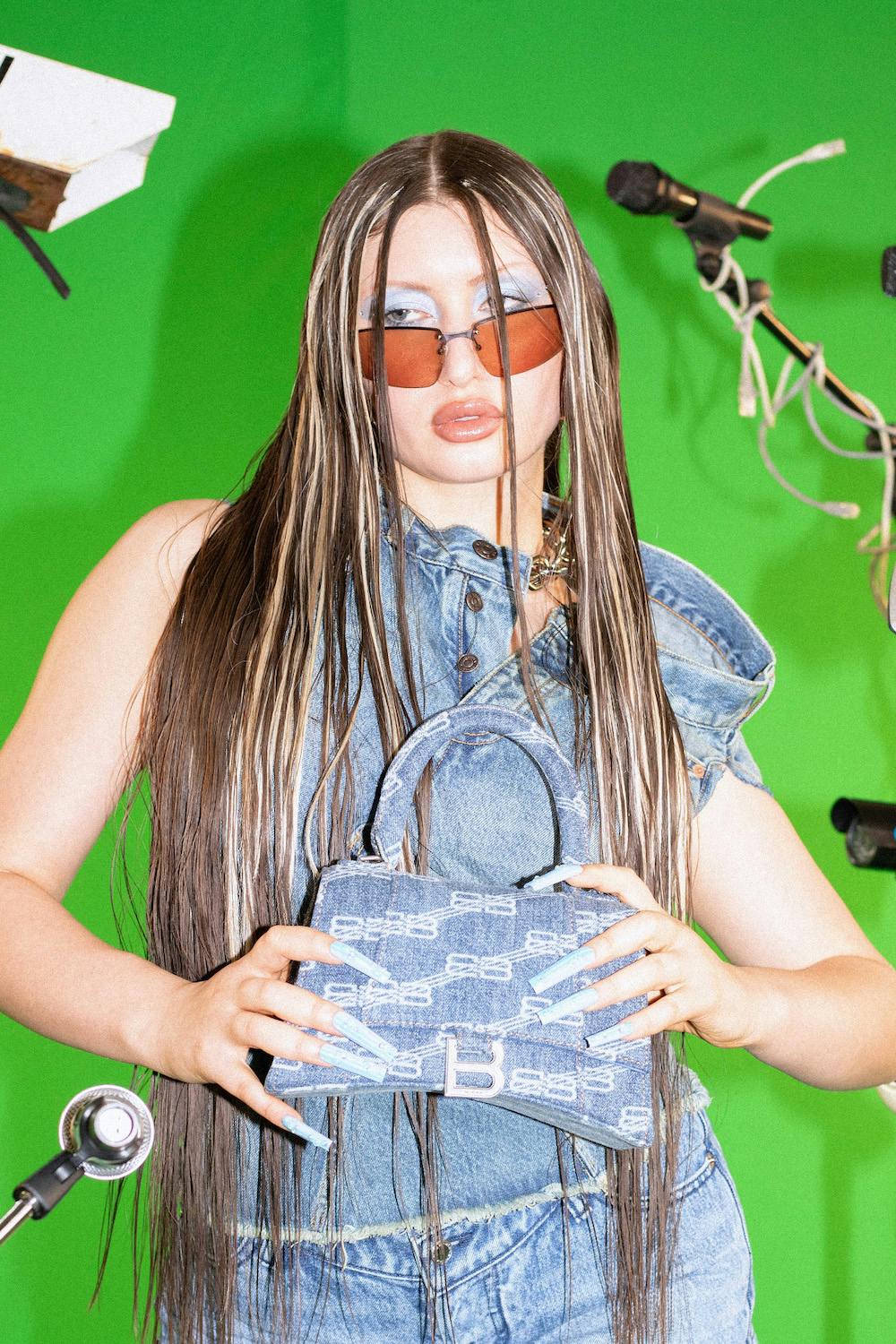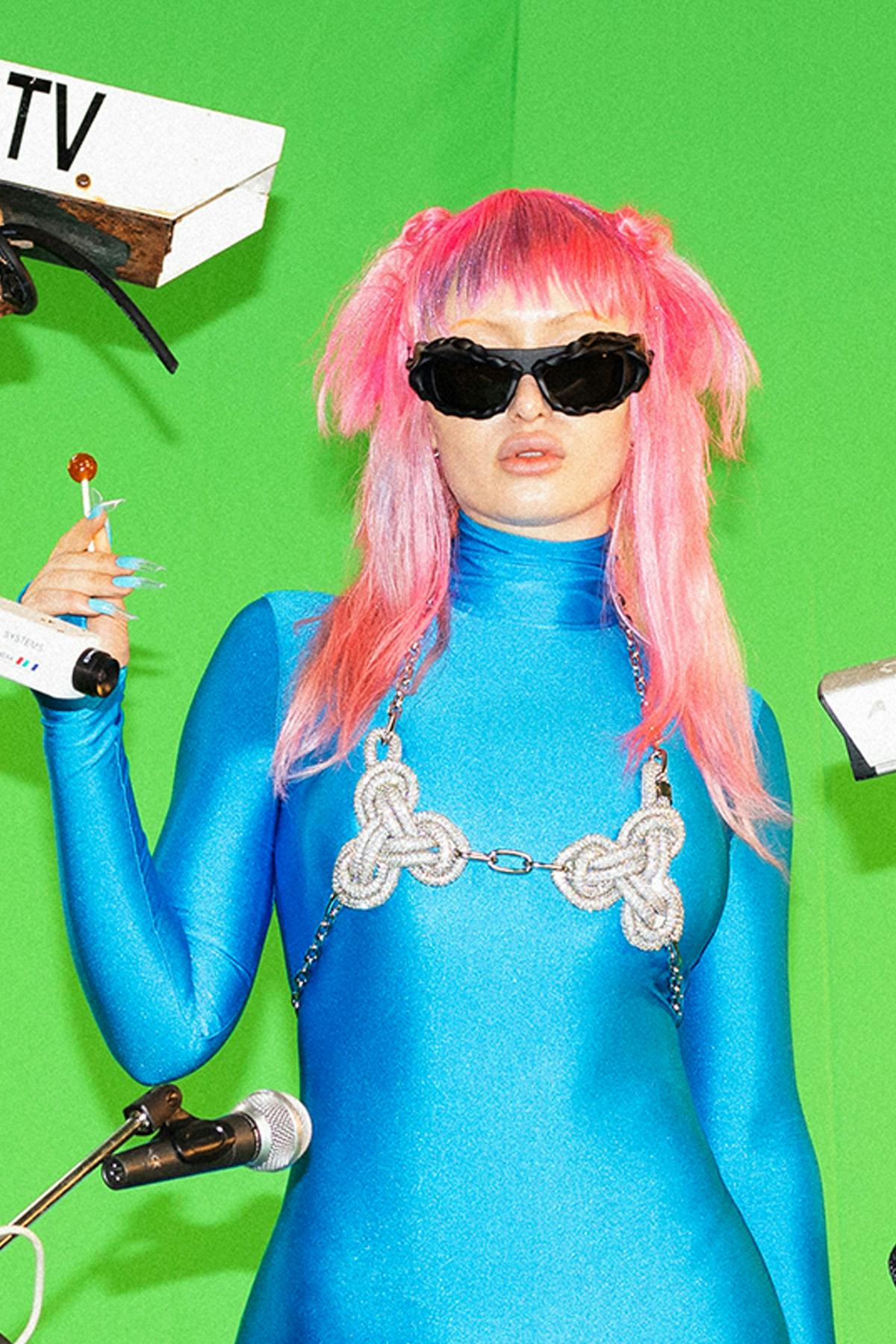 Wait, did we mention that you can purchase everything on LN-CC via Klarna? Klarna is a leading global payment and shopping service, providing smarter and more flexible purchase experiences to customers. Klarna is a safe way to get what you want right away and pay over time, offering payment through 3 installments.
Shop LN-CC with Klarna at ln-cc.com.