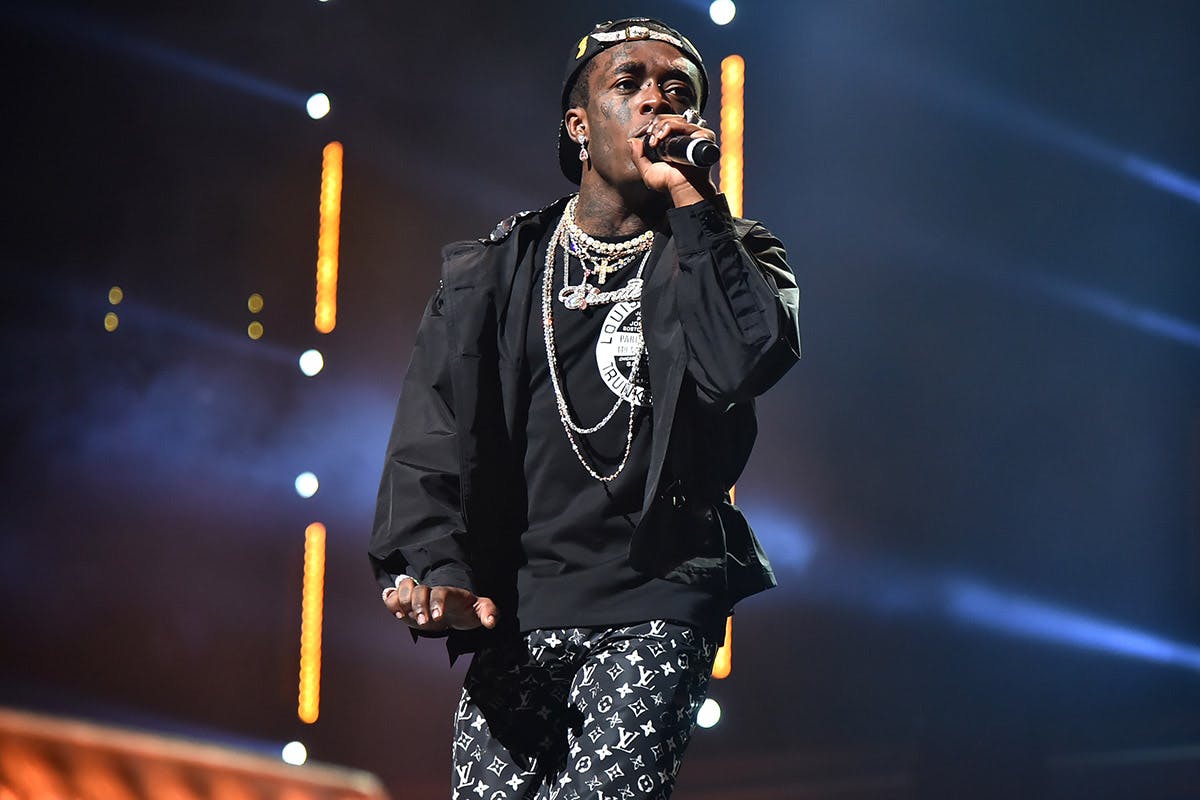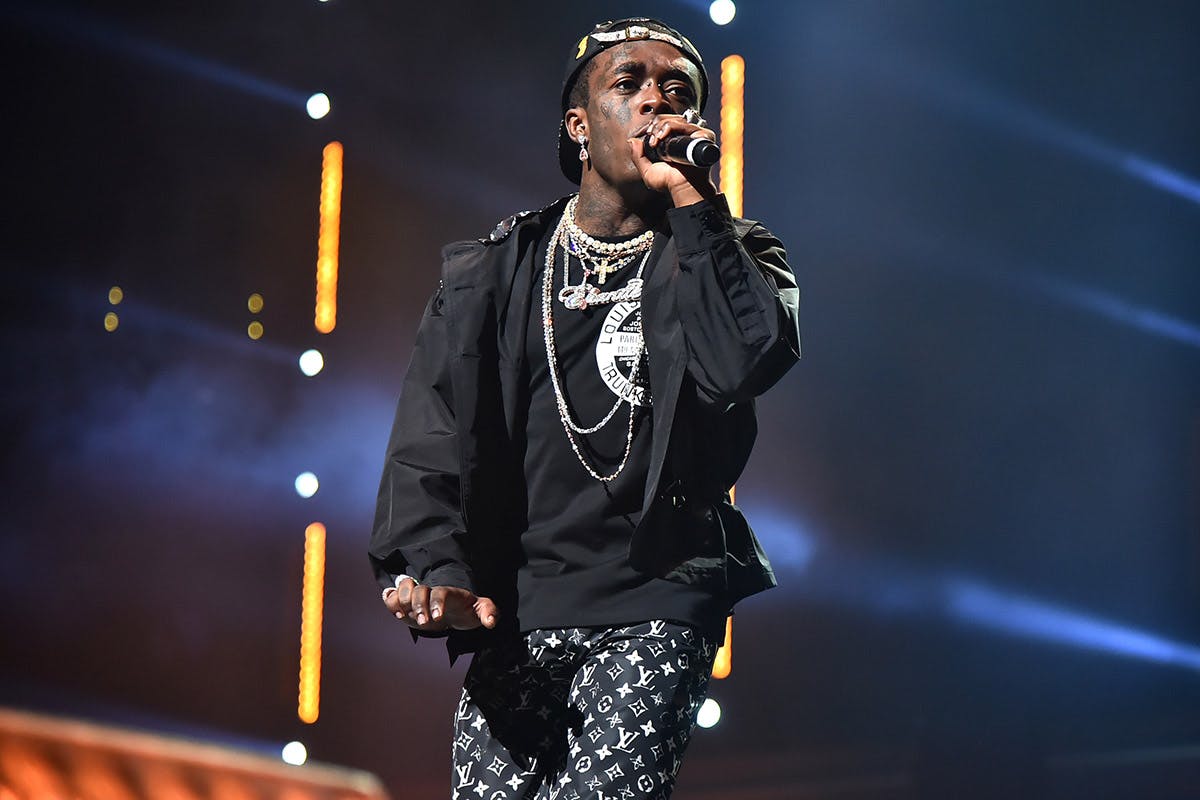 Lil Uzi Vert has amassed quite the collection of anime-inspired, modified vehicles over the years and now, thanks to custom auto shop Car Effex, we can take a closer look at some of the rapper's wild whips.
One of the cars in his collection is a Bugatti Veyron, which TMZ reports he bought from Floyd Mayweather for $1.7 million in early 2019. He added his personal touch to the supercar by wrapping the model in red, blue, and yellow colors, and polished it up with an image of anime character Spike Spiegel from the Japanese series Cowboy Bebop on its hood.
Check it out here:
Five days ago, a man on Instagram captured the Bugatti getting clamped and allegedly scratched by the NYPD because it was apparently illegally parked.
Elsewhere, Uzi takes the anime obsession to the next level in his custom Audi R8, which features a digitally-printed anime design throughout, also by Car Effex. If the car's iridescent exterior wasn't enough, the interior cranks it up a notch — arriving complete with pink "Vert" spotlights around the cabin. Check it out via the gallery below.
Aside from the Bugatti Veyron and the Audi R8, Uzi's collection also includes a Lamborghini Urus and a USSV Rhino GX. Take a look at some more of the rapper's modified whips below.