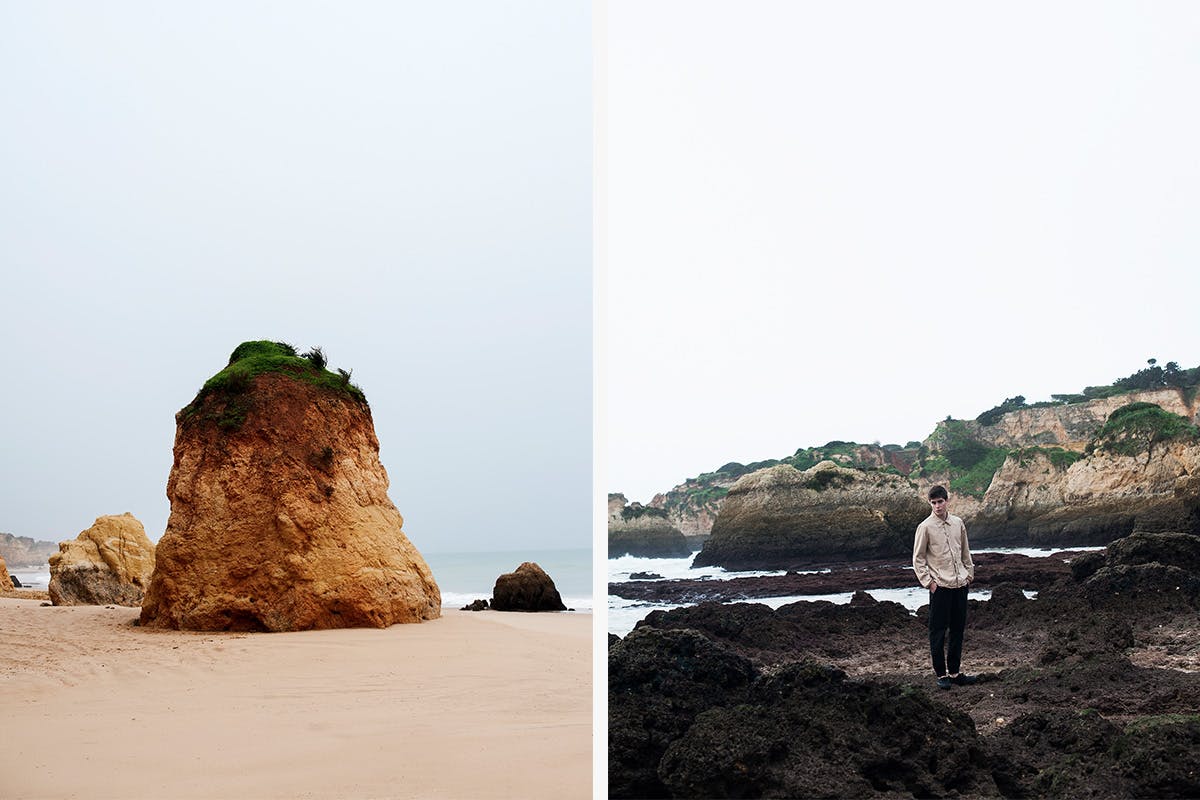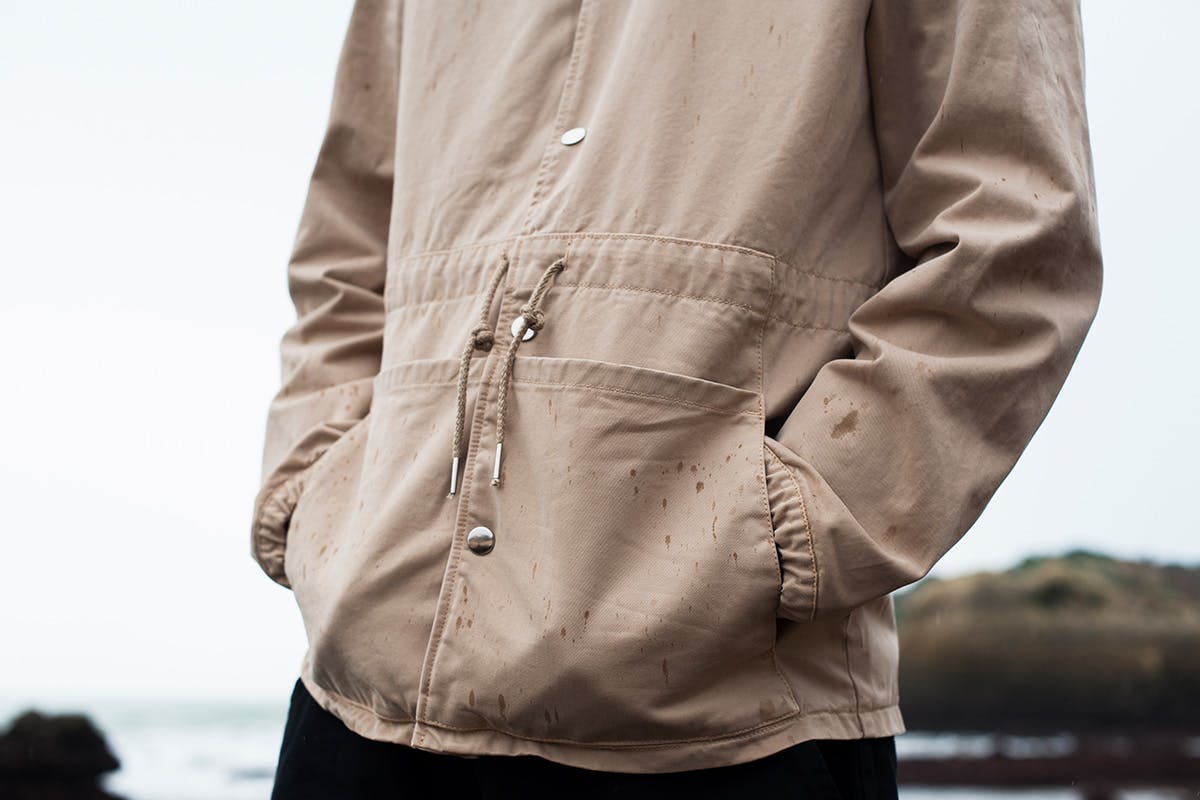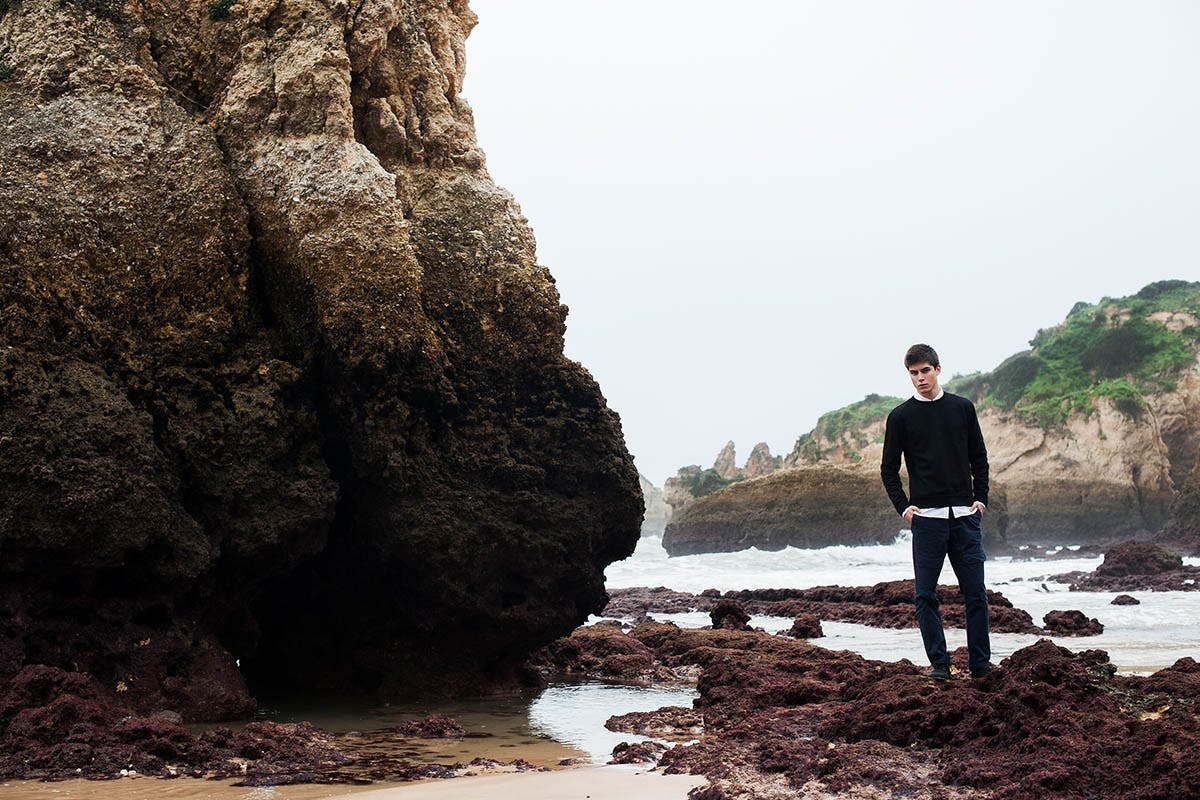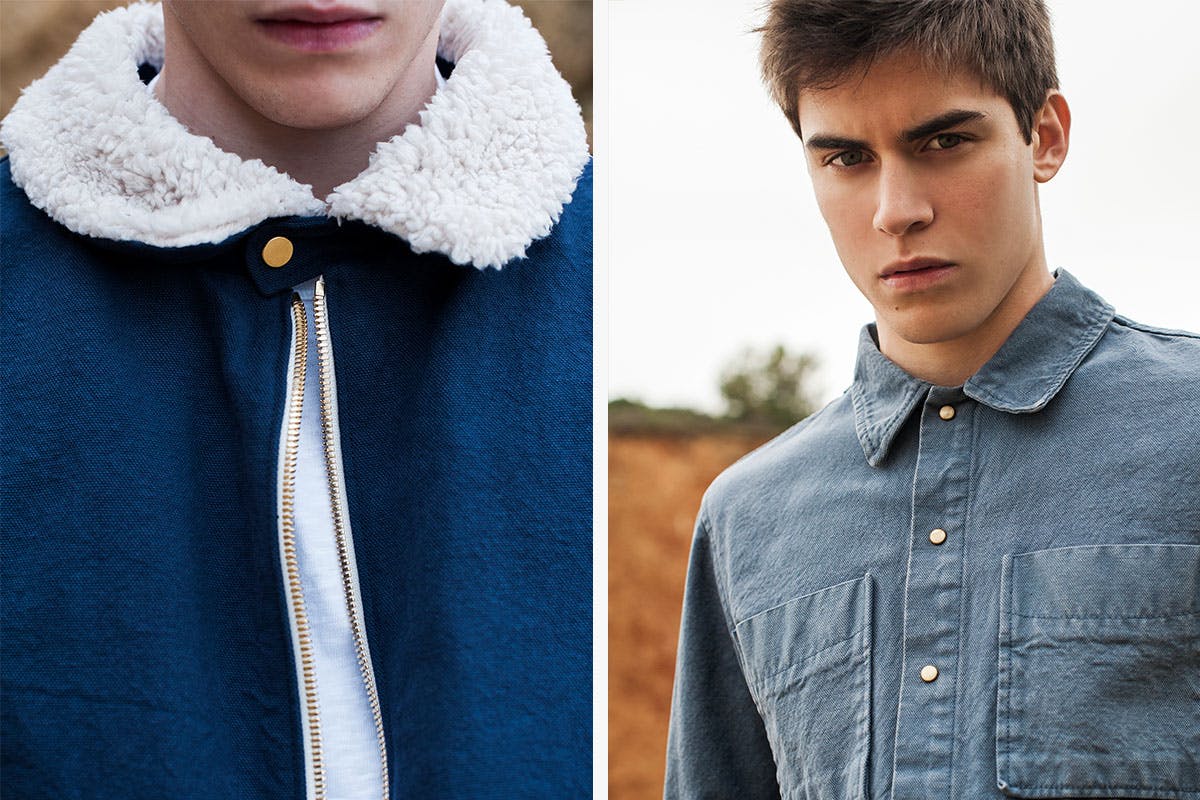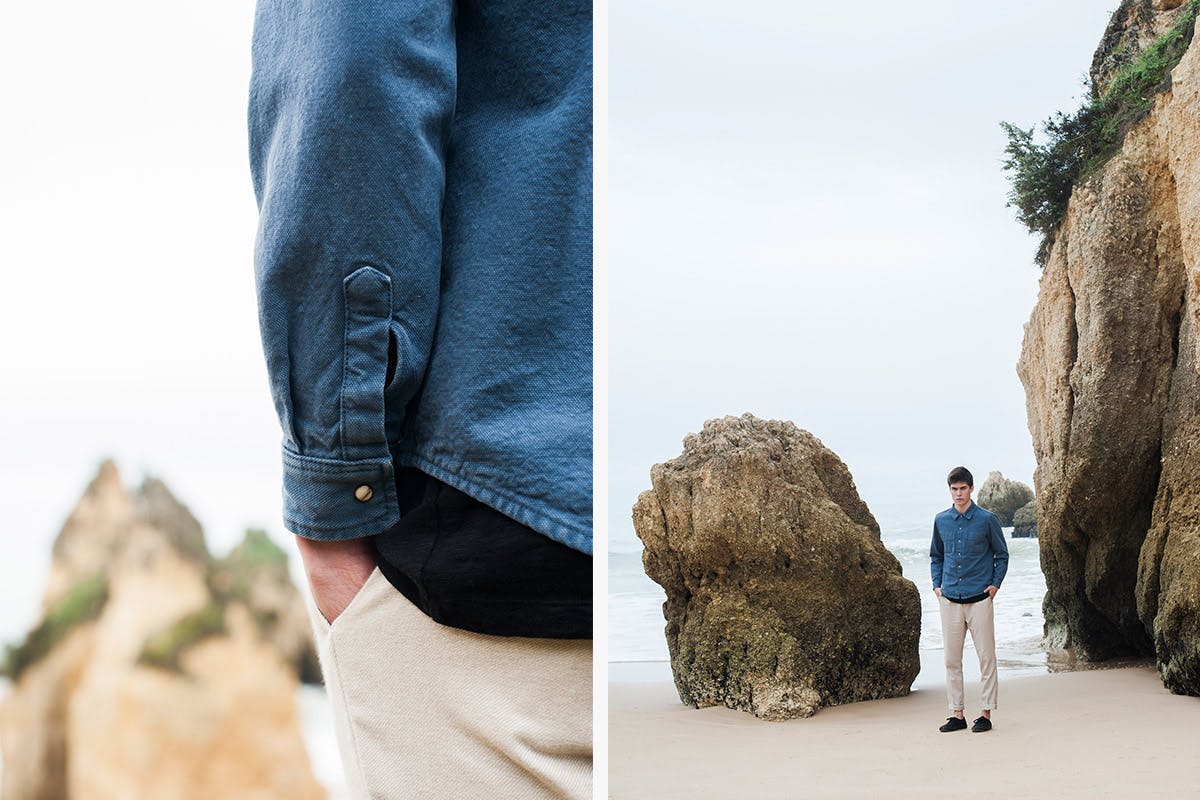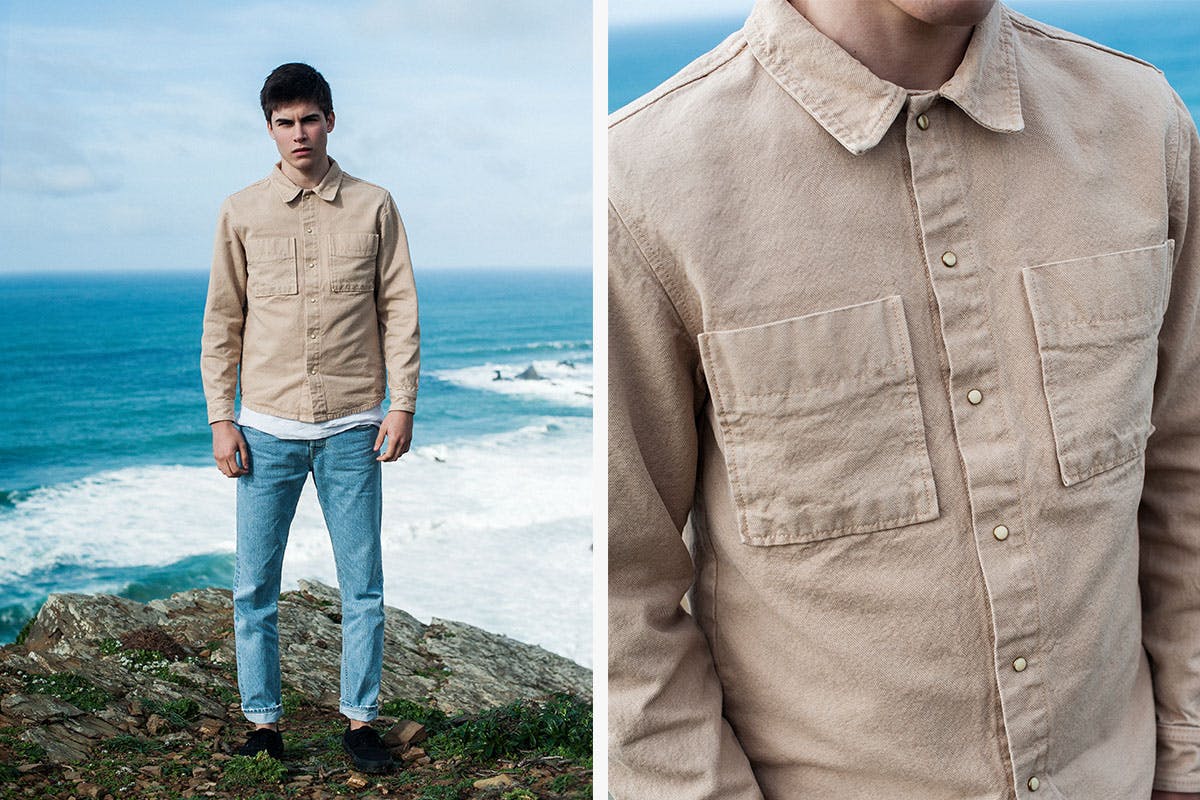 Litoral prides itself on authenticity, reflecting and celebrating its birthplace in its designs. Following the brand's second collection released for Spring/Summer '16, the fresh-faced Portuguese label has found further inspiration along its beautiful coast for the upcoming season.
This season the brand continues to design unique and understated garments for those who value origin, craft, quality and know-how. Its Fall/Winter '16 collection is aptly titled "Inspired by Land and Sea," which doesn't require much explaining.
Litoral introduces new jerseys, some developed exclusively for the brand's developing aesthetic, alongside other carefully selected materials. The Mouriz Jacket, Carvoeiro Jeans and Gafanha Shirt are especially crucial to the collection and illustrate the brand's dedication to craftsmanship and attention to detail. Despite raising the bar on quality and using exclusive fabrics, the brand boasts fair prices across the range.
Litoral says that it aims to authentically represent Portuguese craft, "We are proud to say our manufacturers produce for some of the most sought-after brands," it explained. "Our local presence and understanding of the cultural and social aspects of the surrounding industry plays a big part, we can follow the supply chain very closely."
The brand is also making conscious environmental efforts by testing all garments for harmful substances and using safe, socially responsible and environmentally friendly workplace facilities. All garments are washed and dyed in factories that are certified by Oeko-Tex Standard 100 norm. Oeko-Tex is an independent test and certification system for all types of textiles tested for harmful substances – from threads and fabrics to ready-to-use items.
Litoral's Fall/Winter '16 collection is available to shop now at select retailers and online via the link below.