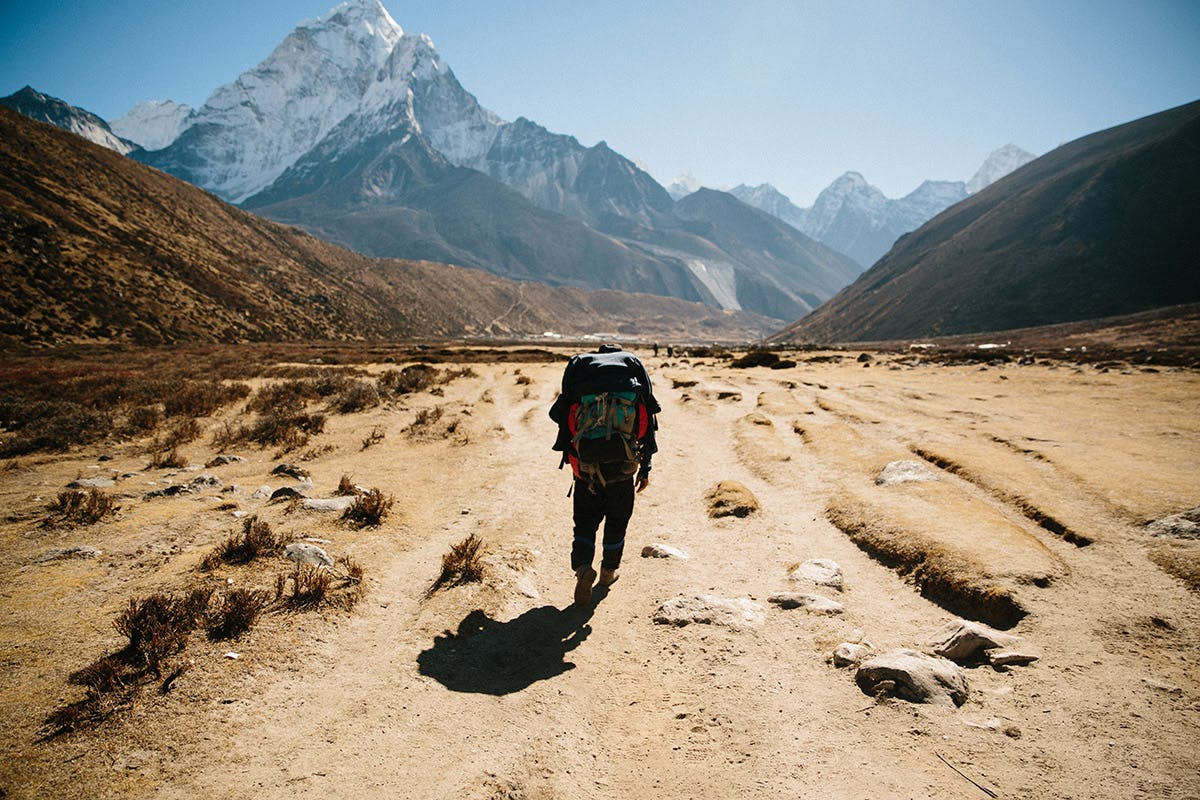 "I'm livin' my best life / Made a couple Ms with my best friends / Turned all my Ls into lessons."
So starts Chance the Rapper's intro to Cardi B's 2018 track "Best Life." A couple of months earlier, Wiz Khalifa dropped a single also carrying that name. And last month, UK rapper Hardy Caprio did the same. On Instagram, the #liveyourbestlife hashtag has clocked more than 865,000 posts and counting. HuffPost has an entire section dedicated to the idea. "Live Your Best Life" graced the cover of a September 2005 book comprising the best articles from O, The Oprah Magazine. A quick Google search of the phrase, meanwhile, delivers 6.1 billion results, including articles, books, social media accounts, and websites dedicated to helping you do just that.
But what on Earth is meant by living your best life, how do we achieve it, and why does it feel like so many people other than ourselves have the formula locked down?
Spoiler alert: they don't. Scroll through the #liveyourbestlife feed on Instagram and what do you see? I'd wager you're faced with shot after shot of stunning landscapes, beautiful girls in itsy-bitsy swimsuits posing on beaches, plants in full bloom, perfect Scandi-style interiors, covetable apparel, goddess bowls, avocados, third-wave coffee shops, yoga poses… the list goes on and on. The posts are tagged #liveyourbestlife because people appear to believe drinking a $10 kale smoothie is the key to life at its fullest — when in reality it's key to a life of fulfillment only if that life is lived on Instagram.
In 2017, clinical counselor Rebecca Turnbull spoke to CBC Radio specifically about the issue, summarizing the "best life" criteria perfectly: "Get up before sunrise — extra points if you catch the sunrise on a hike or a run — slurp back some green juice with your avocado toast, and then get to work in your minimalist home for the company you believe is making a difference." Turnbull noted how the entire concept is built around mantras of "Live the life you love, love the life you live" and "Love what you do and you'll never work a day in your life." This is admirable in many ways, of course, but as Turnbull states, it also requires a "lot of free time and financial privilege," which she describes as an "obnoxious privilege, not a choice."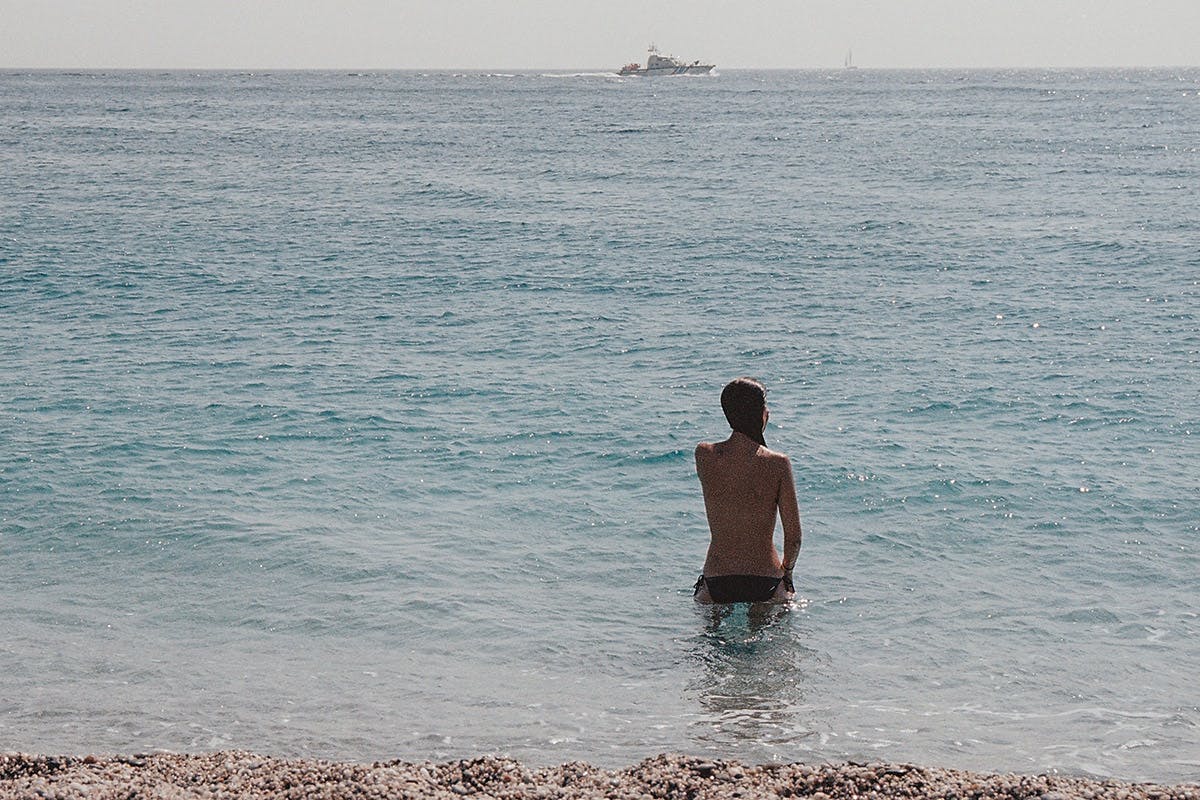 Admittedly, Turnbull's outlook is pretty cynical. But while her words highlight the problems with living your best life, they also deliver the tools to help us see these phrases objectively and then figure out how to make them work on a personal level. In a society where the correlation between rising social media use and declining rates of mental health is becoming more apparent by the minute, it's important to know how to differentiate a happy juice drinker and one posting a photo to humblebrag and gain kudos from people they've probably never met. What's more, realize that just because you're not doing the same things with your life as Instagrammer XYZ, that doesn't mean your life is shit by any yardstick. They're just photographs, after all.
So what actually is our best life and how do we live it? The most important word in the phrase "Live your best life" is "your." Strip away the Instagram filters and look at your own values objectively and with honesty. Figure out what's most important to you, what matters on an achievable level, and go from there. What do you need to do to be satisfied with your life? Once you've figured that out, set some goals. Hate your busy city life? Then make time on the weekends to escape to the country. Don't reap energizing rewards from your job? Do something about it. Take tiny steps to inject things you like into your workplace, set new goals, talk to your boss about new responsibilities, or look for something new. Take a class, learn a skill, take up a new sport or hobby — everything is within your control.
Take chances, take risks, try to appreciate the things you do have, and surround yourself with people that bring out the best in you. Sometimes our happiest moments are among the most mundane made special by those they're shared with. Don't hinge your happiness on things you think will impress others — that's not living your best life, that's only living someone else's idea of it.
Are you annoyed by all this #bestlife bragging? Let us know in the comments.
Next, here are all the ways social media is affecting your mental health.