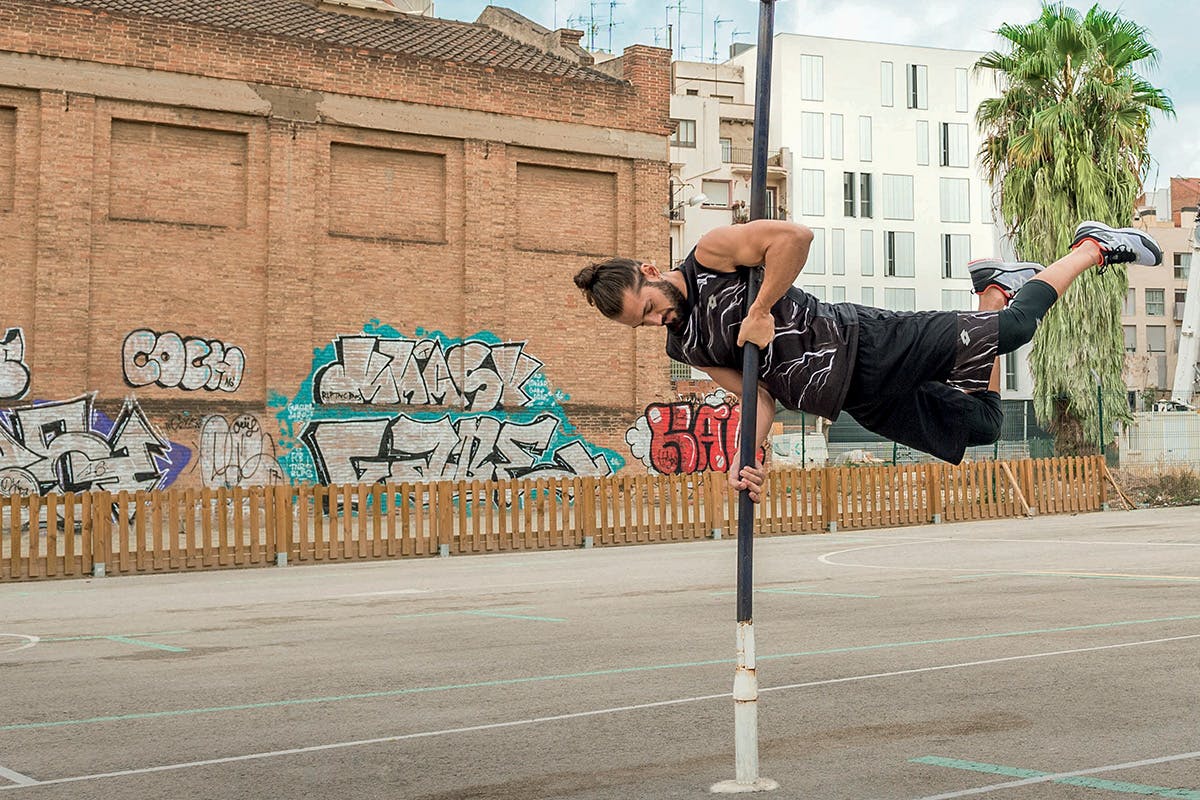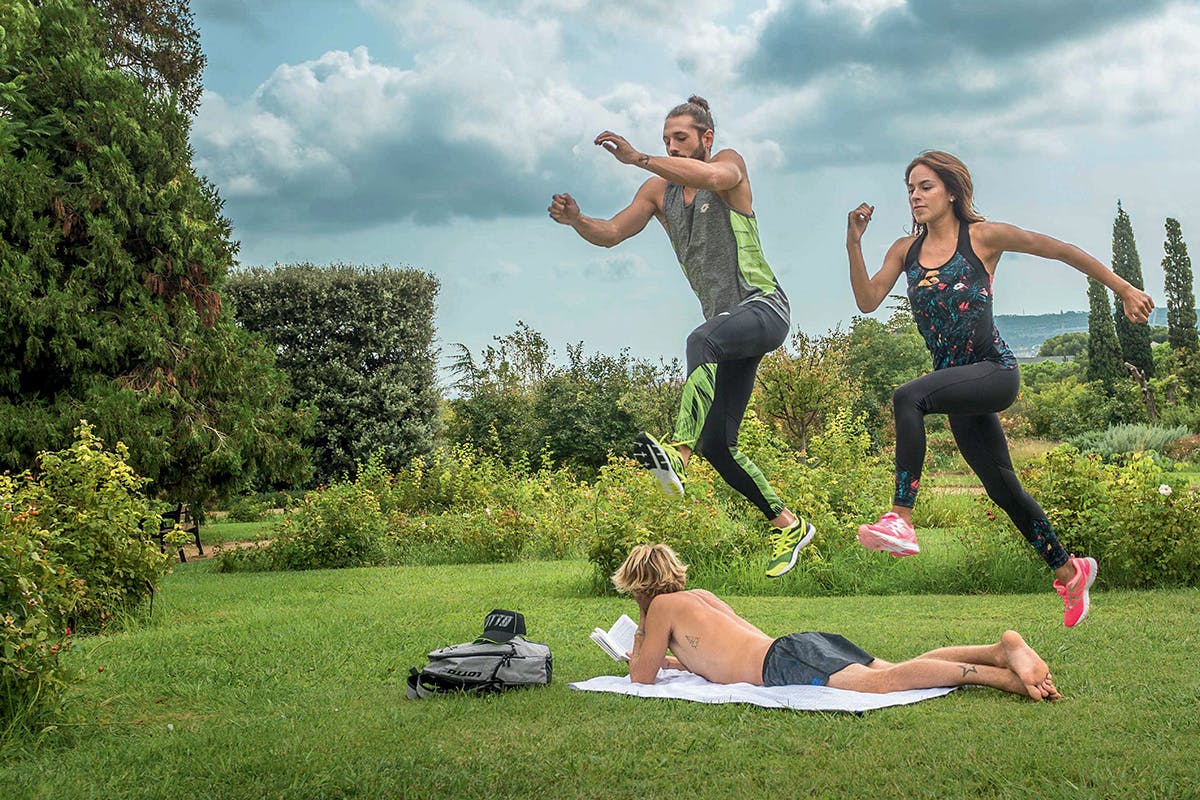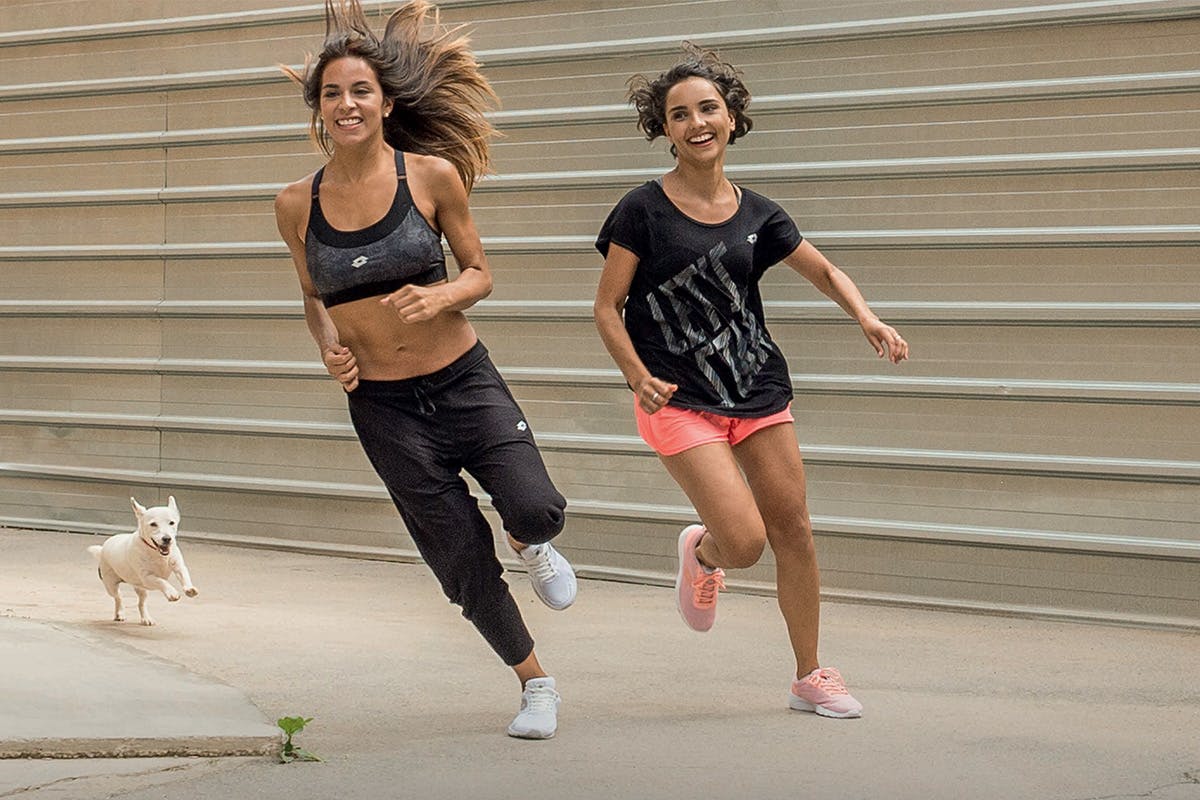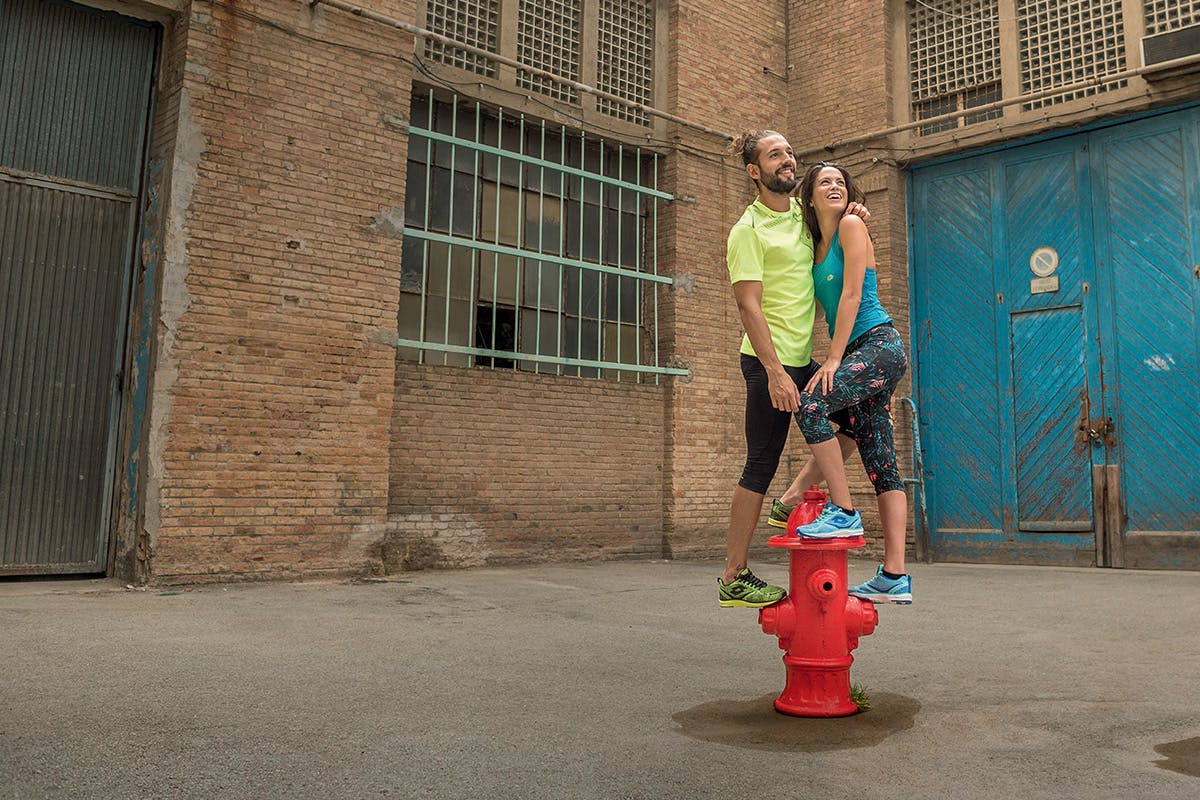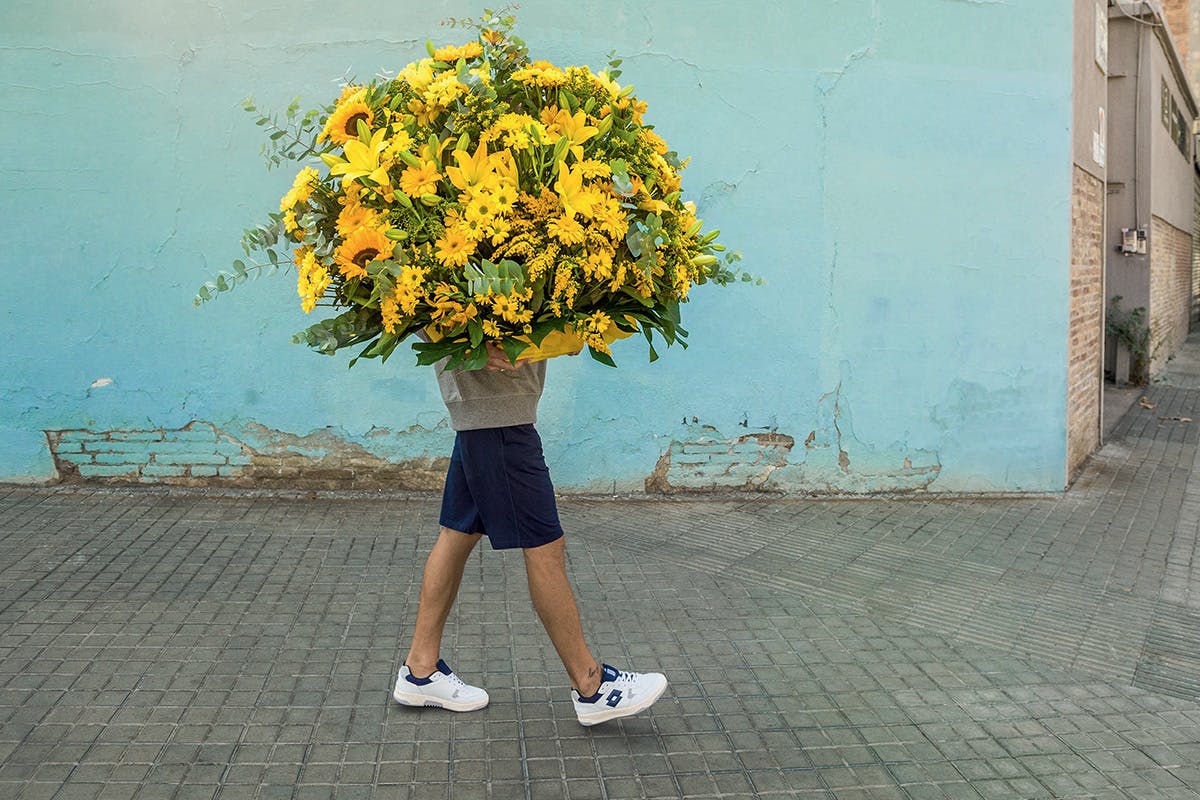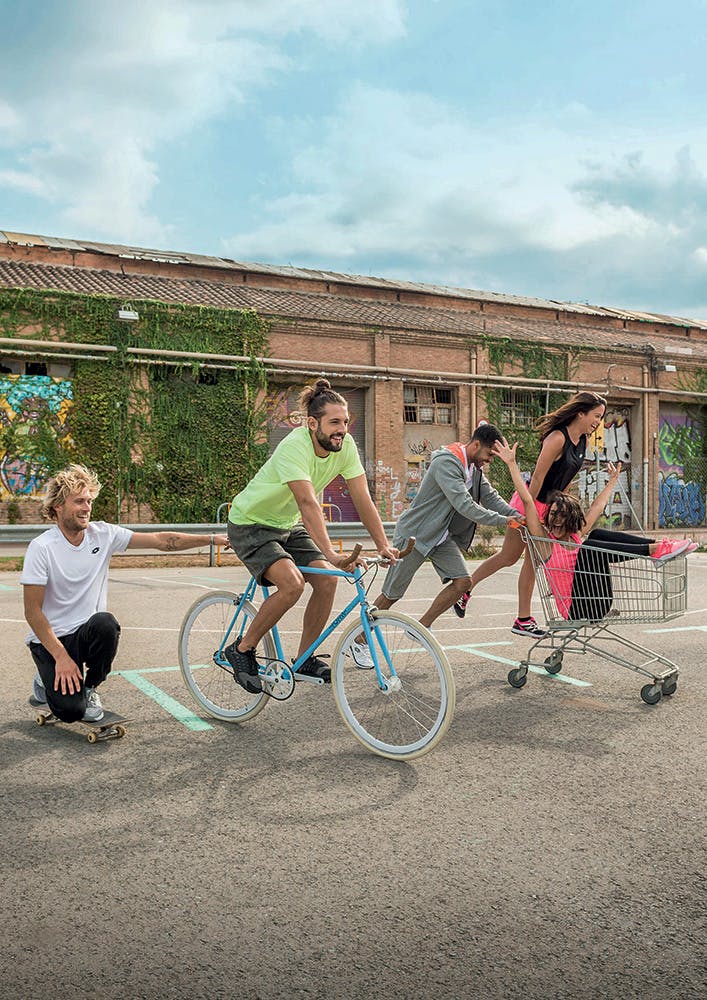 Lotto's heritage-based sporting designs are what made the brand famous and now the Italian label is set to apply over four decades of history to its new active lifestyle collection, LIFE'S.
Lotto has plenty of experience innovating for specific sports and performance, but this time around the label has turned its hand to designing for the sport of life. Whether for stylistic or functional purposes, activewear has become a part of our daily uniforms and Lotto is committed to giving people what they need to be active wherever they are.
The collection is split into two categories: LIFE'S Active and LIFE'S Inspired. As its name suggests, LIFE'S Active is ideal for sports and training, while LIFE'S Inspired is the more casual side of the collection for leisure and active living.
Using a mix of performance materials, the LIFE'S range is ergonomic, lightweight, and ideal for those living life on the go. It features pieces that are breathable, stretchy, and comfortable in a range of high-tech looks. The collection also includes a selection of equally agile footwear with cushioning and adaptive foam soles.
The collection is available online and instore now. Visit lotto.it to shop and then check out Lotto's recent collaboration with designer Damir Doma.