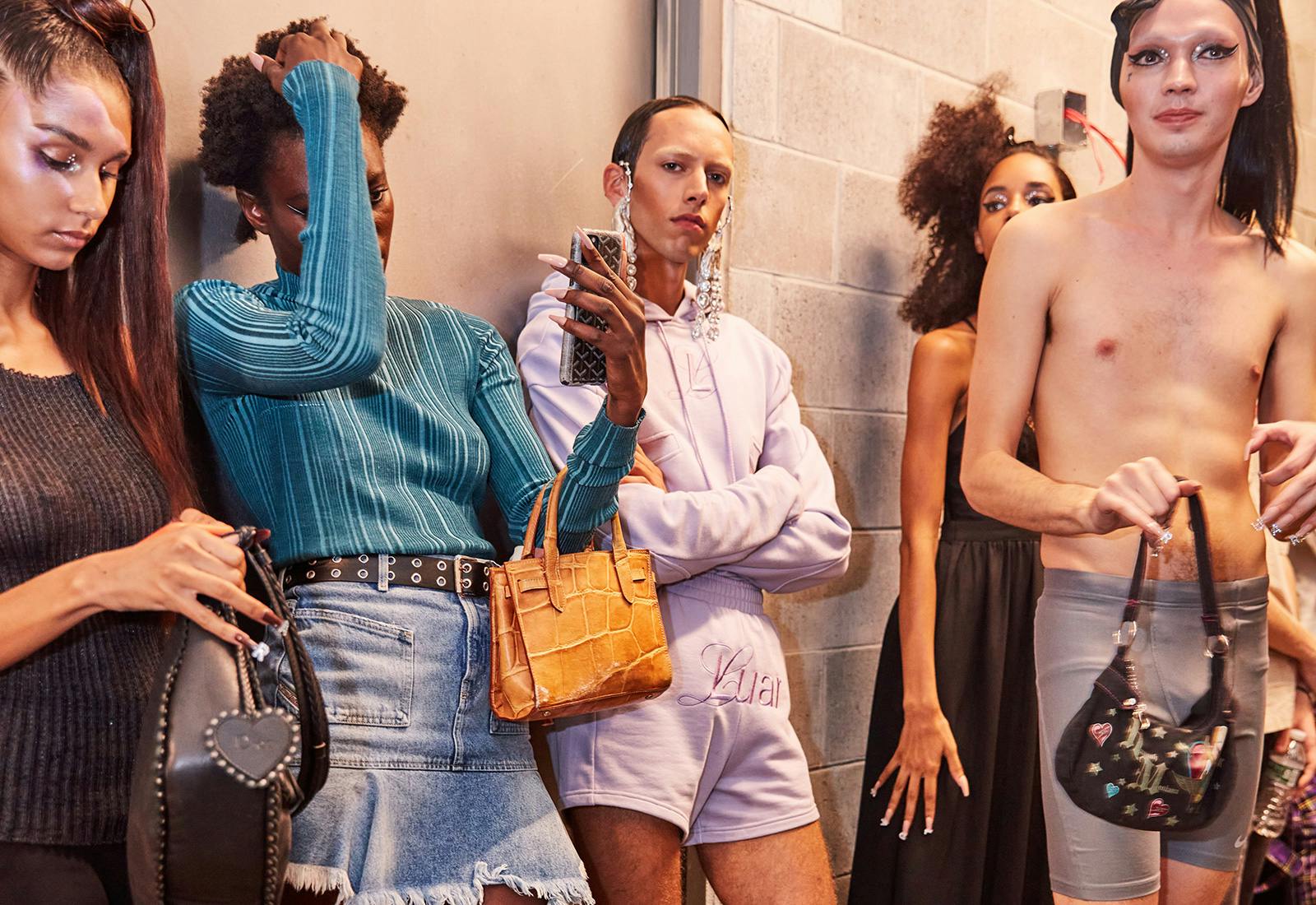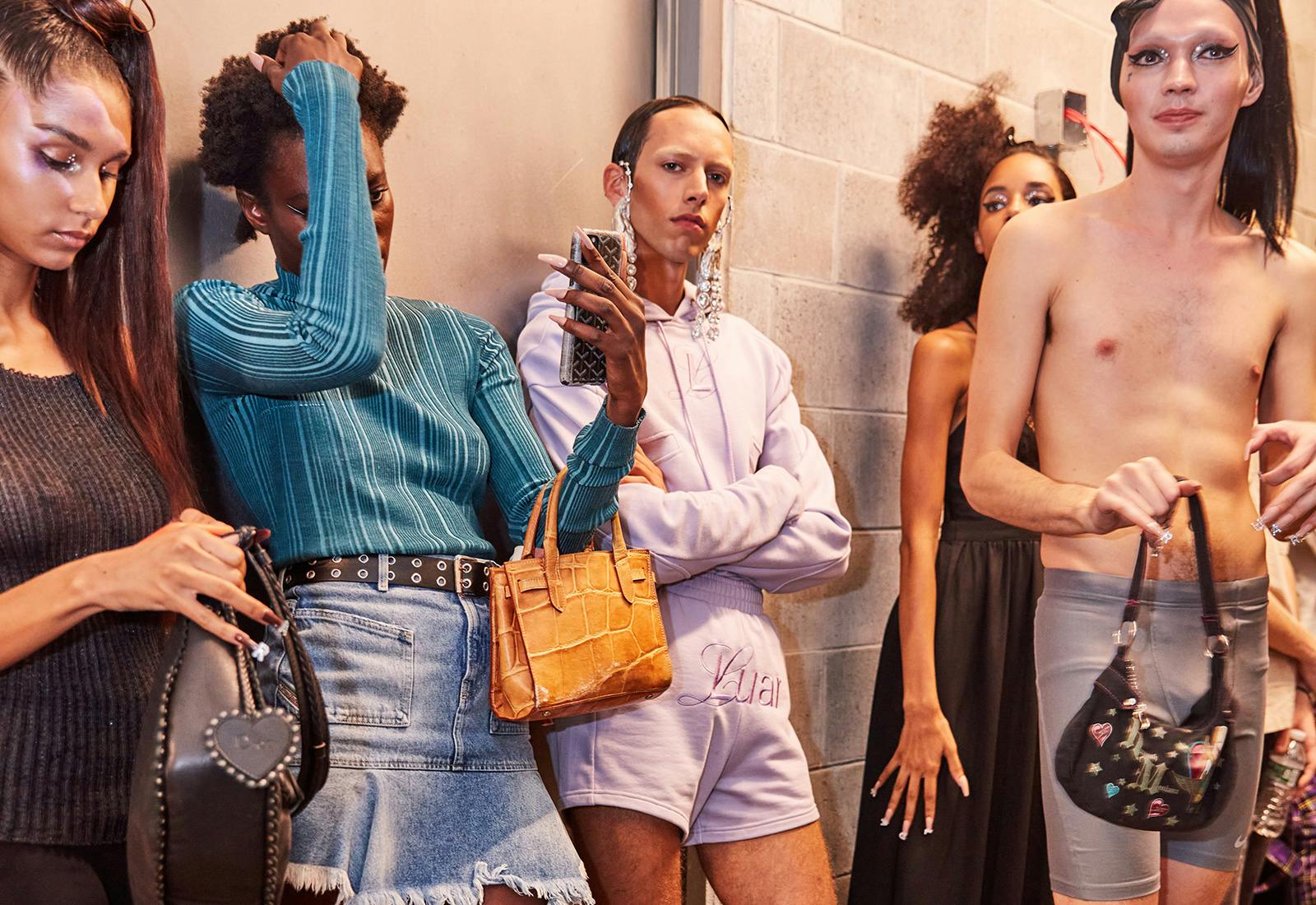 Courtesy of Sarah Schecker
LUAR Spring/Summer 2022. New York, New York
Editor's Notes
After taking a three-season-long hiatus, Raul Lopez lead his (sort of) namesake brand, LUAR, into a new chapter at New York Fashion Week.
Fans and friends of the brand were hungry for Lopez's return — LUAR's comeback show was an exuberant affair that harkened to the vibrancy of New York City's ballroom culture of yesteryear.
Show-goers whooped and cheered as they watched their friends slink down the catwalk (Richie Shazam was among the show's hyper-cool cast). People reacted to the runway in real-time, a testament to Lopez's ability to spur emotion with fashion.
The affair wasn't just about clothing — it also captured the spirit of New York fashion, a scene that bridges high and low, art and streetwear, luxury and grittiness.
Lopez's comeback was, at its core, a celebration: a celebration of the designer's return to to the NYFW schedule, and a celebration of New York's slow-but-steady emergence from COVID, which ravaged so many sectors that shape the city's distinct style: live music, nightlife, art.
Lopez's homage to NY culture set the stage for its continued evolution. It also looked to the past — in 2017, a photo of the designer clad in a Yankees cap, puffer jacket, and thigh-high boots reminiscent of Timberlands, the shoes synonymous with the Big Apple, landed on The Shade Room.
The image was quickly picked up by meme-makers, who placed the image alongside captions including "after u fight every guy in NY this is deadass the final boss" and "the final boss of streetwear.". The hilarity of Lopez's hyper-local virality was certainly not lost on him, giving the show an air of playful self-awareness.
If thigh-high Timbs make Lopez the final boss of NY, LUAR's elegant, energetic salute to the city also makes him the final boss of NYFW.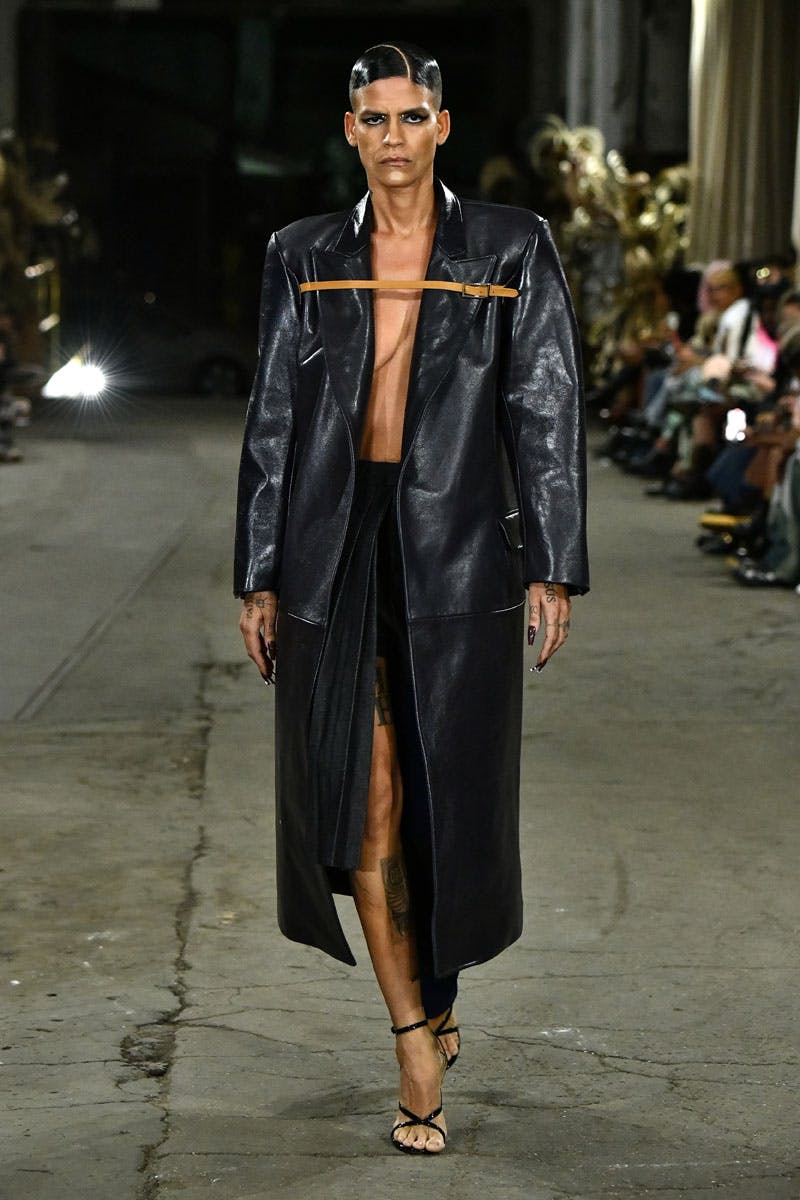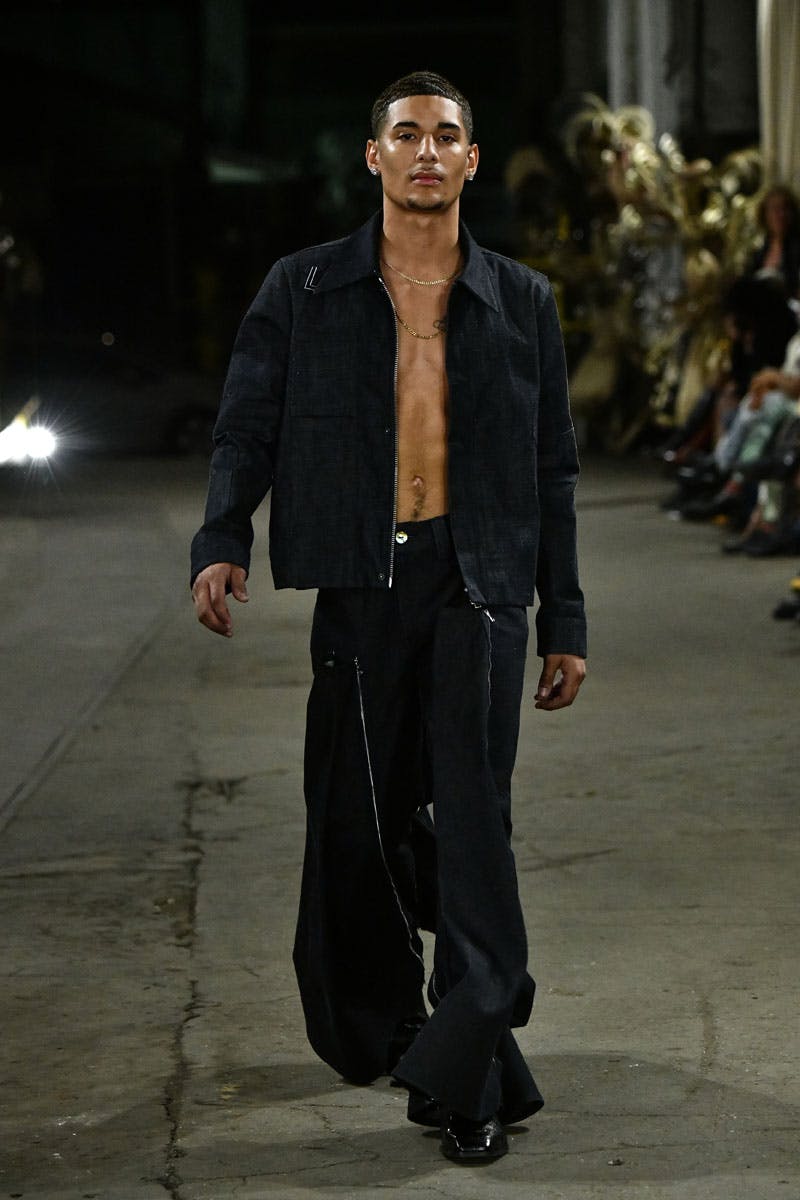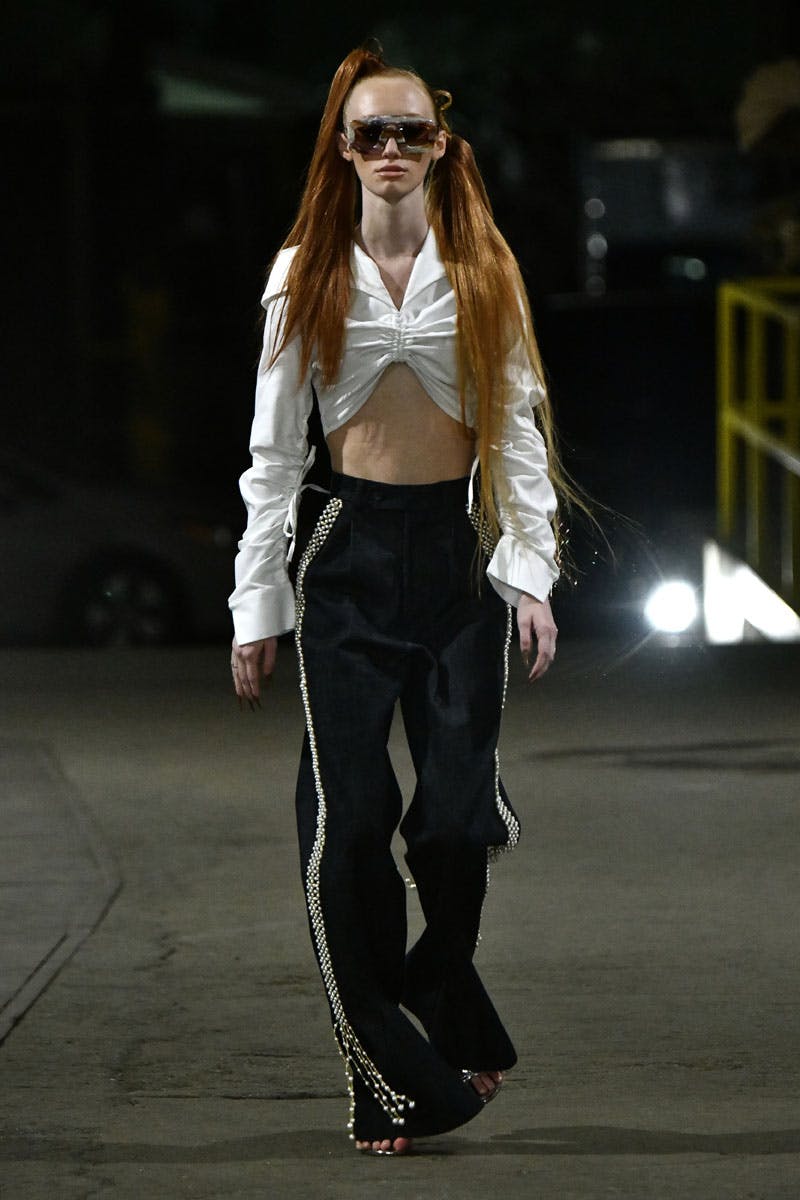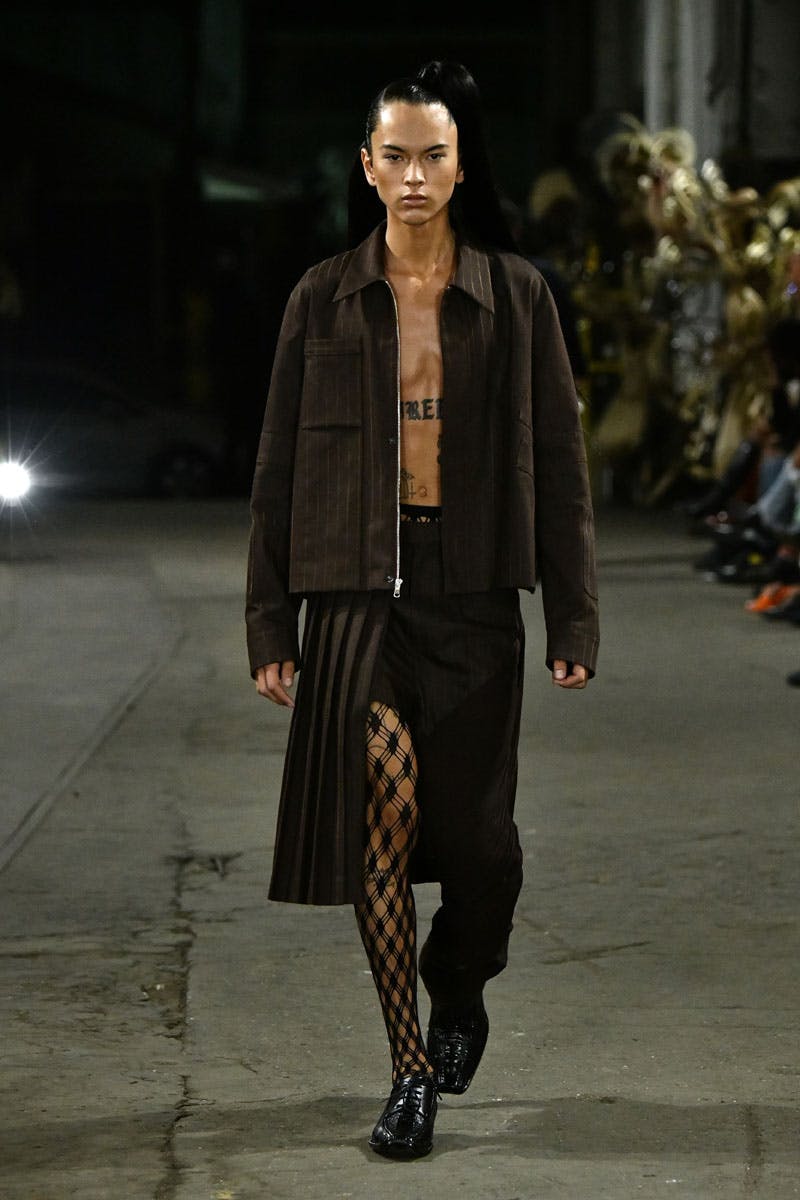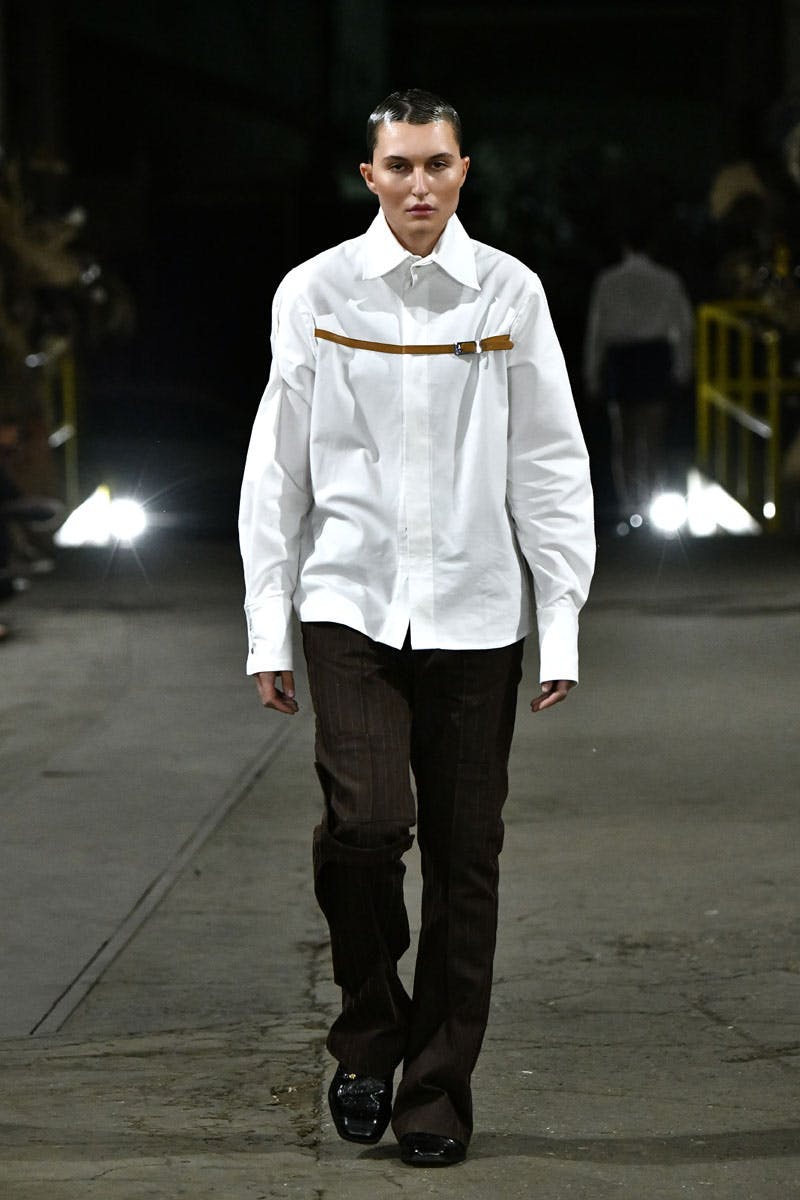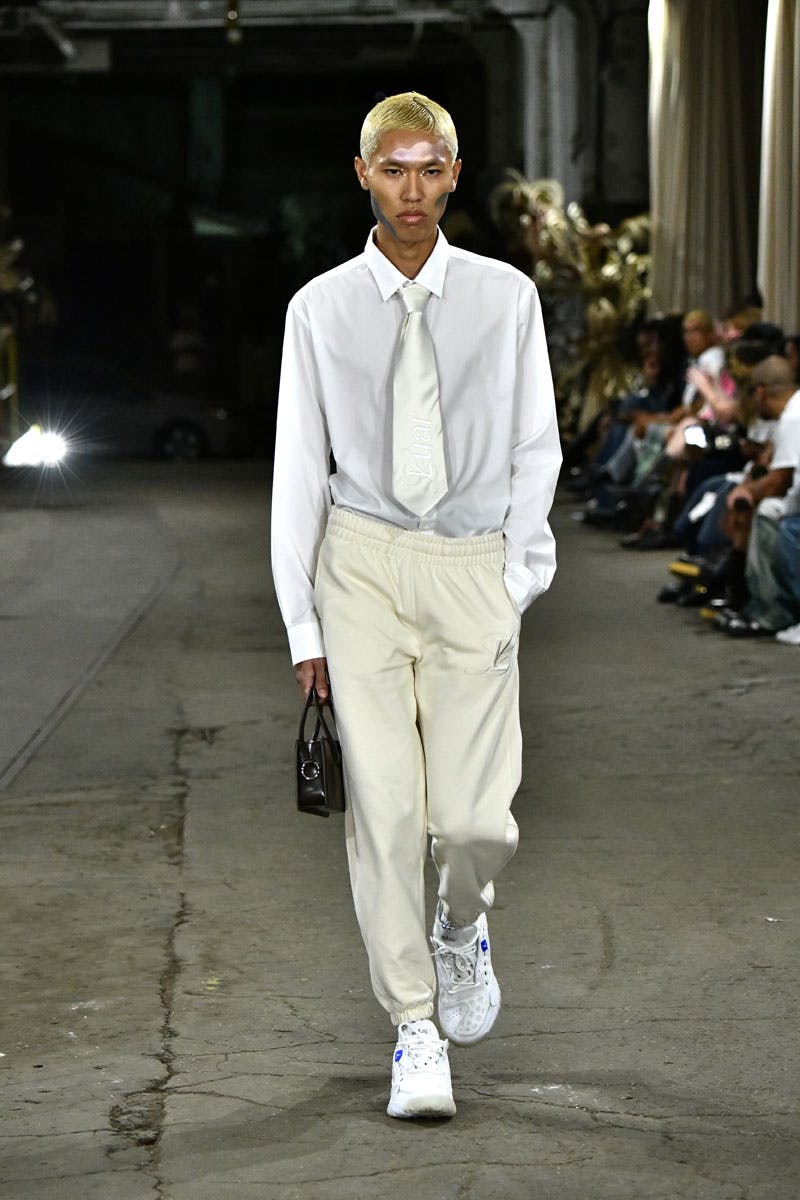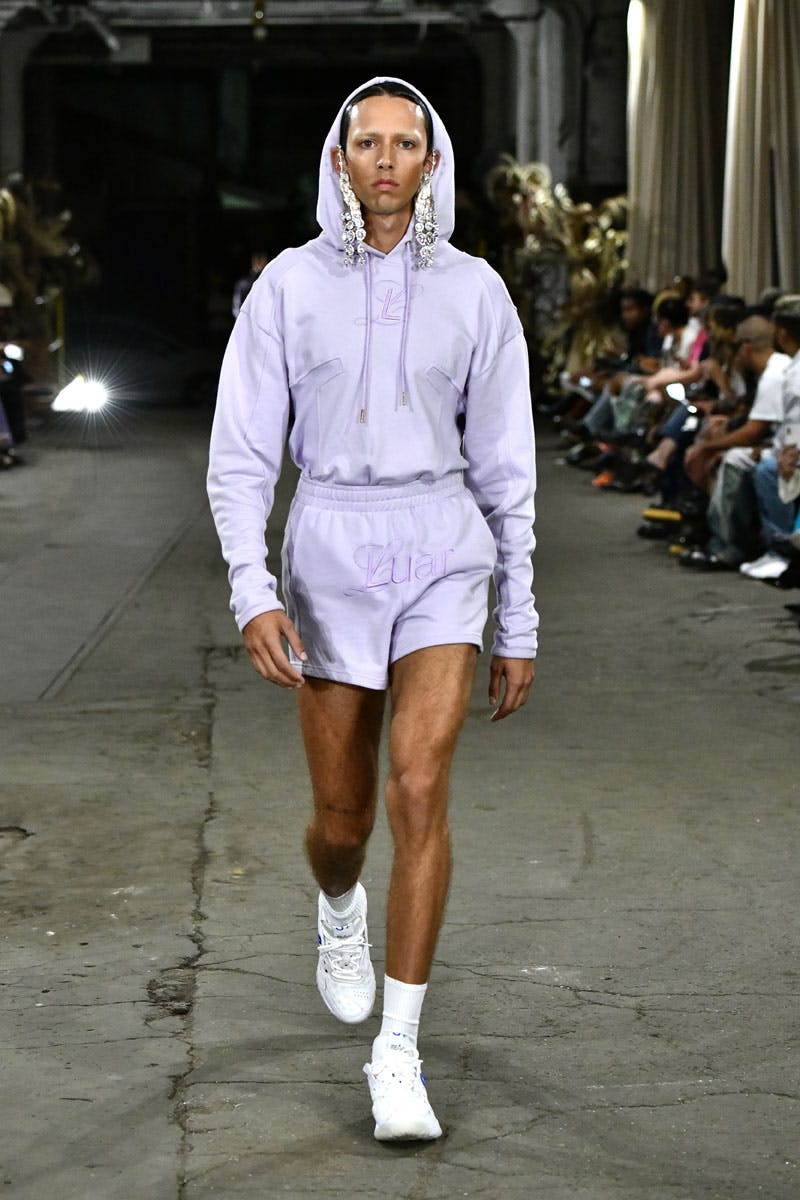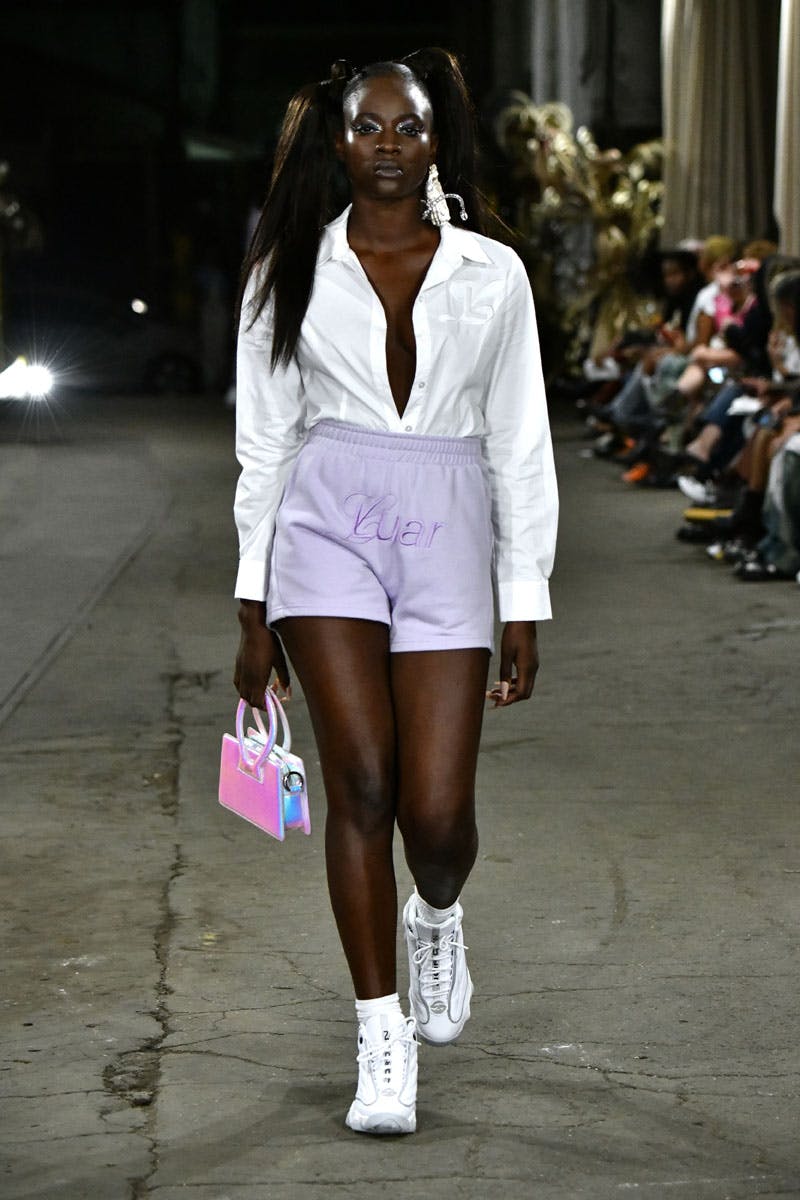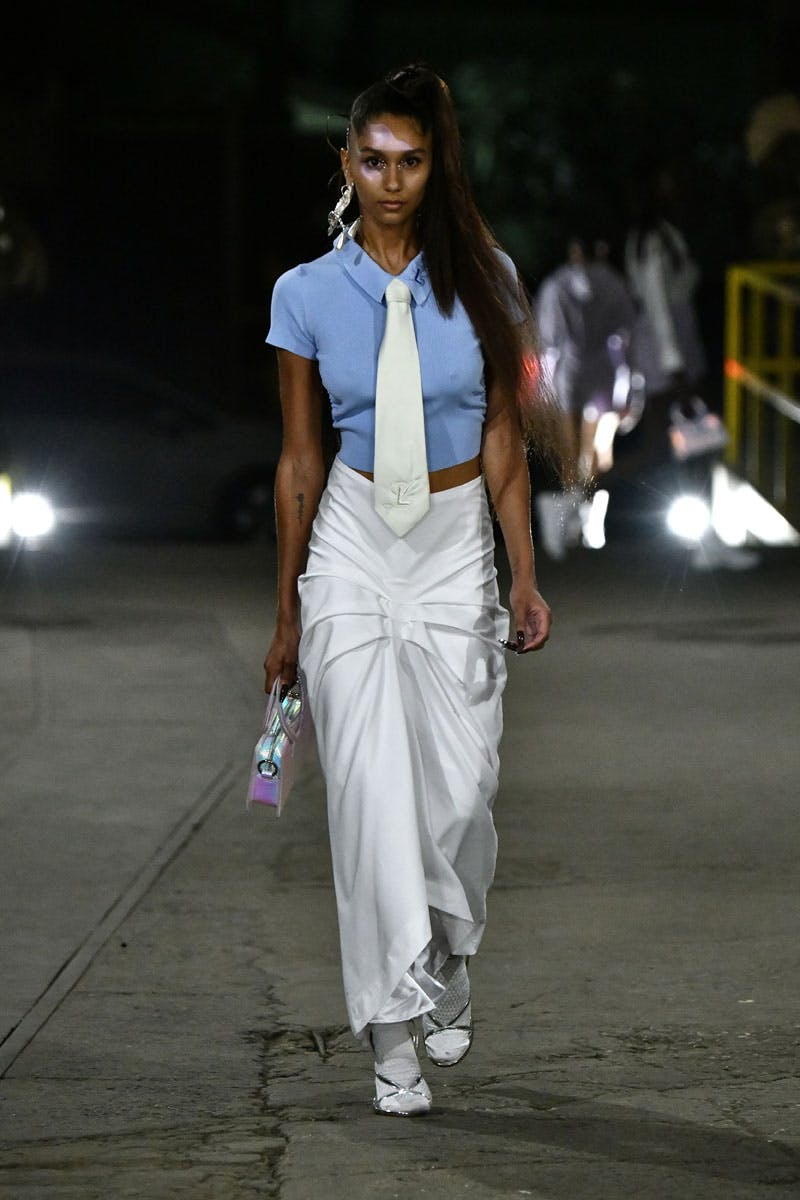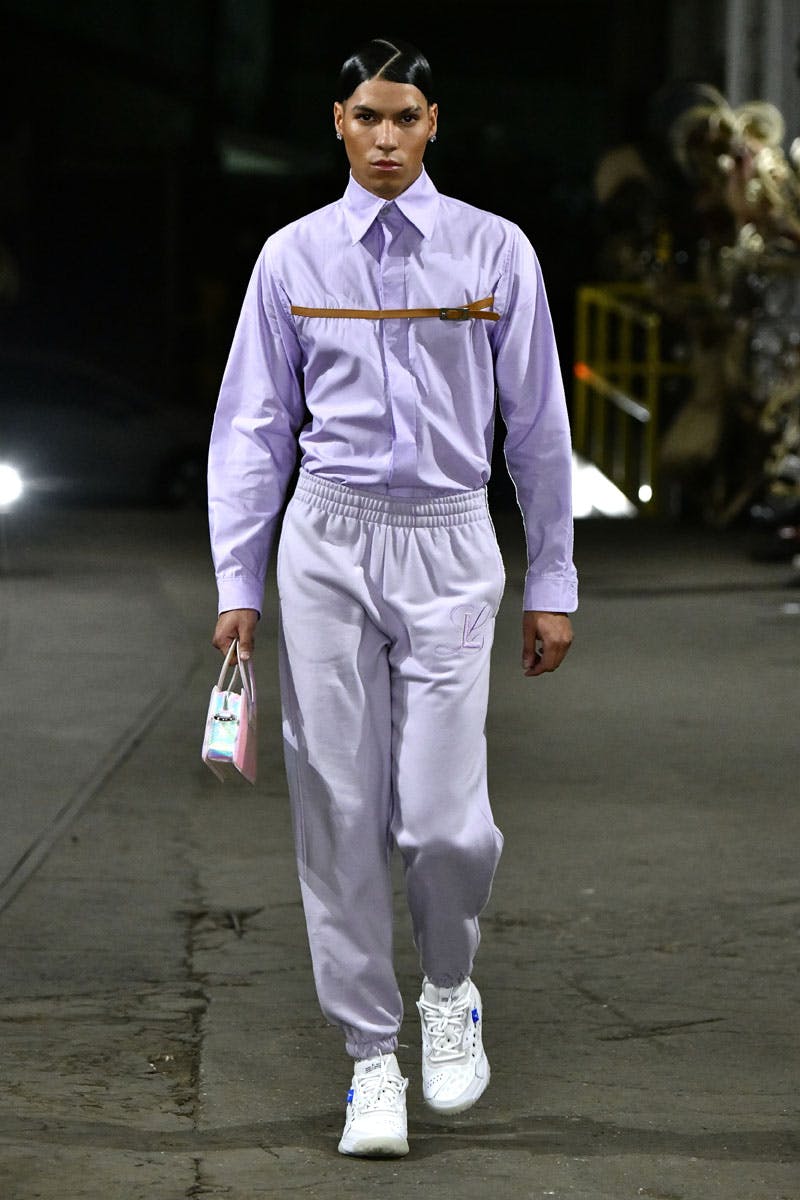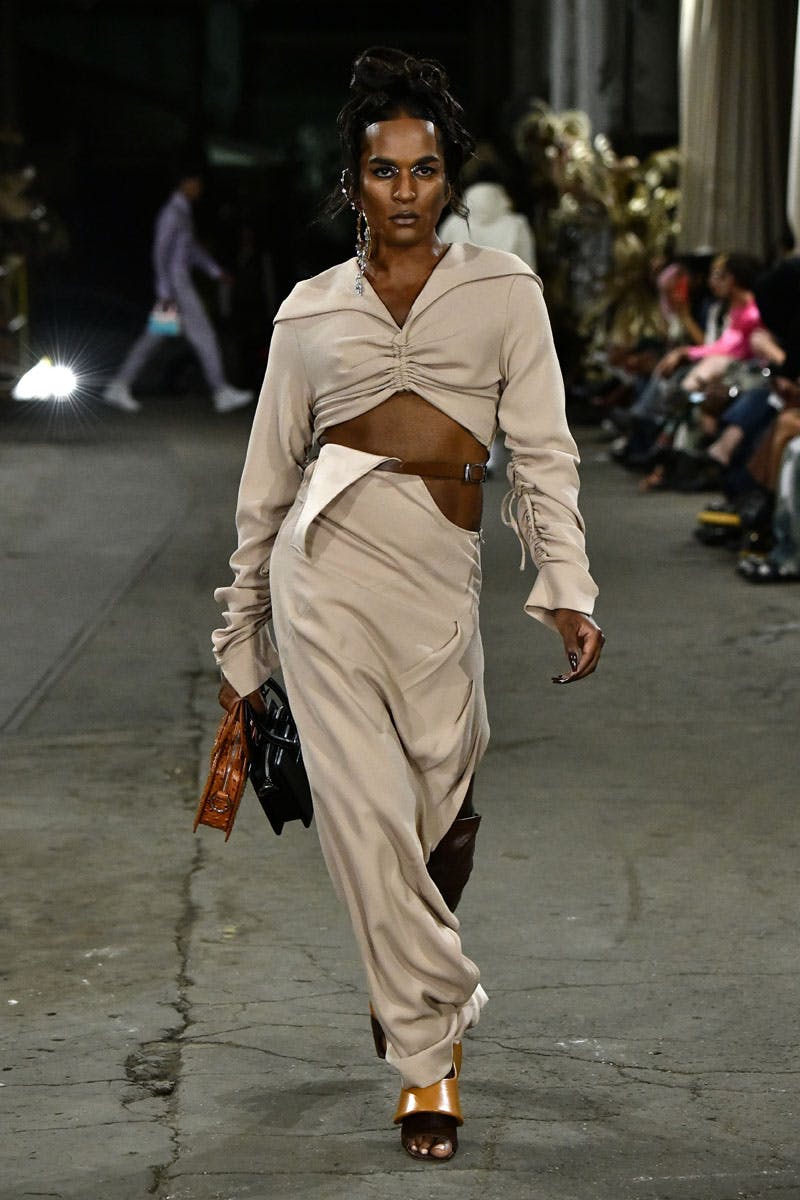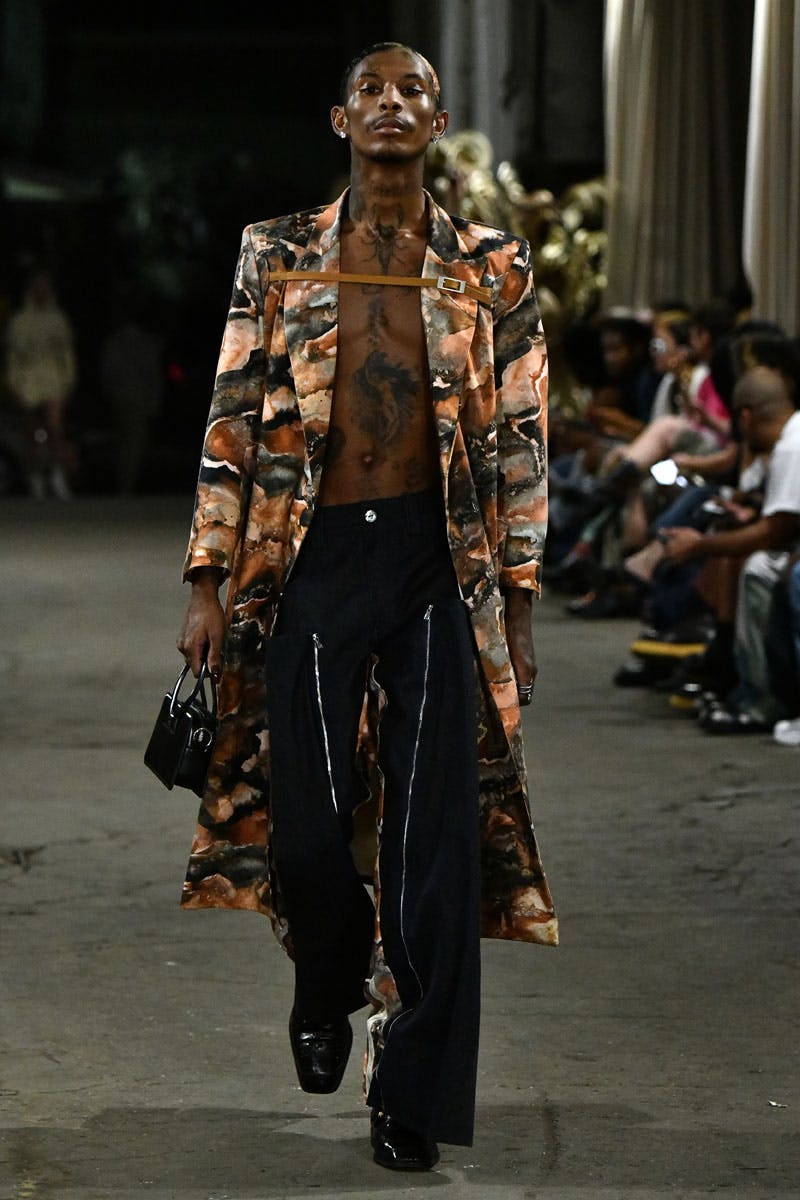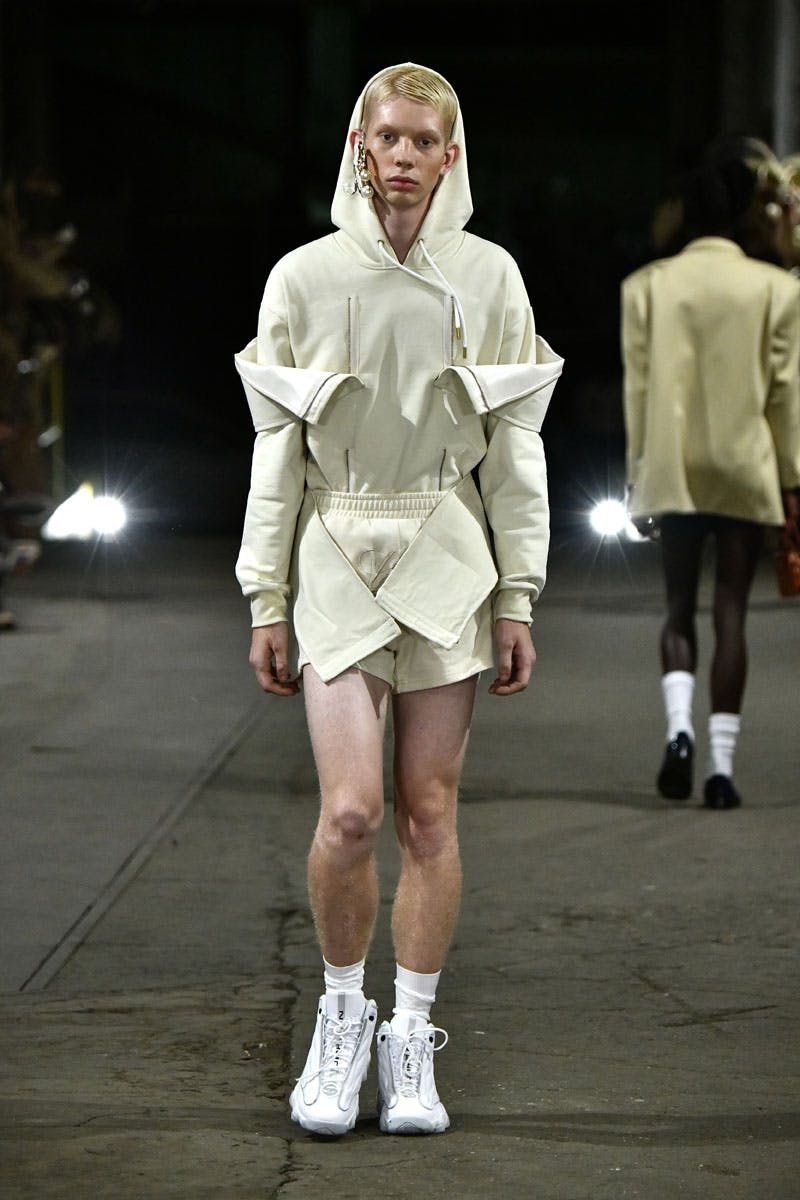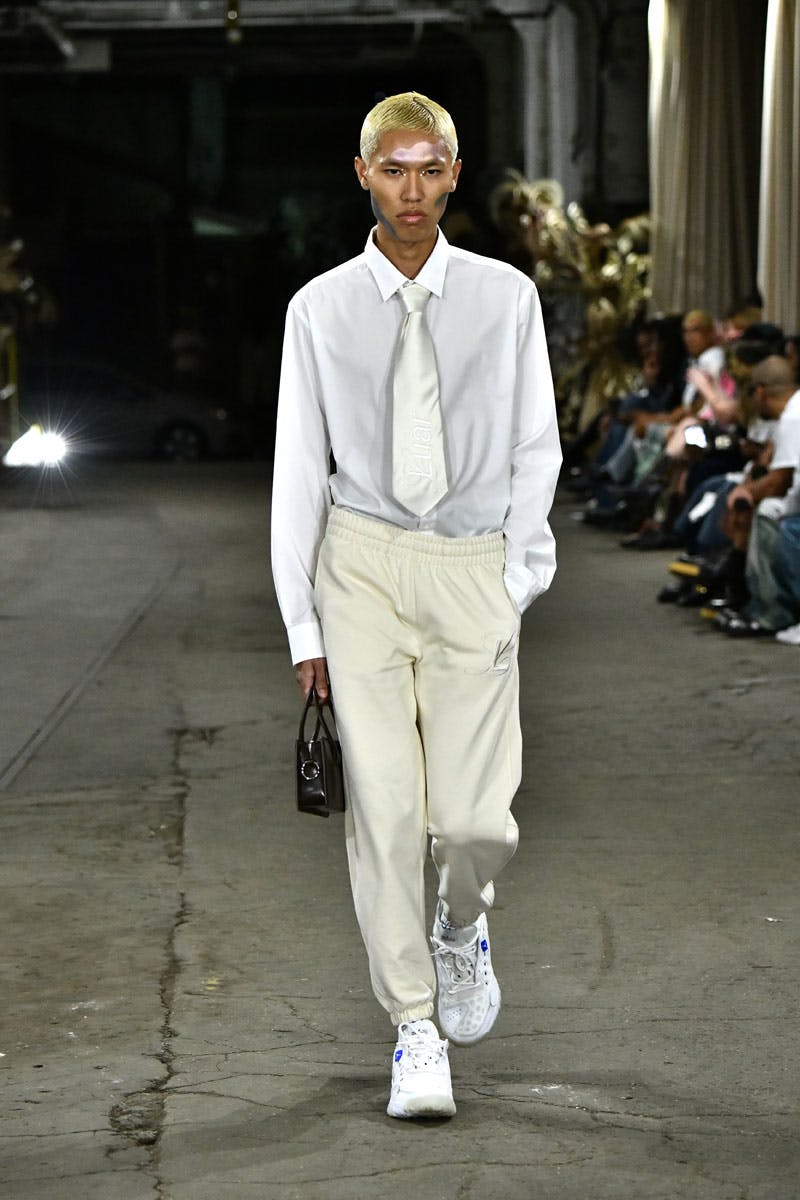 Highsnobiety's Shopping List
Sculptural Earrings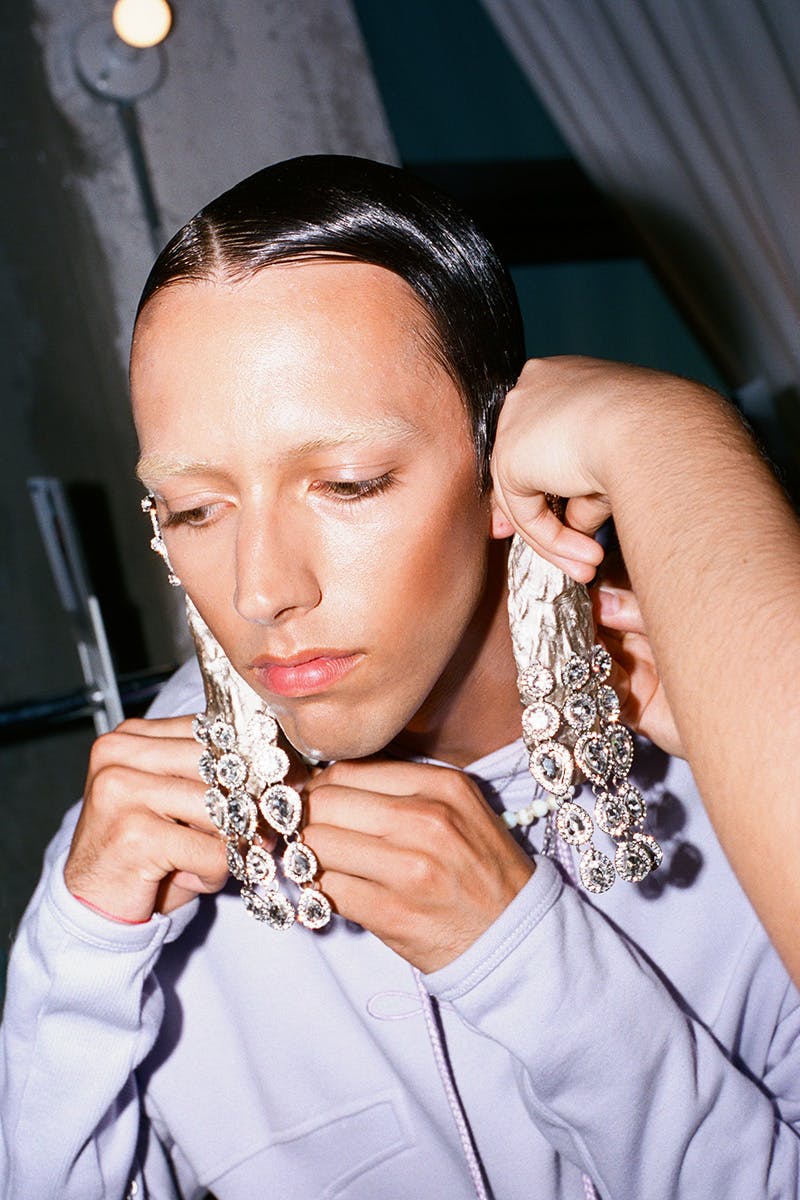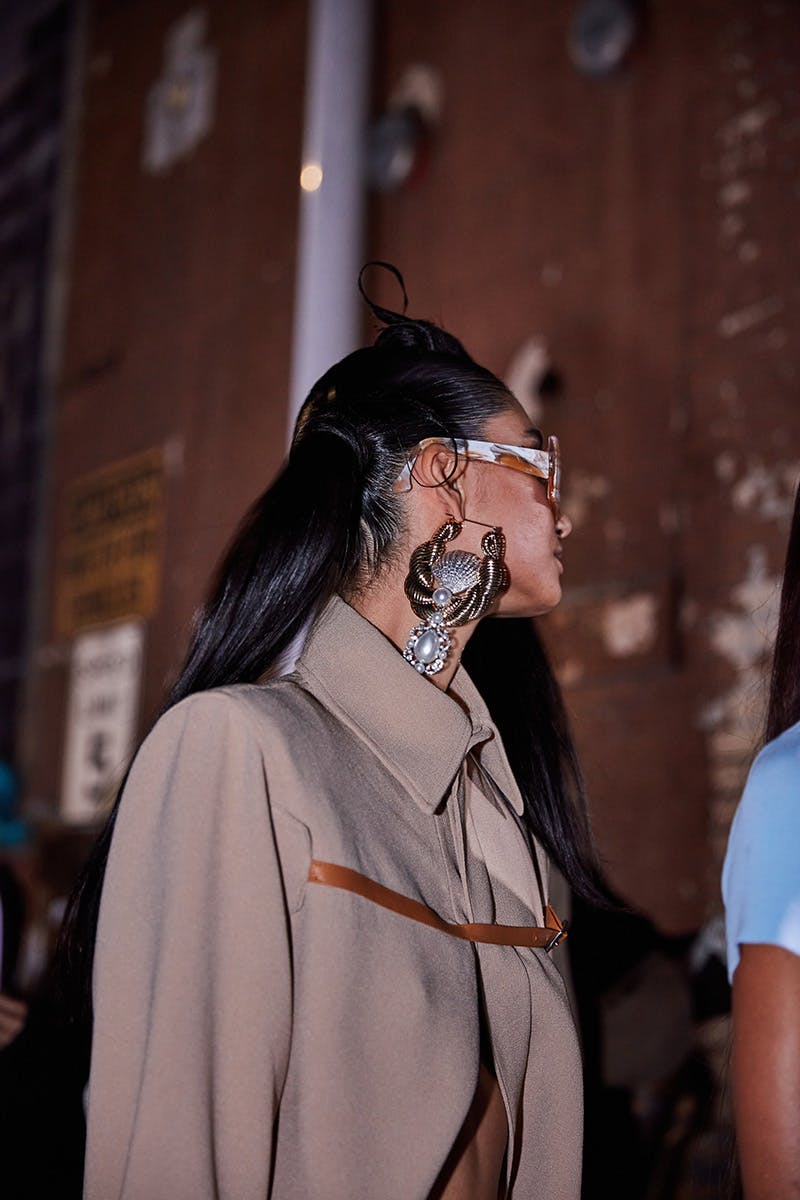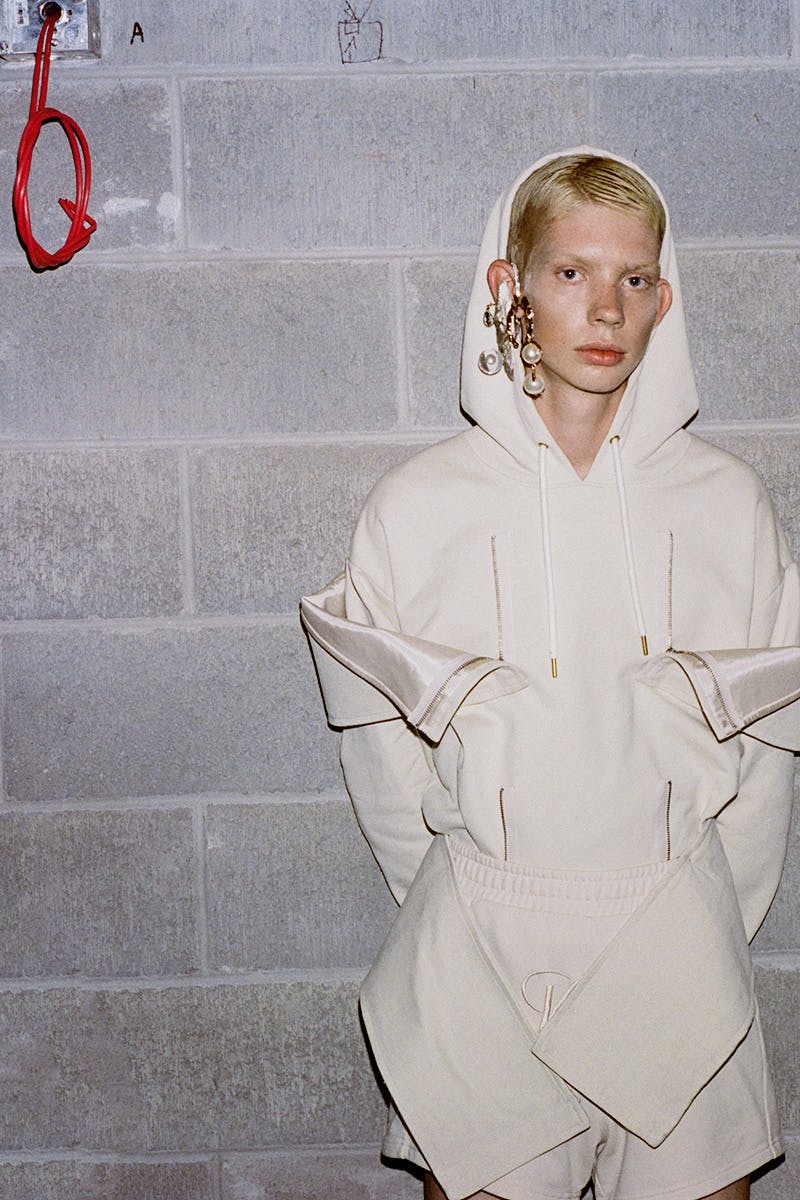 Art isn't just for walls — it's for your earlobes, too.
Small "LUAR" Shorts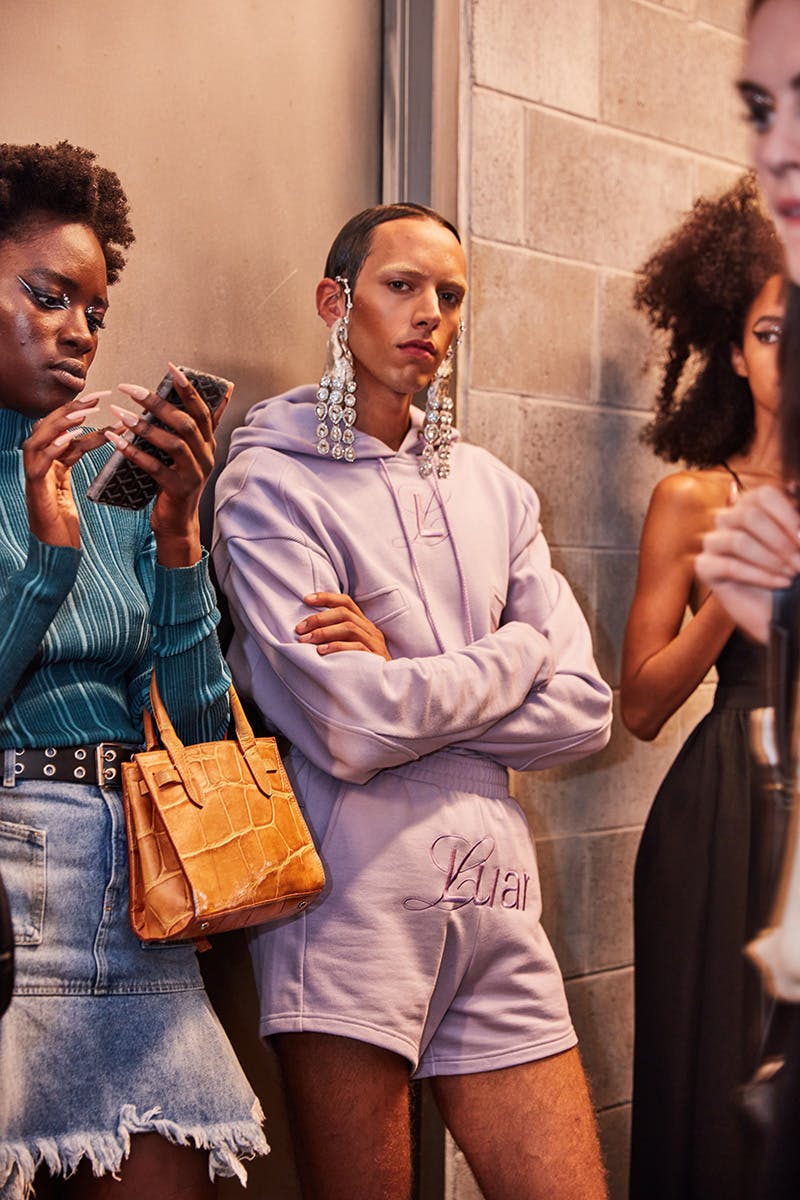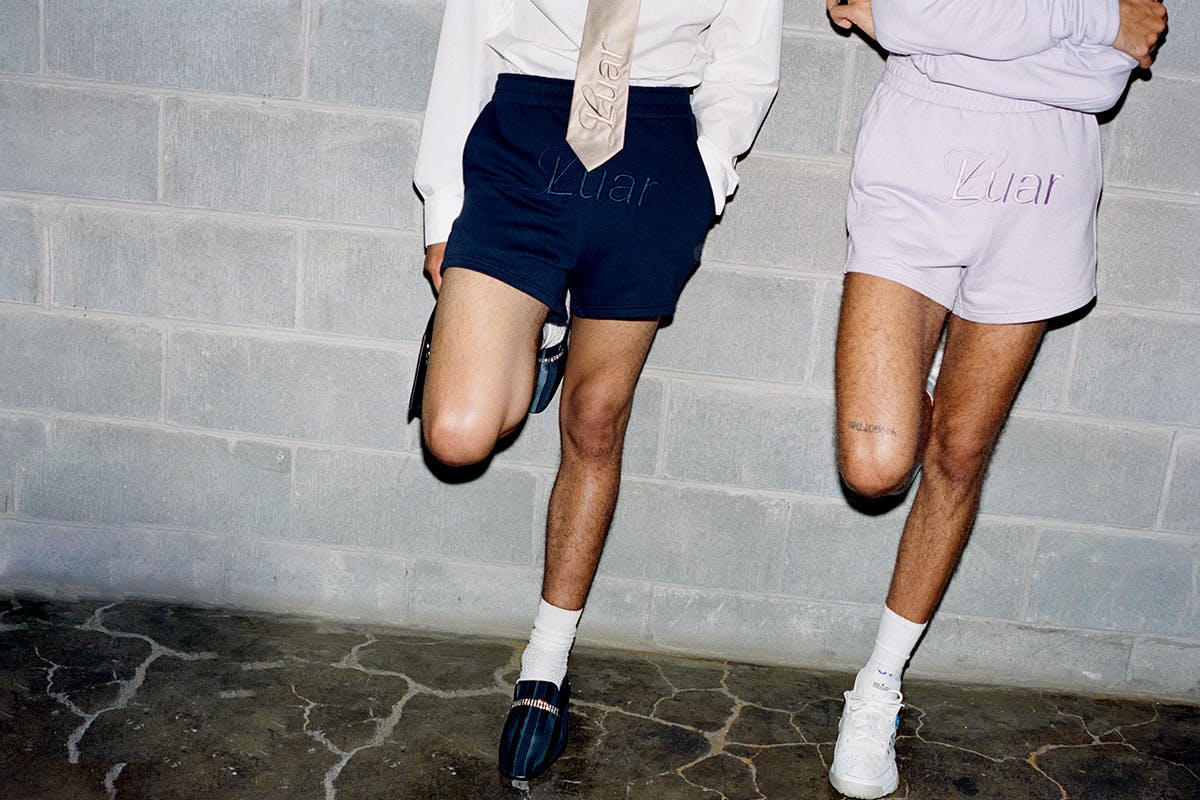 Every day is leg day with these casual yet clean short-shorts, epitomizing LUAR's athleisure mastery.
The New "It" Bag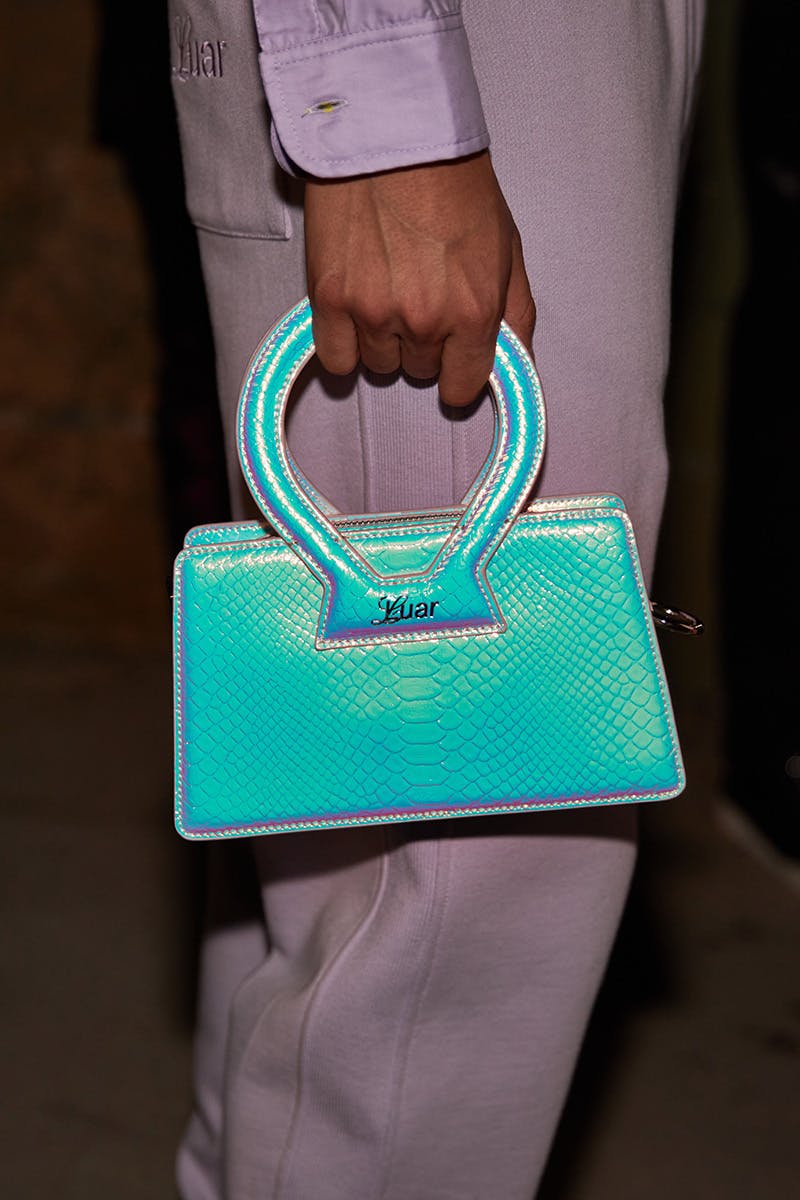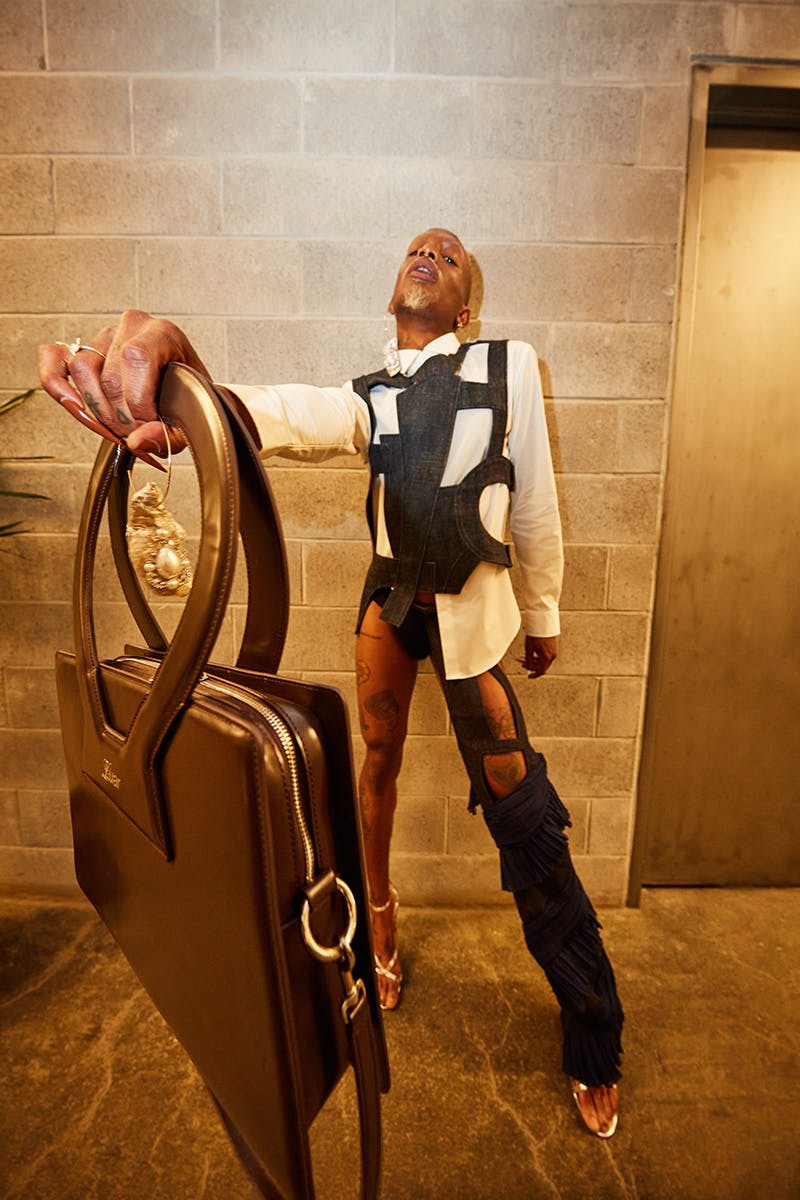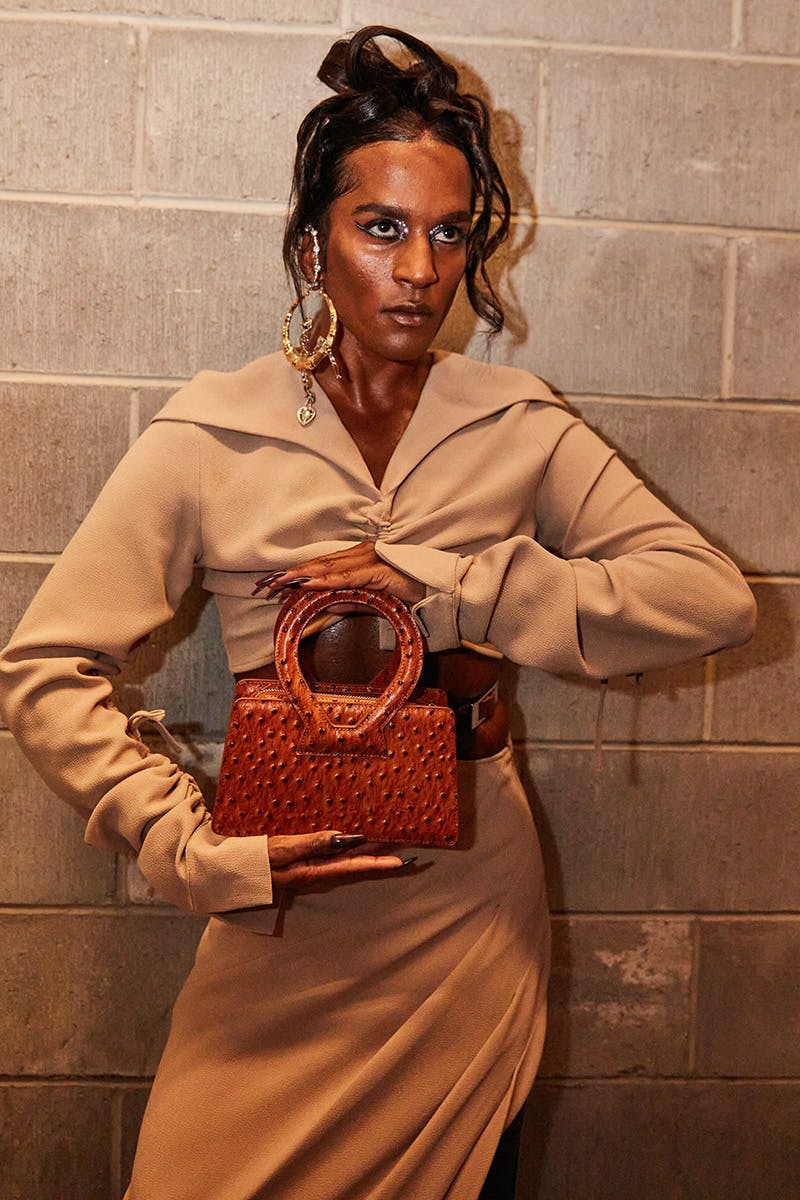 If Telfar's shopper is the Bushwick Birkin, LUAR's handbag is the Crown Heights Kelly.
Built-In Belts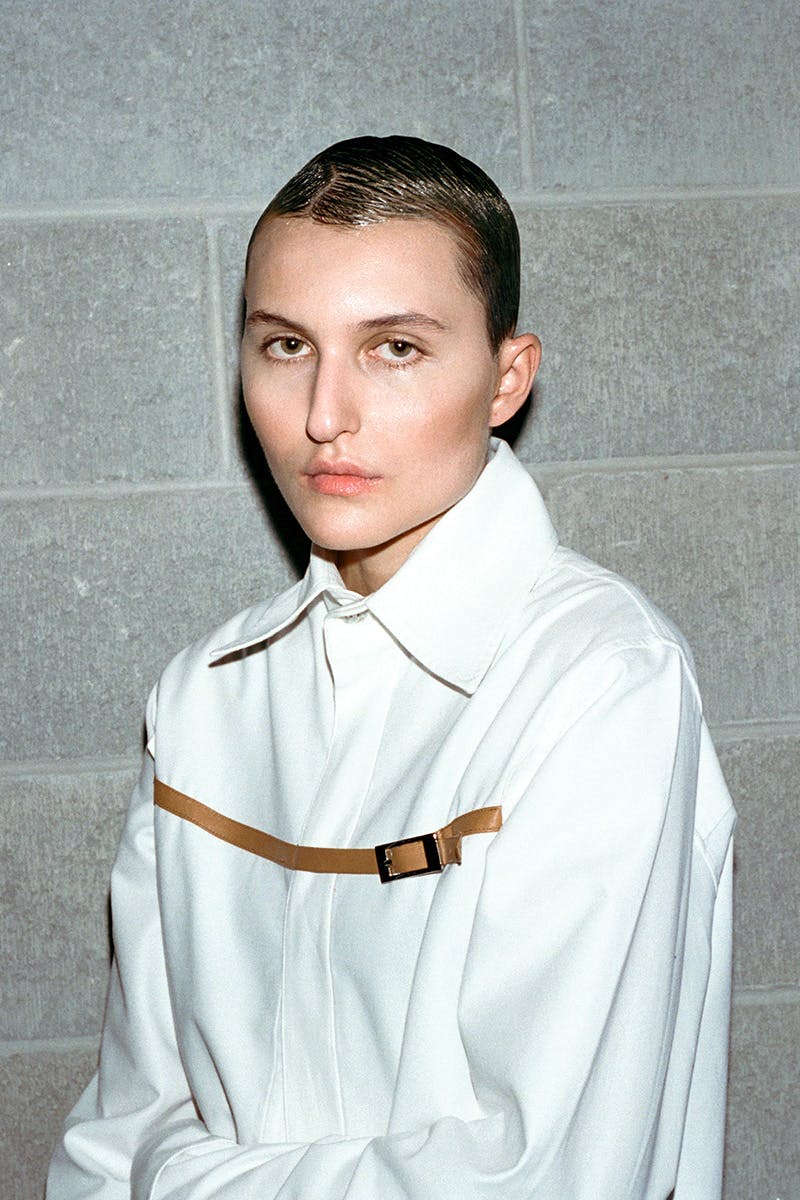 Stay cinched at all times with LUAR's buckled shirting. Corporate kink at its finest.