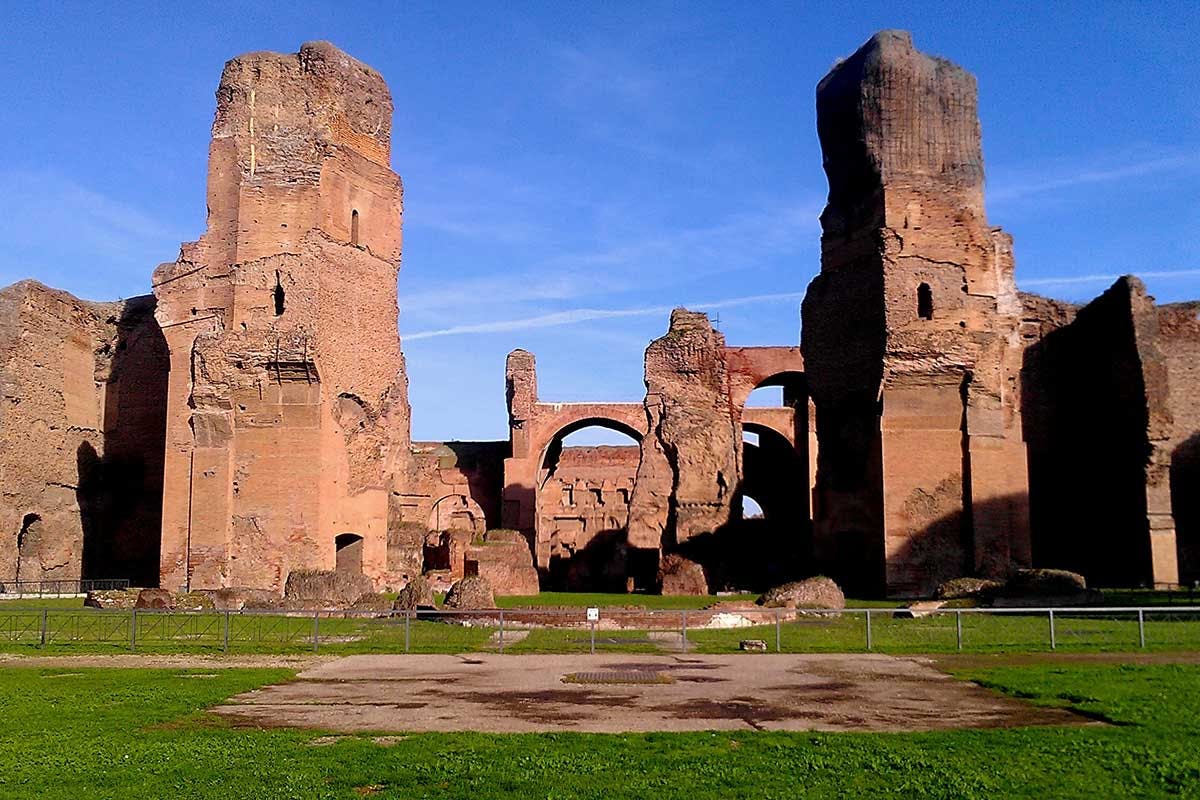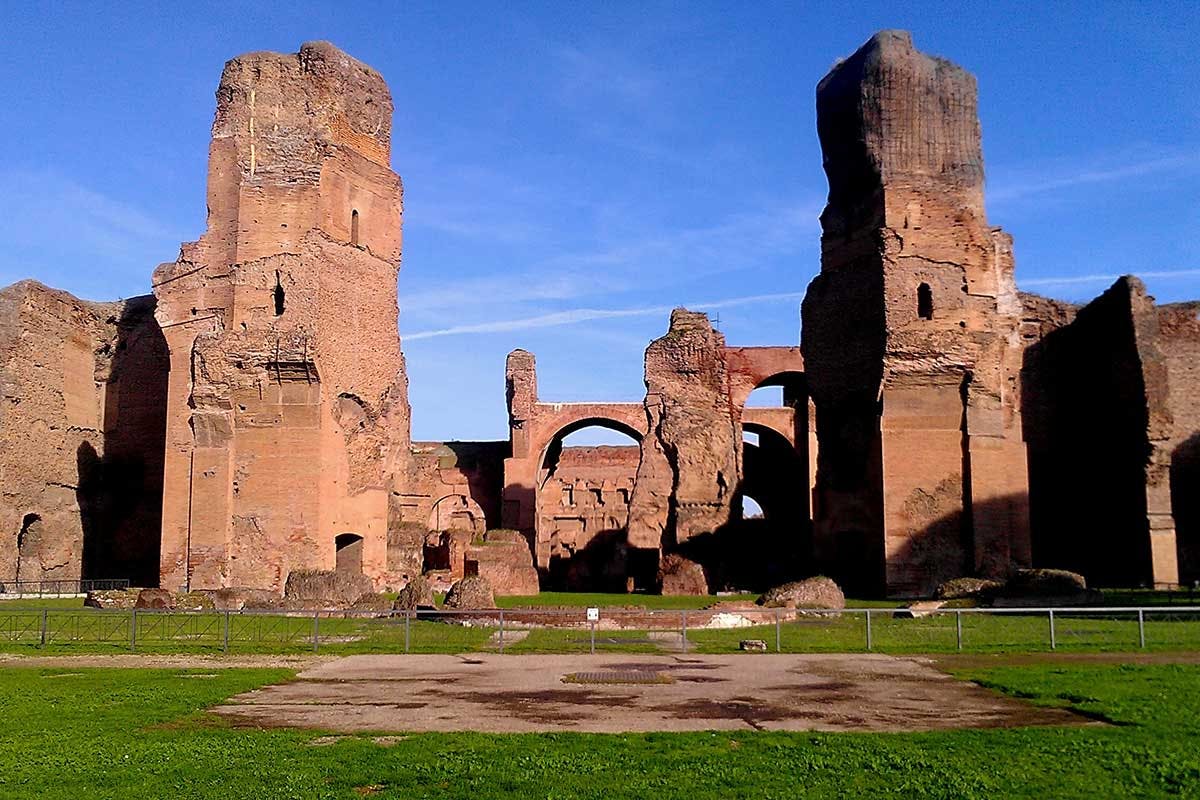 What could possibly improve the gorgeous, centuries-old Baths of Caracalla? Well, if you asked McDonald's, it'd suggest a Drive-Thru.
Built sometime around 211 and 217 AD and named for the era's ruling emperor, the Baths of Caracalla were one of the largest ancient Roman thermae (public baths) and remain a popular tourist attraction, having survived relatively well throughout the ages.
Declared a UNESCO World Heritage Site in 1980, the Baths' inimitable stone construction has served as inspiration for a number of international architects, including McKim, Mead & White (New York's original Pennsylvania Station), Bradford Gilbert (the Senate of Canada building), and D. H. Burnham & Company (Chicago's Union Station).
Seems like the Baths are basically perfect as is, but McDonald's figured the historic structure could use some Golden Arches.
According to Artnews, McDonald's was apparently trying to secure permission to build an 8,600 ft² restaurant, complete with Drive-Thru, for €1.3m (about $1.47) in the historic Roman structure but was turned down twice by Italy's Council of State.
McDonald's first applied to build in the Baths of Caracalla in 2019 but was turned down; it appealed for reconsideration in 2021, questioning whether the Italian state owned the land that the Baths stand on.
On December 28, Italy's Council of State cited the Bath's status as a UNESCO Site as reason enough to deny McDonald's plans, claiming that it'd need to procure special authorization to build in the Baths.
Even still, the Council of State overruled McDonald's appeal on the grounds of "protection of cultural heritage," which I'd agree is plenty reason enough to turn down the fast food chain.
Not like the world needs more McDonald's, anyways, especially in a historic landmark, but you'd think that goes without saying.