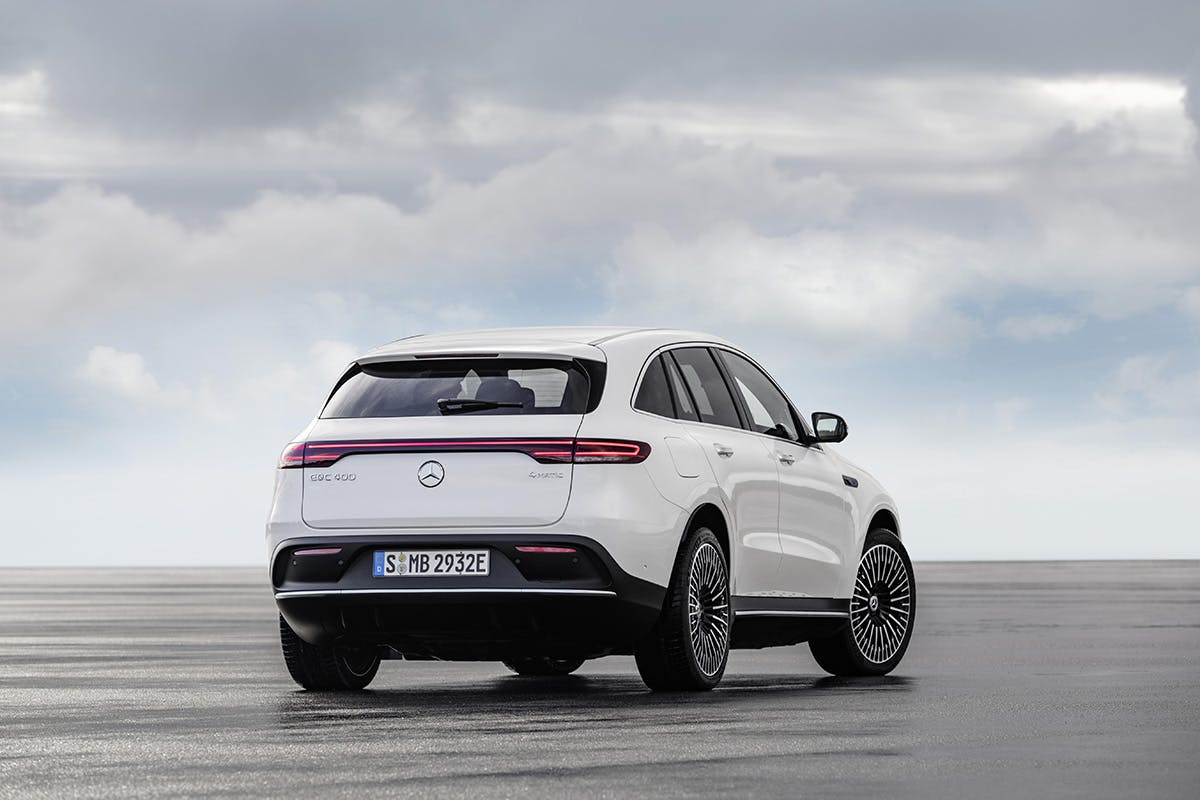 Mercedes-Benz has unveiled its first-ever fully electric SUV, the EQC.
The car is the first vehicle to be launched under Mercedes-Benz's €10-billion EQ platform and could be viewed as the German manufacturer's response to Tesla's dominance in the luxury electric car market.
The all-electric car has a 280-mile range, a top speed of 112 mph, a total output of 300 kW, and a maximum torque of 765 Nm. The EQC is finished with a luxury leather interior and driver-assistance technology.
The EQC should arrive sometime in mid-2019. Browse images of the car above and see it in action below.
In other design news, LEGO built a real, drivable Bugatti Chiron using more than 1 million pieces.